Bringing Vietnam's culinary elite to Vung Tau, Fusion Suites Vung Tau welcomes Chef Curtis of Elgin Saigon to a special gourmet event at its refined Fresh restaurant.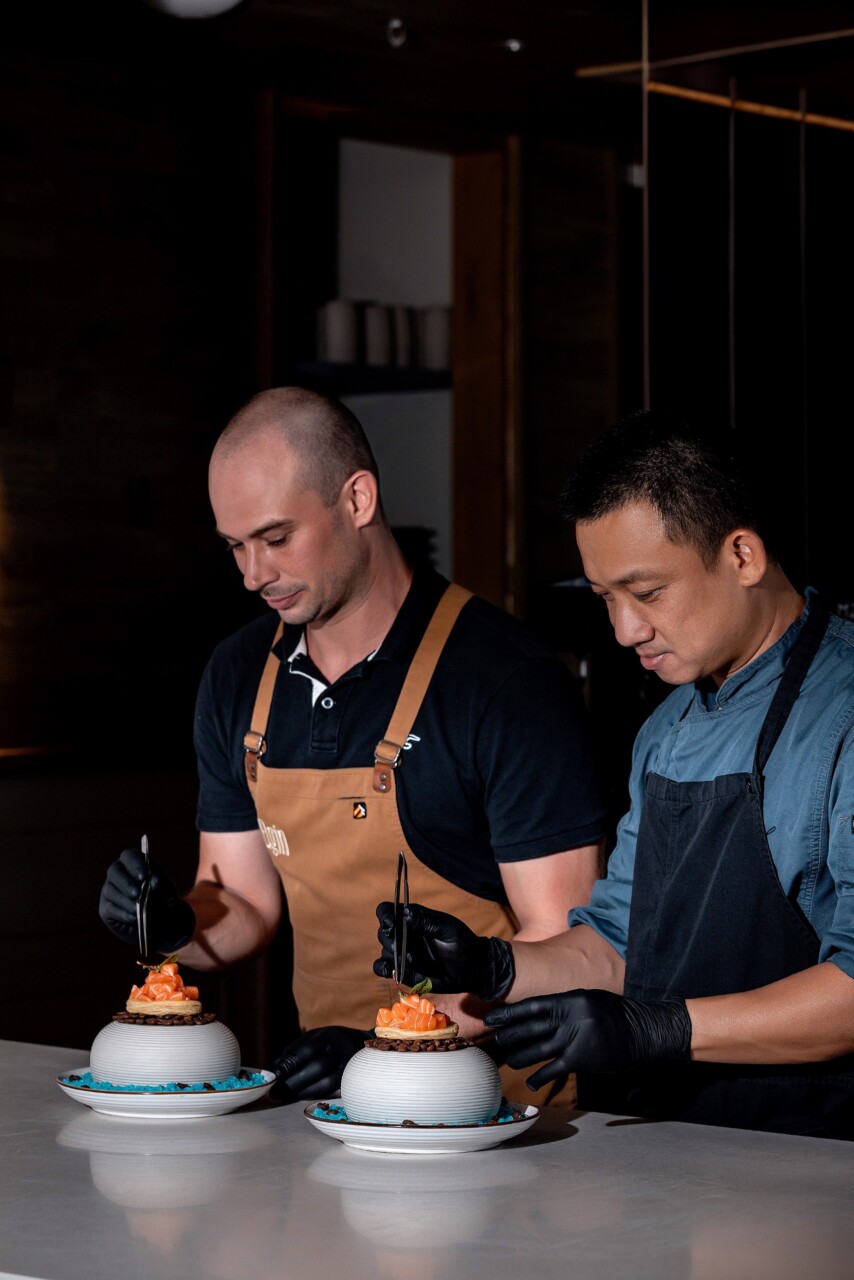 Next in the Michelin Guide Selected dining series in 2023, Fusion Suites Vung Tau and Chef Duc together with Chef Curtis and his team from Elgin Saigon will present yet another spectacular gastronomic event in the beautiful coastal city of Vung Tau on 11 November.
Elgin Saigon, boasting a meteoric rise in the culinary scene, was listed in Vietnam's inaugural Michelin Guide – just under a year after its opening in 2022. Sharing Fusion Suites Vung Tau's philosophy of creative cuisine, the special Four-hands Dinner showcases some of Elgin's most popular dishes over the past year with a twist. Each dish is a work of art crafted in its every detail, using only the freshest ingredients and seasonings, giving guests a true taste of Elgin in Vung Tau.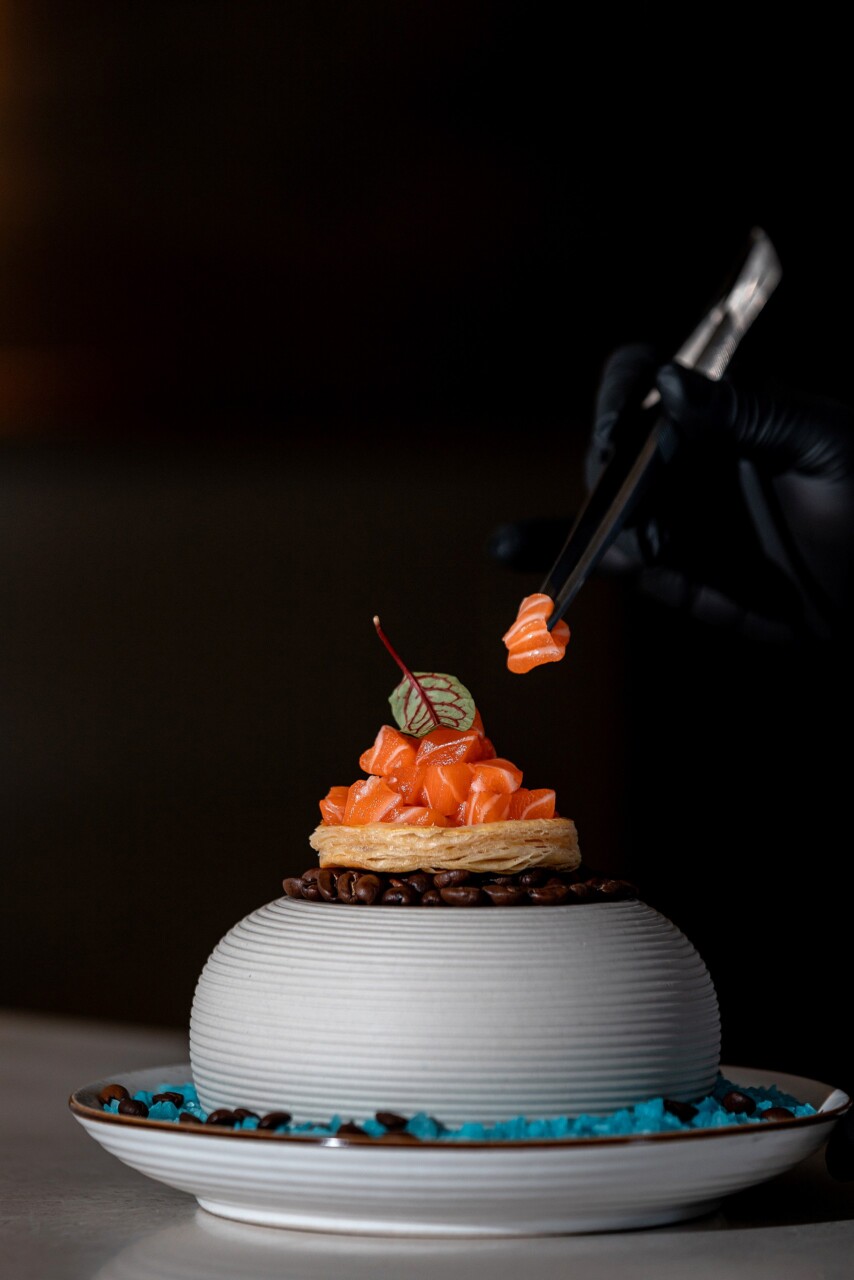 This special culinary event is set to take guests on an exciting journey in discovering new and unique dining experiences in Vung Tau.
VND 1,690,000/pax
Limited number of seats are available. Please contact Fresh restaurant, Fusion Suites Vung Tau at 0254 6270 288 to reserve your seat in advance.
 Fusion Suites Vung Tau
02 Truong Cong Dinh Street, Ward 2, Vung Tau City, Ba Ria – Vung Tau Province, Vietnam
T +84 (0) 254 625 7272
M +84 (0) 907 561 277
fusionsuitesvungtau.com