In harmony with the colorful culinary style of LOTTE HOTEL SAIGON, in November, we offer extremely attractive promotions:
DELIGHTFUL SEAFOOD BUFFET
Experience a journey of multi-layered flavors at the seafood buffet restaurant, enjoy fresh dishes from premium ingredients. In November, discover a special dish – fried soft shell crab, and especially complimentary a glass of cocktail and enjoy traditional roasted turkey on Thanksgiving Day, November 23.
Get special offer GET 1 FREE FOR GROUP 10 every Monday, Tuesday and Wednesday.
VND 620,000++/ guest
VND 340,000++/ guest (5-11 years old)
VND 1,250,000++/ guest
VND 1,450,000++/ guest including wine
VND 750,000++/ child (5-11 years old)
(*) including soft drink, fruit punch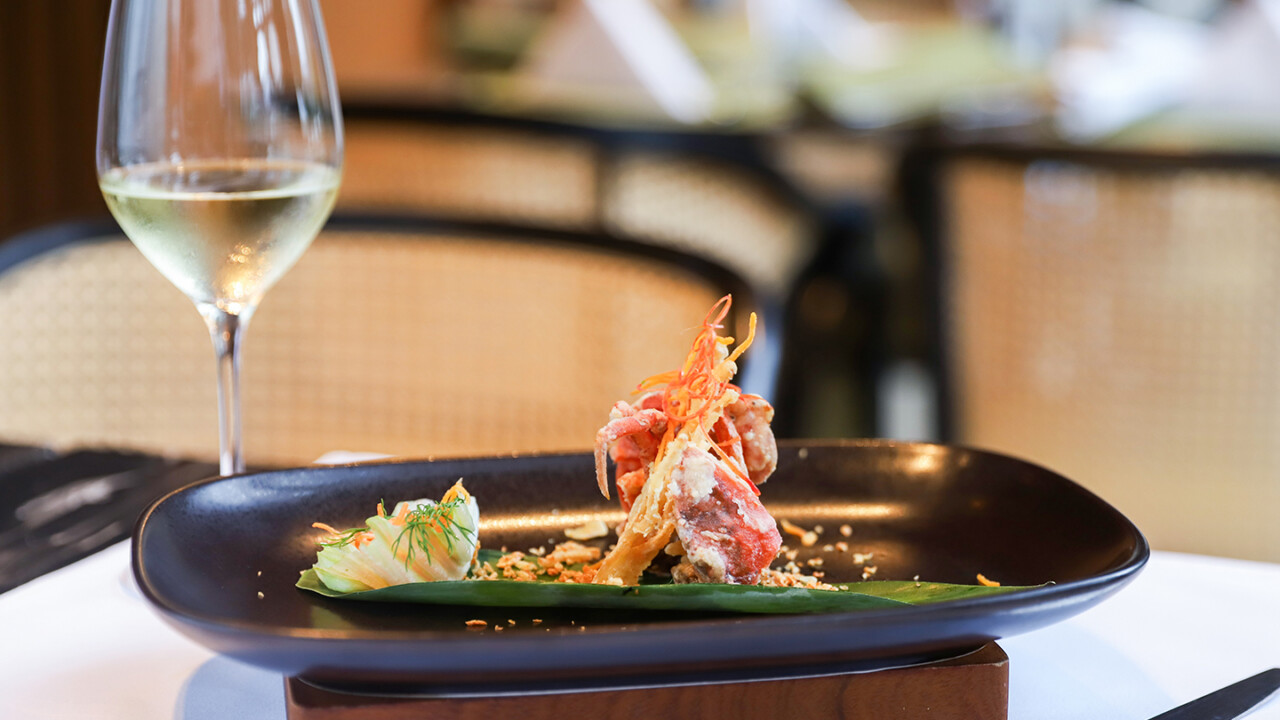 ROMANTIC DINNER AT THE URBAN OASIS
Enjoy a romantic dinner at urban oasis with your loved ones.
On the occasion of thanksgiving, discover a delicious and nutritious set menu 4-course from pumpkin, price at only 590,000++ VND/set or a combo of 3 bottles of beer and 1 portion of potatoes snack, price at 290,000++ VND in November.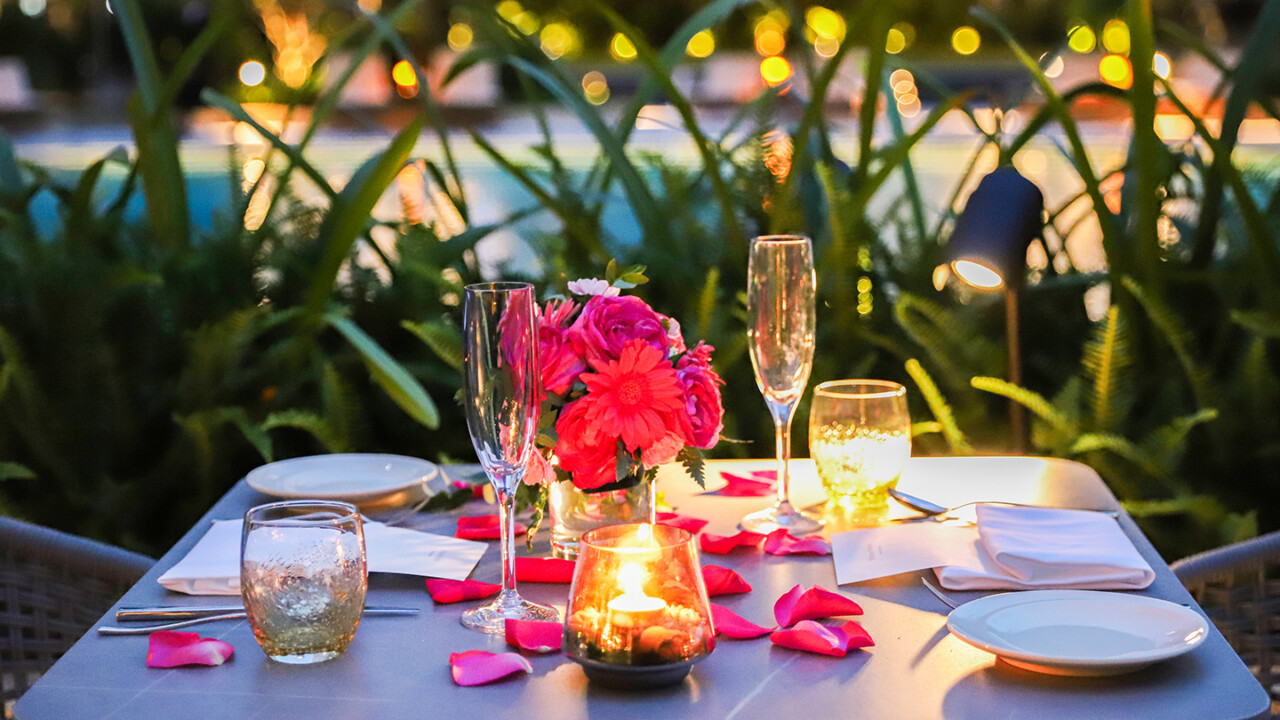 FLAVORS OF JAPANESE CUISINE
Discover the quintessence of Japanese cuisine with a selection of delicious dishes from premium specialties. The soft, sweet, unique flavor of cod testicles and the firm, sweet of snow crab claws.
Price from 790,000++ VND/ dish.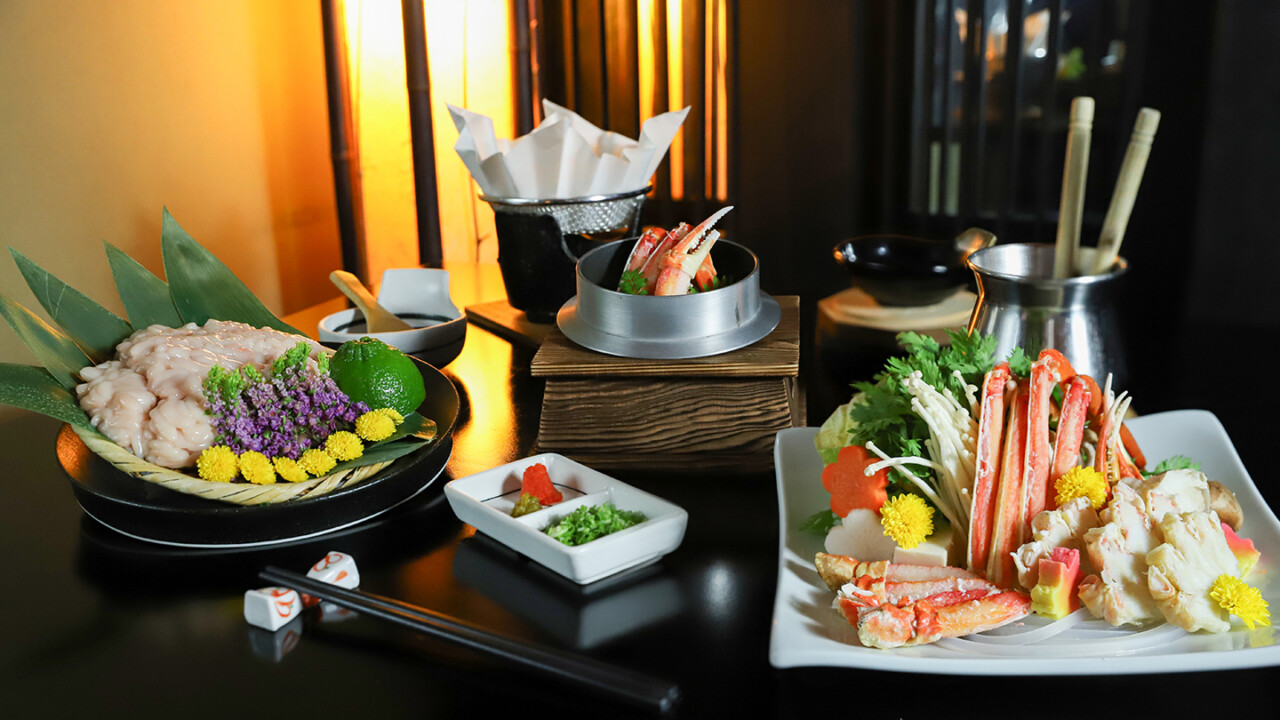 TRADITIONAL KOREAN SNOW ICE CREAM – BINGSU
Experience the traditional Korean snow ice cream – Bingsu, conquering diners by the coolness and refreshment of shaved ice with the sweet, unique flavor of the topping.
Price 490,000++ VND/set including mango, red bean topping.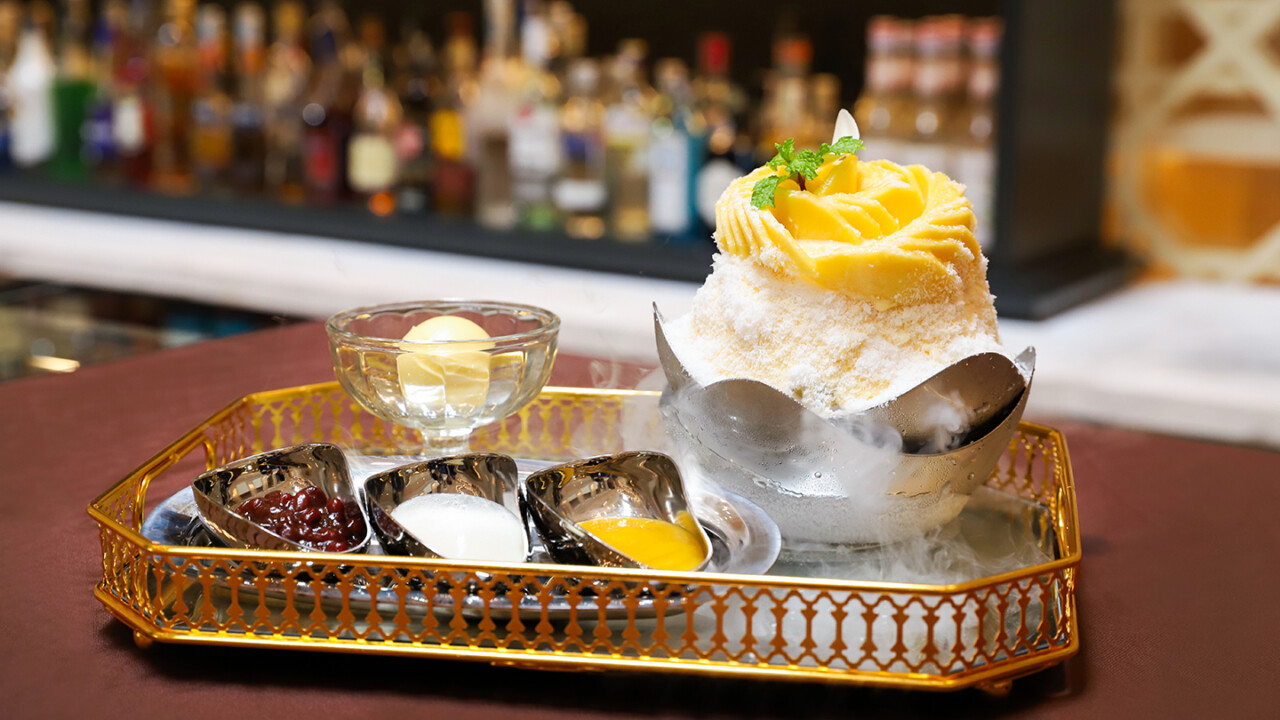 HAPPY HOUR
Enjoy free flow 3 kinds of cocktail from 5:00PM – 8:00PM every day for only 450,000++/person or immerse yourself in the cool water at the beautiful green urban oasis and discover a cocktail with the magical shimmering lights, price 450,000++VND/ 1 swimming ticket and 1 glass of cocktail, wine or beer.
Explore a special promotion "Check-in with hashtag to receive special gift", offer 10% off when check-in with the hashtag #LOTTEHOTELSAIGON #chillatpoolbar.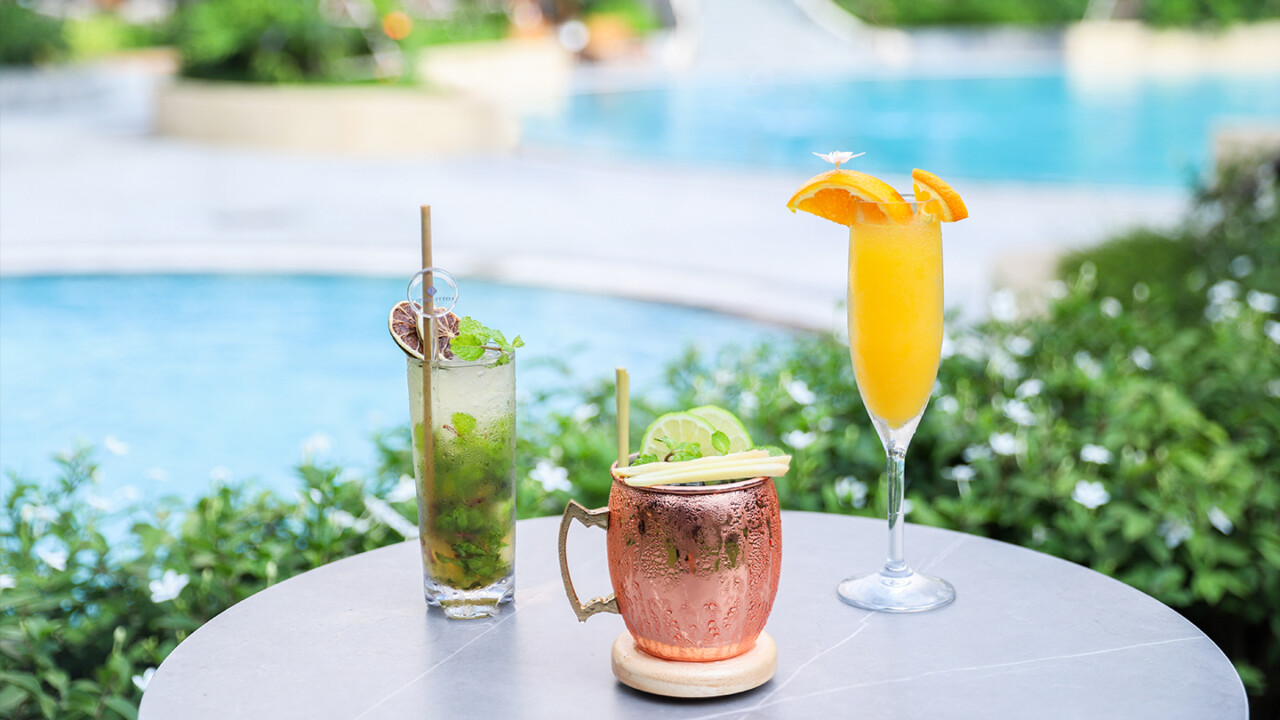 BUY 1 BODY TREATMENT, GET 1 SWIMMING TICKET FREE
Reset your journey of rejuvenation and energy renewal with a special offer BUY 1 GET 1 FREE by premium skincare products from natural plants of the Thann brand at the renowned Legend Healing Spa:
Buy a 90-minute body treatment, get a complimentary swimming pool ticket.
Apply from November 1st to December 31st, 2023.
PREMU
With luxurious facilities and a natural environment, LOTTE HOTEL SAIGON offers a range of accommodations, culinary services, entertainment, and green oasis facilities conveniently in the city's heart. Enjoy the best relaxation experiences possible get attractive incentives for guests who book directly at the hotel:
– Premium anti-aging treatment The Ultimate Treatment (80 minutes) valued at 2,200,000 VND at Sulwhasoo Spa.
– Voucher for 30 minutes of lessons & 30 minutes of practice at Hidden Castle Golf Club valued at 3,000,000 VND with K-Golf machines.
For the first 50 bookings at:
− Website: https://www.lottehotel.com/saigon
− Hotline: (+84) 28 3823 3333
− Email: [email protected]
Applicable to bookings from now until December 31, 2023, stays from now until December 31, 2023.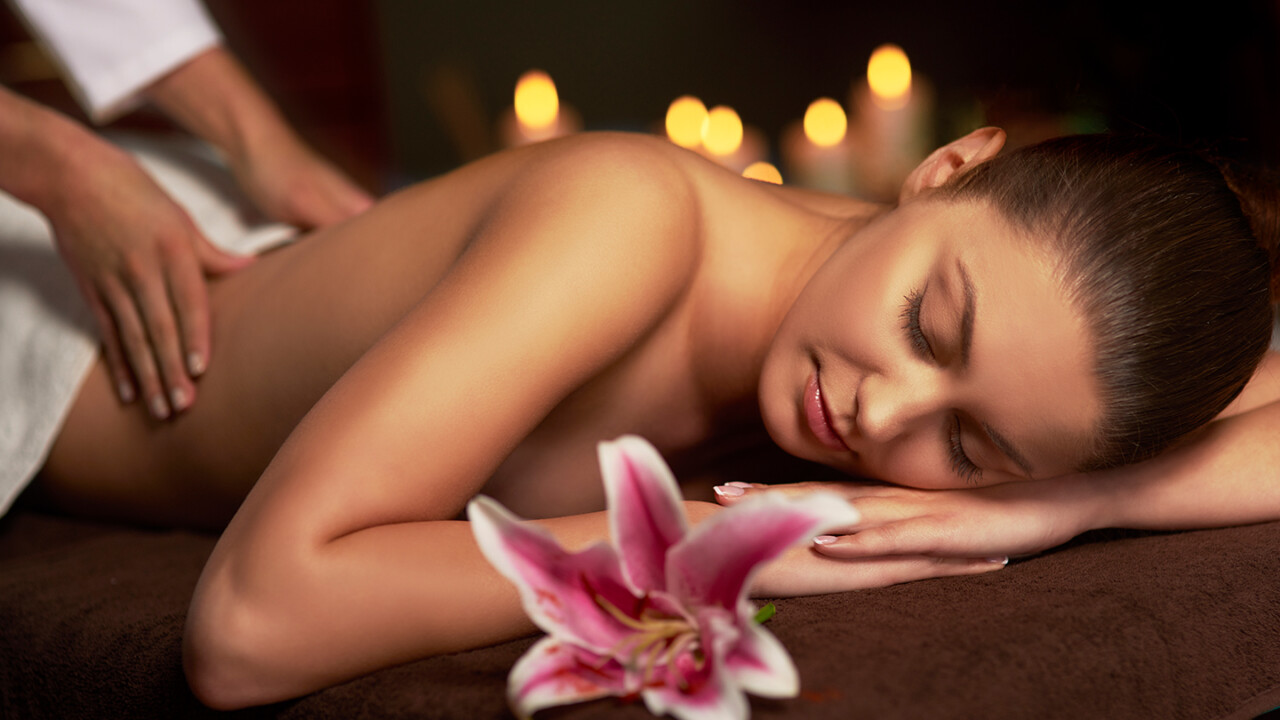 URBAN OASIS REVEALING
Nearly five months after closing the garden and swimming pool to renovate, and on 12th October 2023, LOTTE HOTEL SAIGON holds a ceremony to launch the garden and swimming pool with a new look, like an urban oasis in the heart of the city.
Has the largest outdoor hotel ground floor swimming pool, LOTTE HOTEL SAIGON is one of the 5-star hotels that owns a rare green area. The swimming pool and garden have a green oasis style of more than 3,300 square meters, surrounded by a landscape lake, green grass, trees combined with rockeries and waterfalls, helping customers stay comfortable, relax, and enjoy every day.
Wake up every morning, a new day full of excitement will begin in the cool water of the outdoor swimming pool, garden yoga class or try badminton and ping pong every weekend.
Famous as one of the city's first 5-star hotels, LOTTE HOTEL SAIGON with outdoor party venue – spacious and airy garden, pool area. Hotel outdoor garden is a great venue for company gala dinner from elegant style to vibrant or romantic style.
Special offers:
– Party from 100 – 150 guests: complimentary 1 bottles of sparkling wine for toasting, one extra hour of beverage package and a buffet lunch voucher for 2 guests.
– Party from 151 guests: complimentary 1 bottles of sparkling wine for toasting, one extra hour of beverage package and a buffet dinner voucher for 2 guests.
Validity from December, 2023 to February, 2024.
For booking, kindly contact via +84 28 3823 3333 Ext. 208 or [email protected].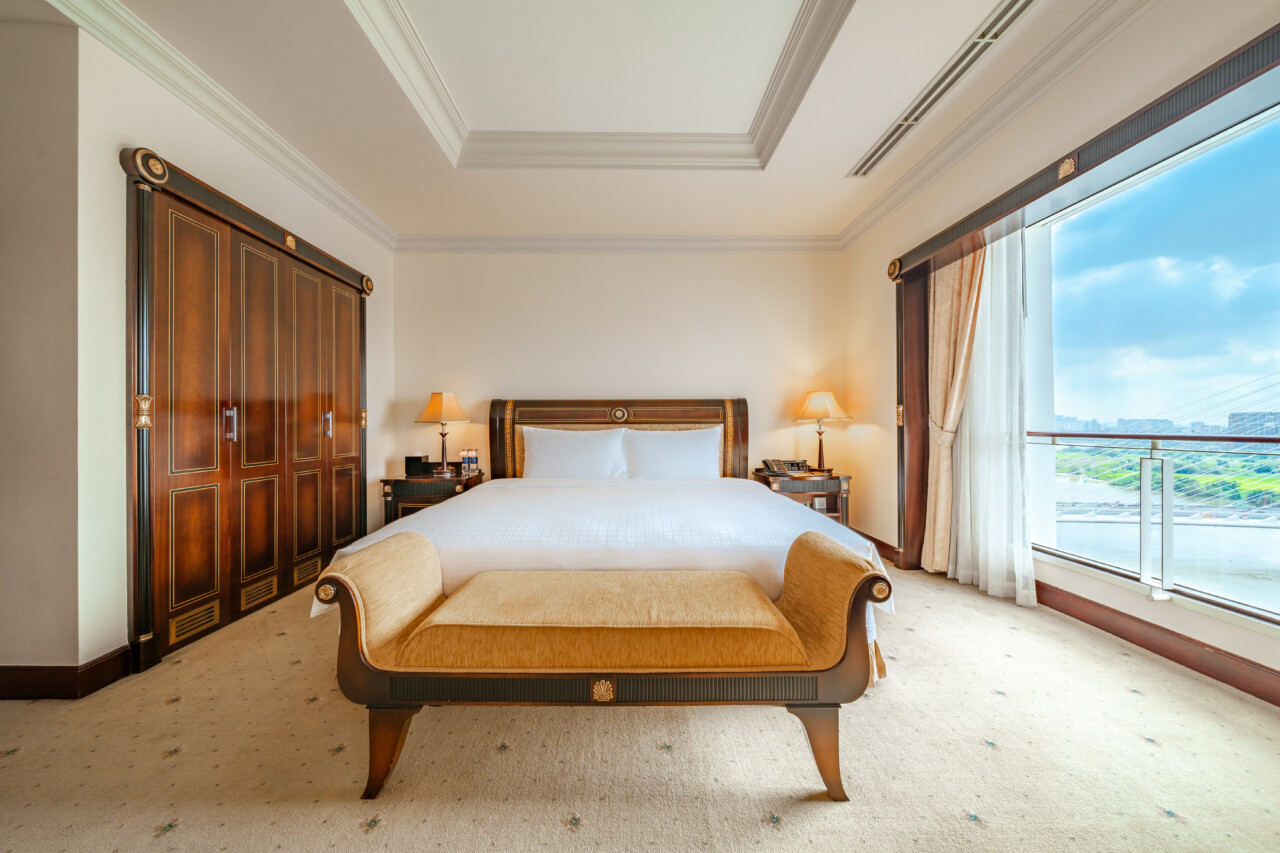 A FAIRY-TALE LOCATION FOR YOUR TIMELESS WEDDING CELEBRATIONS
"Eden garden" concept is beautiful and poetic with green patches filling the fresh scene. Creating a comfortable and intimate atmosphere is the unique combination of natural identity and party venue.
Taking a break from traditional wedding norms, "Lotte Park" at LOTTE HOTEL SAIGON will ensure that your wedding reflects your unique personality.
This special occasion lets LOTTE Saigon Hotel be a part of your unforgettable wedding party with offer 50% off drink package.
– From 150-250 guests: 1 wedding room night, including buffet dinner for 2 guests.
– From over 250 guests: 1 wedding room night, including buffet dinner for 2 guests and 1 room night valid for 1 year.
Especially, a complimentary voucher to rent a luxury Ao Dai, discount 55% off wedding dress rental bill and take care voucher worth 2,000,000 at Linh Nga Bridal when booking for your wedding ceremony before December 31, 2023.