There has been significant growth in contemporary art and creative industries in Vietnam, especially in major cities like Hanoi and Ho Chi Minh City, demonstrated by the emergence of many art centers.  These centers are not only bridges connecting artists with their audiences but are also the outlets for foreign tourists to learn more about Vietnamese contemporary art.
HANOI
Heritage Space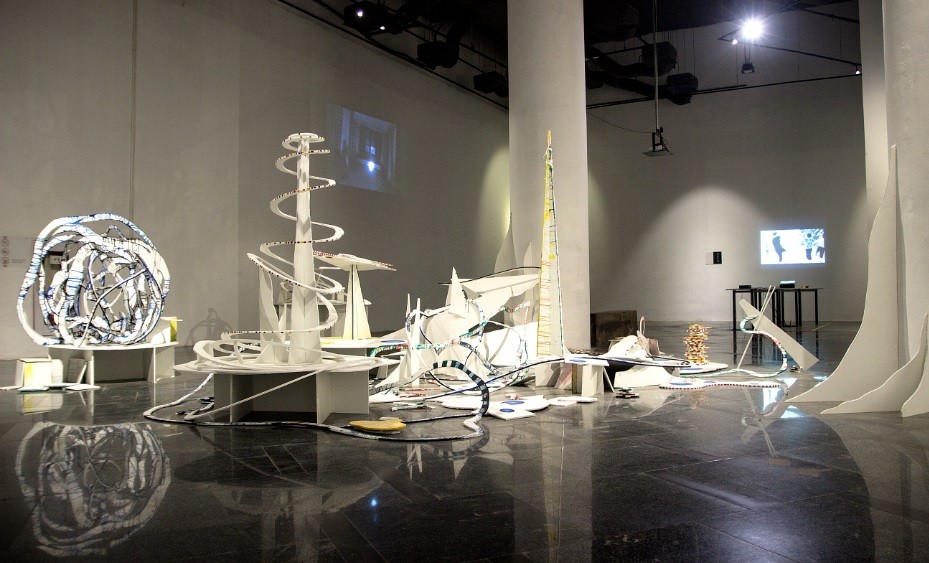 First introduced in 2015, Heritage Space has rapidly become the region's favorite hub for art lovers, particularly people in the filming community. Spreading over 1,000m2 on the first floor of Dolphin Plaza building, this artsy complex consists of a gallery, library, music stage, cinema, conference room and multi-purpose outdoor area. The center can also be the perfect venue for exhibitions, art displays, music & performance events, education seminars, and much more.
Coming to Heritage Space, visitors will normally catch international music artists practicing, Vietnamese underground music bands performing or periodical art exhibitions. Many Vietnamese artists choose Heritage Space for their talk shows focusing on a wide variety of topics like books, music, architecture, etc.
Manzi Art Space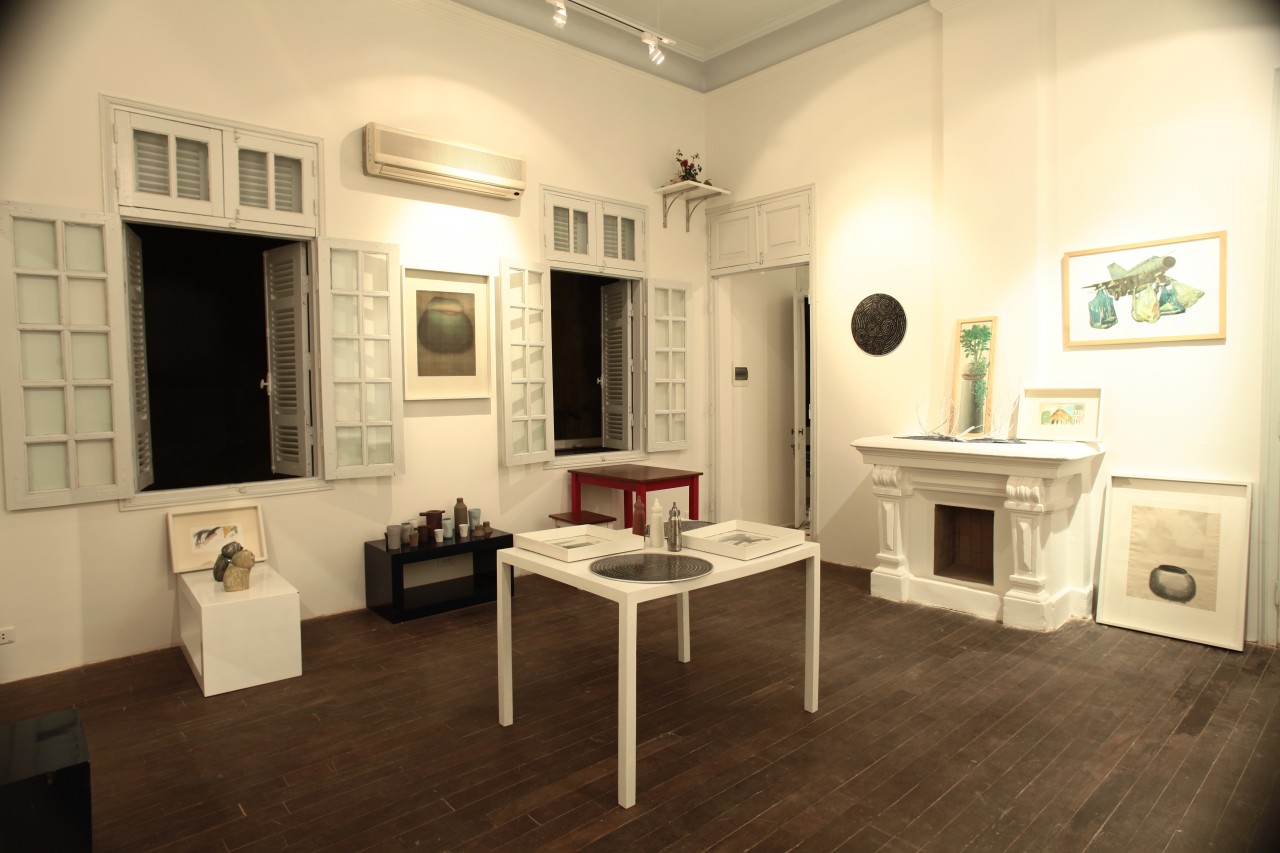 This is a small art gallery which displays and sells handmade souvenirs made by local artisans at a reasonable price. Located in a vintage French mansion, Manzi Art Space delivers a peaceful and relaxing state of feeling. Browsing through the gallery, visitors will be impressed by the art displays and soothing music reminiscent of vintage Hanoi — blending together to create an exquisite and unique experience.
VCCA – Vincom Center for Contemporary Art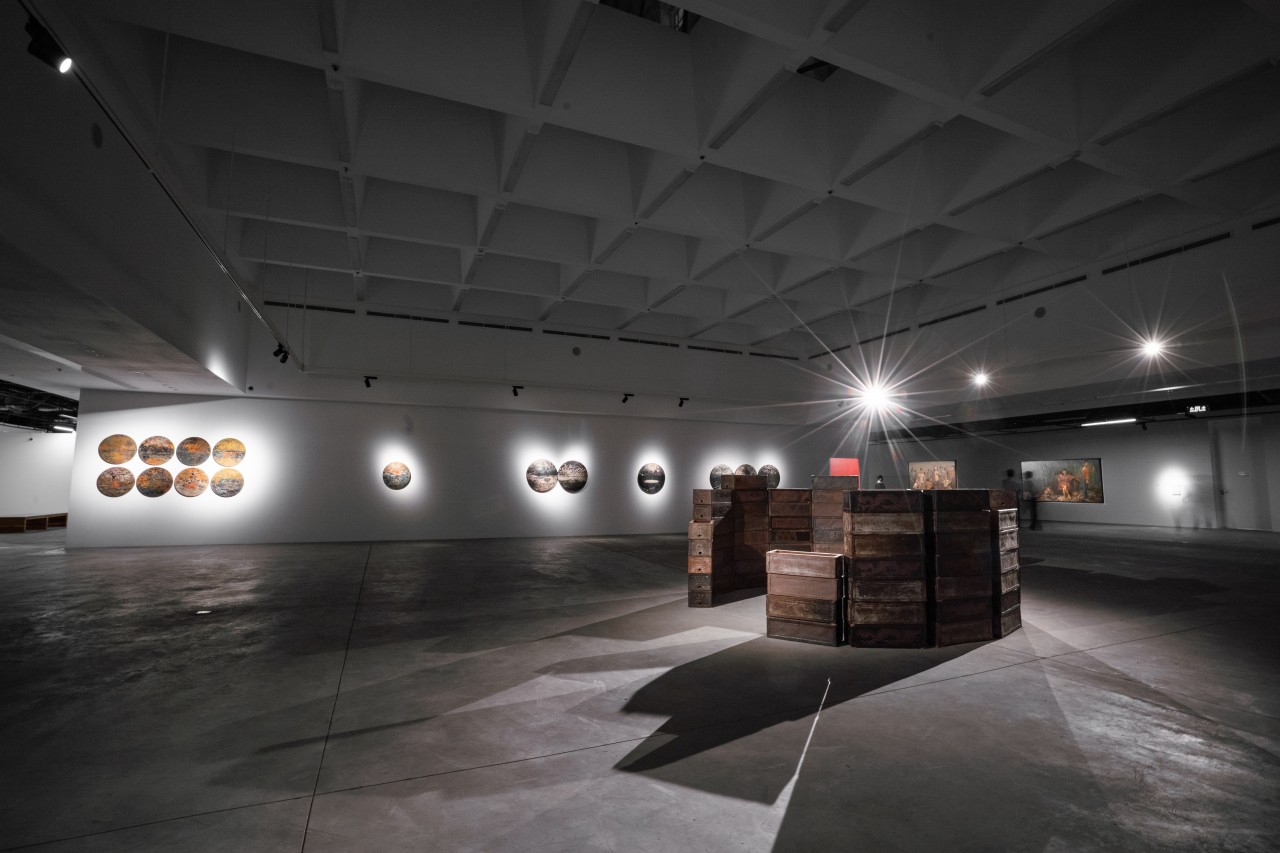 Opened in 2017, VCCA is a non-profit art center with a mission to connect artists to the community and Vietnamese contemporary art to the global art scene. Located inside the Vincom Megamall, with a total area of nearly 4,000m2, VCCA is not only a large-scale playground but also a unique art center filled with natural light. Introducing the most exquisite and spectacular artworks from popular and young artists, VCCA delivers a diverse experience to all its visitors. VCCA operates in four seasons, each season lasts 3 months with different themes along with several educational activities such as art classes for children and adults, seminars, and even music band mini shows.
HO CHI MINH CITY
The Factory Contemporary Arts Centre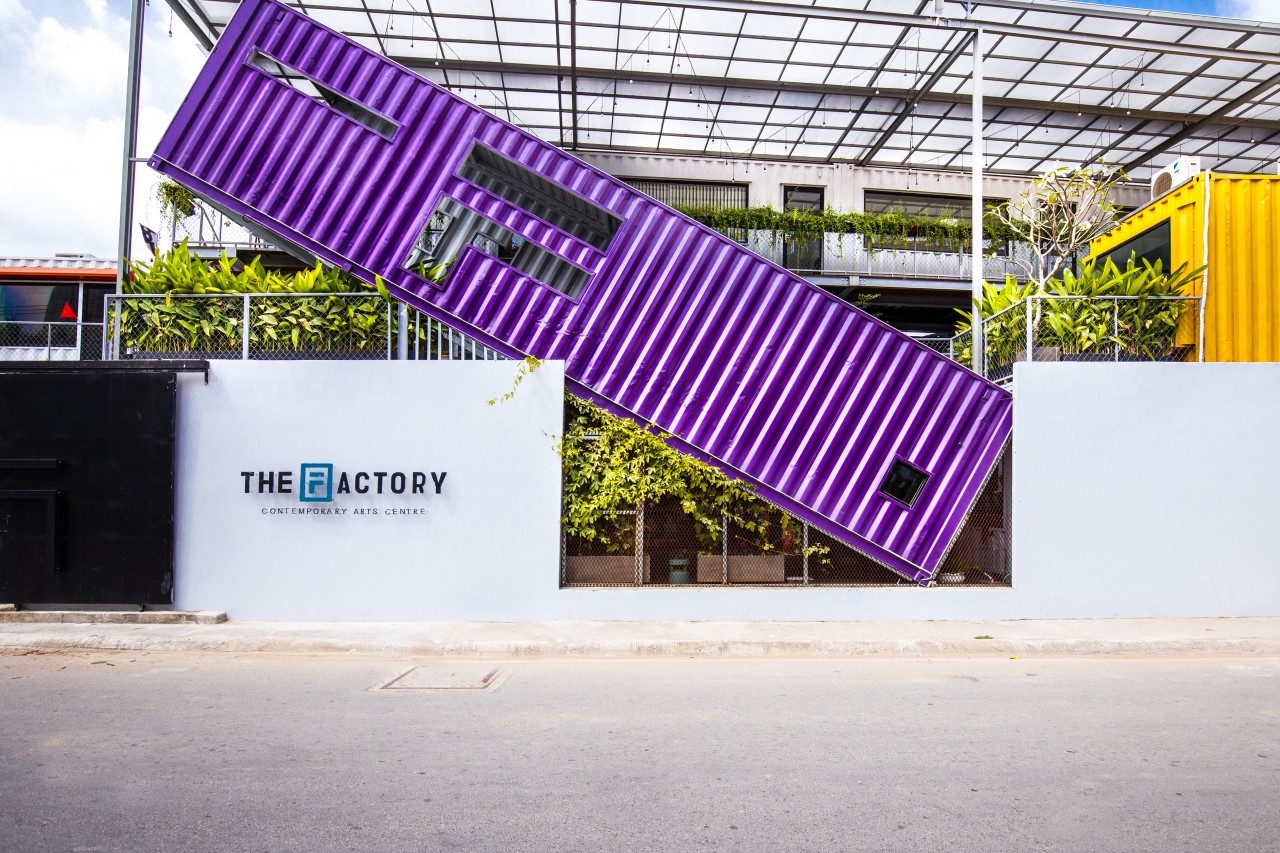 The Factory Contemporary Arts Centre is the first purpose-built space for contemporary art in Vietnam. This is not only a "factory" of critical ideas, and a site of constant transformation but also a network for art lovers.  Established in 2016 by artist Ti-A, the Factory aims to be a dynamic destination for art, designing innovative programs illustrating the creativity of today's Vietnam. With significant gallery space in which to experiment and a dedicated Arts Department with international curatorial expertise, Fatory's program of curated exhibitions, workshops, live arts, seminars, and film screenings is driven by the needs of local community.
Located is Thao Dien, District 2, about 20 minutes from the downtown area, The Factory stands out as a warehouse with over 500m2 of designed display space by HTA + Pizzini Architects, replete with a container-ville at its street –font.