MakanSingapore, the first F&B franchise fair dedicated to bringing F&B franchising opportunities from Singapore into Vietnam, to be held on March 25 & 26, 2022 via a virtual events platform, has today announced its agenda, lineup of industry speakers confirmed and unveiled a list of selected brands, leading up to the event.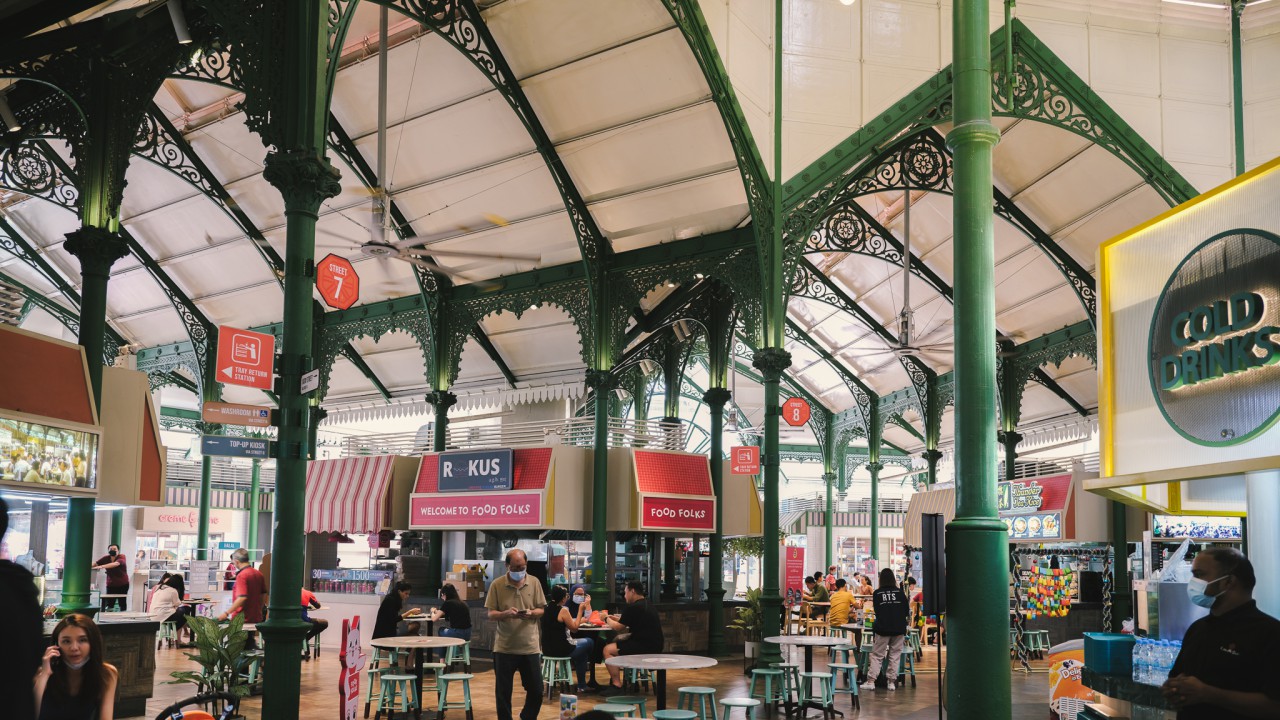 The two-day event will feature over 10 leading industry experts as speakers and moderators, including a keynote from Ms. Nguyen Phi Van (Chairwoman of Angel Investment Network, Franchising as a Business Opportunity in Vietnam) and panel discussions with Mr. Ken Atkinson (Vice Chairman of Vietnam Tourism Advisory Board), Mr. Asif Mehrudeen (Founder & CEO of AHM Lifestyles), Mr. Jinwoo Song (CEO of Baemin Vietnam), Mr. Michael Lin (CEO of Pizza Hut Vietnam), and Mr. Peter Cuong Franklin (Chef & Founder of Anan Saigon).
Attendees of MakanSingapore will be able to gain insights on investment principles for F&B franchising and the process of setting up a successful franchise business through the 'Franchise 101' series, which will be delivered by experts in various fields such as Mr. David Jackson (CEO of Colliers Vietnam, Importance of Selecting the "Right" Real Estate), Mr. Tomas Svoboda (Chief Business Development Officer of Cekindo Vietnam, How to Set up a Franchised Business in Vietnam), and Mr. John Pemberton (CEO of Hearts of Darkness, Identifying the Right Local Partner for Your F&B Brand).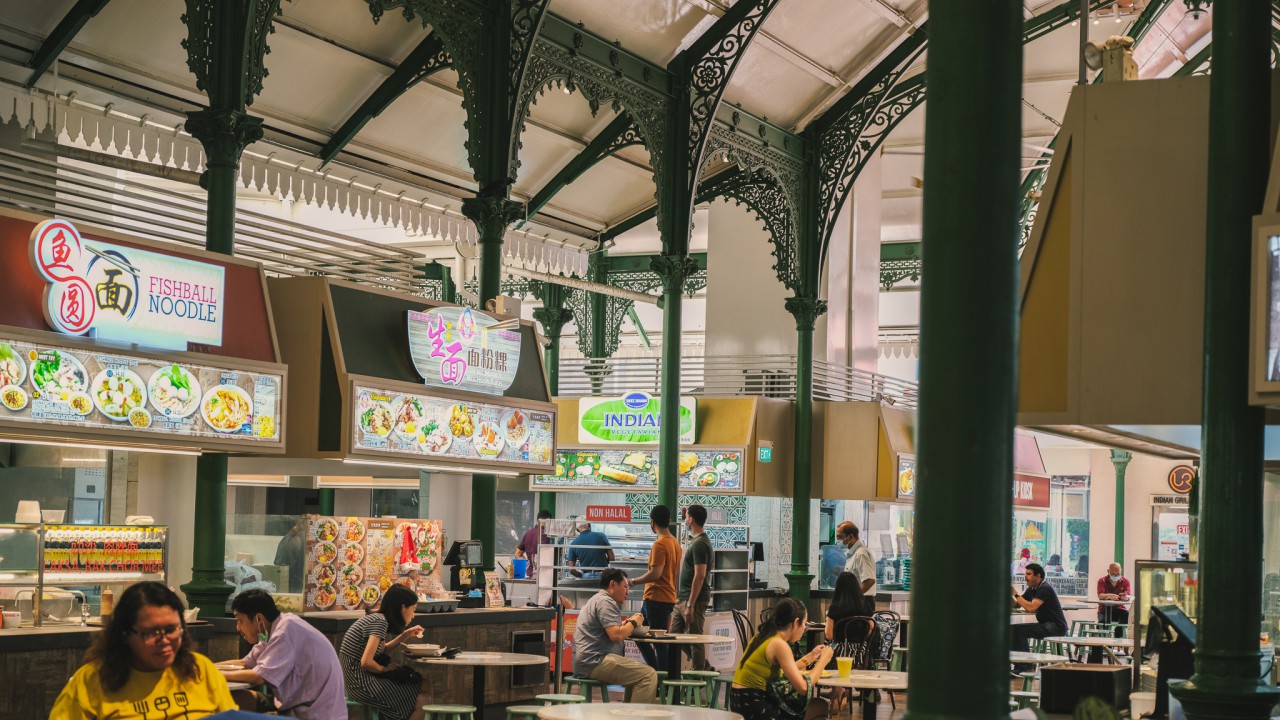 Both Vietnamese and Singaporean cuisines share distinct Asian flavours, with traditional yet complex cooking styles that require dedication and skills. The two cultures also value communal dining where food serves as the basis for spending time with family and friends. Mr. Samuel Cheng, one of the co-founders of Simple Group shared: "We decided to launch the very first MakanSingapore in Vietnam given the country's strong macroeconomic outlook and favourable consumer landscape. The great similarities in both cuisine and culture between the two countries have convinced us of the potential success of Singapore's F&B offerings here. Furthermore, the high demand for experience-driven dining has paralleled a change in consumer tastes and the willingness to pay for a good dining experience, making this an opportune time to enter the market. Although Singapore is a small country, we enjoy a greatly diverse food culture which encompasses cuisines from the four main races: Chinese, Malay, Indian, and Eurasian. Vietnam cuisine also offers a plethora of flavours and cuisine styles thanks to its varied landscape across Northern, Central and Southern regions".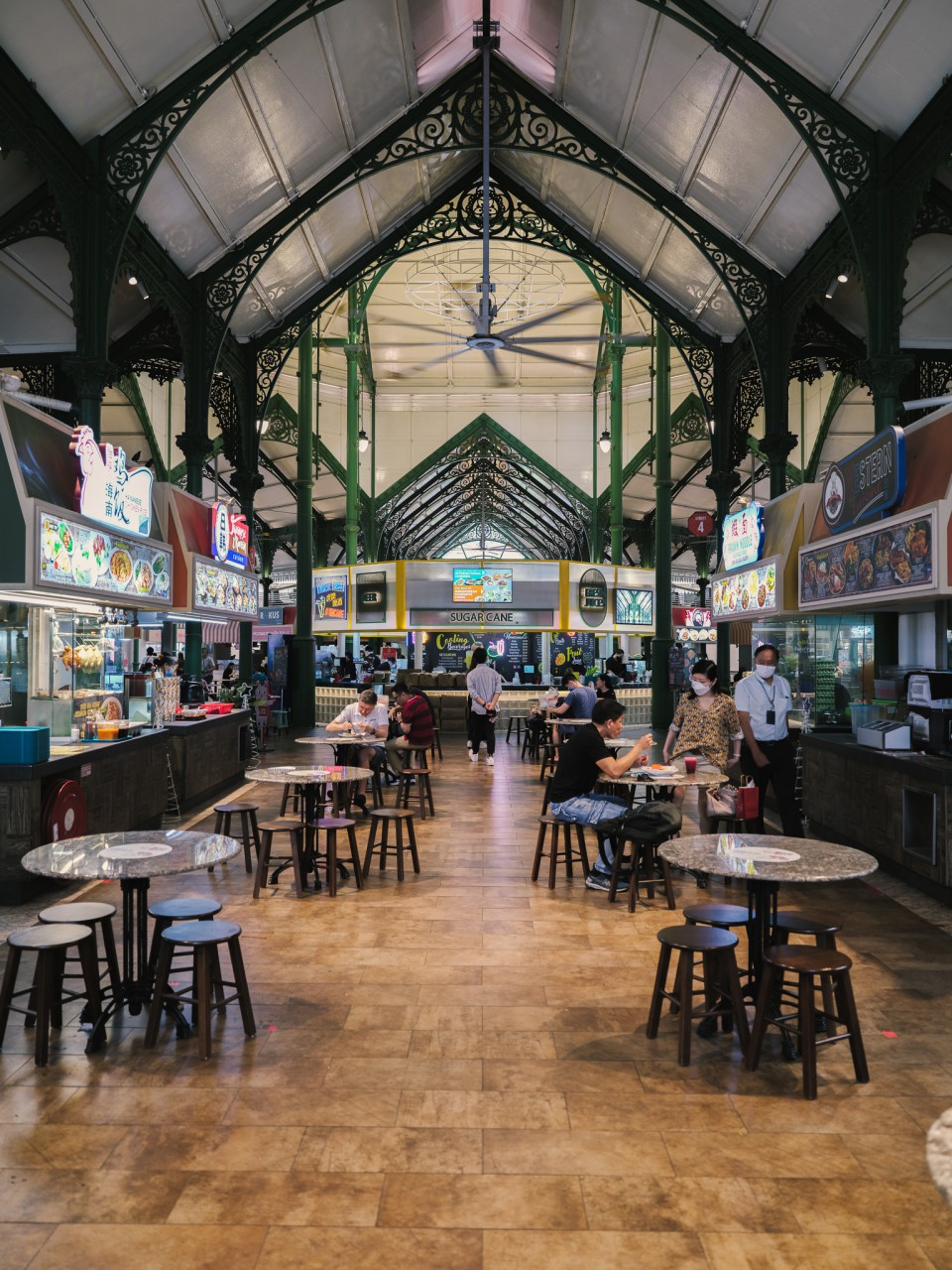 Thirty of Singapore's nationally-recognised F&B brands will be exhibiting at the event for Vietnamese F&B entrepreneurs and potential franchisees to network and connect with. From MICHELIN-bib[1] brands to iconic Singaporean food names, they have been curated to ensure innovative F&B concepts can be brought to Vietnamese consumers. Among them are Pin Wei Chee Cheong Fun, the MICHELIN-bib hawker store that offer steamed rice rolls, which bears much resemblance to one of Vietnamese's favourite breakfasts – bánh cuốn; Tuan Yuan Pork Ribs Soup, a contemporary dining experience that cultivates togetherness around authentic Teochew Bak Kut Teh, one of Singapore's iconic dishes; Beach Road Scissor-Cut Curry Rice, a curry rice recipe that has been passed down through three generations; and Kim's Place, a restaurant that specialises in Black Pepper Crab with multiple restaurant outlets in Singapore and a successful franchise established in Dubai, United Arab Emirates.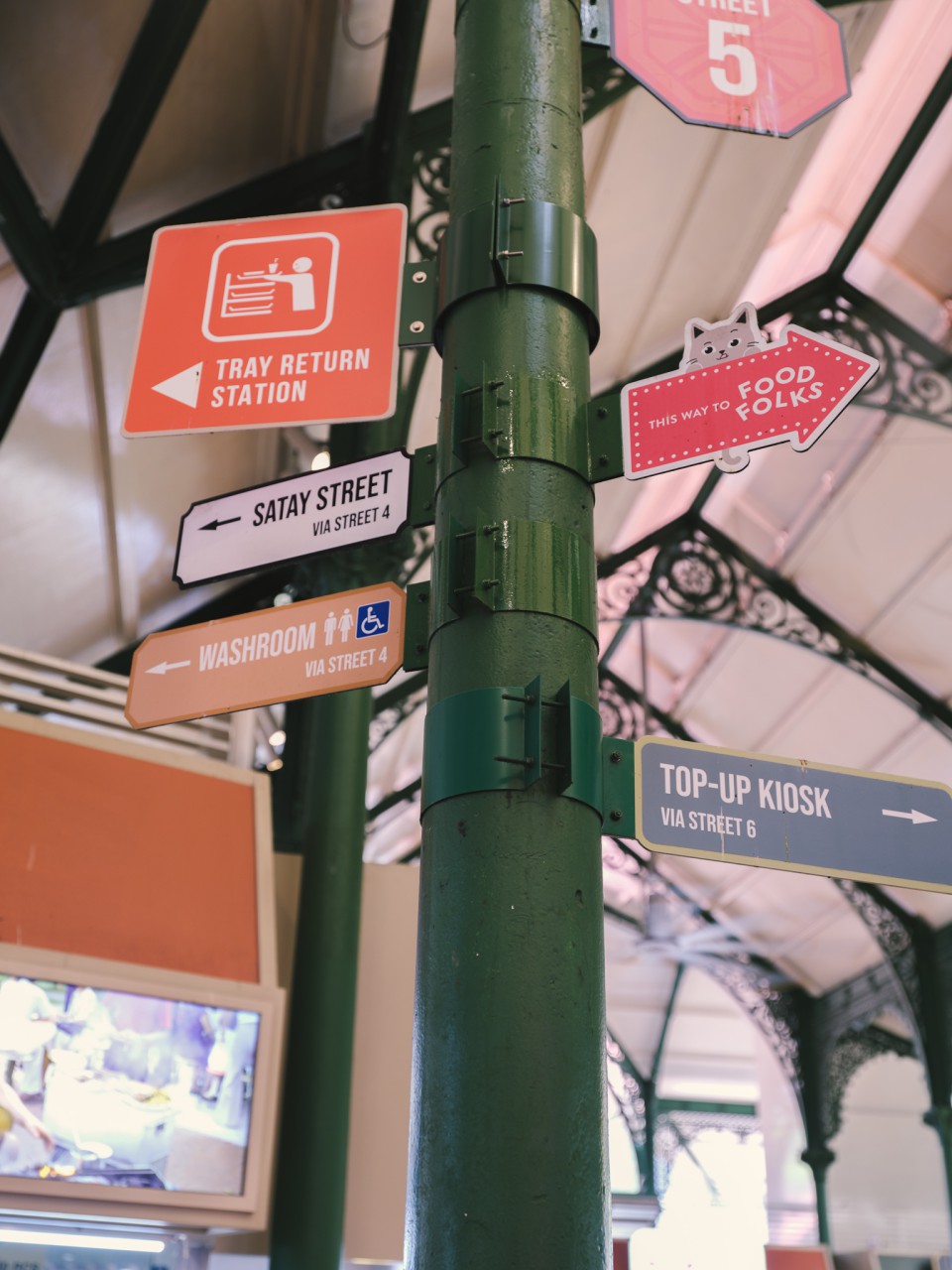 Some of the brands have enjoyed solid presence both domestically and internationally like Tiong Bahru Hainanese Chicken Rice, the 34-year-old brand that serves one of Singapore's widely known national dishes, Chicken Rice, a favourite amongst Vietnamese consumers. The brand, which has been awarded the Michelin Bib Gourmand since 2016, currently has multiple outlets and franchises in Singapore, Australia and the Philippines.
"Attending MakanSingapore enables us to gain better understanding about specific market dynamics and hopefully identify the right partners to work with, in the next steps to grow our business internationally. Vietnamese consumers are no stranger to Singapore's food and taste, and with our already proven business concept and strong product appeal, we believe we'll be able to provide the franchisees with a unique product and a readily plug-and-play operation", shared Mr. Tan Hock Yong, owner of Kim's Place.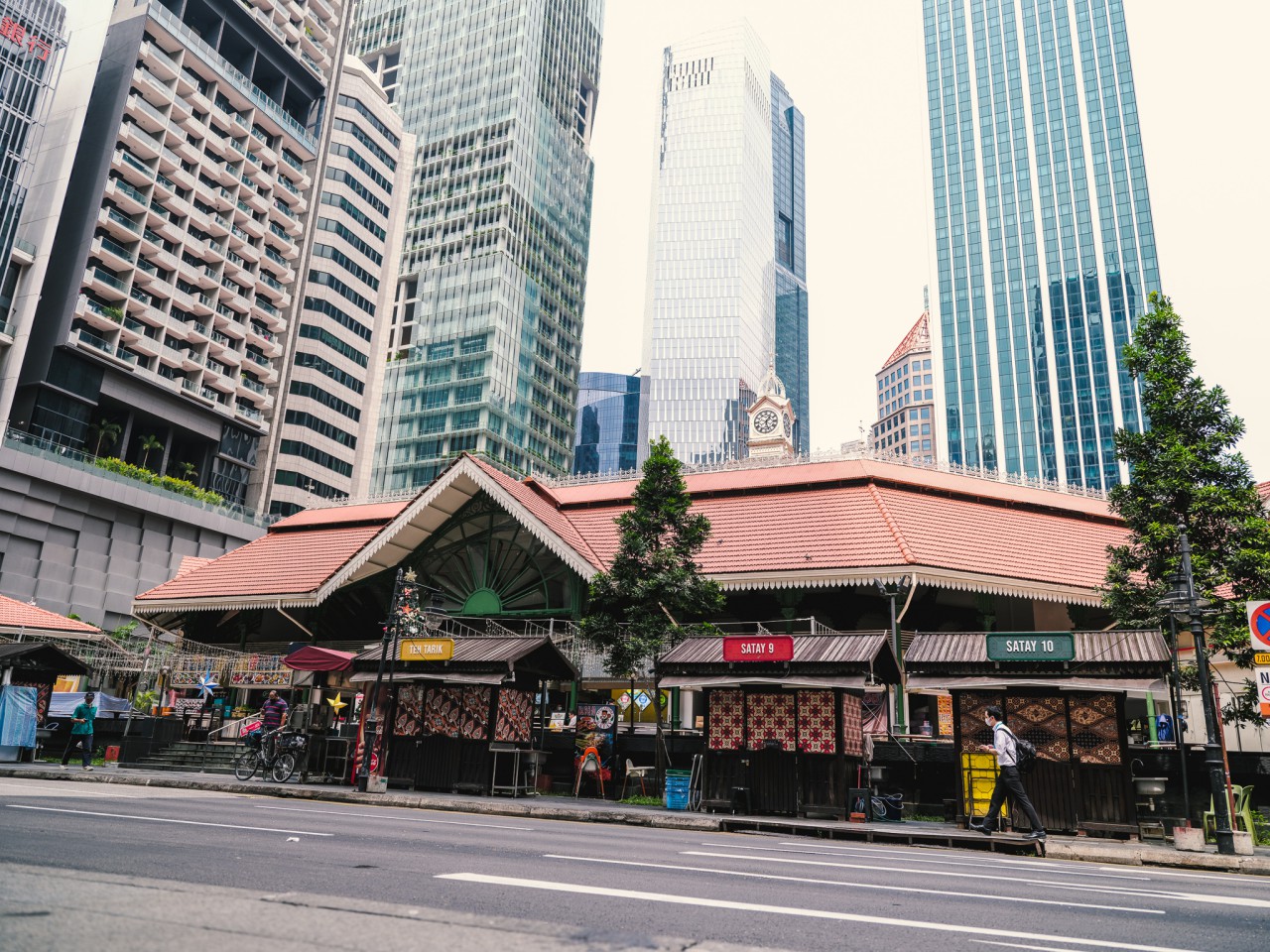 The event will be hosted on a virtual platform where registrants will be able to concurrently access the auditorium for keynote speeches and panel discussion, the exhibition hall to view and interact with the exhibiting brands and the networking lounge to connect with various stakeholders in the F&B industry. 
As one of the post-event follow-up activities, Simple Group will be organising an Investment Food Trail which will bring interested franchisee candidates to Singapore later this year, to experience in person the brands they have virtually interacted with and take the negotiations with their target brands forward. The Investment Food Trail, which comprises networking dinners and a visit to the F&B establishments being featured at the fair, serves as an online-to-offline bridge for MakanSingapore's participants once they have qualified interest.
MakanSingapore is co-presented by Simple Group and Colliers Vietnam, and is in partnership with Cekindo, an Incorp Asia Company and various business associations based in Vietnam, including the Singapore Business Group and Singapore Business Association Vietnam.
To view the full agenda of the event and register, please visit: https://www.makansingapore.com.sg
To learn more about the brands that will be featured at the event, please visit: https://www.makansingapore.com.sg/franchising-opportunities
Follow us on Facebook & Linkedin for regular updates.
###
About Simple Group
Simple Group was set up by 3 individuals with deep expertise in F&B and international business development to help SMEs in Singapore scale their business, and has grown to a team of over 15 people over the last 2 years.
Over the last 12 months, the company has worked with over 50 hawkers and other F&B business owners to help them transform their business across a variety of projects – from implementing restaurant technology and digital marketing initiatives to drive domestic sales, to standardising operating models and connecting them with overseas stakeholders to drive international presence.
About Colliers Vietnam
Colliers was first established in Vietnam in 1996 and re-entered the market under a franchise agreement in 2004.
The company's vision is to serve as a complete one-stop property service provider with the highest level  of ethics, honesty, integrity and world-class quality their clients have come to expect as with Colliers in the World. Colliers has integrated the resources of their real estate specialists worldwide to accelerate the success of their clients here Vietnam.
Colliers in Vietnam manages a portfolio of opportunities that offer strong returns along a spectrum of well-understood levels of risk. This portfolio includes bare land, distressed developments, and income-producing properties across all market sectors – commercial, hotel, industrial, residential, and retail.
[1] The award that recognises friendly establishments that serve good food at moderate prices.