Nothing can compare to the cozy, homey experience in a natural and luxurious environment. This fact has become an inspiration for Laguna Lang Co integrated resort in delivering its guests a sense of comfort, familiarity and warmth during their golf travel or business trip.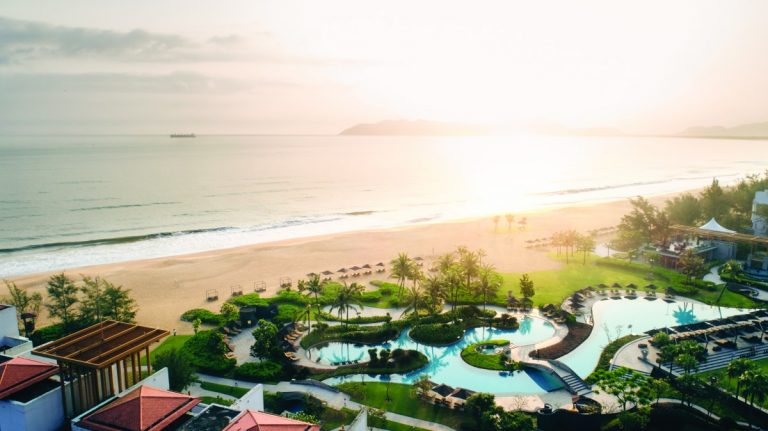 The paradise in the Central of Vietnam
Located in Chan May, near Lang Co Bay, overlooking the East Sea, Laguna Lang Co is 1 hour driving from Danang International Airport and is well known as the first and largest world-class integrated resort in Vietnam. Spreading across an area of over 280 hectares, the resort is framed by a three-kilometer beach and has the reputation for pristine coastline, and natural scenery of magnificent mountains and forests. From the resort, guests can easily access UNESCO World Heritage Sites that include the Old Town Hoi An, the Imperial City of Hue and the My Son Sanctuary.
Familiarity in a luxury ambience
Coming to Laguna Lang Co, guests will feel like they have never left their home. The sense of familiarity along with privacy and great hospitality together deliver a homey feeling. The elegant Banyan Tree Hill villas and Beachfront Ansagna Residences Lang Co are the perfect selections for couples looking forward to enjoying a honeymoon or a family searching for peacefulness and tranquility. Paying homage to the skills of Vietnamese artisans with every interior piece, and embodying local culture, each bedroom is designed to maximize the amount of natural light and offers guests a panoramic view over the romantic ocean and mountains. The distinctive feature about these villas and condos stays is how they are furnished like a regular home with all the necessities.
In addition, the friendly staff of Laguna Lang Co is definitely a highlight. With a wide range of services such as gyms, spas, yachts and Venice-inspired-canals, visitors will be thoughtfully guided and consulted. Coming to Laguna Lang Co, you cannot miss the opportunity to visit it restaurant, Saffron. Inspired by Laguna Phuket, the upscale Saffron Restaurant is located on the hill overlooking the splendid East Sea. At Saffron, guests will be astounded by the delicious Thai flavors prepared by the top chefs from Thailand. There are currently 10 Saffron restaurants in the world, located at the most luxurious and deluxe Banyan Tree resorts.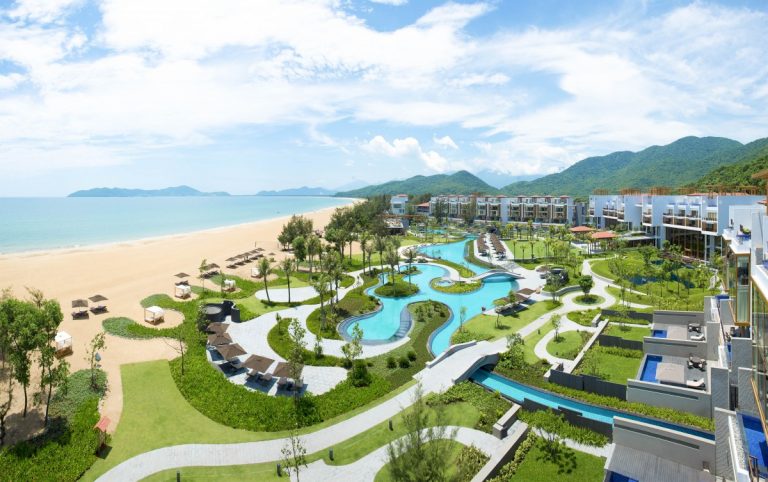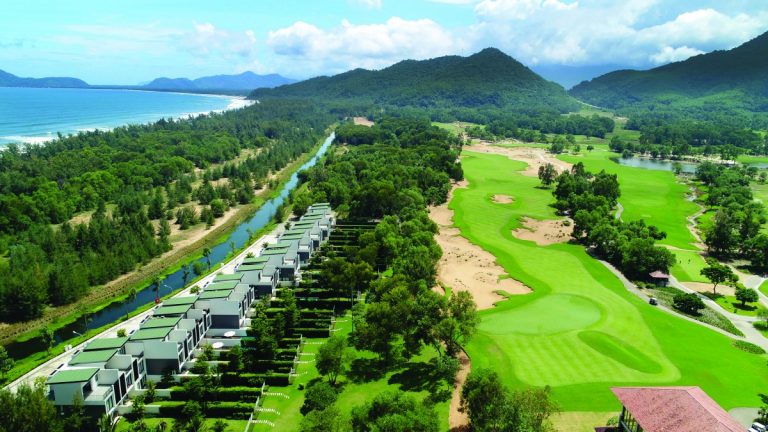 International standard golf course
The 18-hole Championship golf course Laguna Golf Lang Co is known as one of the masterpieces designed by Sir Nick Faldo. Based on Sir Nick Faldo's wealth of playing experience, the golf course here brings to life an exciting challenge for both amateur and professional golfers. Attracting many local and international players, Laguna Golf Lang Co golf course delivers an authentic Vietnamese golfing experience surrounded by the glorious nature of high mountains and dreamy seacoast. In order to bring the best golf conditions to the players, Laguna Golf Lang Co continuously improves the lawn and drainage system to continue being the best golf resort in Vietnam.
Gallery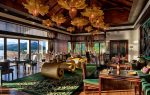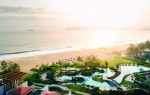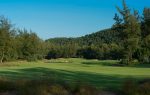 Stay & Play at Laguna Lang Co
3 Days/2Nights/2 Golf Rounds
Price from: US $450/person (Based on group of 2 golfers travelling together)
Included:
– Accommodations at Laguna Lăng Cô with daily breakfast
– All green fee, caddy, and share carts for each round of golf
Excluded:
– Flight tickets and airport transportation
– Sightseeing tour fees-Personal fees outside of the program
– Hotel surcharge fees
Contact: Vietnam Golf Magazine
Tel: (+84 24) 3747 3517
Email: [email protected]