From 25th October to 3rd November 2019, "Hermès Heritage – In Motion" will be hosted at the Temple of Literature, Hanoi. The exhibition presents the history of the house founded in 1837 by Thierry Hermès with its iconic themes, colours and objects, following the thread woven by generations of creators and craftsmen, from its origins as a harness-maker and saddler to the present day.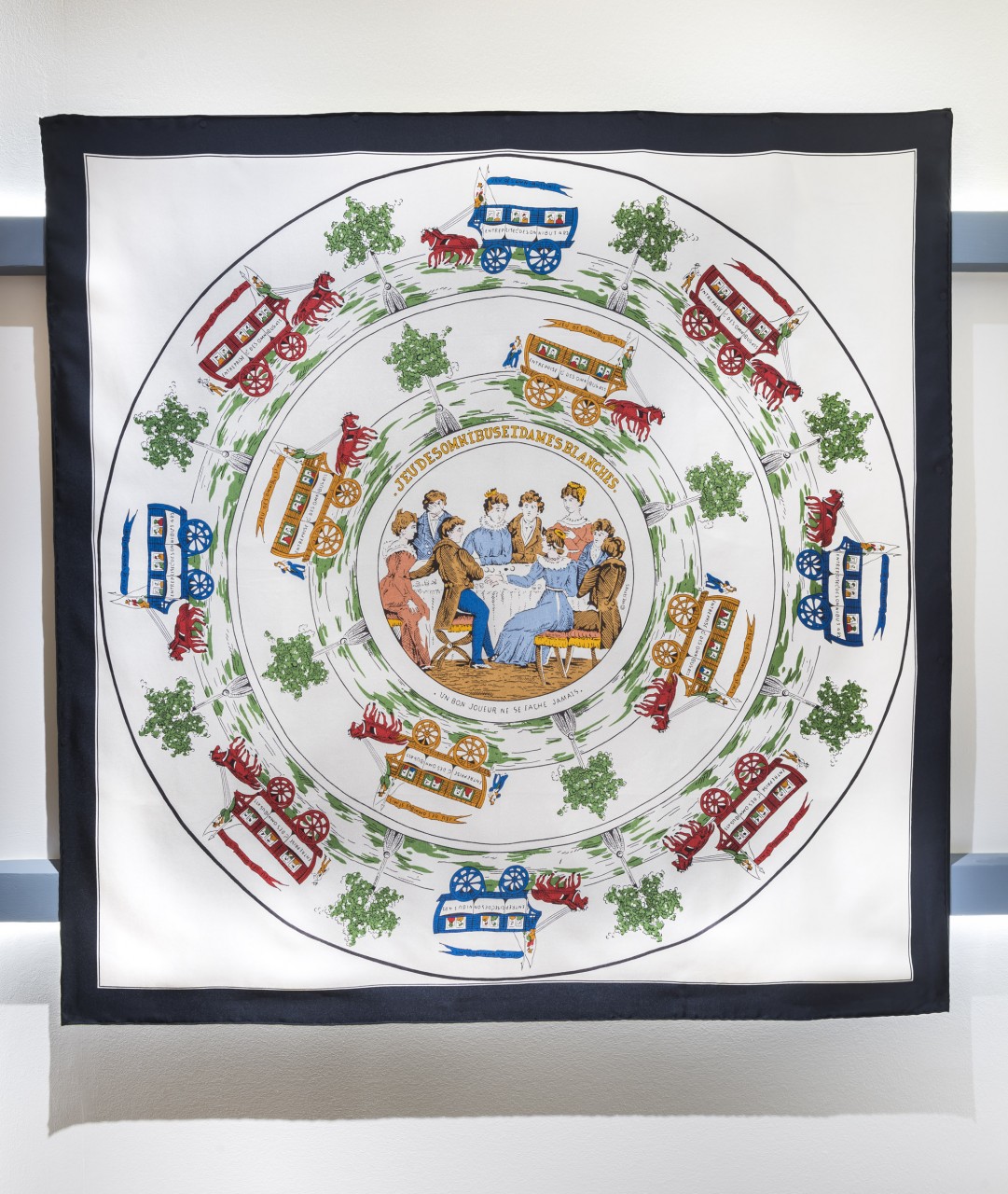 After Harnessing the roots and Rouges Hermès, the cycle continues with this exhibition, In Motion, which showcases objects that carry within them the desire to take off, to go else-where, to ramble and roam. Hermès came into being at a historic time when modern life was gathering pace, where men and women wanted nothing more than to move with ease in a hurried and increasingly mobile world. Whether at a walk, a trot or a gallop, on foot, on horseback, or by car, bicycle, skateboard or aircraft, and whatever the pace or means of transport adopted by their users, Hermès creations advance in the same light, elegant and ingenious style.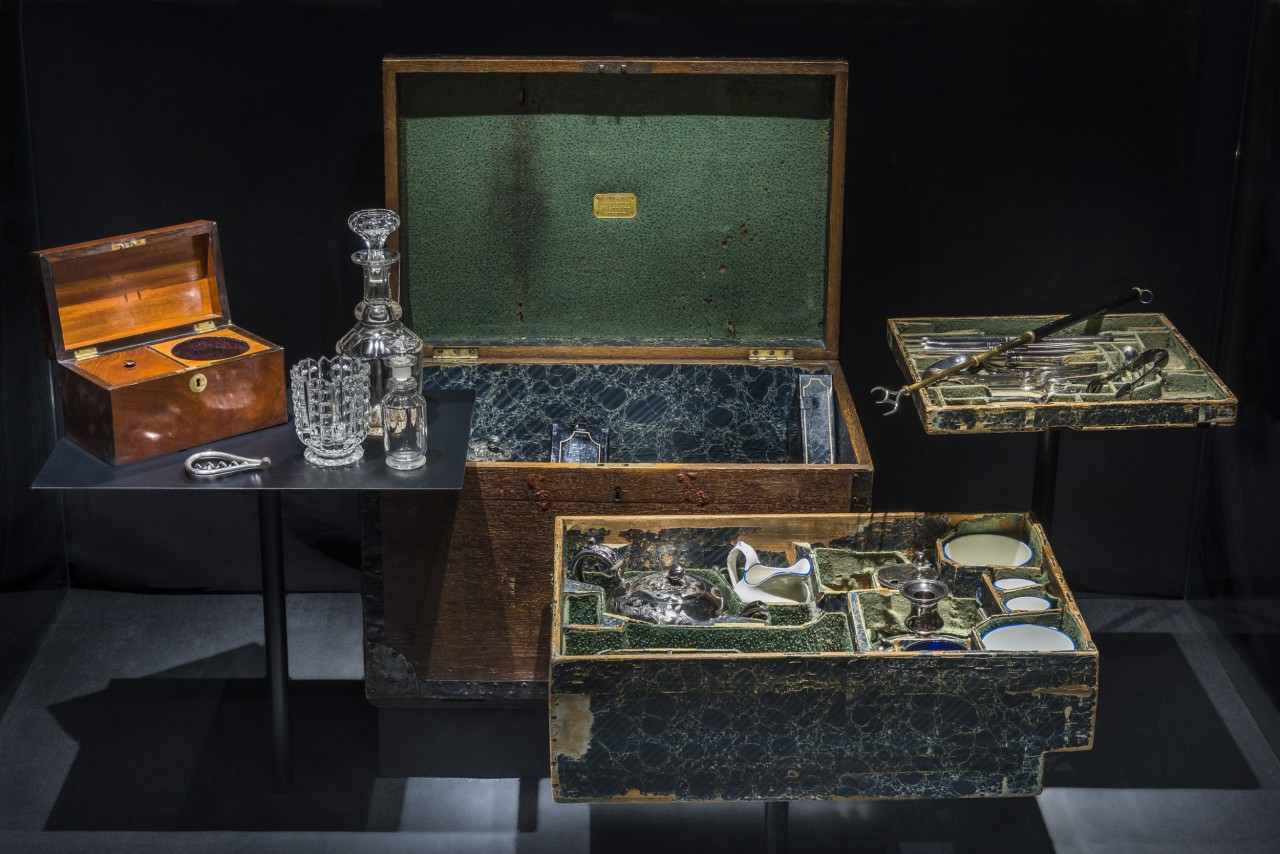 The exhibition is testament to this, presenting objects from the Émile Hermès collection, the archives, the Hermès Conservatoire of Creations and contemporary pieces. Within this vast corpus, of particular interest is the very first Hermès scarf, its design a twirling circle of horse-drawn carriages inspired by the playing board of an eponymous game (the Jeu des omnibus et dames blanches), or this pair of postilion's riding boots whose size and robustness are dreamily reminiscent of the marvellous seven-league boots, while the Flâneur d'Hermès bicycle displays its fluid lines with grace. The Bolide picnic bag is itself inspired by the Sac pour l'Auto: created by the house in the 1920s, it illustrates how Hermès objects also travel through the ages. The exhibition gives pride of place to ingenious mecha-nisms: the Pippa writing desk is useful when opened, and once closed, it is put away and for-gotten about; the cane picnic basket conceals, well hidden in its upper part, a battery of cutlery, while the Inversables, two columns of glasses mounted on mobile rings, can be taken on board a yacht or an ocean liner without ever fearing the swell of the waves.
This touring exhibition thus charts its exciting course in five stages under the direction of Bruno Gaudichon, curator of the "La Piscine" Museum of Art and Industry in Roubaix, and exhibition designer Laurence Fontaine.
OPENING HOURS: 8.00 AM – 6.00 PM
FREE ADMISSION
Temple of Literature, Side entrance opposite 19 Van Mieu