Capella Hanoi is thrilled to announce a special Mother's Day brunch event – with inspiration from the renowned Fulton Fish Market.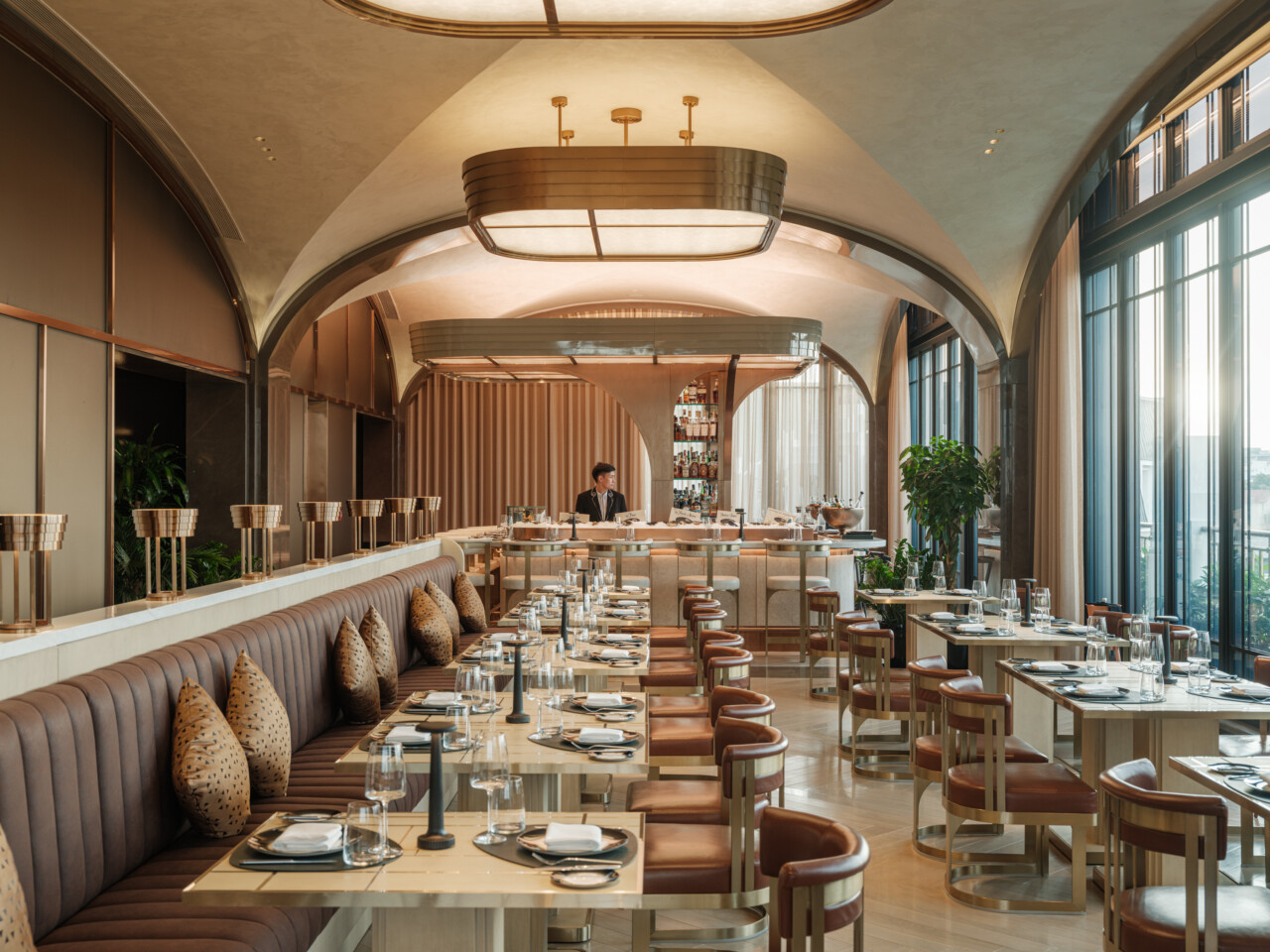 The event, which will take place on May 14th, 2023, is a celebration of mothers everywhere and the special bond they share with their families.
The Fulton Fish Market is one of the most famous seafood markets in the world, located in New York City. The market has a long history of providing the freshest and highest quality seafood to some of the finest restaurants in the world.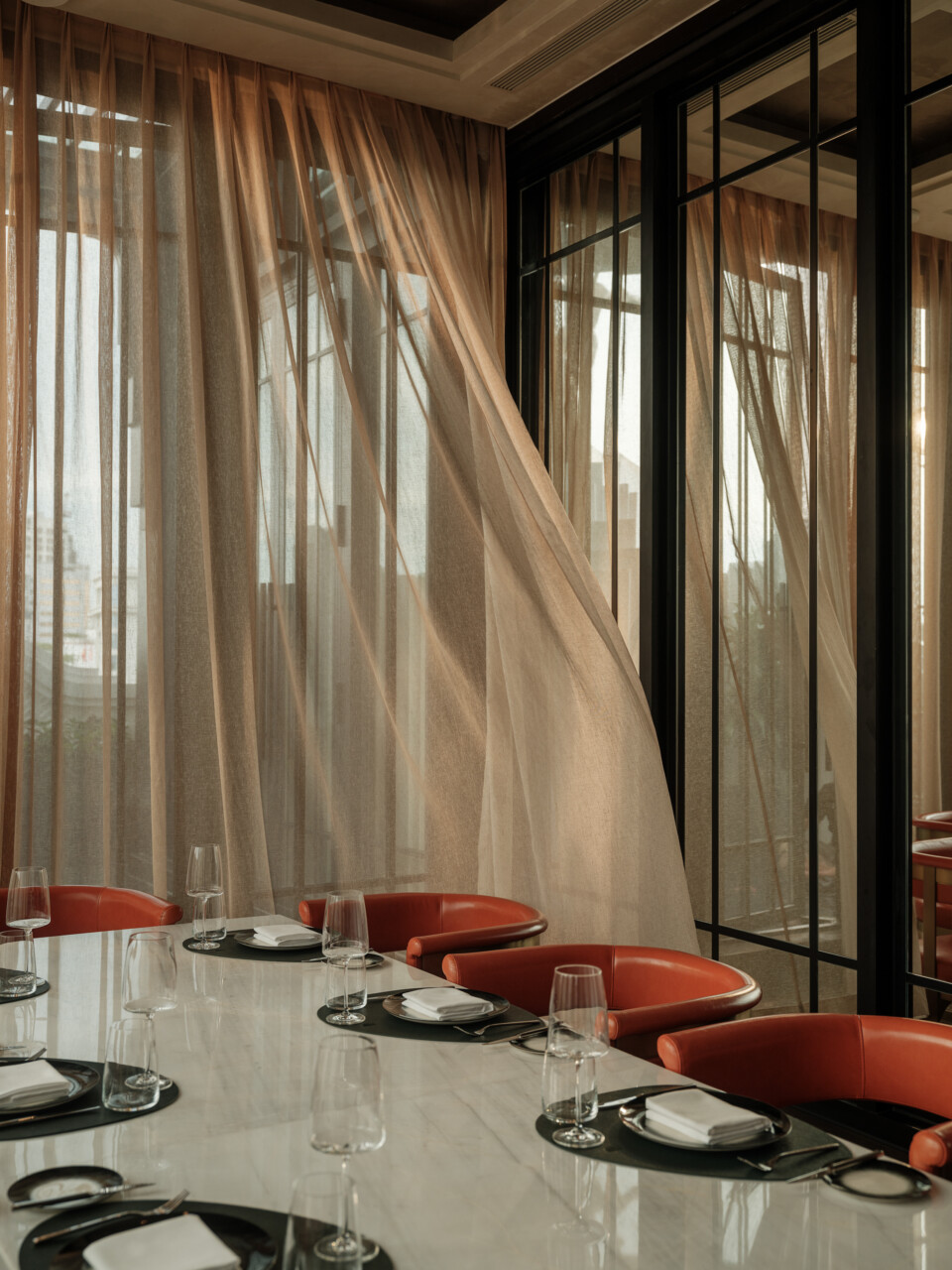 The Mother's Day brunch event will feature a wide variety of seafood dishes, including fresh oysters, shrimp cocktail, lobster rolls, and much more. In addition to the seafood offerings, guests can also enjoy a selection of sweet and savory brunch items, as well as a variety of handcrafted cocktails and mock tails.
"Our team of chefs have created a menu that showcases the incredible seafood offerings from the Fulton Fish Market, and we are looking forward to celebrating mothers everywhere with this unique and memorable brunch", commented Mr. Dennis Laubenstein.
The event will take place in Capella Hanoi's elegant and sophisticated restaurant, The Hudson Rooms, which boasts stunning views of the city skyline.
The restaurant's warm and welcoming atmosphere is the perfect setting for families to come together and celebrate the special bond between mothers and their loved ones.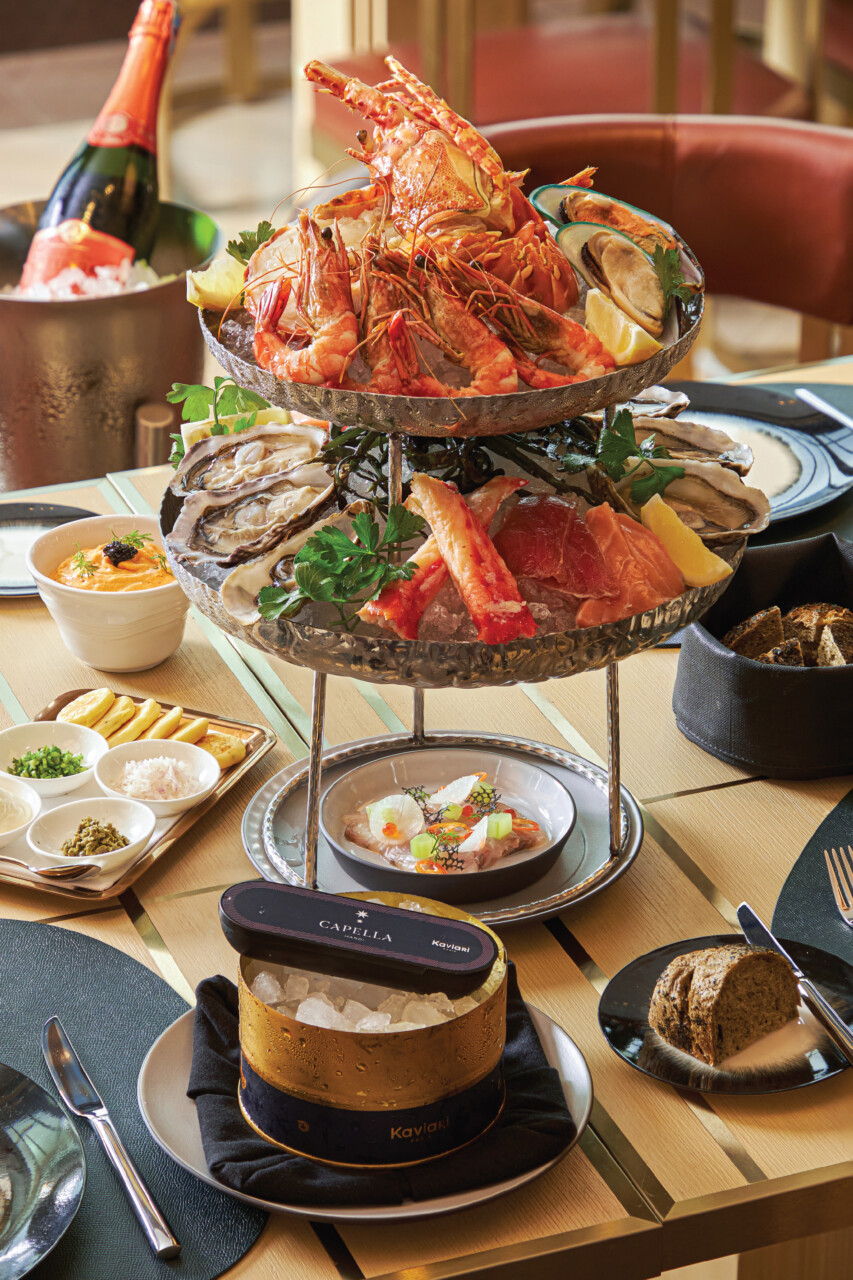 The Mother's Day brunch event is open to the public, and reservations can be made by contacting Capella Hanoi directly. Don't miss this opportunity to celebrate your mother and indulge in some of the freshest and most delicious seafood around.
Capella Hanoi
T: +84 24 3987 8888