PULLMAN PHU QUOC BEACH RESORT WELCOMES ALL TOURISTS AND ISLANDERS TO AN EXCLUSIVE MUSIC & EVENT TO LAUNCH TUBORG ICE ON PHU QUOC.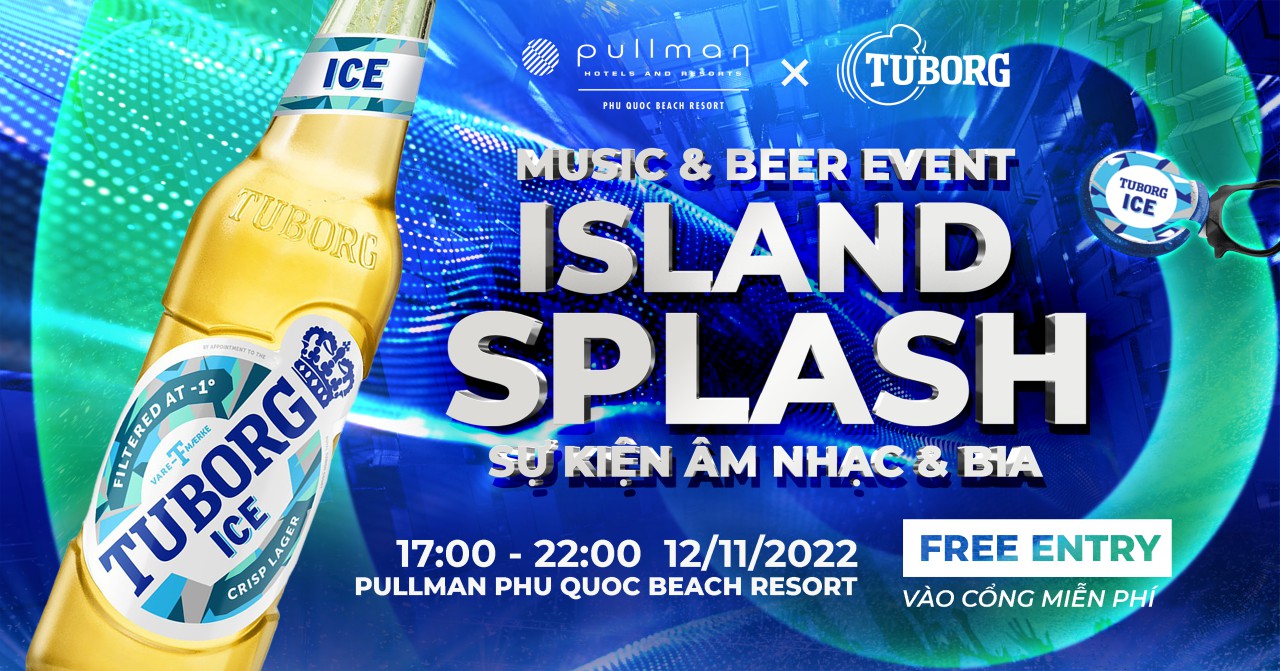 This October 2022, Pullman Phu Quoc Beach Resort and Tuborg have teamed up for the very first Island Splash music & beer festival. The one-day-only event takes place on Saturday, 12 November 2022, at the heart of Pullman Phu Quoc Beach Resort – an award-winning resort. Hosted on the southwest coast – approximately a 15-minute drive from the island's downtown – Island Splash is the perfect escape for music ravers who crave to experience electronic dance music and interact with guest singers amidst state-of-the-art settings.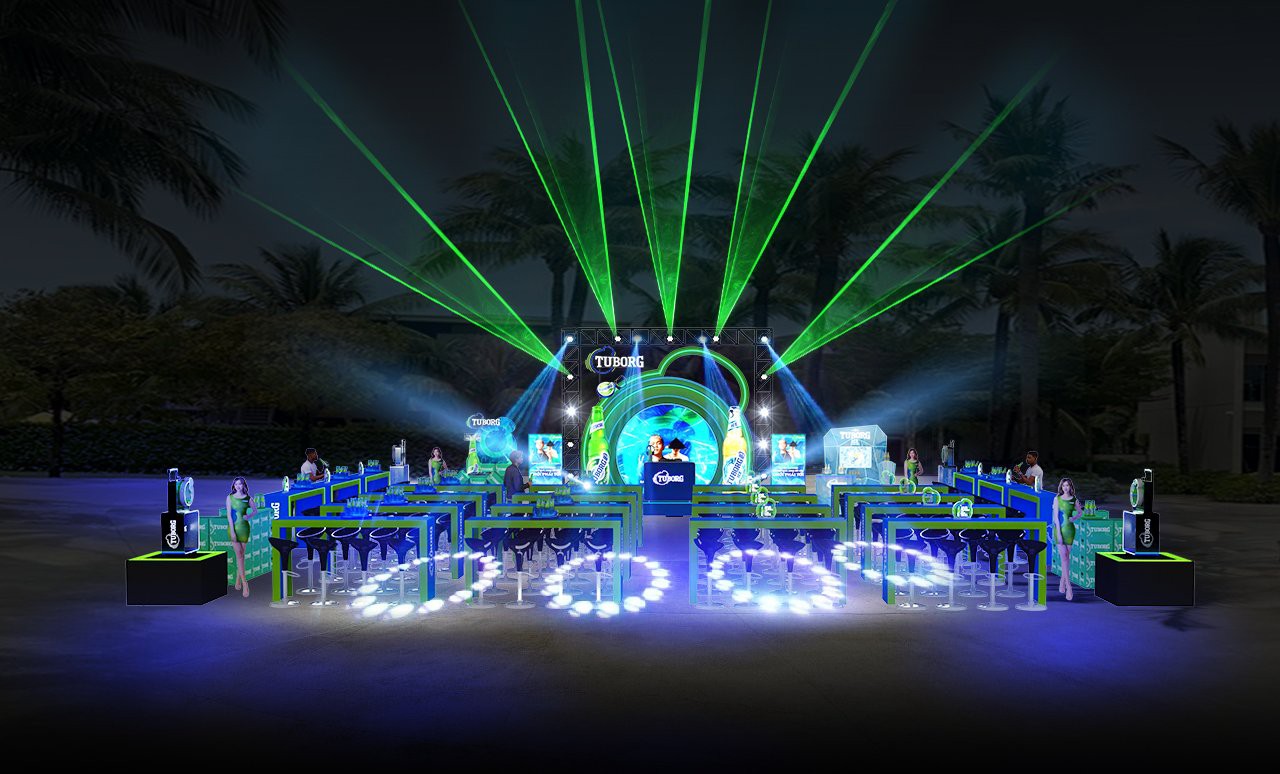 The collaboration marks the impressive transformation of the Tuborg brand when launching Tuborg ICE in Vietnam. Cold brewed at -1 degrees Celsius to retain the specific natural flavors of hops and barley, Tuborg ICE impresses consumers with its refreshing and smooth taste. With a transparent bottle design with a youthful, trendy new look and the modern pull-off cap, Tuborg ICE promises to strike a special chord with dynamic Vietnamese young people. At this music & beer festival, you will be the first to taste Tuborg Ice. Come mingle and enjoy this brand-new palate-punching brew with other eager hopheads. While you are busy having your tongue melted off with free beer, immerse yourselves in the lively music ambiance, tasty cuisine and activities with giveaways from Pullman Phu Quoc Beach Resort and Tuborg.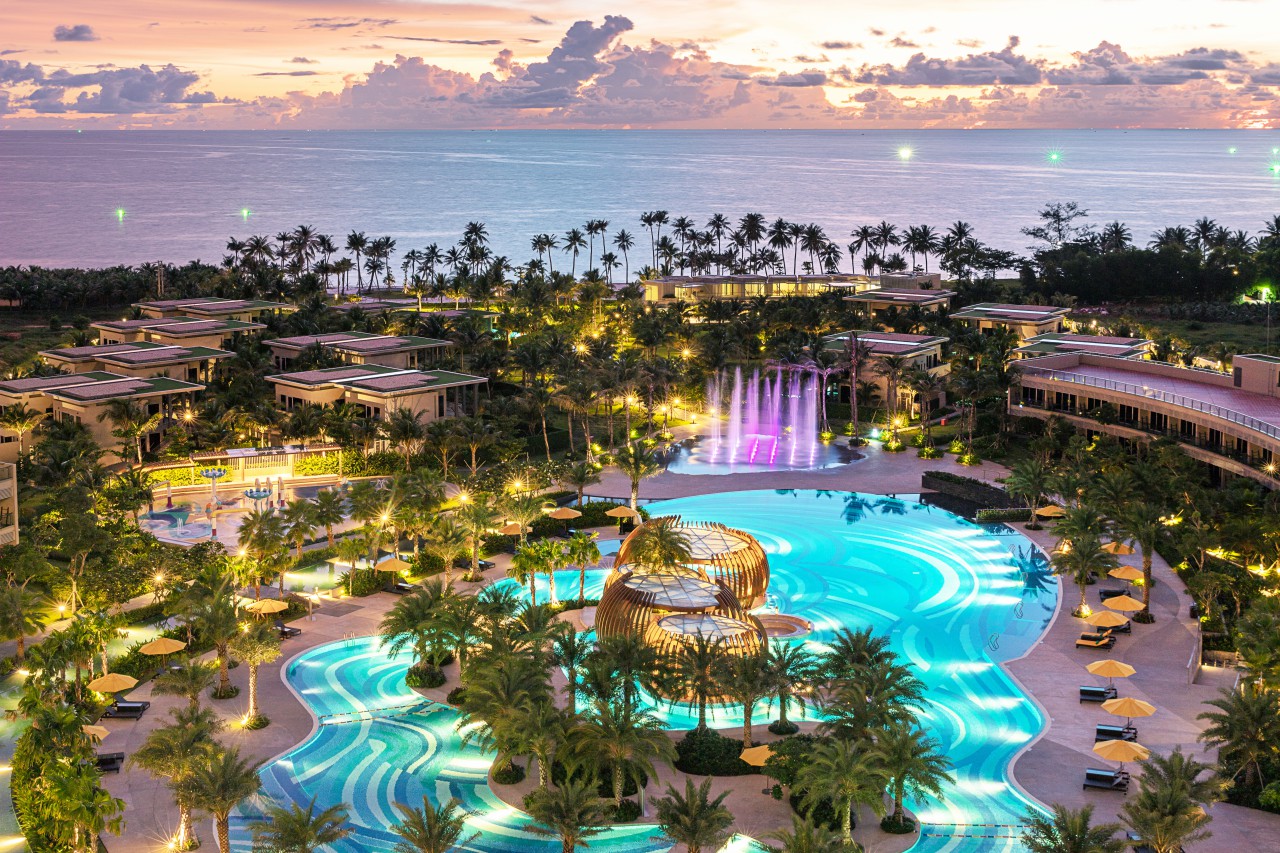 Some highlights of the event:
Date & Time: 17:00 to 22:00 on 12 November 2022

Venue: Main Pool & Splashing Hub, Pullman Phu Quoc Beach Resort, Phu Quoc Island

Headliner: DJ Justin James– the experienced American DJ and dance-floor rocker known for his eclectic unique musical selections and open-format style of playing.
Guest artists: Jackie Njine– the talented vocalist with exciting covers of top trending hits and rapper Mai Ngo, recently crowned 4th runner-up at Miss Grand Vietnam.

The event is free with access to our splashing area and swimming pool.

Scheduled shuttle buses from/to Duong Dong town are provided before and after the event.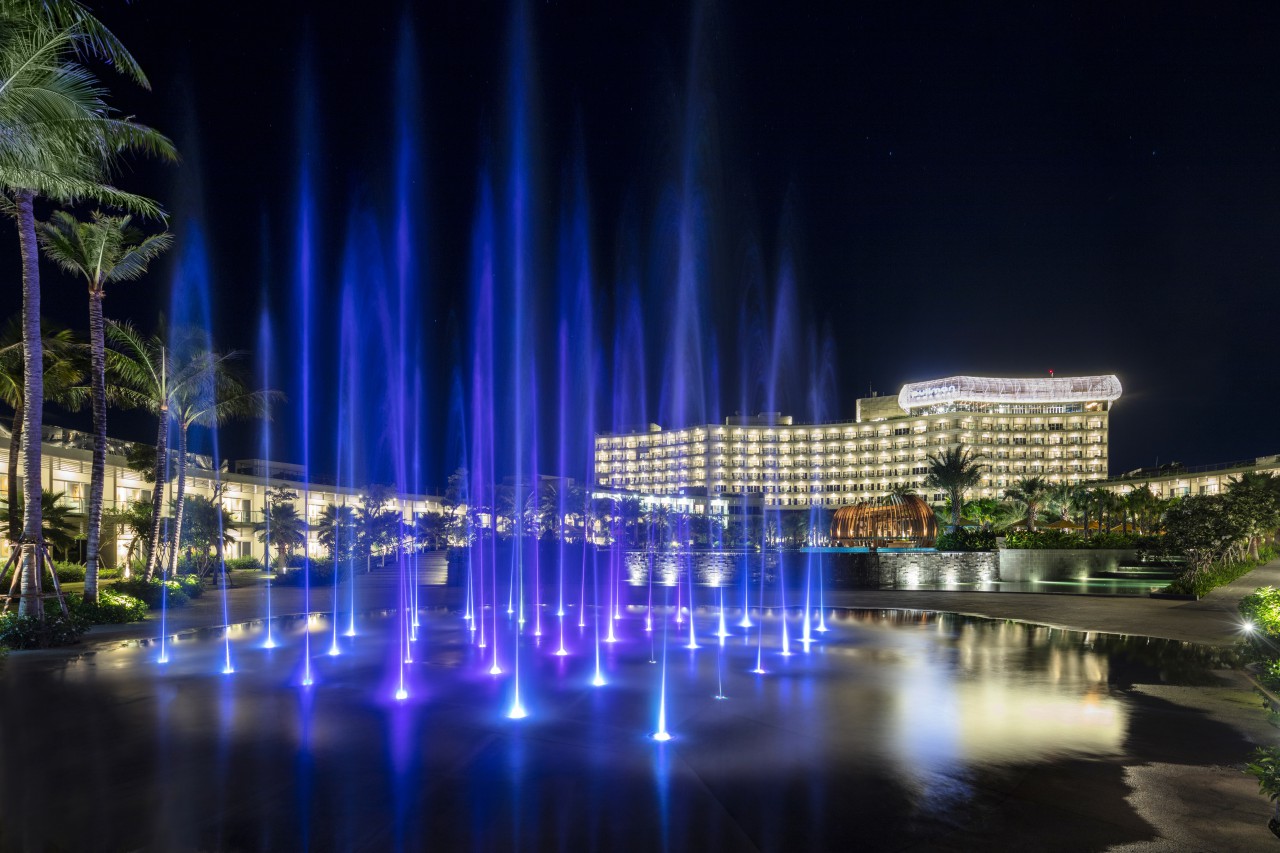 ABOUT PULLMAN PHU QUOC BEACH RESORT  
Pullman Phu Quoc Beach Resort, a Pullman's flagship resort located on the island's southwest coast just 10 minutes from the airport, is tailor-made for those searching for serious play and a lively place to work. Along its private 170-meter beach on Bai Truong, the resort offers a variety of 331 rooms in 8 categories, bespoke culinary options with three restaurants and three bars and state-of-the-art facilities include the largest mosaic infinity pool (2000sqm) of the island, Pullman Fit and Spa, kids' playground, a complete line-up of lifestyle activities, making our world the funstatic playground for any purpose.
ABOUT TUBORG
Tuborg is an international lager preferred by young generation in their nights out moments, who are open up and love to explore in more than 80 countries. With hoppy aroma and crisp malty flavors, Tuborg balances bitter aftertaste and refreshing feeling.
pullmanphuquoc.com x carlsbergvietnam.vn