Luxurious beachfront resort The Anam has unveiled a 10-night getaway replete with bubbly, roses, massages and more for fans of reality TV series The Bachelor, romantics and honeymooners alike.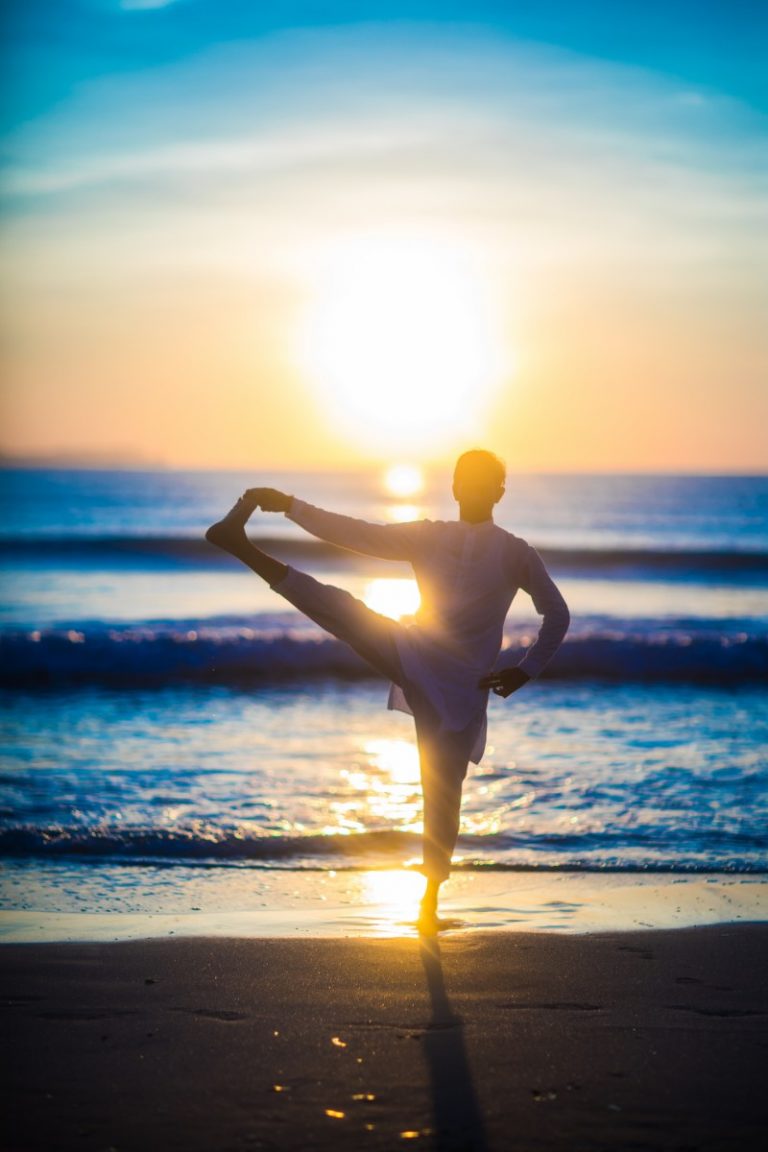 Amid fierce competition worldwide, the five-star colonial-inspired resort was selected as the filming location for the grand finale of Der Bachelor, the German spinoff of The Bachelor, a hugely popular American matchmaking show that has notched up more than 20 seasons.
Inspired by the dreamy backdrop of the finale, when real estate agent Daniel Völz, 32, hands over his last rose, Anam has launched its "Following The Bachelor's Trail" package.
On the same pristine beach captured in Der Bachelor, where toast-brown sand, turquoise waters, dramatic headlands and offshore islands come together as one of Vietnam's most picture-perfect seaside enclaves, the couple indulges a delectable seafood BBQ dinner under the stars.
The package divides the couple at one point, with one half heading for the resort's Sri Mara Spa for a three-hour massage, manicure and pedicure, and the other half to the kitchen and the tutelage of professionals.
[adrotate banner="2″]
He then decorates the resort's only table for two on the edge of the lawn fronting the sand with roses and candles before a private waiter serves the five-course seafood feast.
Blazing new ground in a destination emerging as a high-end alternative to nearby Nha Trang, the independently owned and operated 117-villa and 96-room resort celebrated its grand opening in April last year, cutting the ribbon on a host of world-class facilities including three restaurants and three bars, a ballroom, conference facilities, water sports centre, yoga room and deck, tennis court, gym, three swimming pools and more.
Referencing Vietnam's bygone Indochine era, Anam's romantic design evokes a nostalgic tone with its imperial Hue-style roofs, glowing lanterns, big-bellied water vases, decorative pools, customised mosaic floor tiles and stone pathways.
The Anam is a member of Worldhotels and recognised as 'World Luxury'.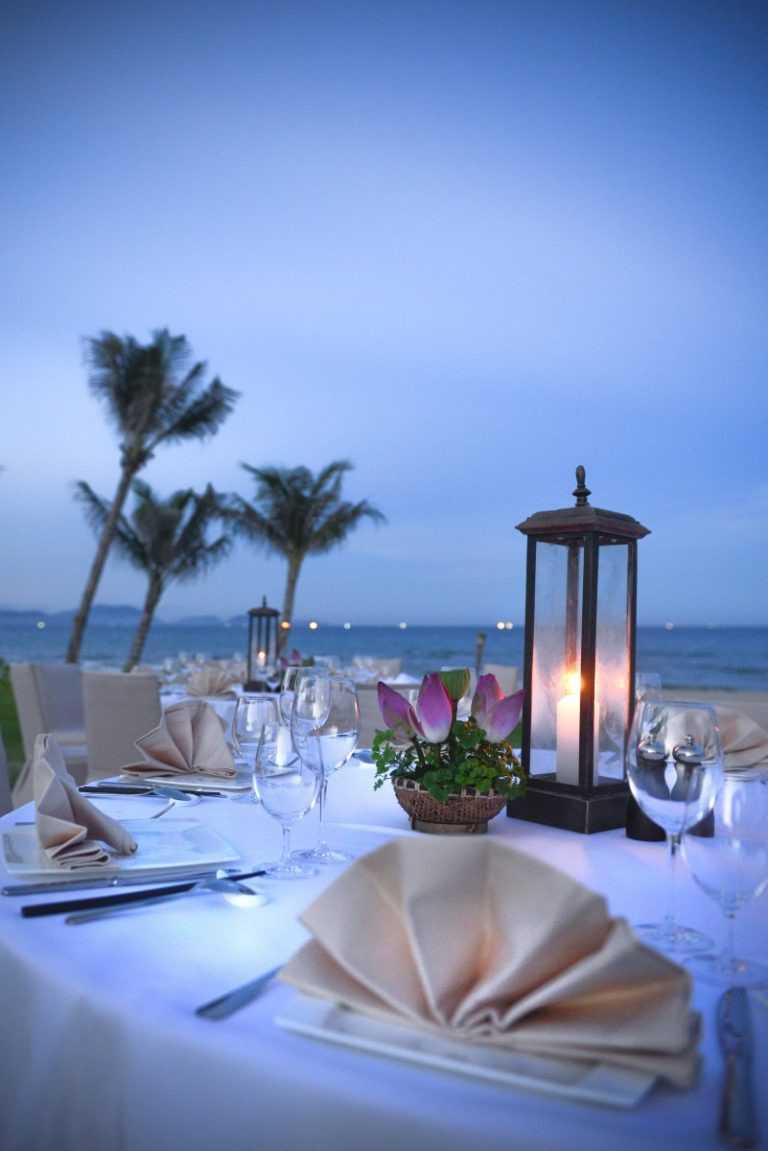 Gallery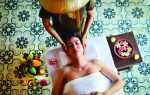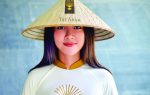 "Following The Bachelor's Trail" costs USD 3695 for a Pool View Villa and USD 5695 for an Ocean View Private Pool Villa and also includes daily breakfast for two.
For more information, please visit: www.theanam.com