Portrayed as the Venice of Vietnam, the ancient town of Hoi An gives visitors a flashback to the 15th – 19th century when the city was still a South-East Asian trading port.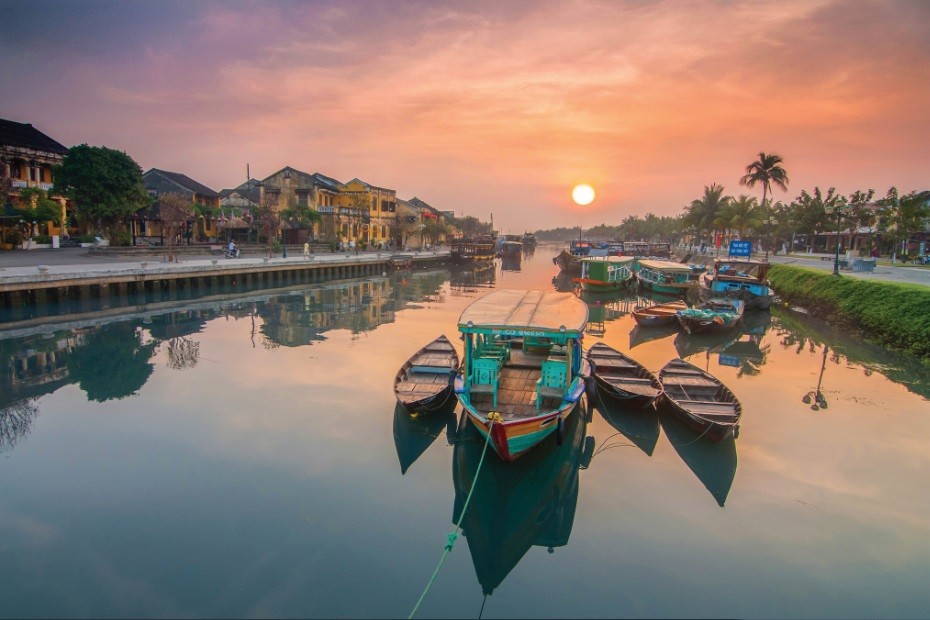 Traders gathered from all over the world in this city of diverse culture, which combined various world heritages from China, Japan, France and many more. Despite Vietnam's transformation through decades, Hoi An is still well-preserved with its vintage and rusticity like a magical land, where time doesn't exist.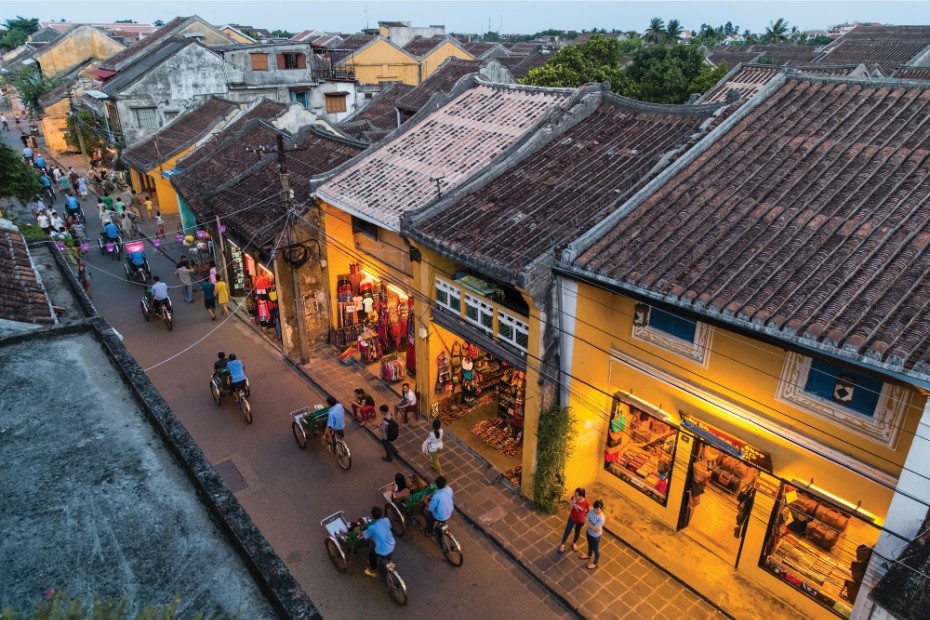 Walking down the narrow alleys or wandering along the river, visitors can admire how the town is consistently constructed. Moss-covered and yellow painted walls, traditional tiled roof, wooden windows and entrances, Hoi An casts its charm on both first time and returning visitors. You can feel how your soul is touched by just sitting on a bench and watching how the city glows at sunset. The city has been recognized by UNESCO as a world heritage site and has become a must-visit destination in Vietnam.