The foggy city of Da Lat has appeared a virtual life corner asembling a mini Bali (Indonesia), which has caused the internet community to stir.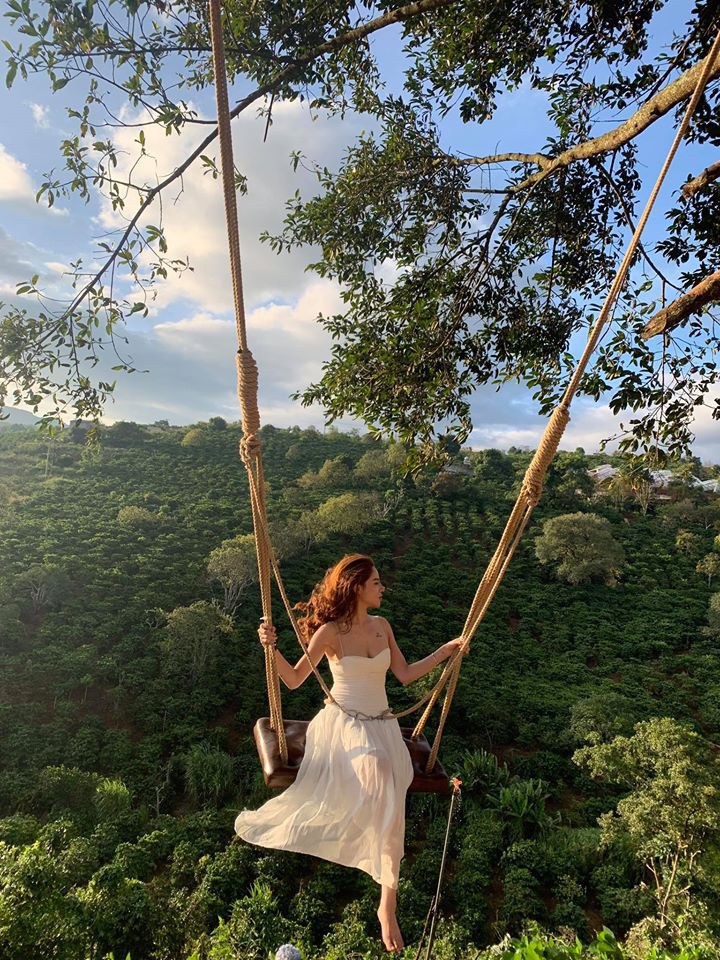 The complex includes coffee shop, homestay, and check-in points located 17 km from the center of Da Lat city. The spacious, airy campus with many virtual living corners identical to the tourist paradise of Bali is the reason why this place has attracted many young tourists.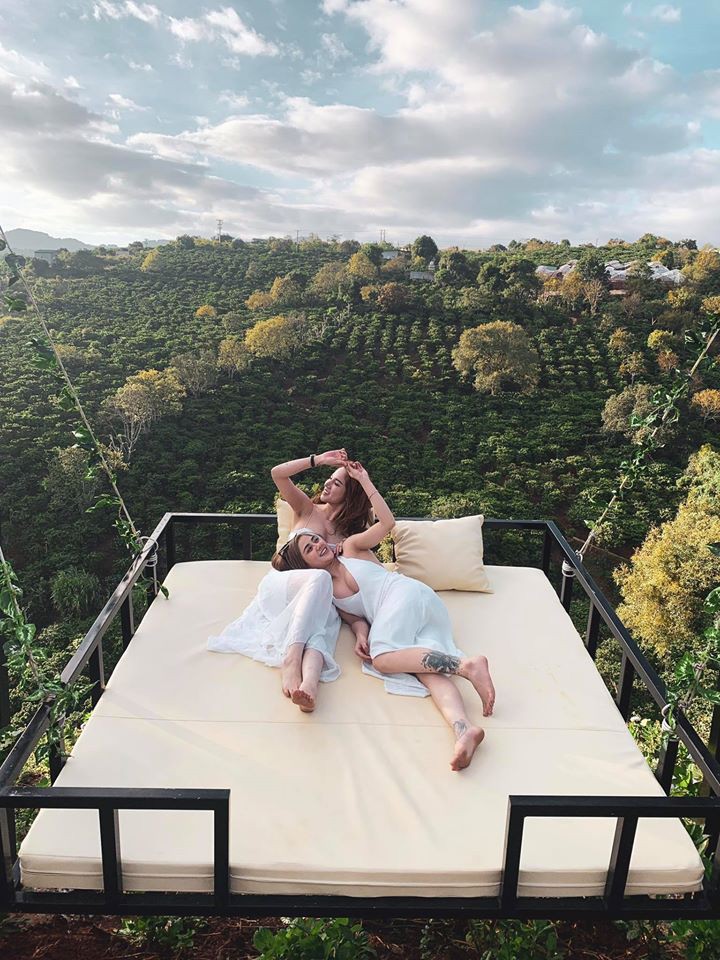 Khu tích hợp mang đến cho du khách nhiều góc ảnh quen thuộc, nổi tiếng như bàn tay khổng lồ, xích đu giữa không trung… mà không cần lặn lội đến tận Bali. Không khí quanh năm trong lành, mát mẻ, kết hợp khung cảnh tuyệt đẹp, nơi đây thích hợp để các gia đình, hội nhóm tham quan, nghỉ dưỡng.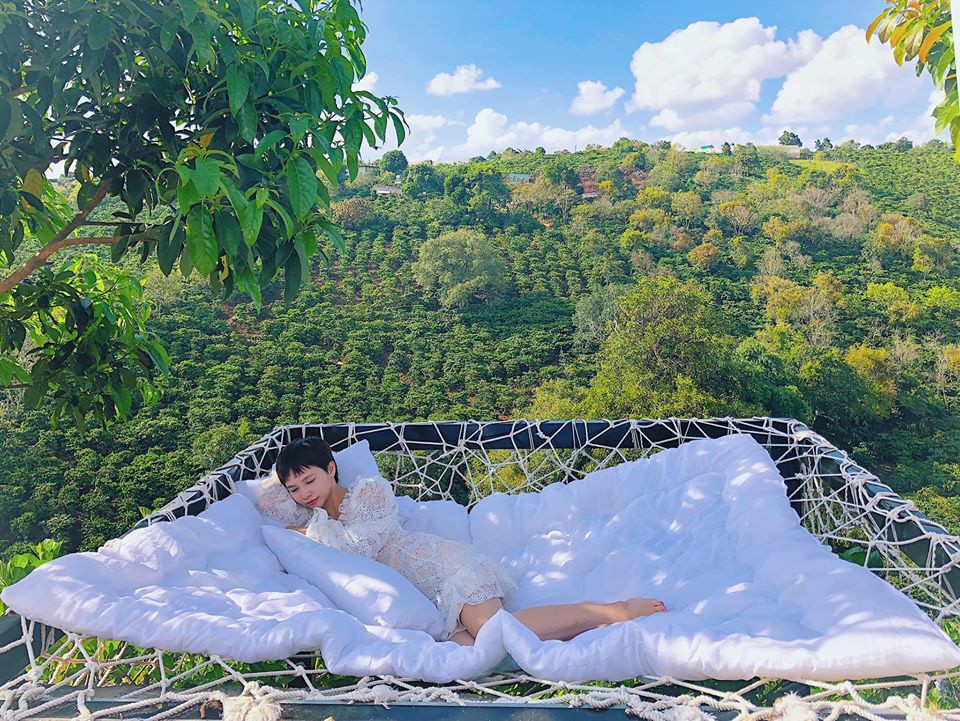 With fresh cool air year-round and beautiful scenery, this place is ideal holiday destination for families and groups friends.