Phu Quoc enters the peak season offering nice and cool weather that invites tourists to come and explore the palette of happiness while sensing the alluring festive moments at Mövenpick Resort Waverly Phu Quoc.
Down to the North of pearl island, Mövenpick Resort Waverly Phu Quoc stretches on a 2km length beach road offering an exclusive treat with private Ong Lang beach, turquoise ocean, and soft and creamy sand, which is a perfect setting for every guest at all ages to enjoy a bustling festive season but still peace in the midst of tropical paradise in the theme "Palette of Happiness" throughout December to the first days of the year.
In December, the Christmas atmosphere overwhelms corners of Mövenpick Resort Waverly Phu Quoc and everything shimmers under the light. The moment when lighting the giant pine tree with eco-friendly decorative miniatures presents a warm palette and brings the extraordinary feeling of a festive season. Immersing in the melody of popular Christmas songs and feeling the flavorful smell of Gingerbread can sweep worries away.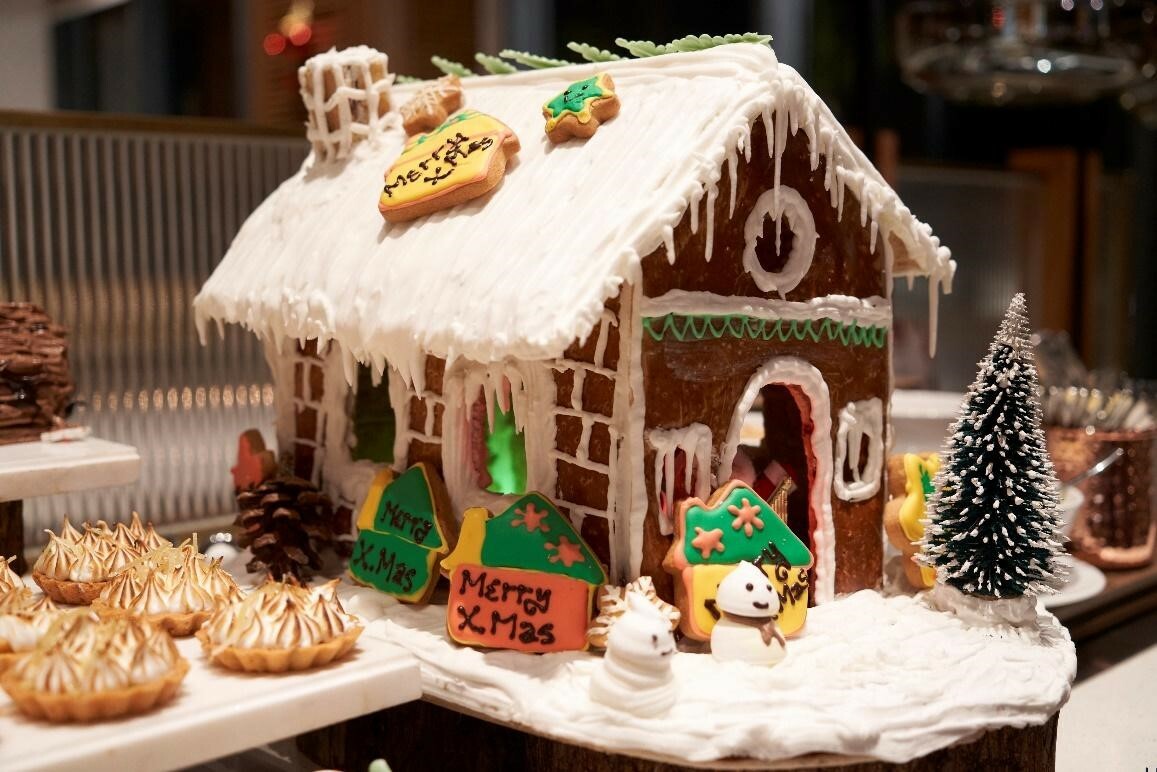 The mornings at Mövenpick Resort Waverly Phú Quốc draw gentle colors with Yoga classes by the beach. After that, art and craft workshops offer wide selections of topics such as Gel candles, Conical hats, Cupcake baking, etc. that will be a joy for everyone. Otherwise, Spa treatment in the Christmas spirit can help tourists rejoice, relax and revel.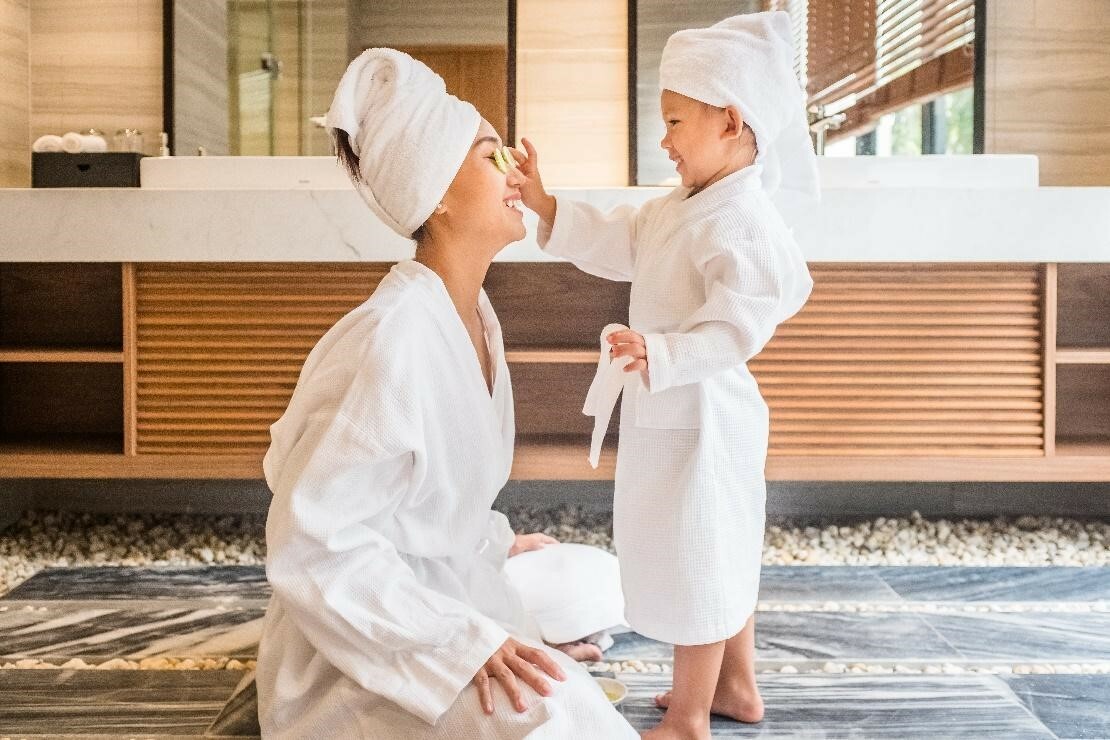 The festive season at Mövenpick Resort Waverly Phu Quoc is not only gentle and peaceful but also filled with jubilant colours with a series of exclusive outdoor activities. The H2O Foam Party under upgrade themes such as "Movenpick Dane", and "Aqua Volleyball" continues to bring exciting and passionate moments with trendy DJ performances and countless games amidst giant, soft and sparkling bubbles. A real festive season will be lost if guests ignore the traditional game along the beach. Immersing in the magnificent beauty of the sea and having fun with numerous activities promises to bring laughter-filled.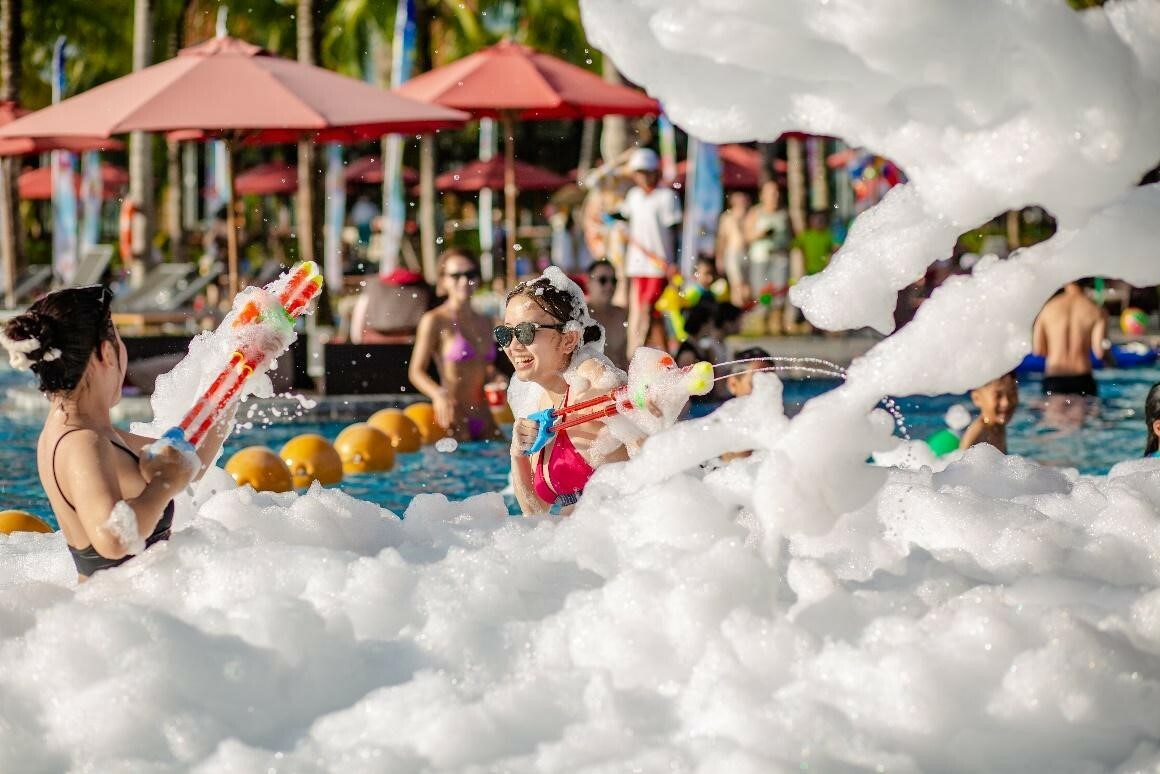 Highlights of the festive season are voyages of appetising cuisine. With a legacy of over 70 years of culinary excellence, the team of leading chefs boasts an exciting selection of creative dishes to treat guests to fabulous and delicate ideas. The delectable culinary creations are the perfect combination of traditional staples with a contemporary twist that will definitely tempt every palate. In December, guests can refer to numerous dining-out options including Italia, Asia, Vietnamese, or BBQ at The Islander and Lang Chai Restaurants.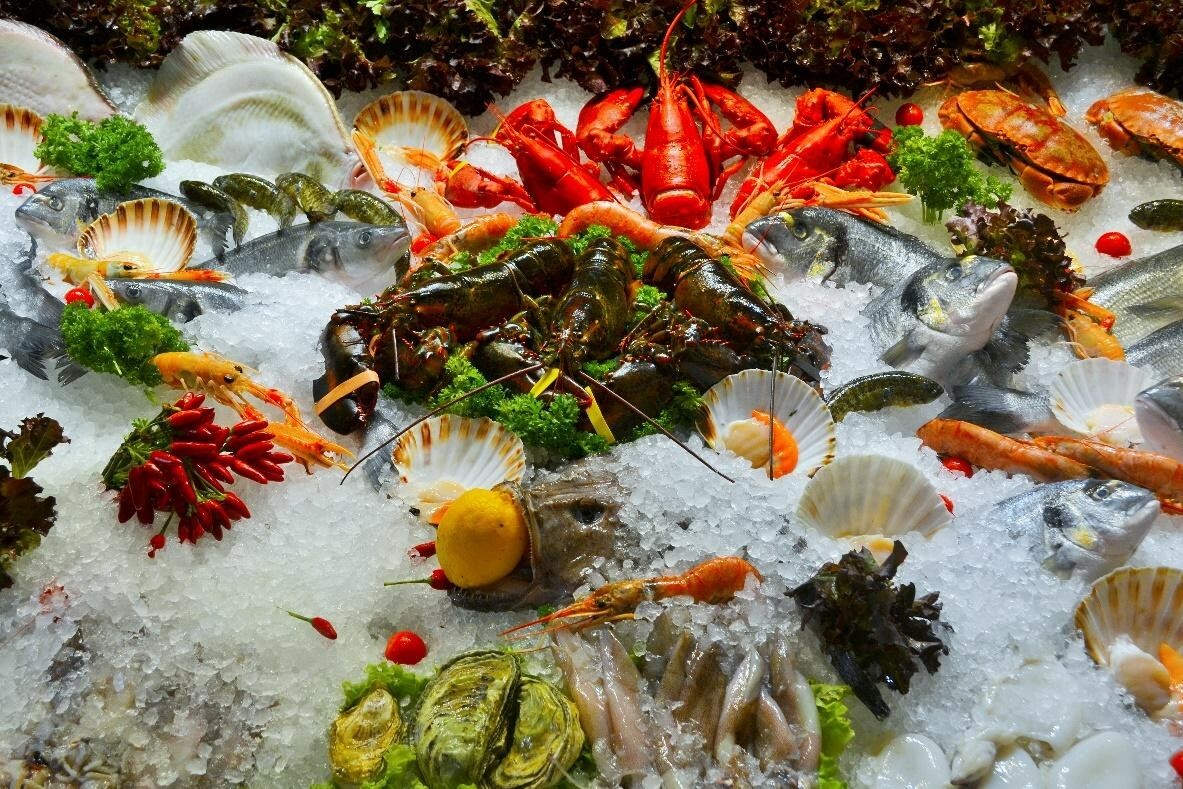 On December 24, the Christmas Eve buffet presenting the iconic red, offers arrays of buffet counters, featuring sumptuous local and international favourites. The special appearance by Santa Claus with a bag full of surprises for little guests and the live performances will also set a delightful atmosphere throughout the meal. At the end of the event, the lucky draw or campfire on the beach will make the cheerful moments lifelong.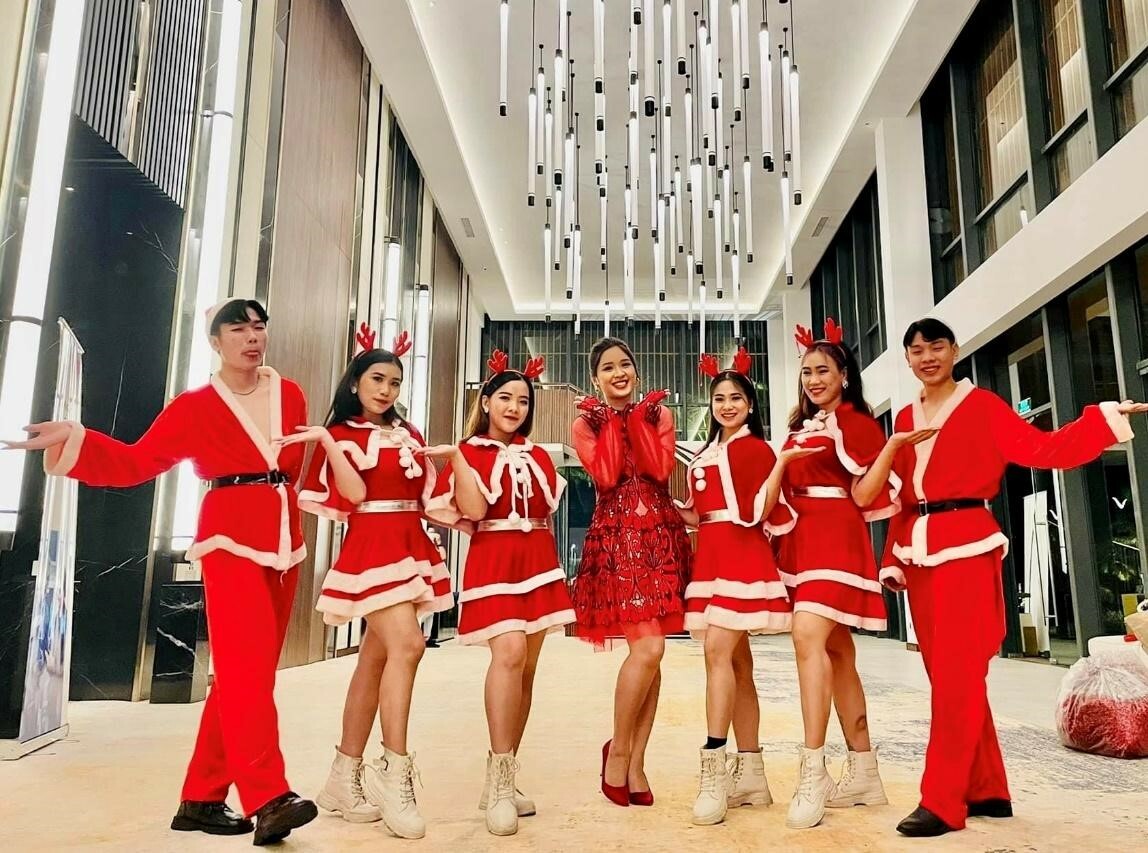 Taking place on December 27th, 2022, and January 01st, 2023, Night Market is among the top destinations that guests should visit once at Mövenpick Resort Waverly Phu Quoc to sense the magical colours and vibrant spring mood. Savouring the Vietnamese cuisine paradise, and having fun with specific traditional games should be unforgettable memories.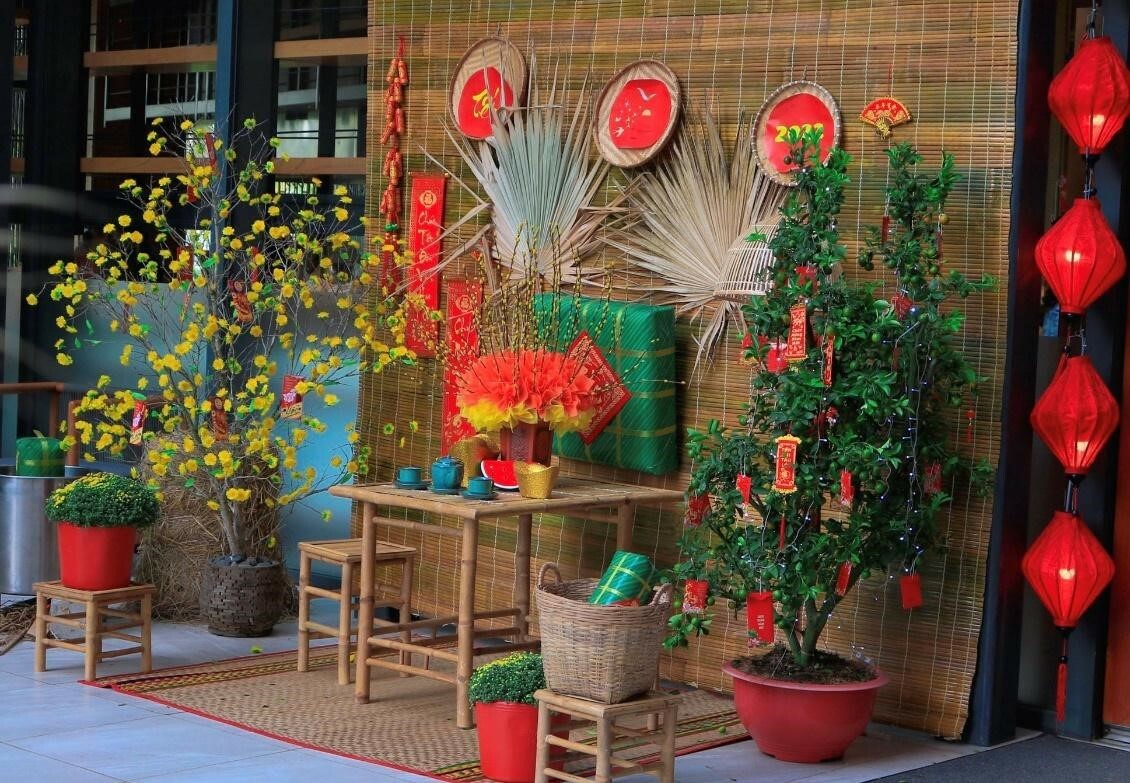 To say goodbye to the old year and welcome the new brilliant year, tourists cannot miss out on the mouthwatering specialties at the glamorous New Year's Eve Hawaii Beach party with joyful music and vibrant dances. The hearty buffet dinner by the beach featuring state-of-the-art menus along with fine wine will create unforgettable moments for a gathering with beloved ones. Being together for a countdown then blessing a new year filled with prosperity, and good health is surely a precious memory.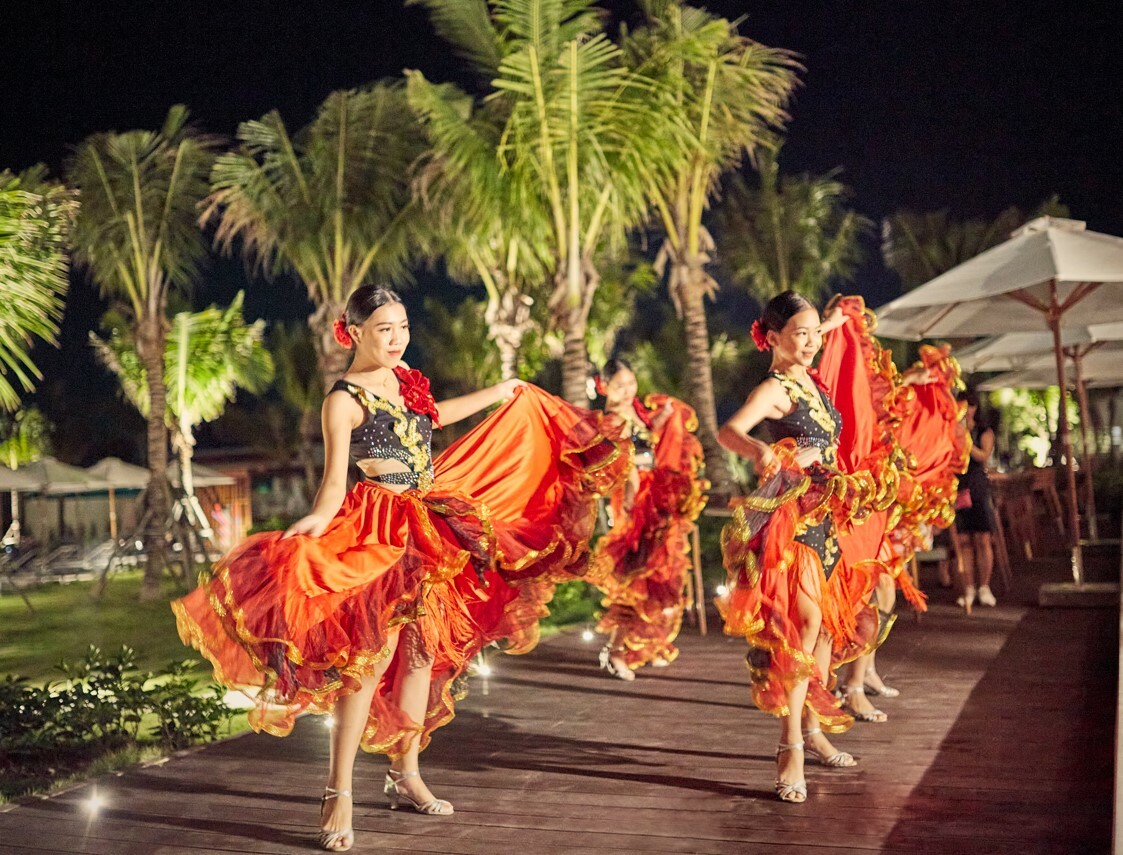 If all those joyful things are what you need for a leisurely holiday at this special time of the year, you should take a trip to this paradise of white sand and sunshine. Don't forget to book early December 12 to receive a 15% discount for Early Bird and stay merrily with Mövenpick Resort Waverly Phu Quoc amidst the amazing festive fever.
For more information about the resort and promotions, please email [email protected] or contact (0) 297 26 99999.
About Mövenpick – Accor Hotels
Mövenpick Hotels & Resorts makes moments by executing everything extraordinarily. Aiming for a relaxing and fancy holiday experience, Mövenpick offers myriad delicate servings such as Chocolate Hour every afternoon, a good night's sleep on a comfortable bed, or a nutritious menu for kids. Mövenpick attempts to create an excellent atmosphere for tourists, corporate partners, and our staff.
Honorary receiving the Green Globe certification, a well-known recognition for nature conservation, Mövenpick commits to its sustainable development by taking action in the local areas.
Founded in Switzerland in 1973, possessing an outstanding culinary heritage dating back to the 1940s, Mövenpick is increasingly invested and developed with more than 90 hotels in 25 countries. Mövenpick is part of Accor, one of the world's leading large hotel management groups, offering unique experiences at 4,900 hotels and resorts across 110 countries.