It is often difficult to be an expatriate in a foreign country as it is challenging to master the local language and overcome the cultural barrier. However, some countries have a rather friendly environment to foreigners, allowing them to fit in their new life easier and faster, and Vietnam is one of those countries. So, what is it we should know to make friends with a Vietnamese?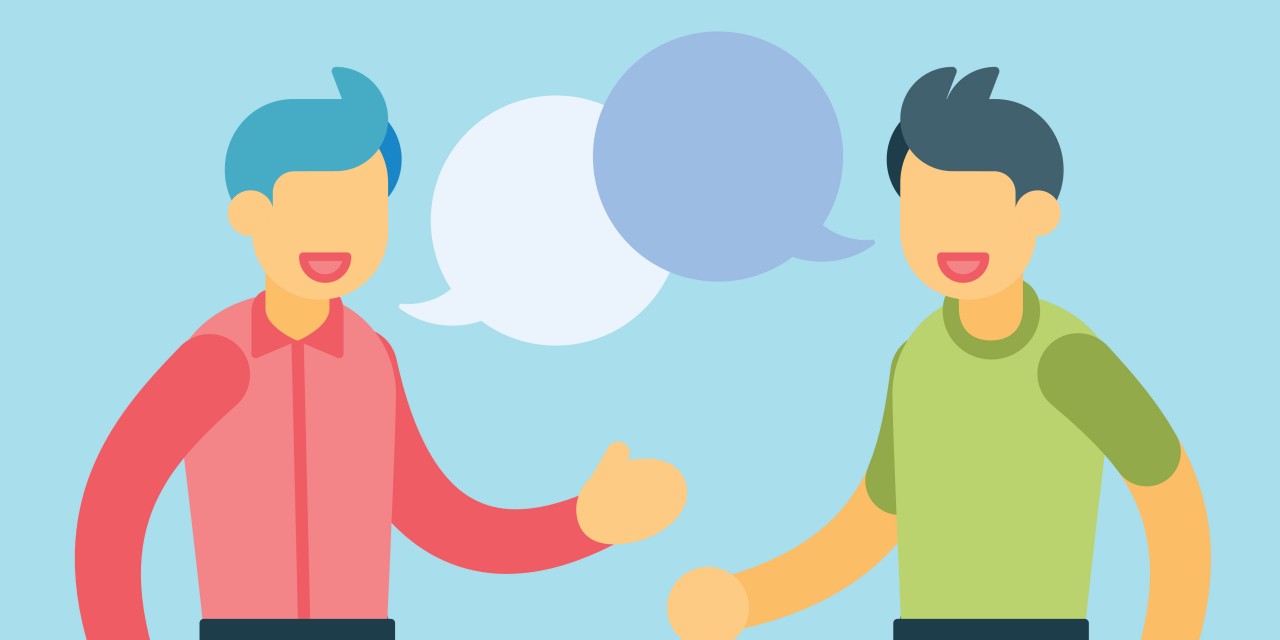 Conversational and communicational culture 
In order to make a good impression in the first meeting, it is important to understand its context. If it is a business meeting, then it is best to keep the topic around the work but you can start the conversation by mentioning the general topic like weather or traffic on the way to the meeting place. On the other hand, when it is a social meeting where the context is more informal, you can ask more personal questions about their age, family status and such since it is culturally acceptable and Vietnamese people will consider that you care about their lives.  
Vietnamese people have the tendency to maintain distance during a conversation and they often greet each other by saying "hi" or "how are you doing" instead of handshaking or cheek kissing. If you prefer to do handshaking, keep in mind that they are usually not taught to shake hands so a loose handshake will not mean they disrespect you. Hugging is becoming more popular among Vietnamese youths when they know each other well. During a conversation, avoid maintaining eye contact for too long since Vietnamese do not have a strong culture of doing so. Additionally, hand gestures are not common in a conversation.  
Topics for conversation 
In case you run out of topics to discuss in the first conversation, there are a few subjects that you can try like movies, TV shows, sports (especially soccer), or Vietnamese foods that you have tried or you want to try. Nevertheless, there are sensitive areas that you might want to consider twice before using as a conversation starter like politics or religions, if they want to understand your view on such matters, they will actively bring the subject up.  
Vietnam is ranked 9th among the friendliest countries in the world in 2018 by InterNations, the biggest networking and information site for expatriates worldwide, with a moderately high chance for foreigners to make friends with the local. Vietnamese people are usually timid and easy to forgive for small mistakes like when you mispronounce their name so don't hesitate to start a conversation if you have a chance!