Wínk Hotels, the visionary hotel concept created by Indochina Vanguard Hotels ("ICC-Vanguard"), announces the third location of Vietnam's first international-standard hotel chain. The latest Wínk Hotel will be located in Danang's business and entertainment district, promising to satisfy the young-at-heart traveler's contemporary set of desires. The property will offer a new style of entertainment, innovative food and beverage concepts, minimalist-style guestrooms, state-of-the-art technology, and a well-equipped coworking space—a tantalizing hospitality experience that will be the first of its kind in Vietnam.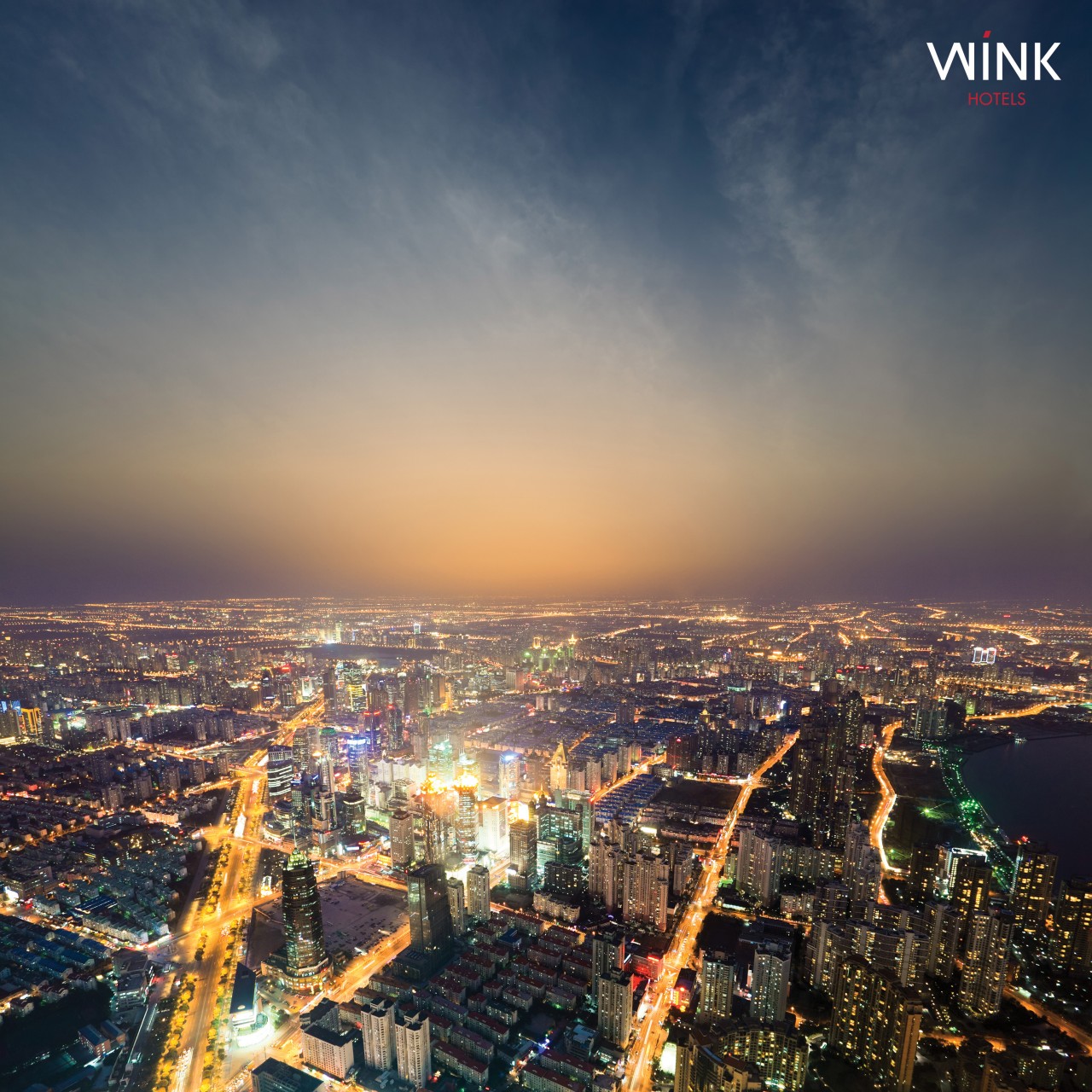 Situated on Tran Hung Dao Street running along the Han River, and sandwiched between two of Danang's iconic bridges—the Han River Bridge and the Dragon Bridge, the hotel complex will offer spectacular unobstructed views of the Danang skyline and Hai Van Mountains on one side and the Son Tra peninsula, Cham Islands and East Sea on the other.
Compared to Wínk's first two projects at 75 Nguyen Binh Khiem, Ho Chi Minh City, and 178 Tran Phu, Danang, ICC-Kajima has much bigger ambitions for the Tran Hung Dao site. With a total project value of USD40 million, the development will be a mixed-use complex consisting of a Wínk Hotel, Wínk Suites, the brand's serviced apartments, and a podium devoted to food, beverage and entertainment. The building will have a 25 floor, 60-meter façade that runs across Tran Hung Dao Street, along the Han River. The F&B component will occupy the first three floors of the property, where it will house unique dining and entertainment options. The remaining 22 floors will contain 252 Wínk Hotel rooms and 70 Wínk Suites.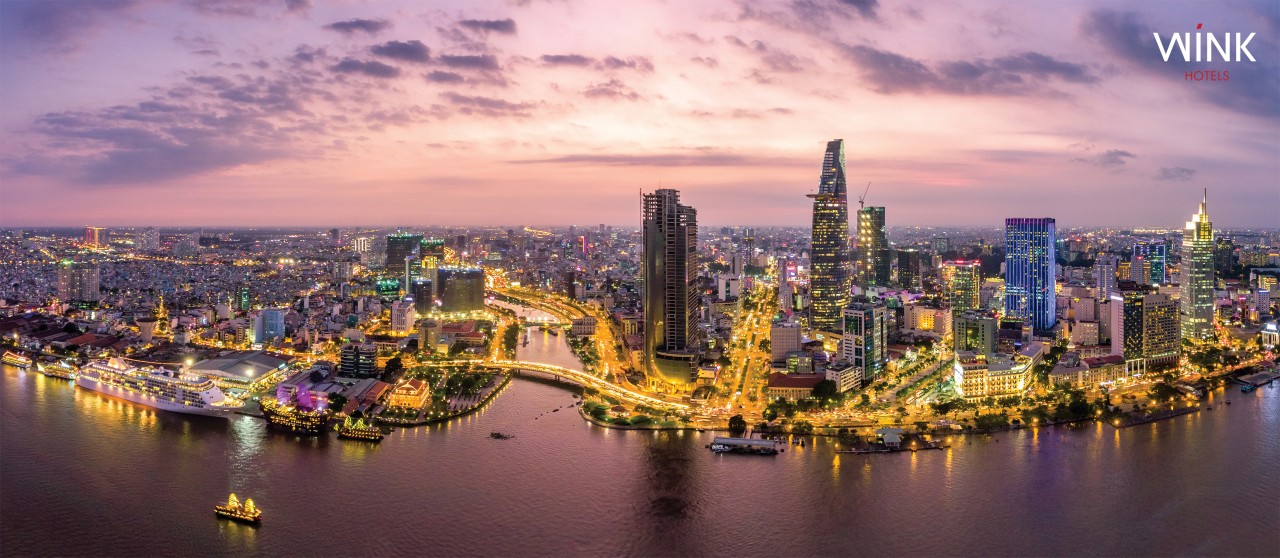 Wínk Suites, ICC-Vanguard's newest creation, is a serviced apartment offering that personifies the Wínk Hotels model. The brand will cater to guests and business professionals who are seeking a long-stay arrangement, but still want the hospitality experience that Wínk provides. Wínk Suites will bring to the Danang market a novel concept that will exemplify Wínk's character in a larger room and full-service format. 
Currently, ICC-Kajima is focusing on finalizing the critical pre-development items and working closely with AW2 on the project's design. Indochina Capital has worked with AW2 on several luxury resort developments in the past, such as the Nam Hai and Six Senses Con Dao. The Paris-based architecture group promises to deliver modern design, spacious common areas and contemporary lifestyle elements, evoking the Wínk essence.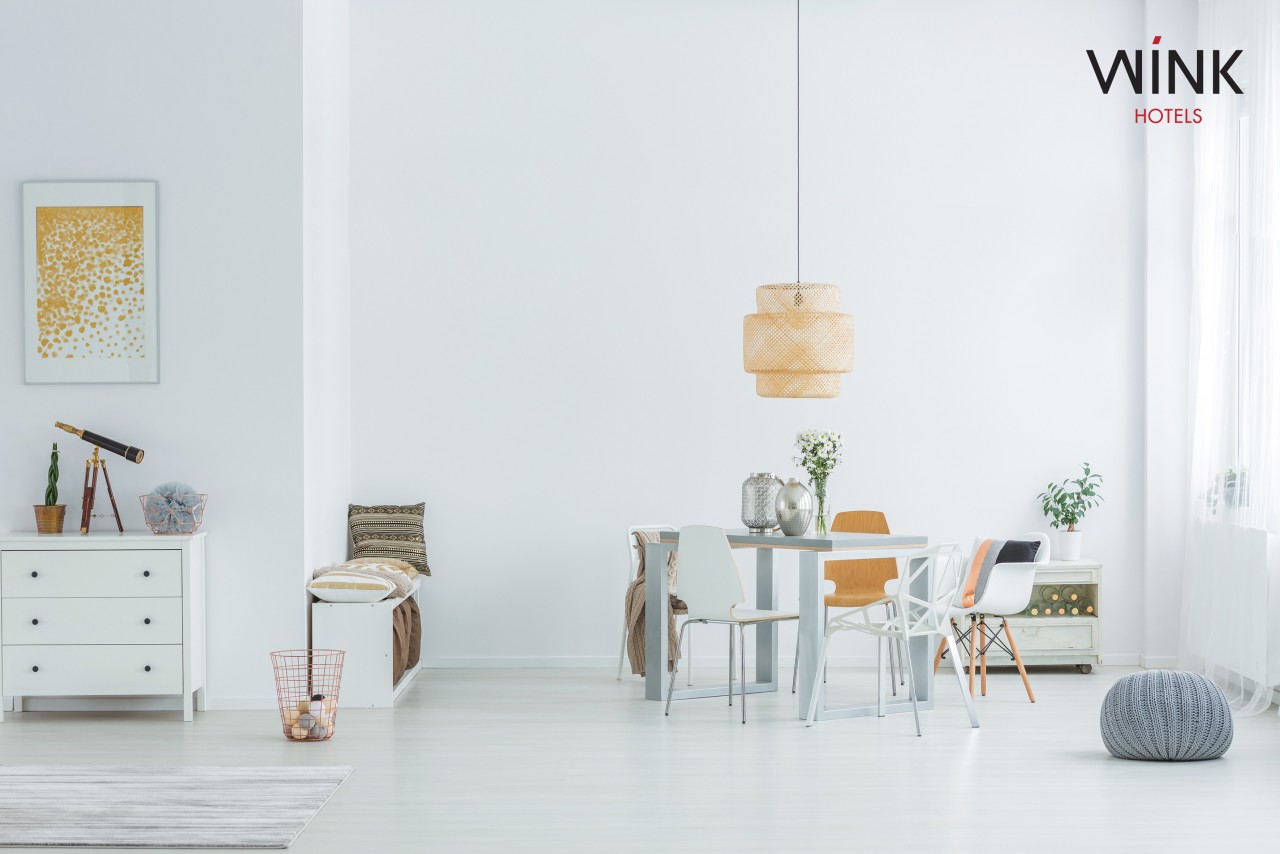 Tuan Bui, General Director of ICC-Kajima, noted that "The site's prime location, on the bank of the Han River and in the city's central business and entertainment district, speaks to the great potential of the development. Wínk Tran Hung Dao will foster a new style of hospitality, a new way to have lots of fun and a new way to experience travel—for tourists and business travelers alike."
Wínk Trung Hung Dao will be the brand's second location in Danang (its sister property is located at 178 Tran Phu across the Han River) with a planned opening at the beginning of 2021. ICC-Kajima intends to open 20 Wínk Hotels in Vietnam and other parts of Indochina over the next five years.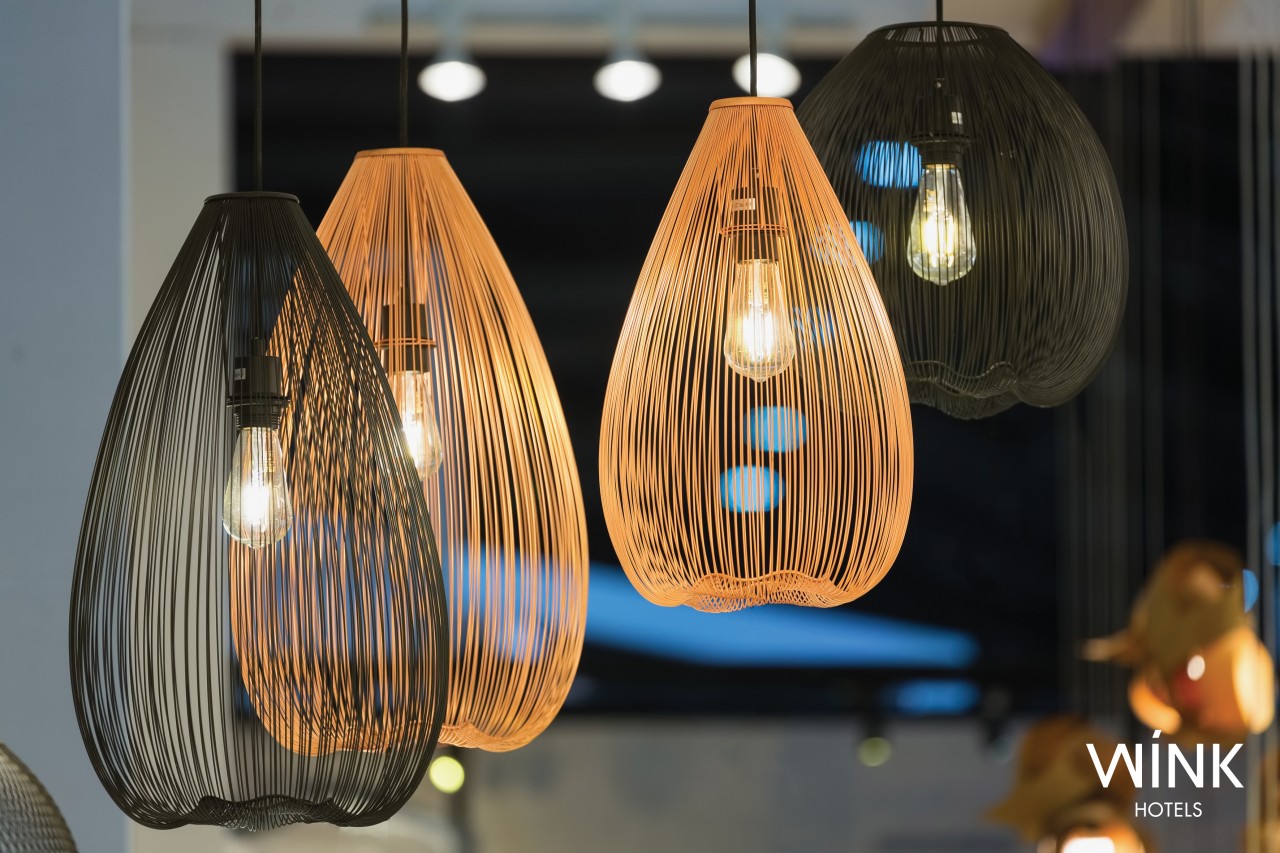 ABOUT WÍNK HOTELS
Wínk Hotels is a new hospitality brand emerging in Indochina that takes a bold approach to affordable luxury in the region. The brand caters to modern, aspirational travelers, offering high-quality experiences that are grounded in the local destination. Wínk Hotels is the first hotel product of Indochina Vanguard Hotels Pte Ltd, a joint venture established in 2016 between Indochina Capital Corporation, an innovative leader in Vietnam's rapidly growing real estate, financial services and capital markets, and Singapore-based Vanguard Hotels Pte Ltd. 
For more information, please visit www.wink-hotels.com.