The model and adventurer shares her most memorable trips, top fashion-forward destinations and how travel has shaped her perspective on life as part of Booking Explorers Campaign.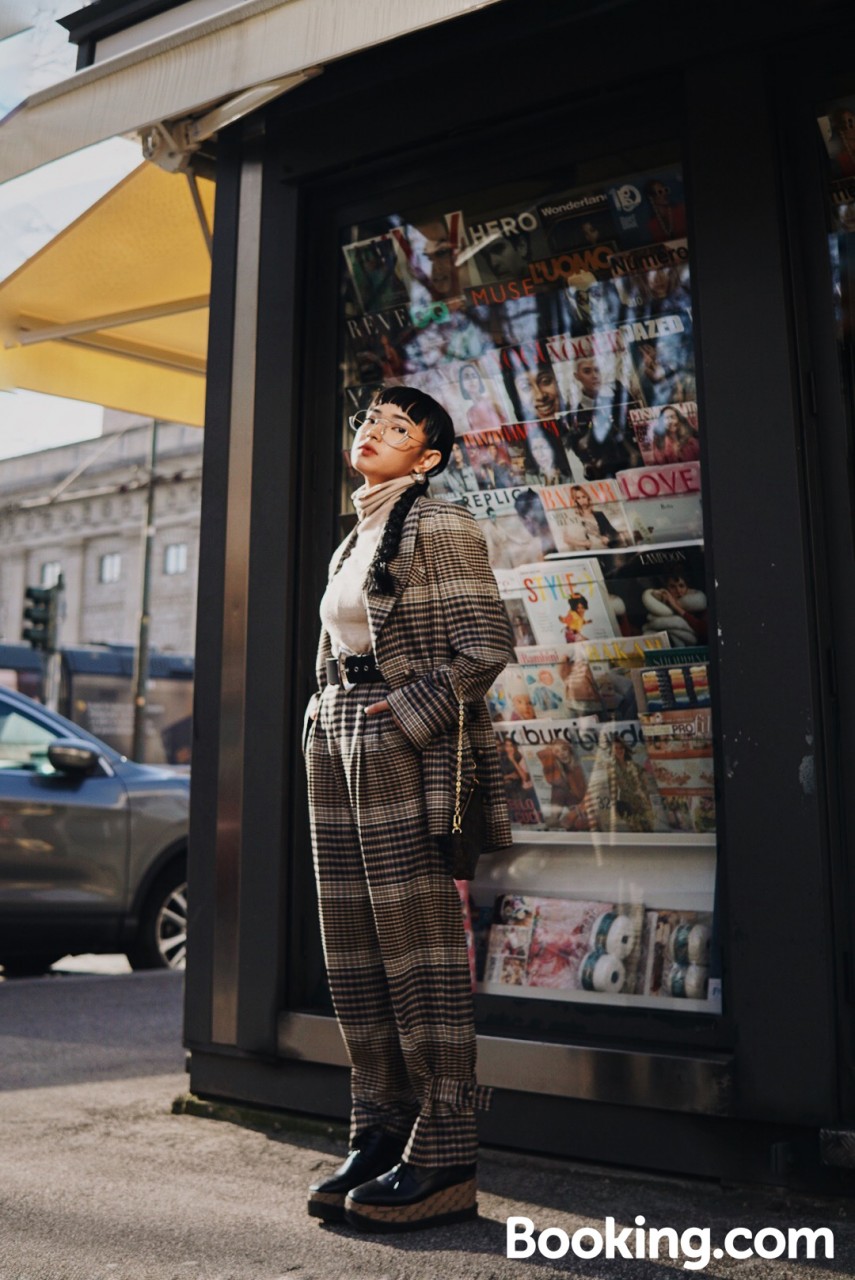 As international travel grounds to a halt, possibilities and dreams of discovering new places have consequently been put on hold. For style icon and fashion model Chau Bui, who is used to jet setting at some of the world's most fashionable cities on a regular basis, this means spending more time at home and virtually traveling through photos and memories of past getaways.
Chau recently became a part of Booking.com's Booking Explorers campaign as its Vietnamese Explorer, a campaign that celebrates the spirit of travel through the lens of 5 renowned adventurers, leaders and trailblazers across Asia Pacific. The campaign is built on the sentiment where travel remains fundamental to people's lives, and to explore and experience our world is an innate human need. It is a celebration of the explorers and trailblazers amongst us, showcasing how they have remained explorers at heart and continue to responsibly experience the best our world (or their backyards) has to offer, despite challenges brought about by the pandemic.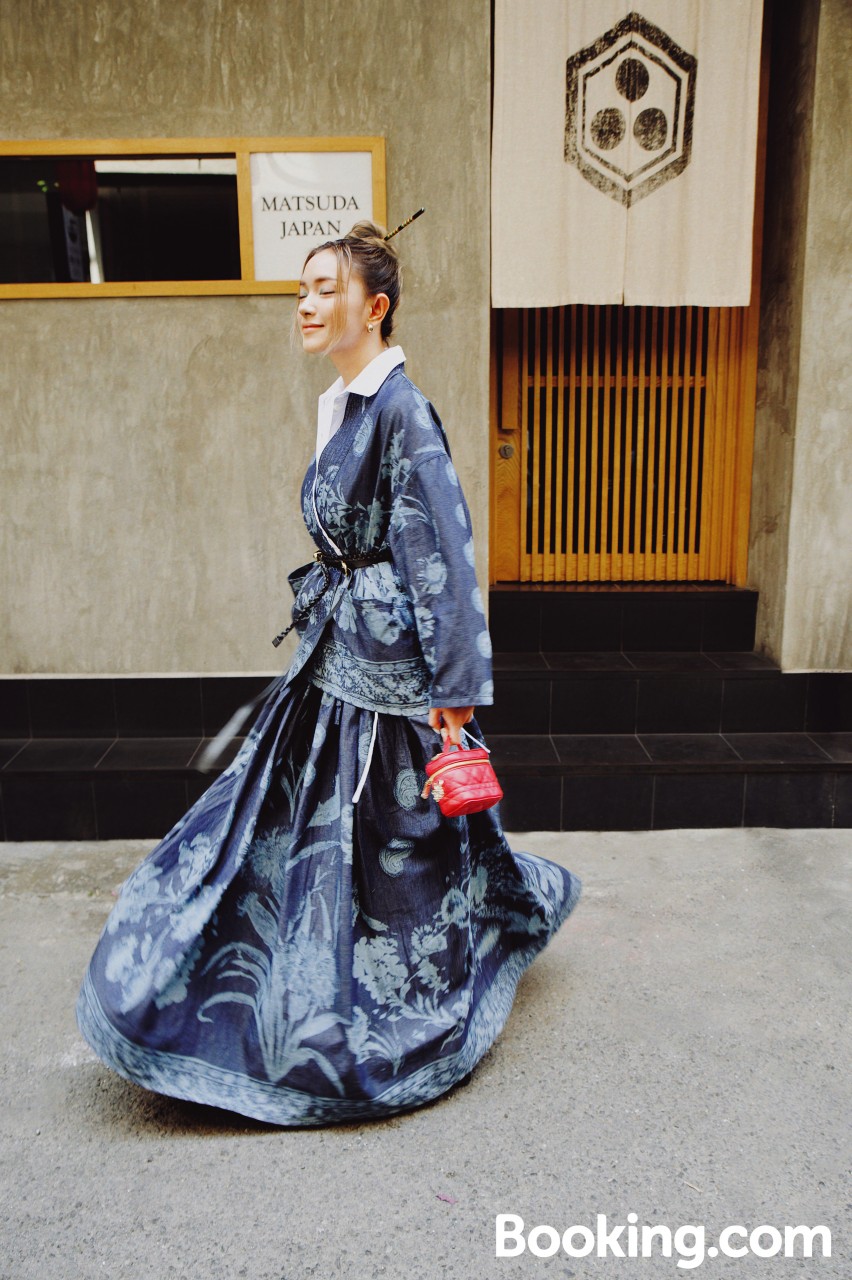 As Chau spends most of her time at home, she reminisces about some of the most beautiful childhood memories that ignited her love and desire for travel. "Travel brings a lot of meaning to my life. Like modeling, it broadens my horizons, exposes me to new environments and nourishes my creativity. It also gives me joy and inspiration, and allows me to connect with my family and friends."
Read on as Chau takes you on a journey and shares her story about her love for exploring and discovering the world and how her profession as a model gave her the opportunity to see the world through a fashionable lens
Childhood trips with the family
Chau first fell in love with traveling through the myriad of trips she took with her family as a child. For Chau, getting to escape the hustle of Hanoi, her hometown, and venture out into places with great natural splendor such as Phu Quoc, Da Nang and Nha Trang was a truly eye-opening experience – one that made her feel "balanced and happy".
She also recounts taking a particularly memorable trip to the United States. "While my family was there, my dad taught me many lessons about living out our purpose in life – and it remains one of my most cherished travel memories to this day." Chau recalls.
A model's life in motion
Before COVID-19 hit, Chau was criss-crossing the globe regularly to attend events and fashion shows. The ability to visit far-flung destinations that she may not otherwise have had a chance to experience is a perk of the job that she's extremely thankful for.
One of her most memorable work trips to date has been to Cannes in France to attend the Louis Vuitton fashion show. "It was the first time I was taking part in a global fashion event, and it honestly felt like an absolute dream come true," she recalls.
Out of all the cities she visited for fashion week, Chau's favorite is Paris – the City of Lights. To her, it's a place that's filled with so much ancient beauty. She enjoys simply wandering through the city while taking in the awe-inspiring architecture and immersing herself in the atmosphere. Chau also rates its street fashion as some of the world's best, alongside Los Angeles and Tokyo, and tips her hat to Parisiennes for their "chic, elegant and minimalist" style.
Falling in love with the world
When Chau is traveling, she adopts one of two modes: leisure or adventure. "If I'm in leisure mode, I like taking my time to truly soak up the destination and get to know it on an intimate level, "Chau explains. "But if I'm in adventure mode, I become an explorer: always on the go and ticking items off my list of things to do and see."
Japan is one of Chau's favorite travel destinations, and is where she's made some of her greatest memories. "Besides enduring cultures, stunning landscapes, delicious food and friendly people, it's also very unique. You'll find things here that you simply can't experience anywhere else in the world," she says.
For those looking to pick up fashion-forward buys, Chau recommends checking out the glitzy Ginza district. "Japan also has a strong thrifting culture," she adds. "People are open to trying new things, and there is no judgment or limit when it comes to style."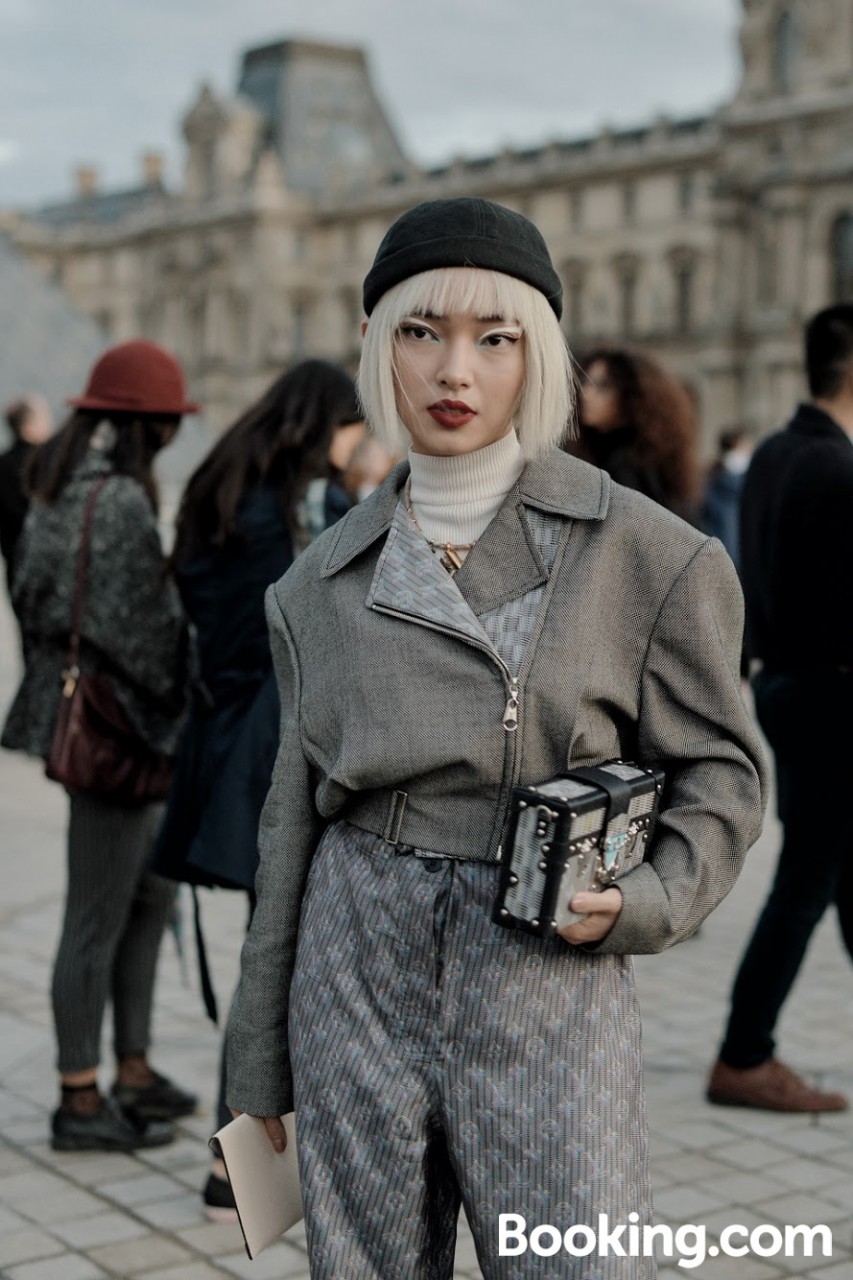 Another remarkable place that Chau's seen on her travels is Sedona in the US. Although she was just passing through the area on her way to an event, the sprawling, serene desert landscapes that she glimpsed through the car window left such an impression on her – and she hopes to return to explore them someday.
The meaning of travel
As someone whose job keeps her busy, Chau cherishes traveling as a chance for her to take a breather from the daily grind. "When I'm working, I'm usually on a tight schedule, so it can feel quite pressured," Chau says. Travelling allows her to hit pause, so that she can take the time to recharge her batteries. These little breaks ensure that she maintains balance in her life and motivate her to work even harder. That's why whenever Chau wants to reclaim her motivation and inspiration amidst her busy and packed schedule, she turns to Booking.com to plan her trips. With the widest choice, great value and the easiest experience from Booking.com, Chau can easily book her perfect stay to discover the beauty of the world and authentically experience different cultures across countries that she visits.
"Our world is enormous, and we are just tiny little creatures living in it," she says, when asked about her travel philosophy. "There's always something new for us to learn, and I feel like traveling is a great way to do that. I want to keep exploring as much as I can, so that I can continue to deepen my knowledge about the world around me."