Sheraton Hanoi Hotel today announced it has received Agoda's 2021 Customer Review Award with the overall maximum score of 10. This recognition is given to hotels with a customer review above 8.0, consistently, delivering excellent service and facilities with great pricing and high availability via the Agoda Platform.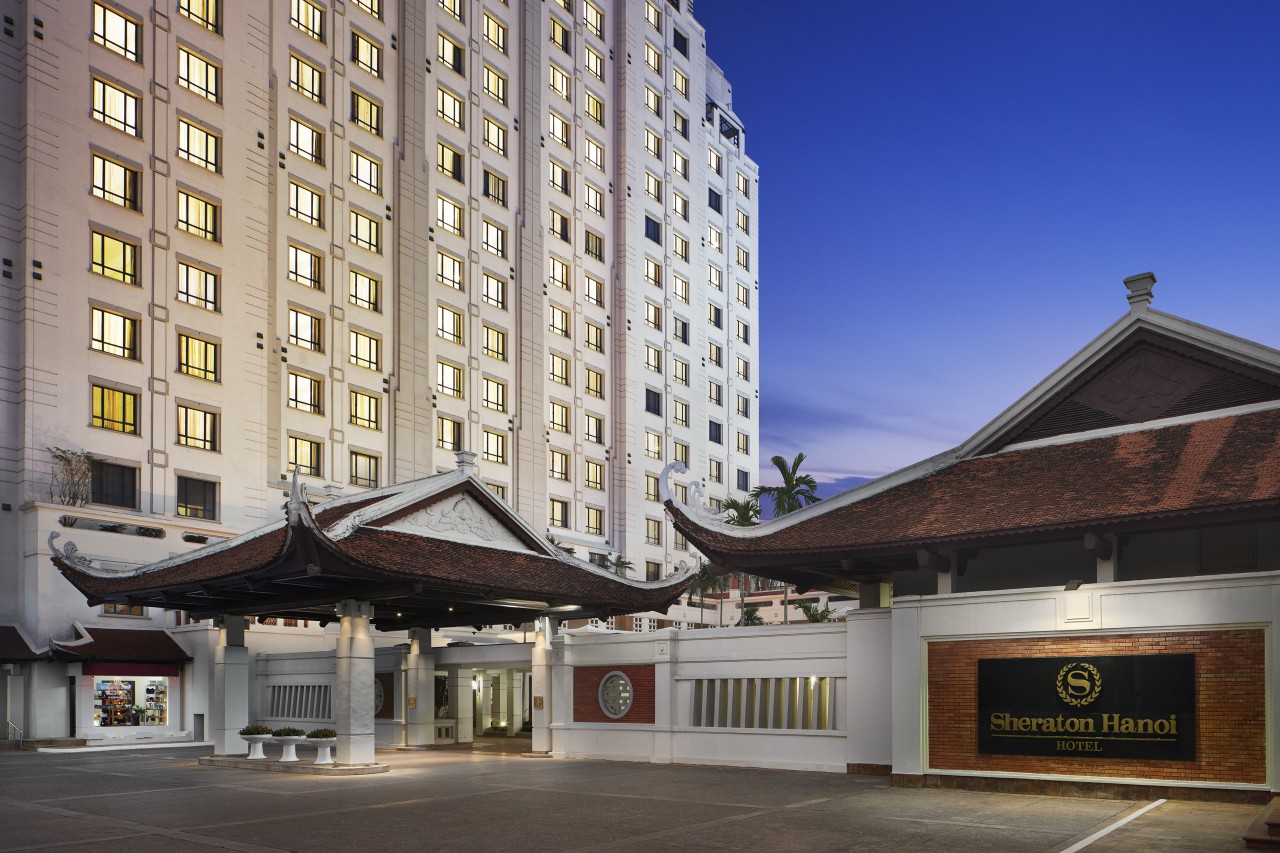 Given the unprecedented challenges the tourism industry has been facing over these two years, this award is a testament to and a recognition for our associates' resilience, hard work, dedication, passion and ability to quickly adapt to changes, in delivering top-notch services to our guests. "It is a great honor for us to receive such motivating recognition and award from Agoda, indicating that our guests and customers have an elevated stay and dining experience with us. We have always put our customers' satisfaction and experience together with our safety and hygiene protocols as top priority and this award is a proof of our team's exceptional efforts, top-notch service despite the unprecedented time for travel industry," said Julian Wong, General Manager of Sheraton Hanoi Hotel.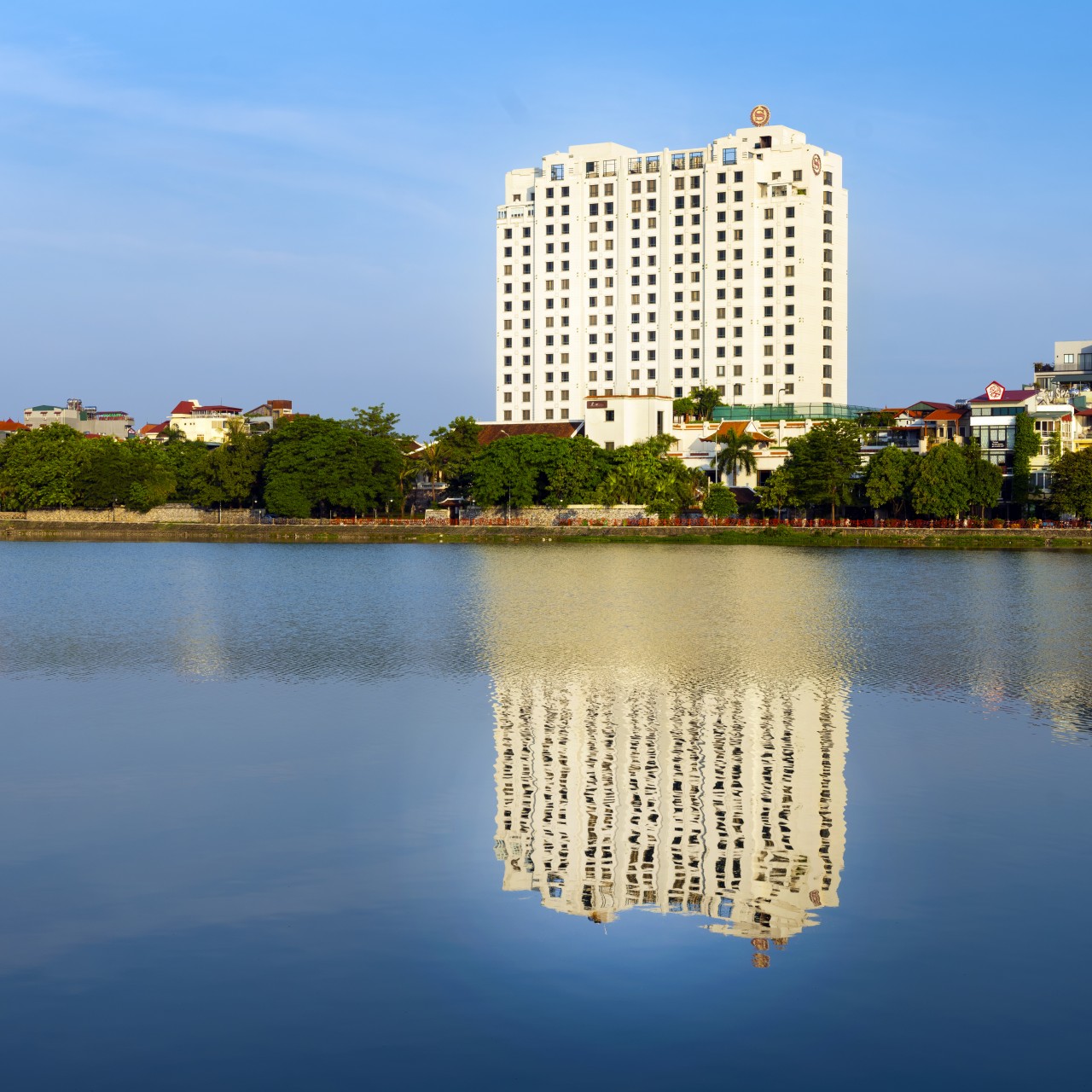 Agoda customers take pride in their accommodation choices and share their views through informative and verified reviews on the essentials of a stay including cleanliness, service, amenities, location, and value for money. Their reviews and ratings guide other travelers in booking hotels for their next stay.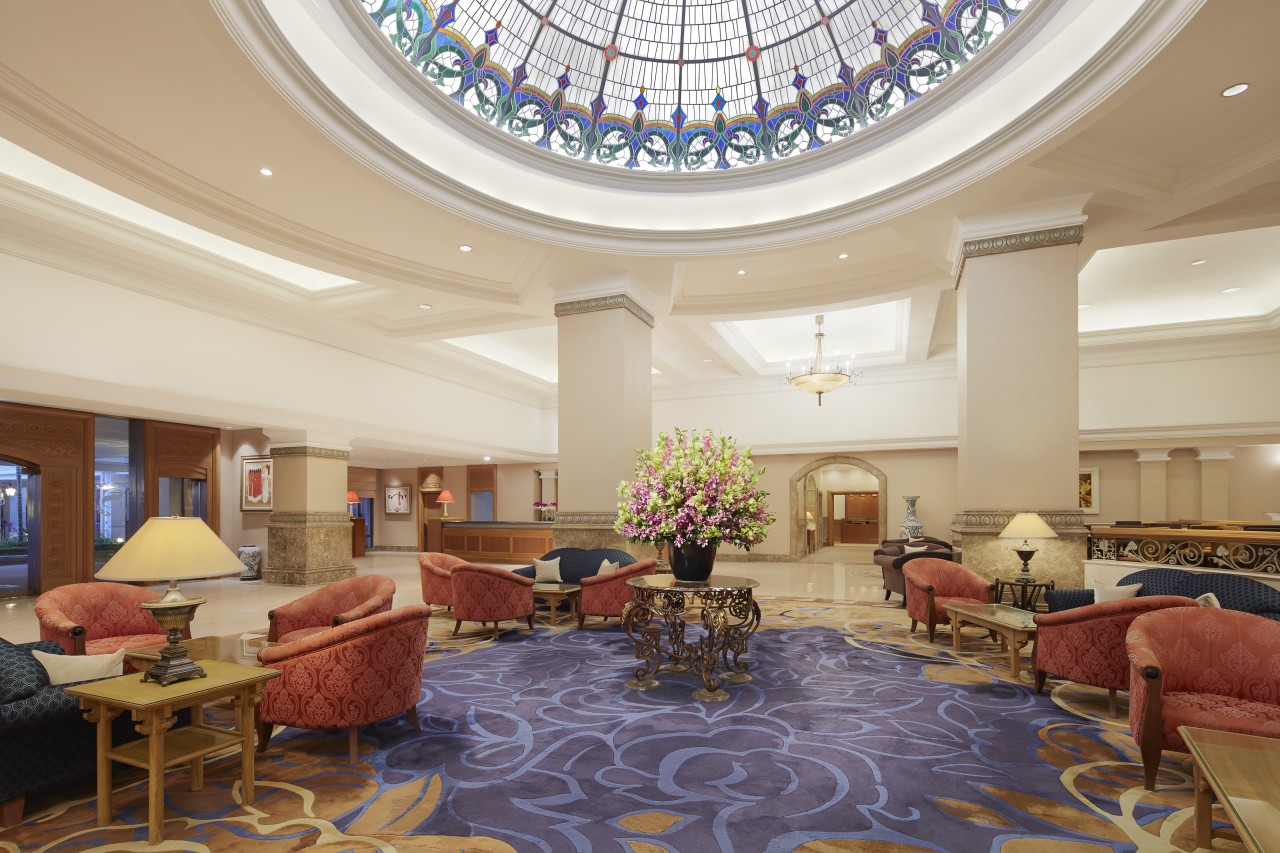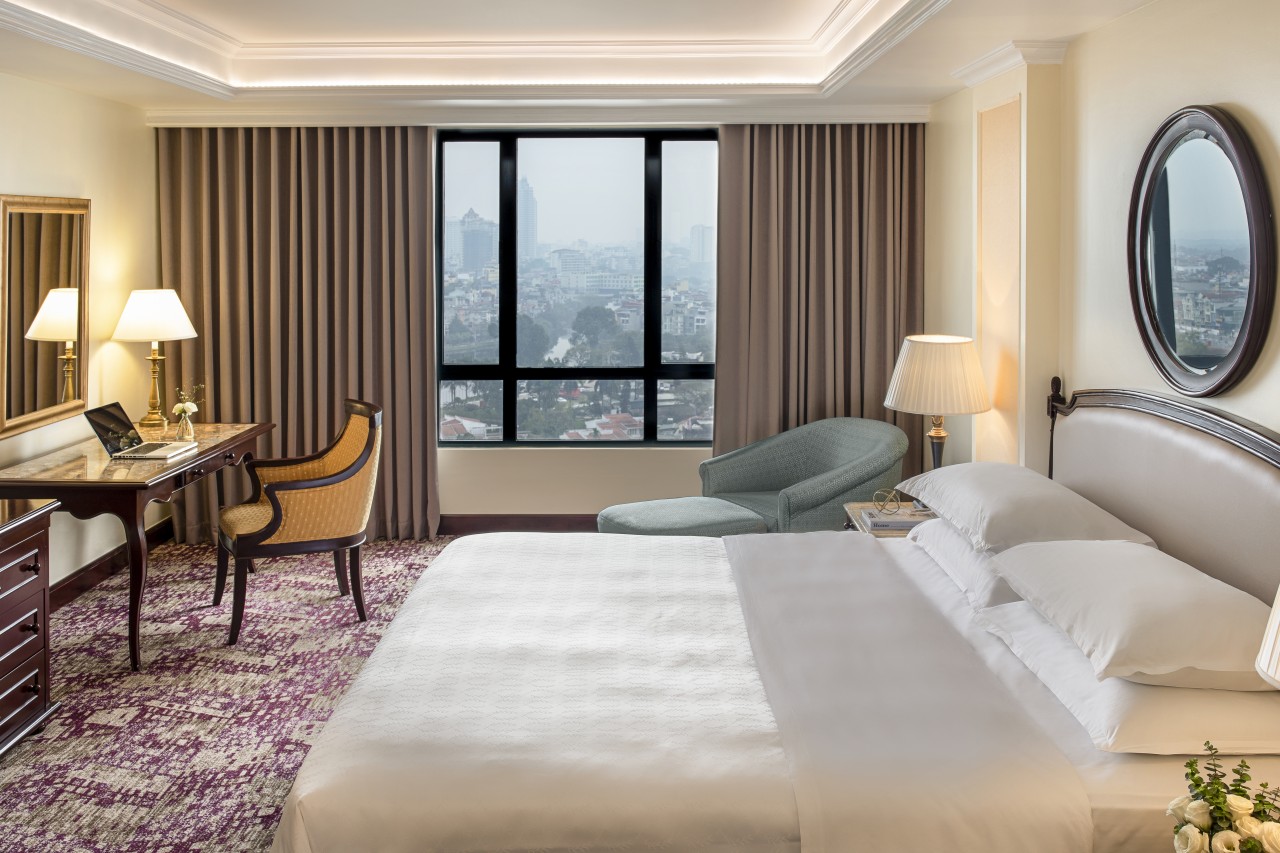 "84% of people use customer reviews to make decisions about where to stay, and we anticipate this to only increase in the new post-COVID travel environment as travelers become more discerning and want to find properties that are recognized for great service, safety or hygiene measures as well as offering excellent value, comfort and enjoyment of their stay. Awards like this help show our commitment to recognizing and applauding hotels in their efforts to offer the best experiences to the guests." – Mr. Errol Cooke, Vice President of Partner Services, Agoda.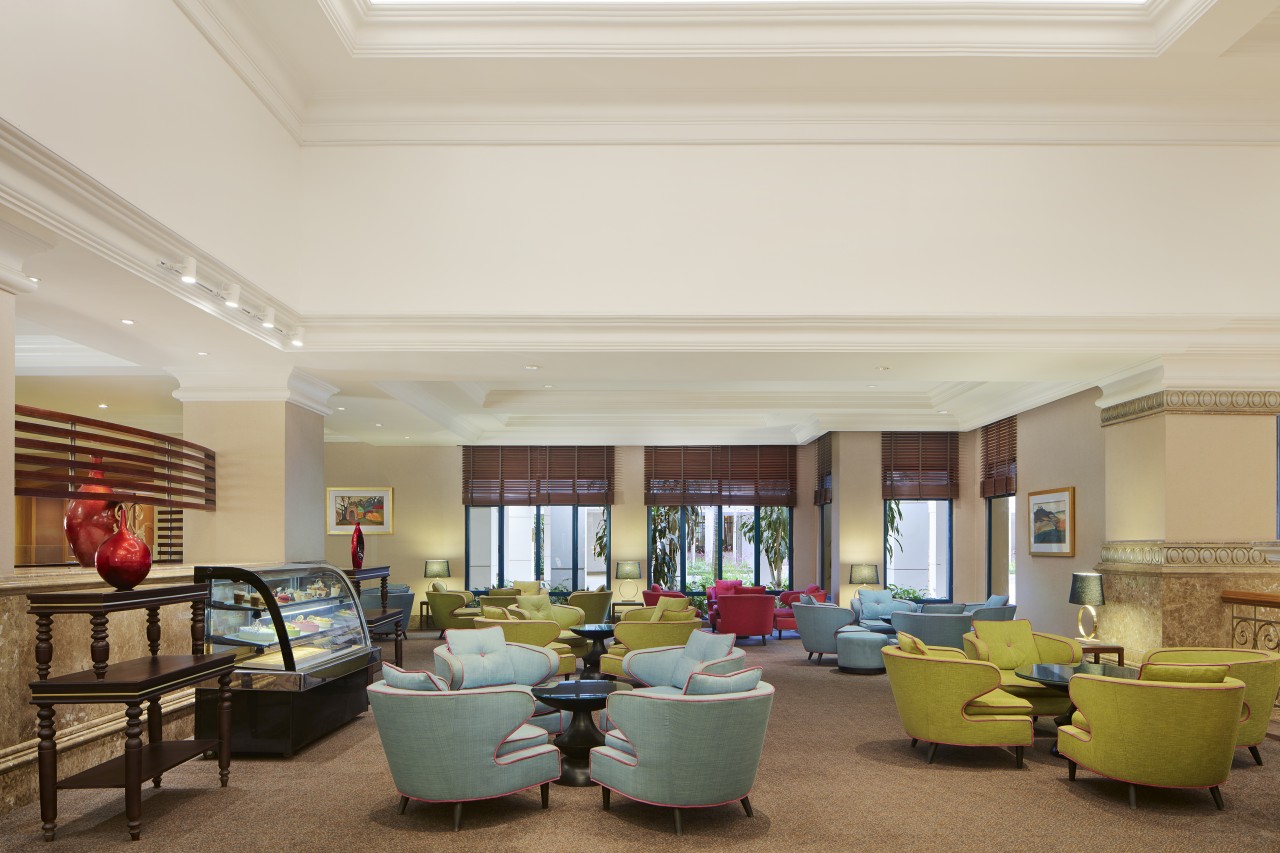 To see travelers and popular features of Sheraton Hanoi Hotel, please access this link.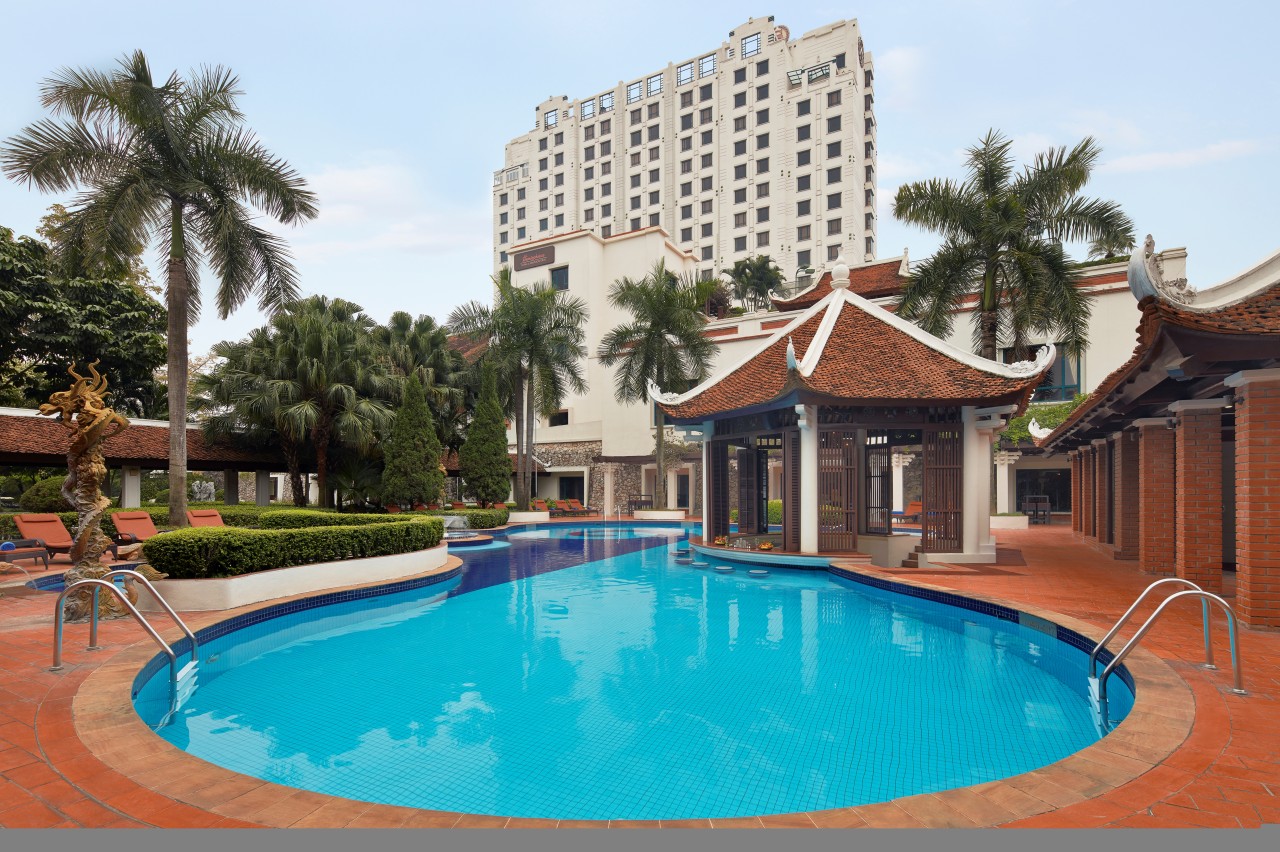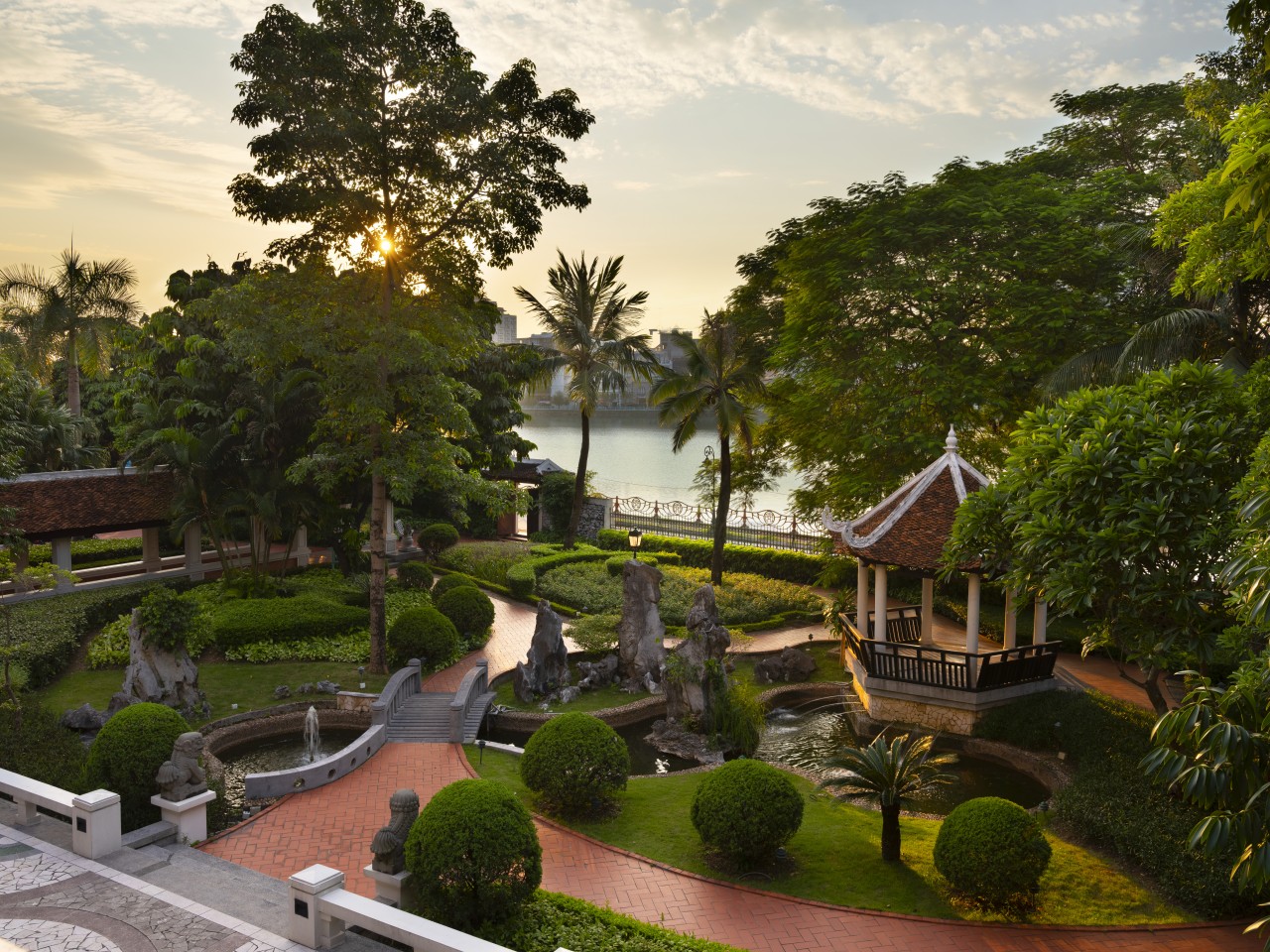 About Sheraton Hanoi Hotel
Close to the bustle and excitement of the city center, Sheraton Hanoi Hotel is surrounded by lush gardens, sweeping lawns, tranquil courtyards and stunning lake views. This peaceful oasis features picturesque views of West Lake and is less than 10 minutes from downtown Hanoi. The hotel provides the perfect balance between tranquility and convenience.
Situated on the shore of Hanoi's largest lake, Sheraton Hanoi Hotel features the panoramic view of lush greenery around the hotel. A selection of 4 charming restaurants, lounge and bar inspire you to discover more the ethnic cuisine or contemporary dishes. When it's time to replenish, relax in the midst of the bustling city with our complex of fitness, a tranquil spa and beautiful landscaped outdoor swimming pool.
For more information, please visit our website.
 About Agoda
 Agoda is one of the world's fastest growing online travel booking platforms. From its beginnings as an e-commerce start-up based in Singapore in 2005, Agoda has grown to offer a global network of 2 million properties in more than 200 countries and territories worldwide. It provides travelers with easy access to a wide choice of luxury and budget hotels, apartments, homes, and villas to suit all budgets and travel occasions.
Headquartered in Singapore, Agoda is part of Booking Holdings (Nasdaq: BKNG) and employs more than 4,000 staff in more than 30 countries. Agoda.com and the Agoda mobile app are available in 38 languages.