Mövenpick Resort Cam Ranh has launched the very first in-villa wellness service in town, named "Villa Yoga by the pool".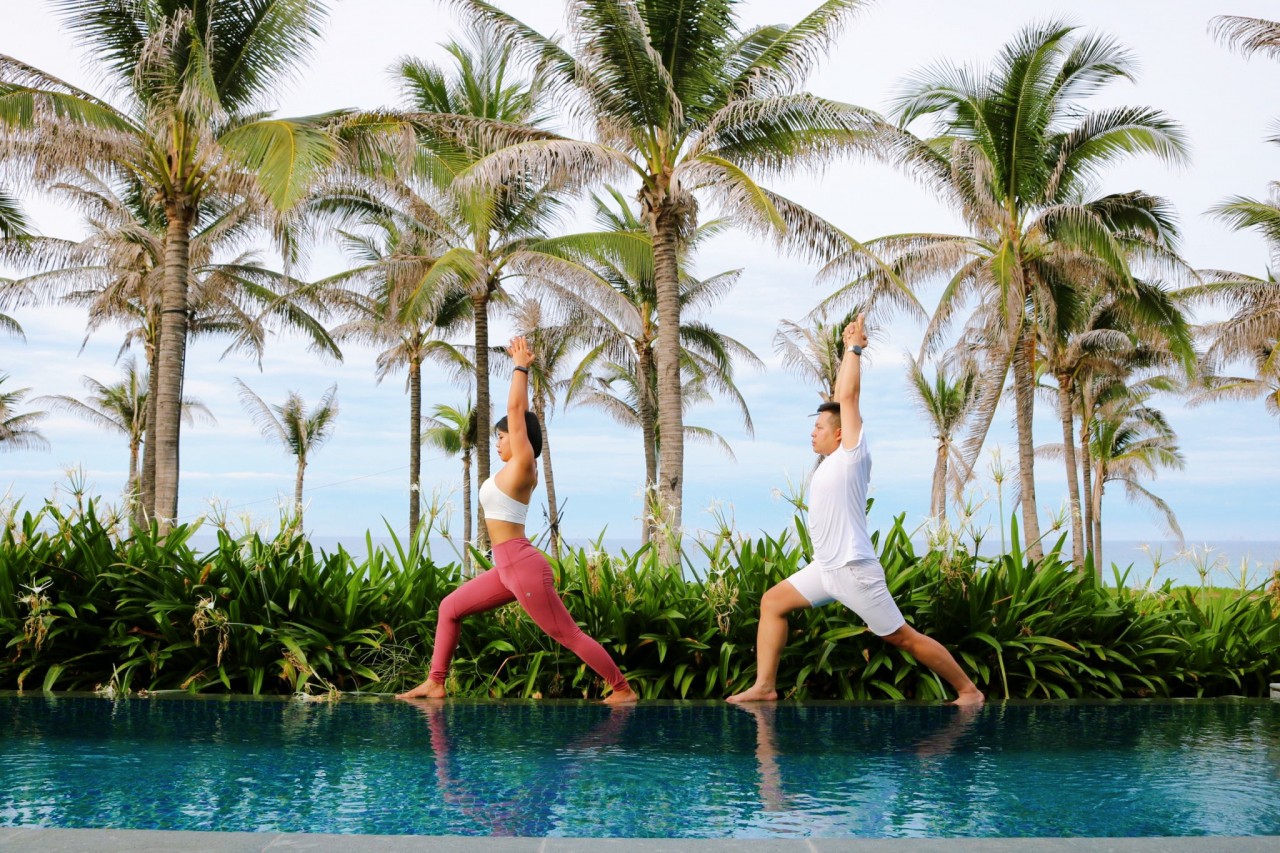 For those who are huge fans of yoga and prefer intimate enjoyment on these days for safety reasons, Mövenpick Resort Cam Ranh is offering a privately convenience Hatha Yoga session which helps to improve flexibility, de-stressing, relaxation, develop strength, stamina, and concentration right at the guest's villa.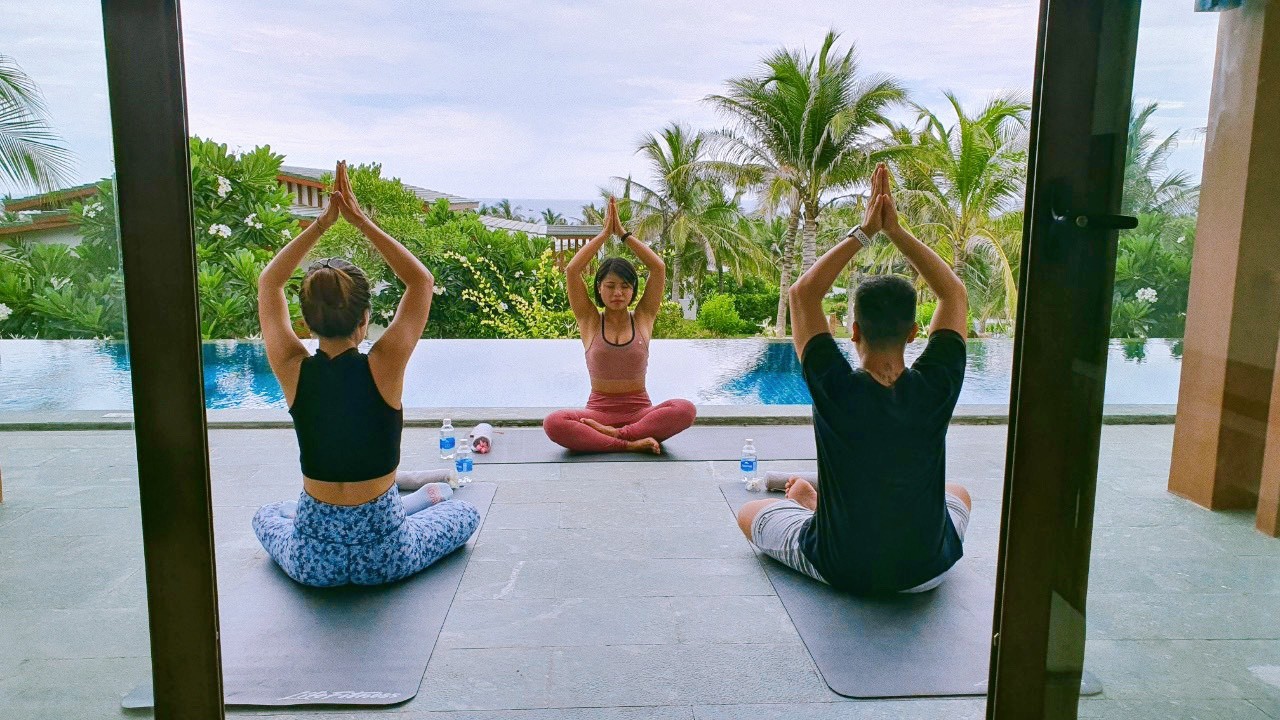 Guests now can practise yoga together with their partner during holiday in comfort which is surely a memorable event. The resort's certified yoga trainer will come to the guest villa at scheduled date and time to assist and guide guests during their practice. Beginner and Intermediate level are all welcomed.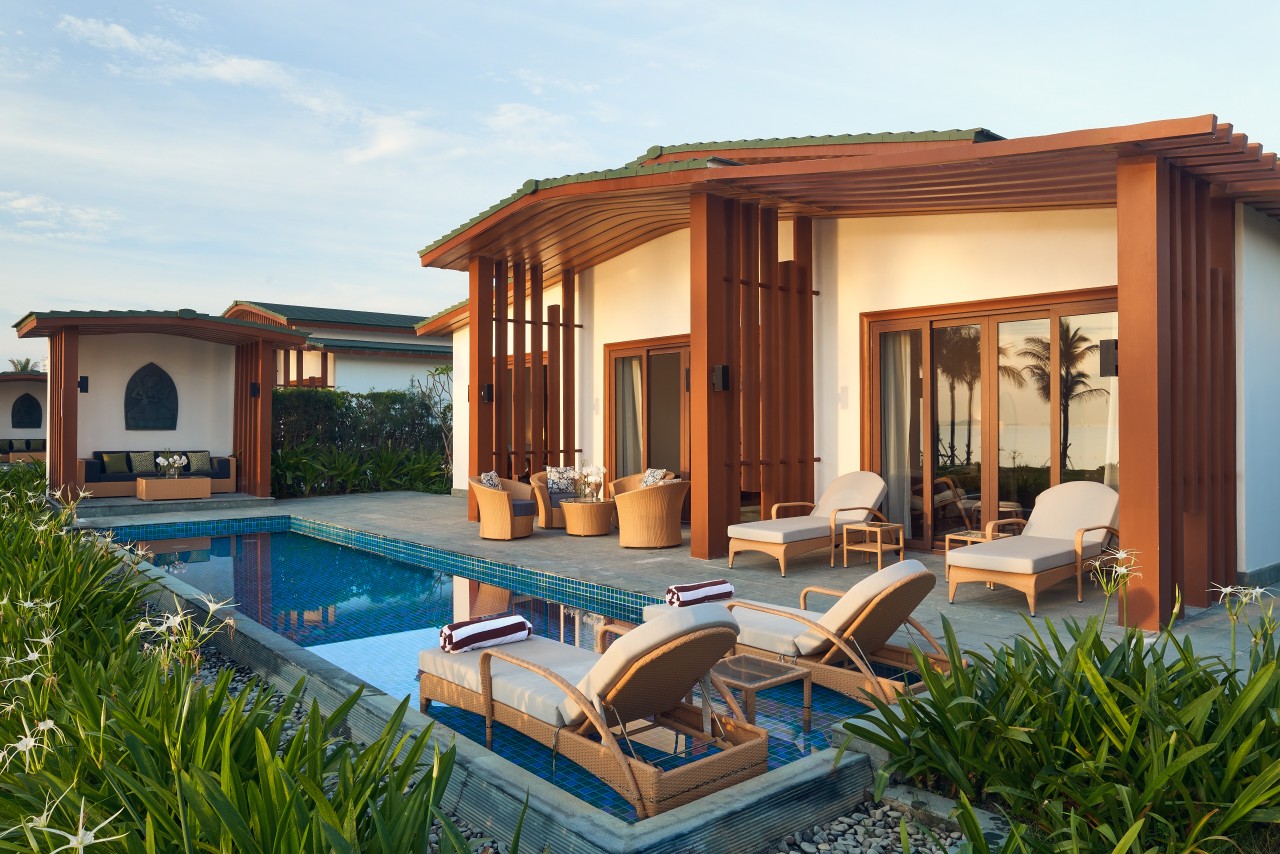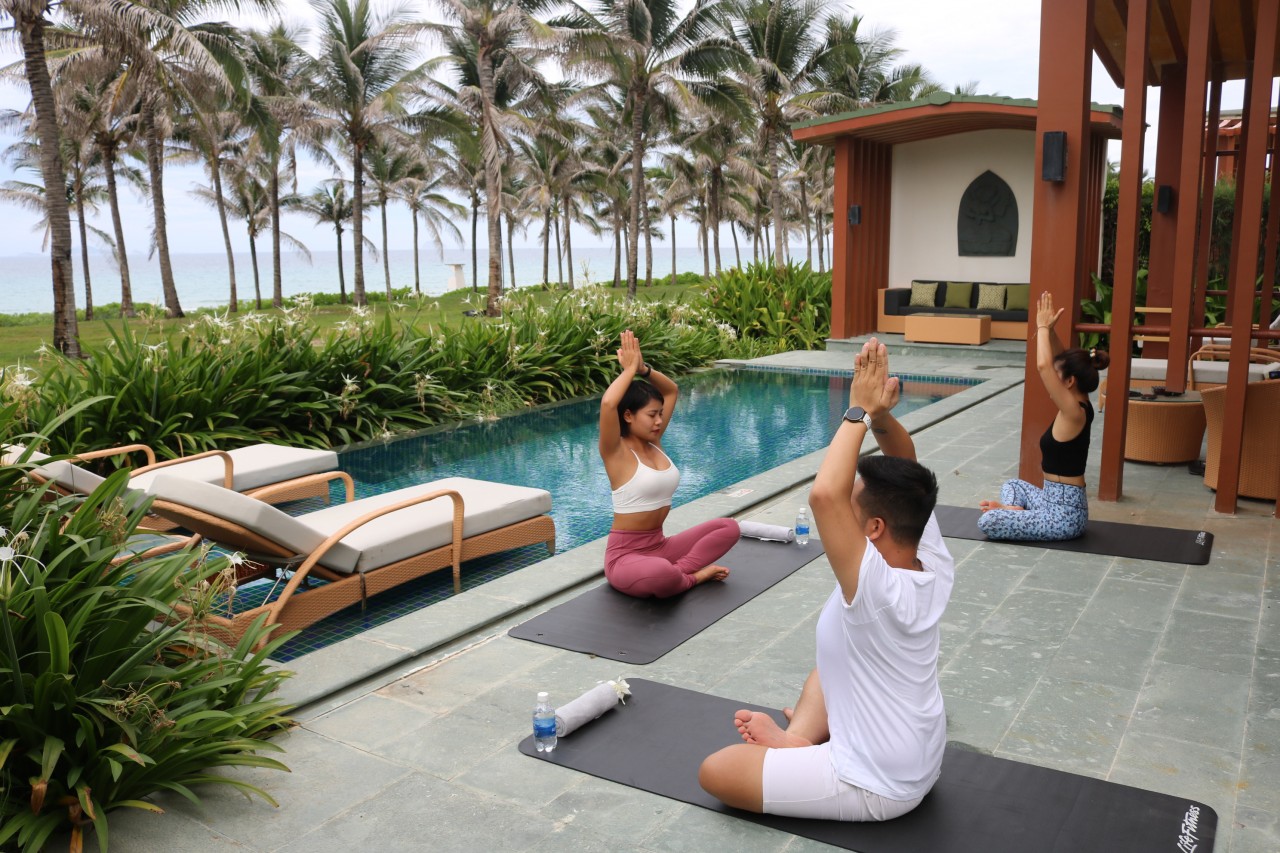 • Private Pool Villa
• Daily | 6:00 – 8:00
• VND 250,000 nett per hour (maximum 2 people)
For travellers' reference, Mövenpick Resort Cam Ranh is offering special packages which valid from now until 15 December 2021.
• Indulgence Package (half board): https://bit.ly/3BNXgNd
• Holiday Saver Package (full board): https://bit.ly/3iU5KtA
• Member Exclusive Deal: https://bit.ly/370kfq7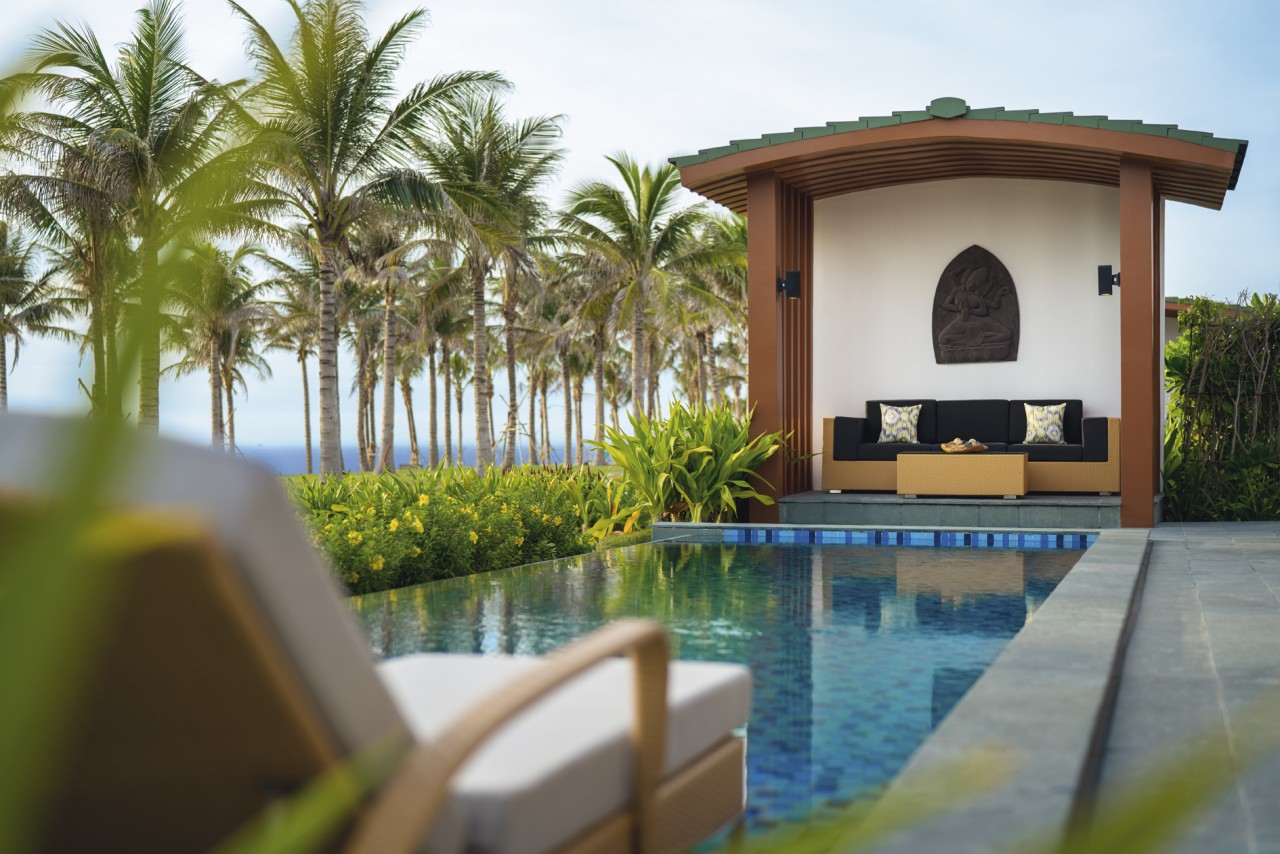 Start planning a truly stress-free holiday at Mövenpick Resort Cam Ranh where everything is taken care of and keep everyone happy.
For reservations or further details, please email [email protected] or call us at +84 258 3985 999. More information on Mövenpick Hotels & Resorts, please visit www.movenpick.com
###
About Mövenpick
Mövenpick Hotels & Resorts makes moments by doing ordinary things in an extraordinary way. Providing an upscale, relaxed, and uncomplicated guest experience, Mövenpick recognizes that small gestures make a big difference. Whether it is chocolate hour every afternoon, customized sleep technology to ensure a restful night or specially created fun and healthy kids' menus, Mövenpick creates a human and warm environment for guests, business partners and employees. Committed to sustainable practices and caring for its local communities, Mövenpick is the most Green Globe certified hotel brand in the world. Founded in Switzerland in 1973, but with a heritage of food and beverage excellence stretching back to the 1940s, Mövenpick holds a growing portfolio of more than 90 hotels in 25 countries. Mövenpick is part of Accor, a world-leading augmented hospitality group offering unique experiences in 4,900 hotels and residences across 110 countries.
movenpick.com | group.accor.com