5th Annual World Wellness Weekend is going to take place on September 18 and 19, 2021. 
As a well-engaging to the event, Mr. Hylton Lipkin, general manager of Alba Wellness Valley by Fusion and Mr. Nyoman Yastama, the resort's wellness & spa director, have been titled as World Wellness Weekend's first ambassadors in Vietnam.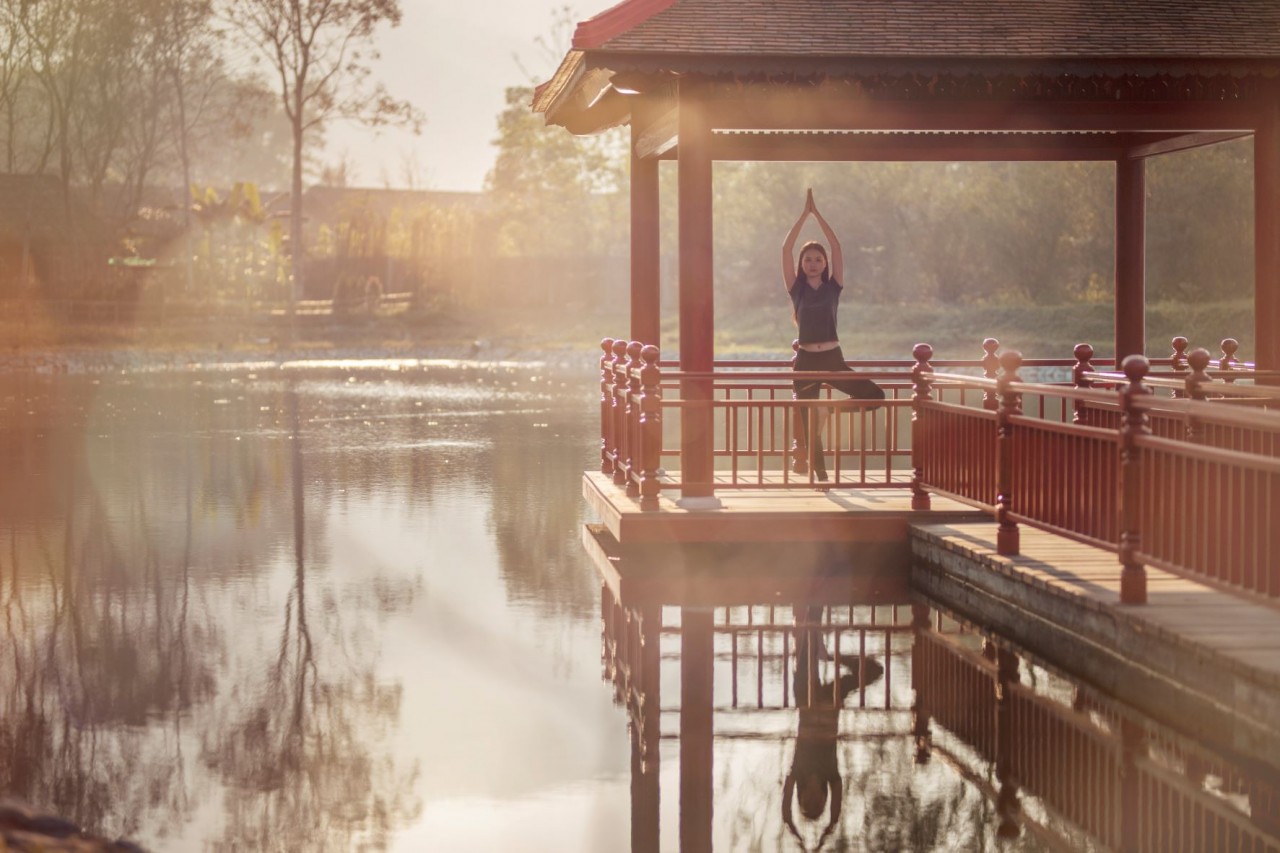 As ambassadors, Mr. Hylton and Nyoman will coordinate with hotels and resorts to celebrate the event to promote the 5 pillars of wellness, including Sleep and Creativity, Nutrition and Immunity, Movement and Vitality, Mindfulness and Serenity, Sense of Purpose and Solidarity. The ambassador will also approach local organizations, including wellness centers, fitness centers, schools, associations and local authority offices to get involved, support the cause and spread further wellness awareness.
In accordance with Alba Wellness Valley by Fusion's signing up to the global event which is now reached to 131 countries, other Fusion's hotels and resorts throughout Vietnam are planning to offer wellness activities to guests and communities, and encourage people to make healthier choices.
"Seven Fusion hotels and resorts across Vietnam are delighted to be a part of the World Wellness Weekend. Teams prepare exciting programs to celebrate this special weekend with our guests, stars, partners and industry fellows, from fresh locally sourced ingredients thoughtfully selected by each Chef to the daily wellness activities, as well as spa inclusion in every stay of our guests", said Hylton Lipkin, Alba Wellness Valley by Fusion's general manager and world wellness weekend's ambassador.
As a leader of wellness-inspired hospitality brands in Vietnam, Fusion's hotels and resorts in Hue, Da Nang, Quy Nhon, Cam Ranh, Saigon, Vung Tau and Phu Quoc focus to offer guests an experience that reflects its individual destination, from variety spa treatment menus, yoga, meditation, fitness centers, Fusion farms or onsen to hot-springs and water meditation at Alba wellness valley by Fusion in Hue.
About World Wellness Weekend
World Wellness Weekend founded in 2017. On 18 -19 September 2021, thousands of safe, free, fun and meaningful wellness activities will be organized. Video tutorials and talks will be available online and off.
World Wellness Weekend aligns with 17 Sustainable Development Goals of the United Nations, especially SDG 3 "Good Health and Wellbeing for All". Participating venues will focus on multicultural and inclusive activities that deliver the promise of #Wellnessforall #Wellnessbyall, for people of all age, even with disabilities. This 5th edition of World Wellness Weekend will be a hybrid celebration. Outdoors or indoors, participants will wear a mask, respectfully 6-feet apart. More than ever, they will share a nurturing connection through wellness to offer 3 treasures: a revitalized body, a quiet mind and a peaceful heart.
Those having to stay at home, in cities where Covid is still present, will have options too. They'll be able to travel the world with curated immersive 360° videos, tutorials, classes, and inspiring talks accessible anytime, anywhere, on any device.
www.world-wellness-weekend.org
www.wellmap.org