Booking.com launches the Booking Explorers campaign unveiling a series of powerful stories by leading personalities across Asia Pacific.
With border restrictions slowly easing and vaccination programs gaining momentum, Booking.com, the world's digital travel leader connecting travelers with the widest choice of unique places to stay around the world, launches the Booking Explorers campaign to celebrate the spirit of travel through the lens of renowned adventures, leaders and trailblazers across Asia Pacific.
The campaign is built on the sentiment where travel remains fundamental to people's lives, and to explore and experience our world is an innate human need. It is a celebration of the explorers and trailblazers amongst us, showcasing how they have remained explorers at heart and continue to responsibly experience the best our world (or their backyards) has to offer, despite challenges brought about by the pandemic.
As part of this campaign, Booking.com announced global fashion model Chau Bui as its Vietnam explorer. Chau, along with other leading personalities from Asia Pacific, will be sharing their most treasured travel memories and relentless desire to explore the world again. Through this campaign they are hoping to re-ignite travel inspiration and remind us of the transformational impact travel has on our lives, as we dream of our own return to travel.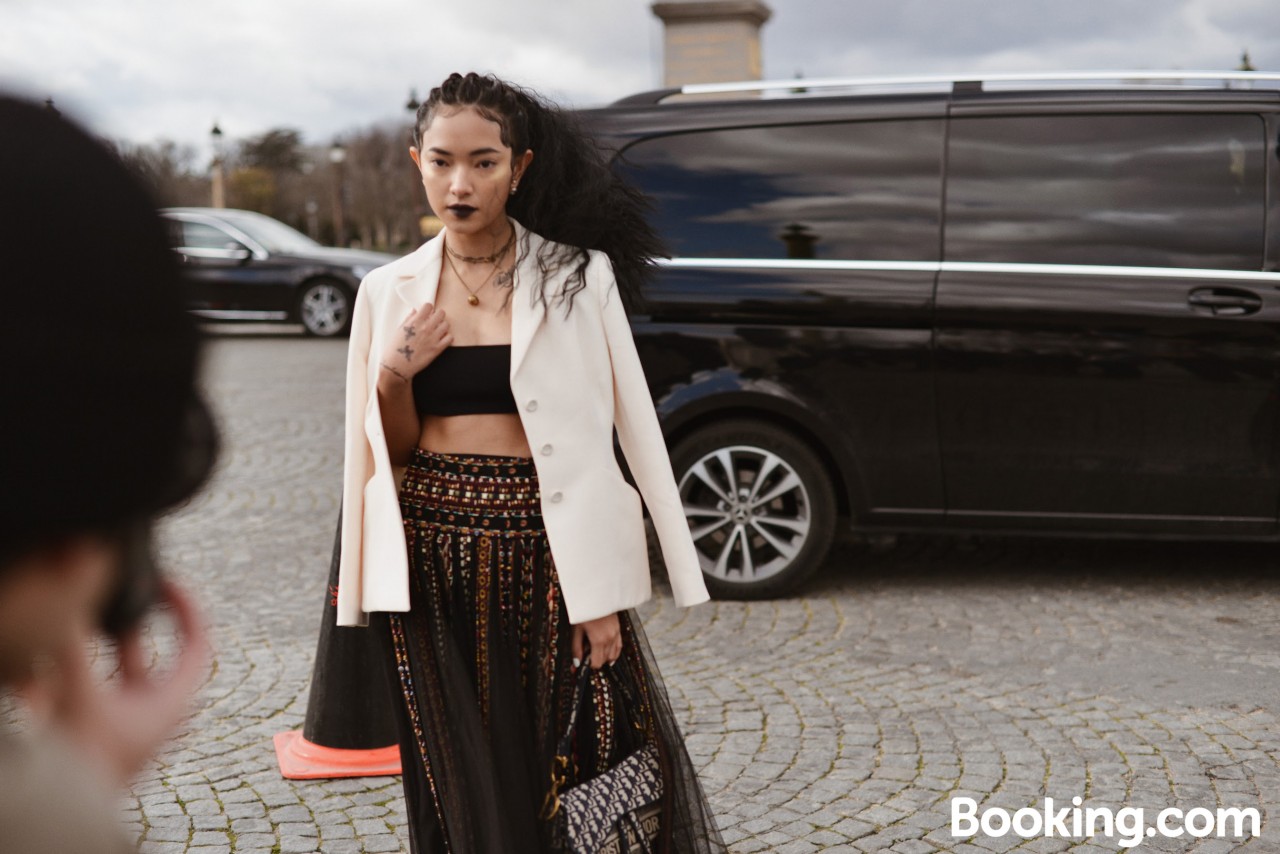 This campaign shines a spotlight on Chau's career and how travelling from Seoul to Paris, New York and Milan has helped her find inspiration for her unique style. Before the pandemic hit, the world was literally Chau's oyster. Her job as a model got her jetsetting at most fashionable cities in the world like Paris, Milan, Tokyo and New York to attend events and fashion shows. The ability to visit far-flung destinations that she may not otherwise have had a chance to experience is a perk of the job that she's extremely thankful for, and something that she very much looks forward to experiencing again once the world reopens.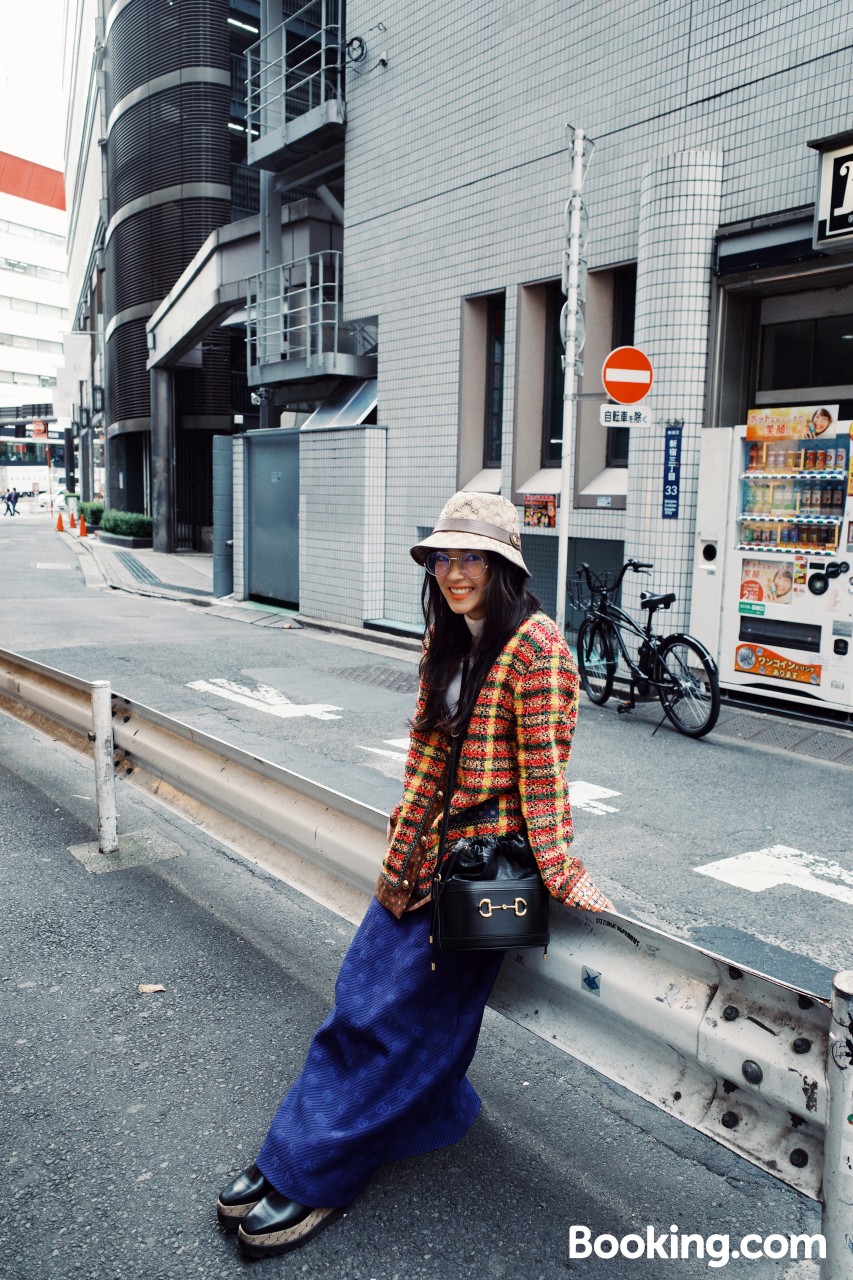 The campaign also showcases stories of Amazing Race Australia winners, Tim and Rod, who have travelled the world proudly representing the freedom to love and who advocate making travel more inclusive for the LGBTQ+ community. Indian multiple Grand Slam Champion, Sania Mirza, a global citizen who pursued a successful professional career in tennis. Korean alternative pop band, Leenalchi, connected people through the power of their music, travelling the world to find inspiration for new songs and interacting with global fans. In Paris, famed Japanese illustrator Kaori Watanabe expanded her mental comfort zones through travel and used this new perspective to create art that transports us to faraway lands.
The Explorers campaign is a celebration of their mindset and spirit of travel – embodying a relentless desire to experience and explore, in spite of the challenges brought about by the pandemic. Whether it's their journey, their stories or the impact travel has made on them – be it hard-earned wisdom, hilarious insights or an empowering message of transformation and hope – these powerful experiences shed light on why travel has continued to remain so fundamental to our identities, and also what a return to travel could mean to us personally.
Commenting on the Explorers campaign and association with Booking.com, Chau Bui said "I am very excited to come onboard as an Explorer for Booking.com's Explorers campaign, which helped me reminisce about my travel experiences. There's always something new for us to learn, and I feel like traveling is a great way to do that. I want to keep exploring as much as I can, so that I can continue to deepen my knowledge about the world around me."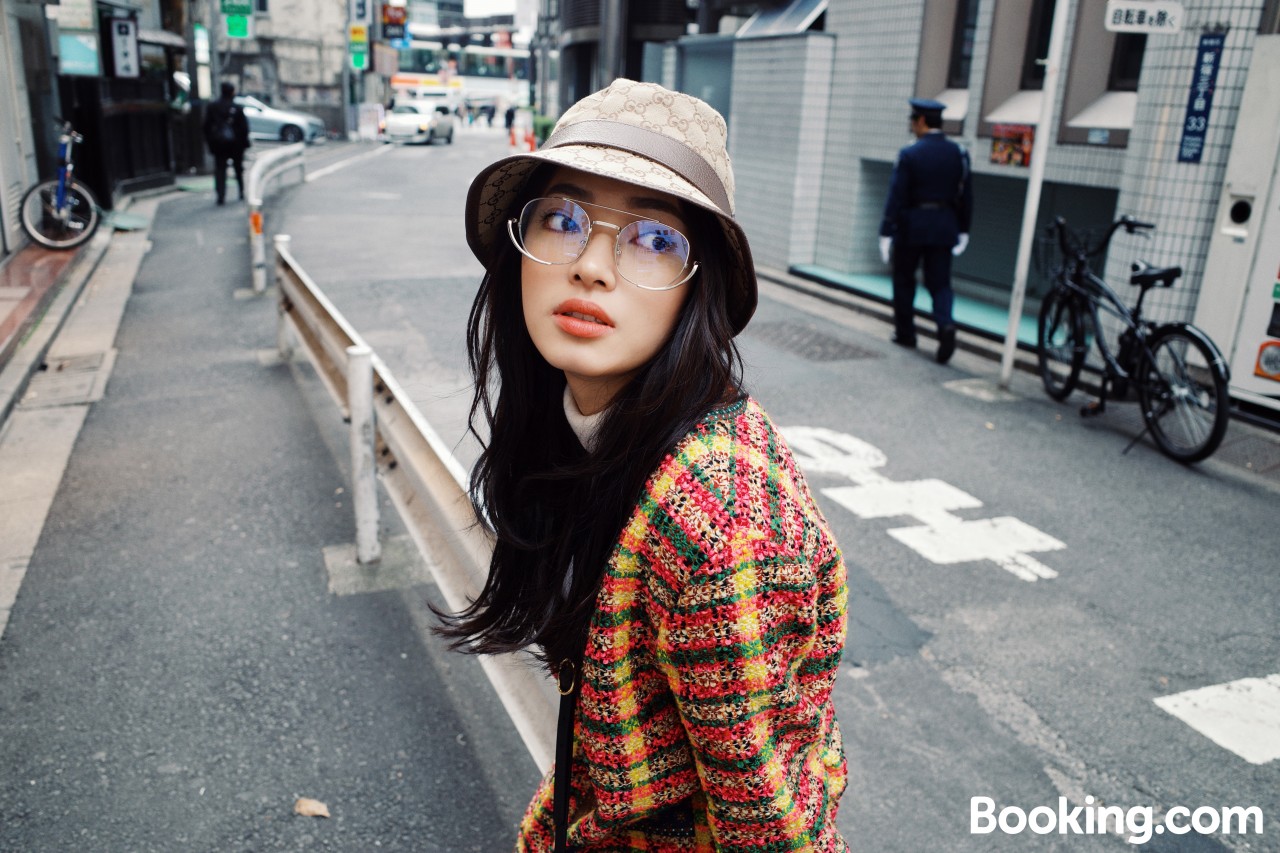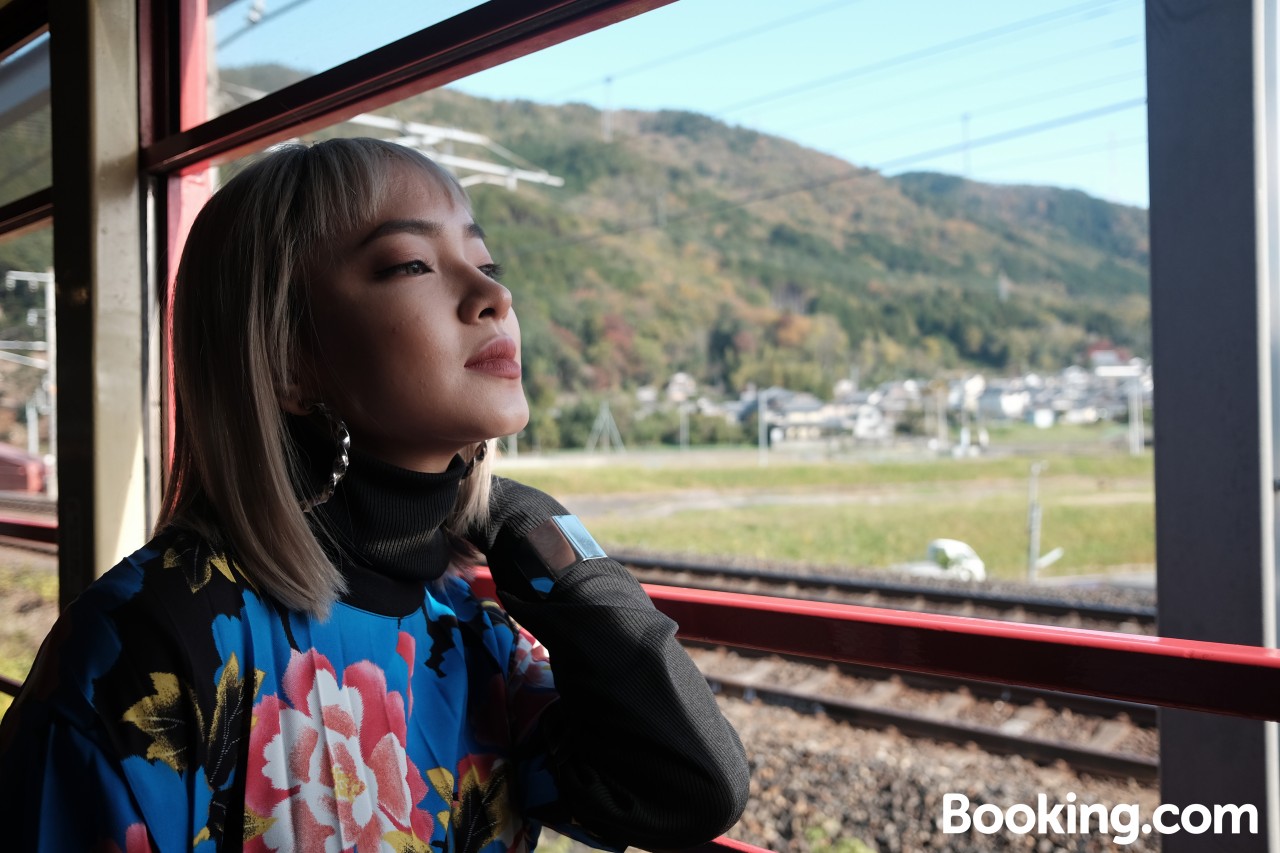 "As we begin thinking about a return to travel, this campaign is a heartfelt reminder of its transformational impact and celebrates the spirit of travel through the voices of our Explorers," said Anthony Lu, Regional Director, Mekong and China at Booking.com. "Like many of us, our Explorers were forced to look inwards during this time and found new inspiration in travel where it was possible, while advocating for their greatest passions from home. With travel slowly resuming, it is my hope that these stories will bring a message of hope to Korean travelers; and continue to broaden our horizons on how we can still experience our world responsibly, when it's safe to do so."
With a mission to make it easier for everyone to experience the world, Booking.com is committed to helping travellers rediscover the beauty of travel when it's safe to do so again. Offering the widest choice, great value and the easiest experience so travelers can book their perfect stay, Booking.com offers the means to get around different parts of the world on any device.
CONTACT DETAILS
For further information, contact the Booking.com Vietnam press office
[email protected]/ (+84) 976 888 845 – Ms. Phuong Pham
About Booking.com
Part of Booking Holdings Inc. (NASDAQ: BKNG), Booking.com's mission is to make it easier for everyone to experience the world. By investing in the technology that helps take the friction out of travel, Booking.com seamlessly connects millions of travellers with memorable experiences, a range of transportation options and incredible places to stay – from homes to hotels and much more. As one of the world's largest travel marketplaces for both established brands and entrepreneurs of all sizes, Booking.com enables properties all over the world to reach a global audience and grow their businesses. Booking.com is available in 44 languages and offers more than 28 million total reported accommodation listings, including more than 6.4 million listings of homes, apartments and other unique places to stay. No matter where you want to go or what you want to do, Booking.com makes it easy and backs it all up with 24/7 customer support.
Follow Booking.com on Twitter and Instagram, like Booking.com on Facebook, and for the latest news, data and insights, please visit Booking.com global media room.