"Sometimes it doesn't matter where you go, but it matters who's next to you while you're getting there." It will be magnificent whenever newly married couples experience these ideal wedding and honeymoon destinations.
Ana Mandara Villas Dalat
A quaint, yet elegant village of French colonial cottages lining cobble-stone roads and verdant gardens, the Ana Mandara Villas Dalat transports visitors back to bygone days and forgotten times.  Built in the 1920s and 1930s, the timeless destination expresses its vintage beauty through its signature yellow-covering and the unique architecture in each villa. Hidden in the pine hills and only a 5-10 minute drive from Dalat Market, the site has become a heaven for couples who look to embrace romance in this stunning highlands.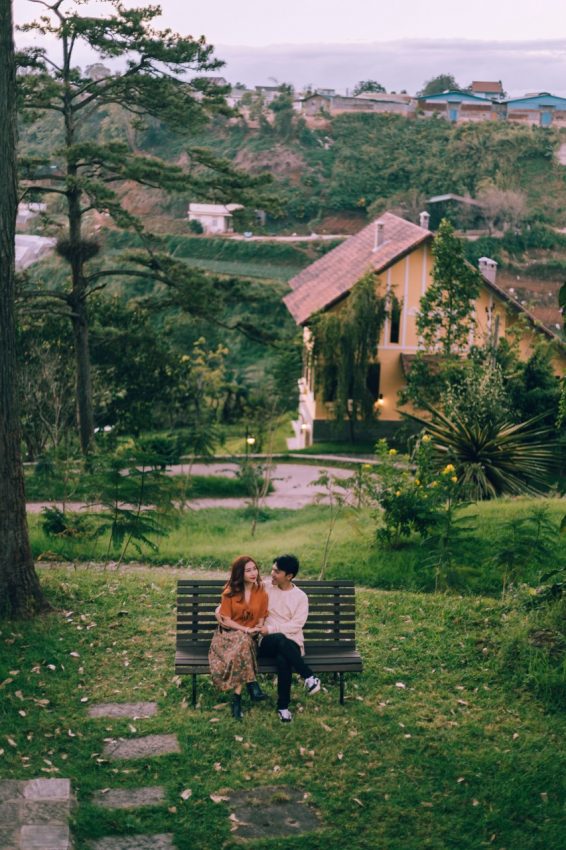 In the cool climate of the highlands, how lovely it is to spend time holding hands tightly, and wandering along the pine hills to admire 17 spectacular villas in this French enclave. Pamper yourselves in a lemongrass-scented alcove, enjoy hot honey ginger tea and try a treatment by the trained staff at La Cochinchine Spa. Read a great book beside your partner, or enjoy tea-time confiding in each other to make this an absolutely wonderful moment that you wished would be an eternity. Let Ana Mandara Villas make your dream come true in the cozy antique Western elite-class room, with a little music to indulge the tranquility.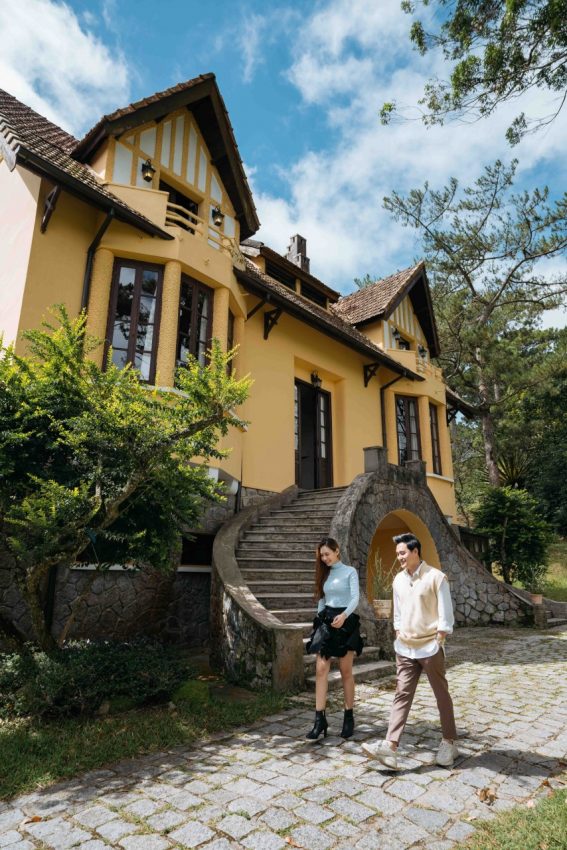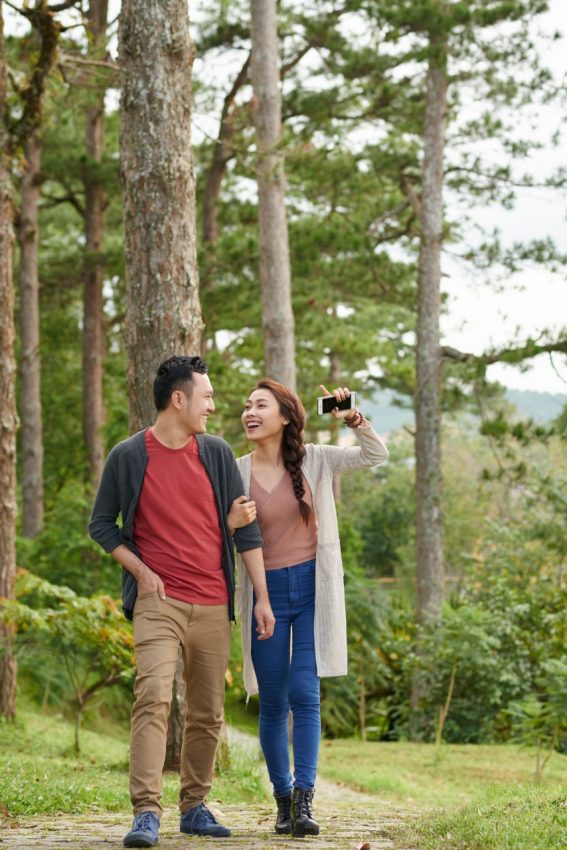 It is the most momentous vacation ever for couples when they tenderly immerse in the romantic candlelit dinner in an atmospheric wine attic nestled under the restaurant's mansard roof.  Ensured to be such an impressive honeymoon that you wish to come back for a wedding anniversary.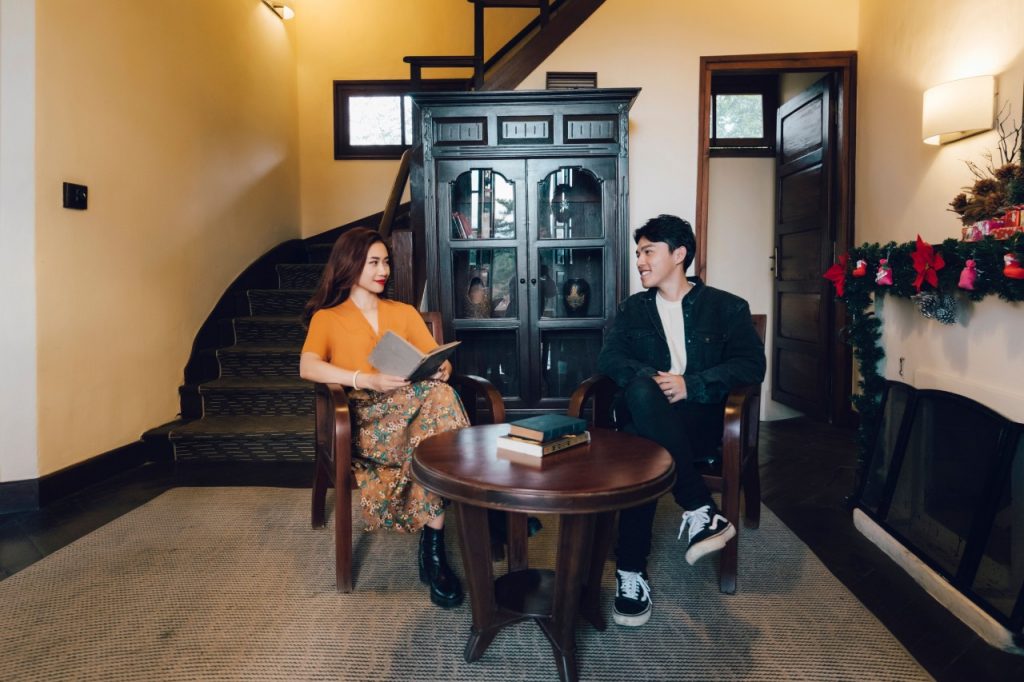 Six Senses Con Dao
If you are looking for a discreet tailor-made wedding experience with complete fulfillment, Six Senses Con Dao is an idyllic choice. The resort offers a number of choices for brides and grooms to celebrate their once-in-a-lifetime event, with every option maintaining a strong focus on even the smallest details. The aim is to provide a classic, yet very romantic and effortlessly stylist wedding, where the couple can choose to personalize wedding themes and decorations to create their own tailor made celebration.

Take your wedding into a new era of exclusivity by choosing the-one-and-only exclusive Ocean Front Residence as your wedding venue. Nestled into the beach's protected corner, Six Senses Con Dao's Ocean Front Four-Bedroom Residence offers spectacular ocean views with the ultimate in privacy and a sublime setting with a large ocean front sun terrace. But this is also the only Residence in the resort which also possesses a spacious garden that can be used as an alternative venue for your wedding ceremony.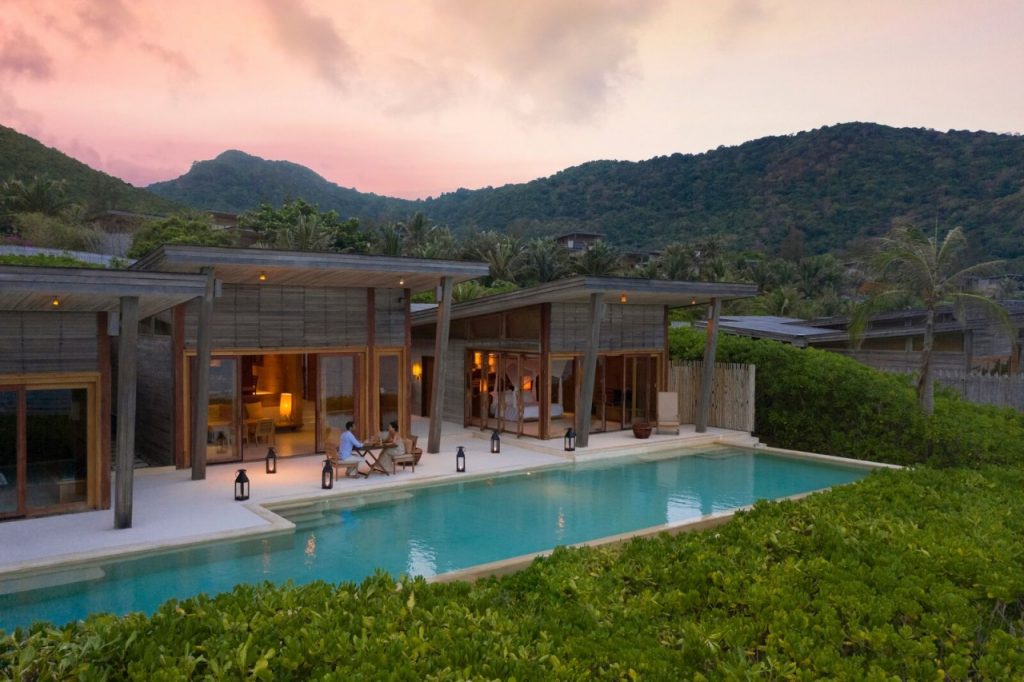 Embark on an unforgettable experience with your friends and loved ones by joining us on Sunset Getaway excursion. You will be overwhelmed by the spectacular moment when the sun slowly slips behind Love Peak Mountain. Or opt to rest your mind and body with a world-class Spa treatment that utilizes indigenous ingredients, plants and herbs in order to provide the most authentic experience possible. A series of yogic wellness programs are also available to rejuvenate and restore your inner balance.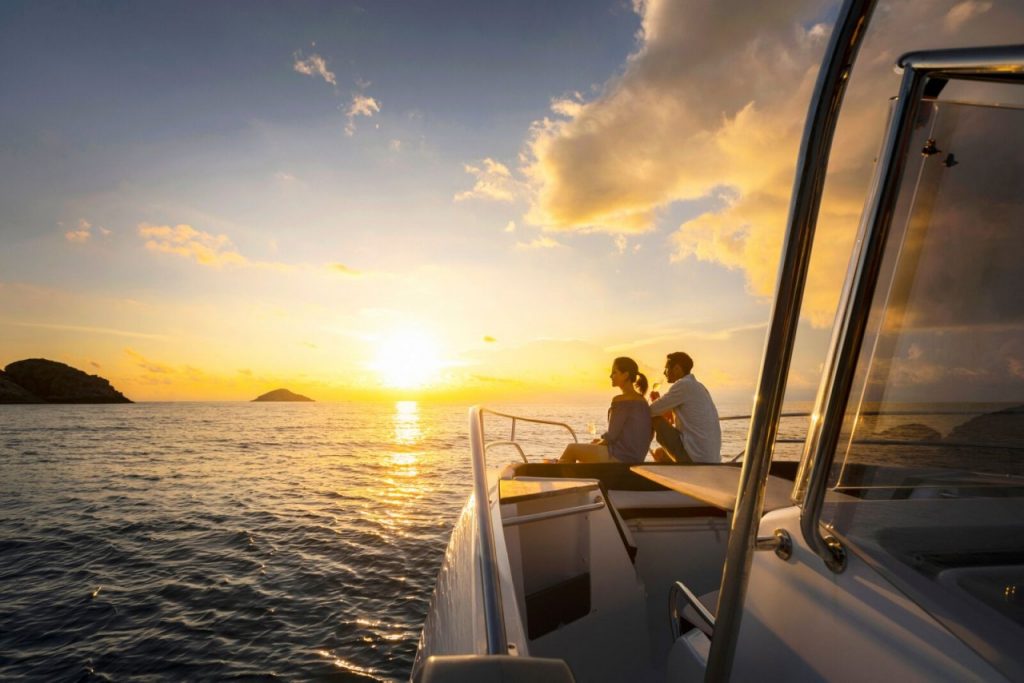 InterContinental Danang Sun Peninsula Resort
The resort is set on its own private bay in the Son Tra peninsula, a spectacularly romantic location enhanced by star architect Bill Bensley, who created a beautiful masterpiece cascading down the forested slopes of Monkey Mountain to a deep blue bay. The resort was named the World's Leading Luxury Wedding Resort in 2018 by the World Travel Awards, and also included by CNN Travel as one of the top 25 World's Most Romantic Hotels (2019). Versatile enough to accommodate different honeymoon and wedding requirements, the resort's 201-rooms include the exquisite Penthouse and Villa Collection, in which each villa furnished with its own private outdoor pool.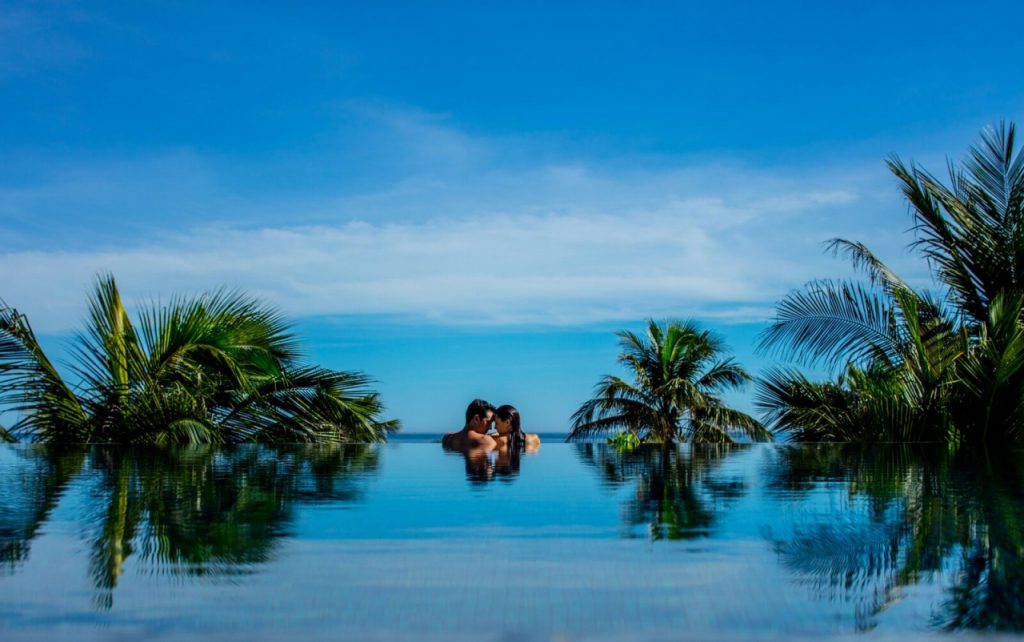 Within 39 hectares is space for every fairy tale vision to come to life: from small, enchanting ceremonies in the poolside gardens; to tropical festivities on the beach; and dazzling galas in the elegant halls of The Summit. Stylishly intimate gatherings can be arranged on the terrace of French restaurant La Maison 1888. Cocktail receptions can be held in the Long Bar gardens facing the sea, while the glamourous M Club and the private karaoke lounges of M Rouge are the perfect venues for after-parties along with plenty of leisure activities to include in a destination wedding itinerary. And a professional team of events specialists are on hand, ably supported by an operational team that ensures each celebration is memorably unique.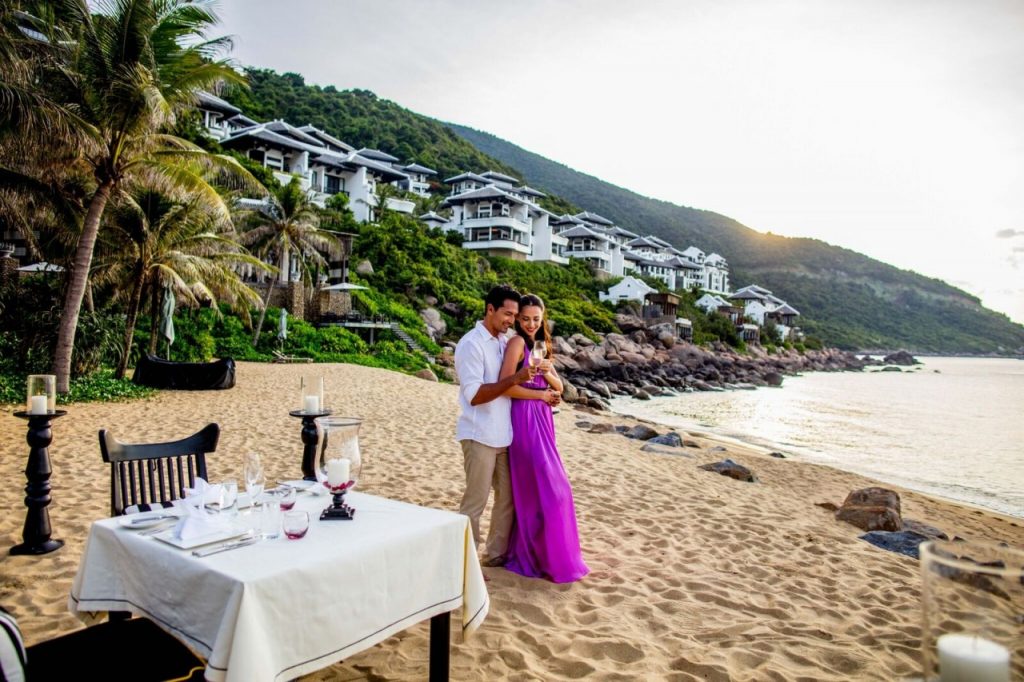 Four Season Nam Hai
Discover a mindful story of love, brought beautifully to life at a seaside sanctuary through love-aligned enhancements and illuminating cultural connections all year round at Four Seasons Resort The Nam Hai, Hoi An. Once in the 4,500 palm tree surroundings, the love unfolds with a half day "forever" photography session. Guests can choose either the Resort or lantern-lit Hoi An as their location, receiving a take-home album filled with "in the moment" memories. The love affair continues with Hoi An tailors paying a visit to the Resort for a private ao dai session, creating beautiful, bespoke outfits.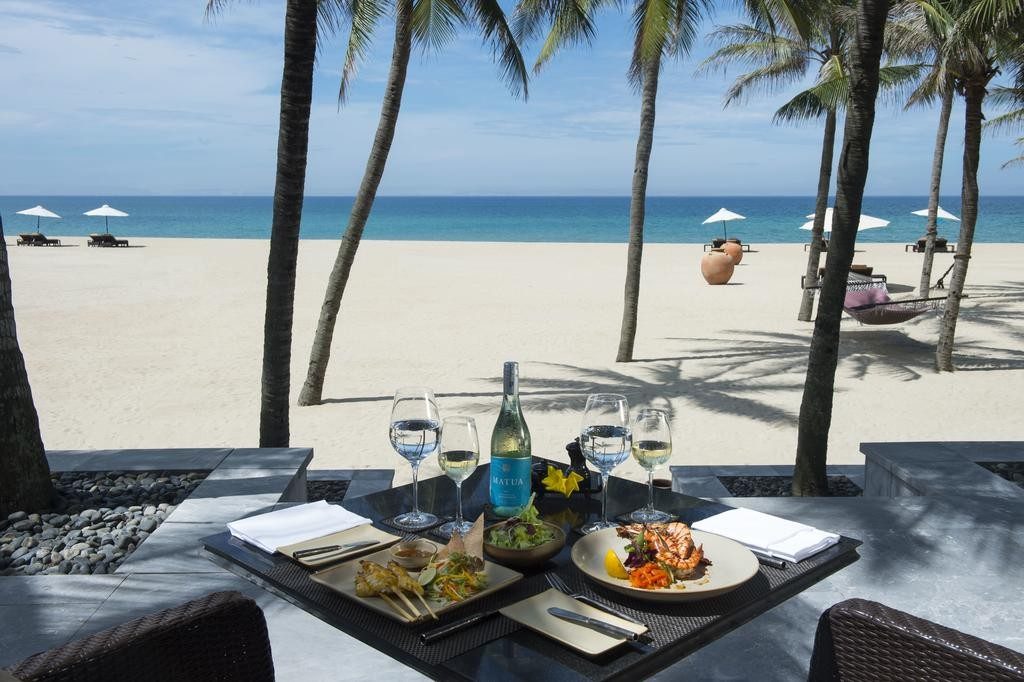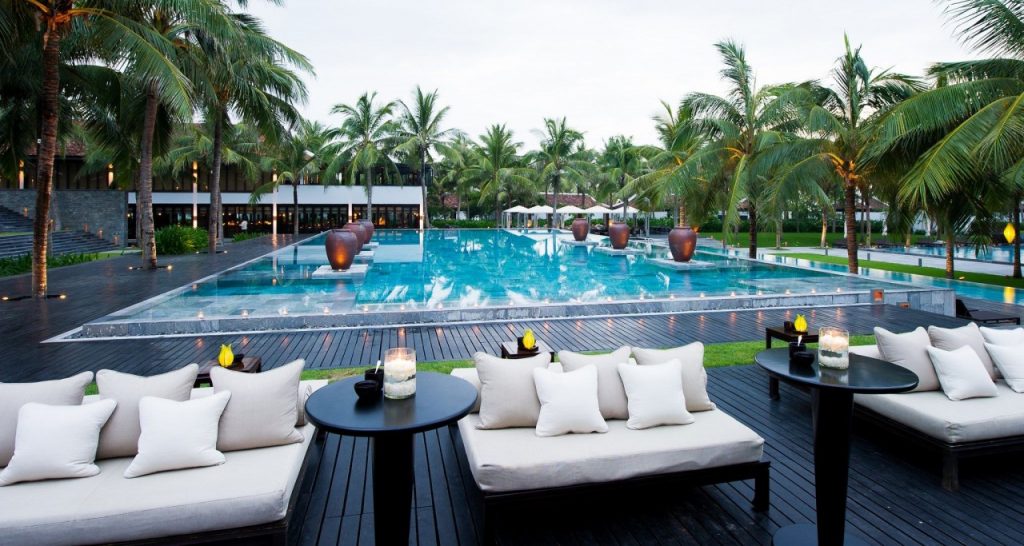 The Heart of the Earth Spa beckons for a blissful couple's treatment. Featured in the Non-Judgement section of the Spa's Thich Nhat Hanh inspired menu, Deep Peace (120 minutes) is a Core Connection Ritual designed to alleviate anxiety and inspire Zen, via a jasmine salt crystal scrub, amethyst gel body wrap, healing crystal sound and inner peace massage. To make the most of the Resort's location on one of Forbes' "Best Beaches in the World" couples will enjoy an afternoon cruise for two aboard an intimate catamaran, before returning to the sugary sands of Ha My Beach to toast the sunset with Champagne in a beach lounge for two. As Mother Nature paints the sky in the colours of love, a private beach BBQ will bring the day to a romantic conclusion.