World Wellness Weekend (WWW) brings Vietnamese people a healthy lifestyle, and a way of maintaining a healthier and happier life. During these three days in September 15-16-17, activities within the framework of World Wellness Week took place at many locations across Vietnam.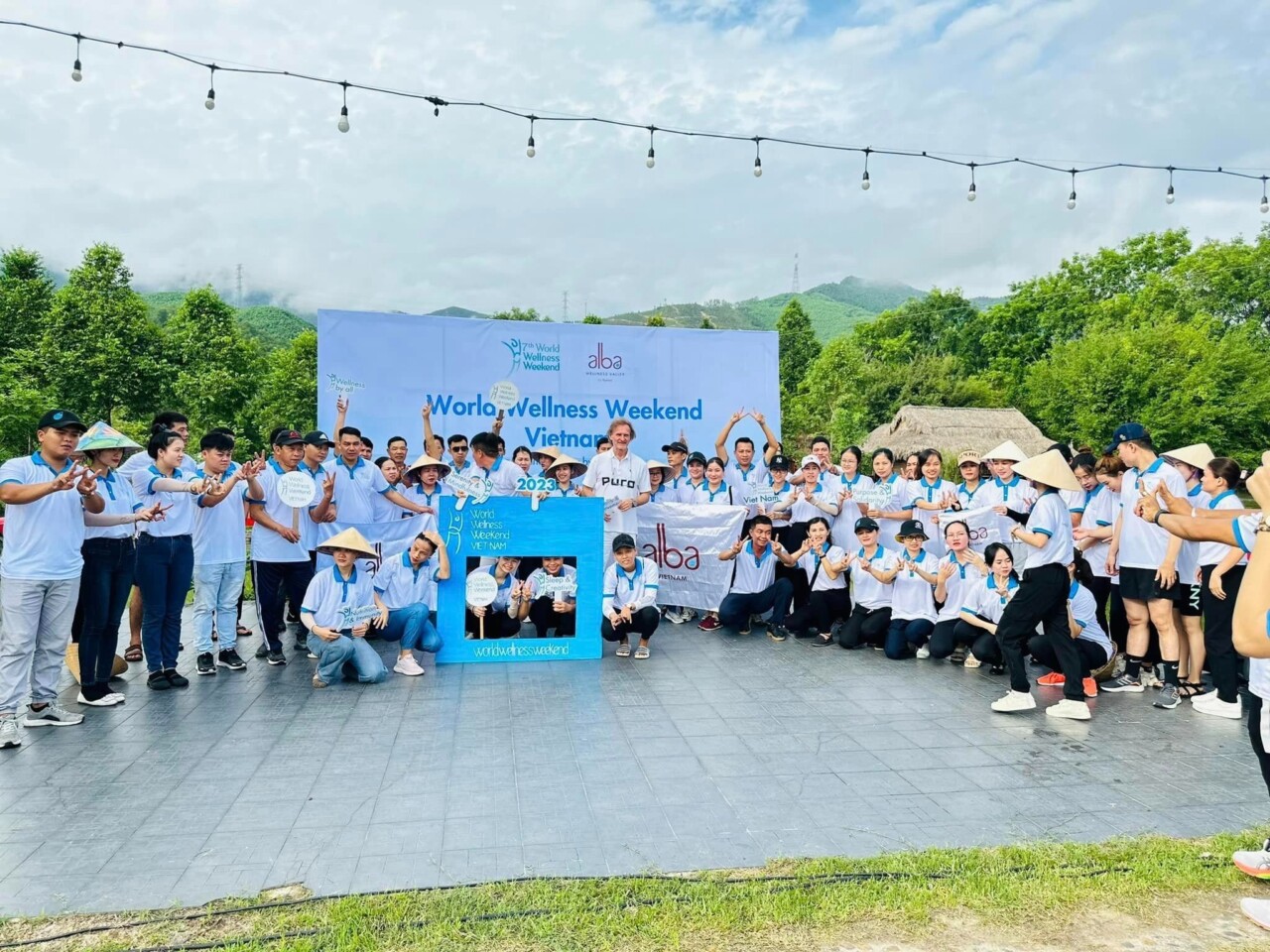 In 2017, World Wellness Weekend was founded by professional wellness specialists in many different industries such as resort hotels, fitness, beauty and tourism around the world. World Wellness Weekend (WWW) was created to inspire and empower people to lead a healthier, more active lifestyle and enjoy it with family and friends.
The current health situation around the world reminds us how important it is to have a strong immune system. Among the 17 sustainable development goals (SDG) of the United Nations, SDG number 3 is "Good Health and Wellbeing for all". In partnership with the United Nations Global Sustainability Index Institute, WWW encourages agencies, associations, federations, and cities to co-organize free health care activities, every 3rd weekend of September every year. This time is the Autumn Equinox in the Northern Hemisphere and the Spring Equinox in the Southern Hemisphere, the time when day and night are equal, and is also a symbol of harmony and balance between work and life.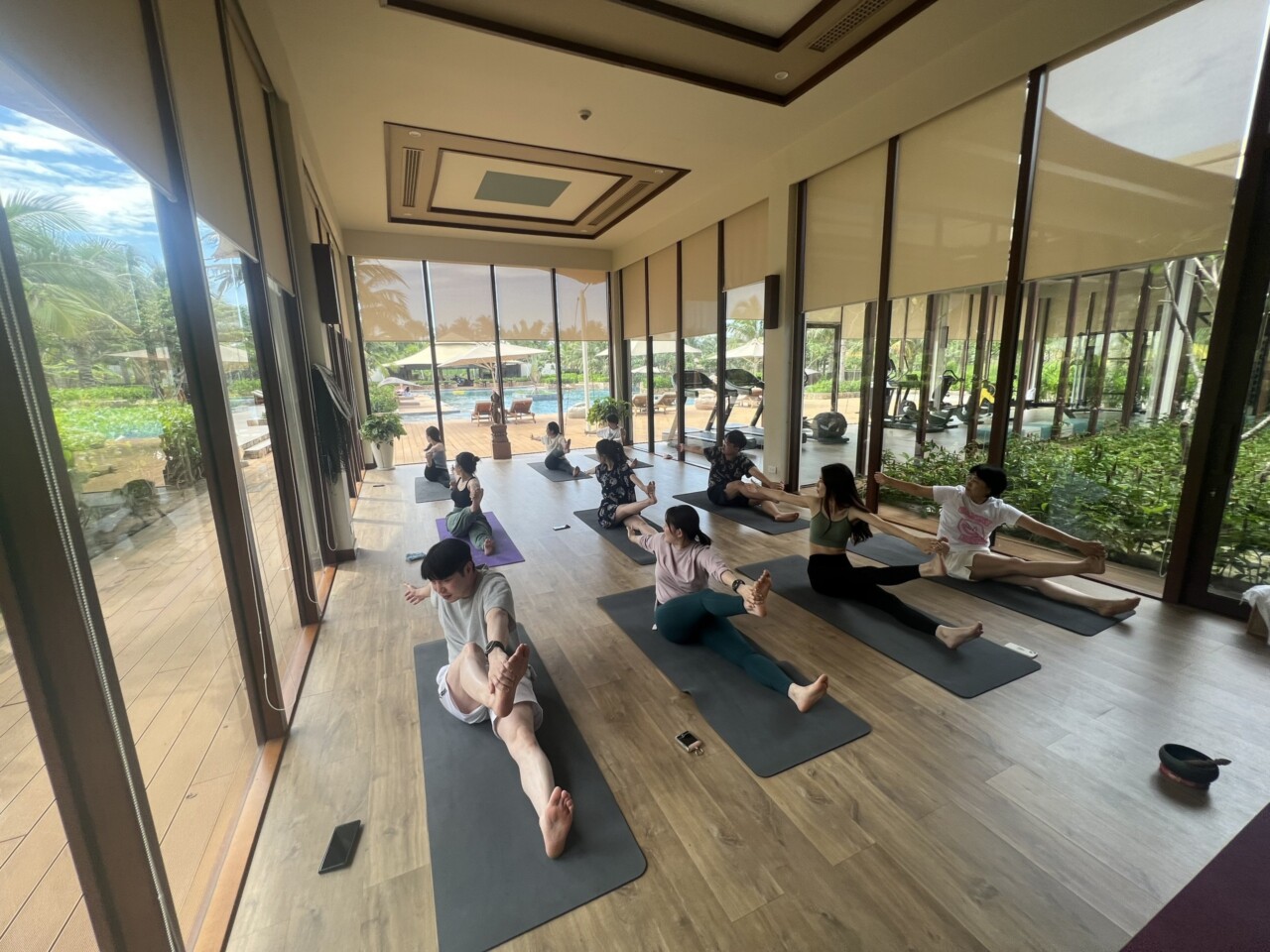 From sunrise in Fiji on 15 September to sunset in Hawaii 17 September, WWW encourages each of us to experience health-enhancing activities and become the best of yourself with relatives and friends and colleagues. #WellnessForAll.
DEFINITION OF WELLNESS AND TYPES OF WELLNESS THAT WE PROMOTE IN THE HOSPITALITY & TOURISM INDUSTRY
Currently, every hotel in the world is making efforts towards paying more attention and care to the health of visitors. The post-COVID period has raised awareness among the global population about health. People now really understand that if they do not spend time on their health, they will have to spend a lot of time treating the diseases they encounter.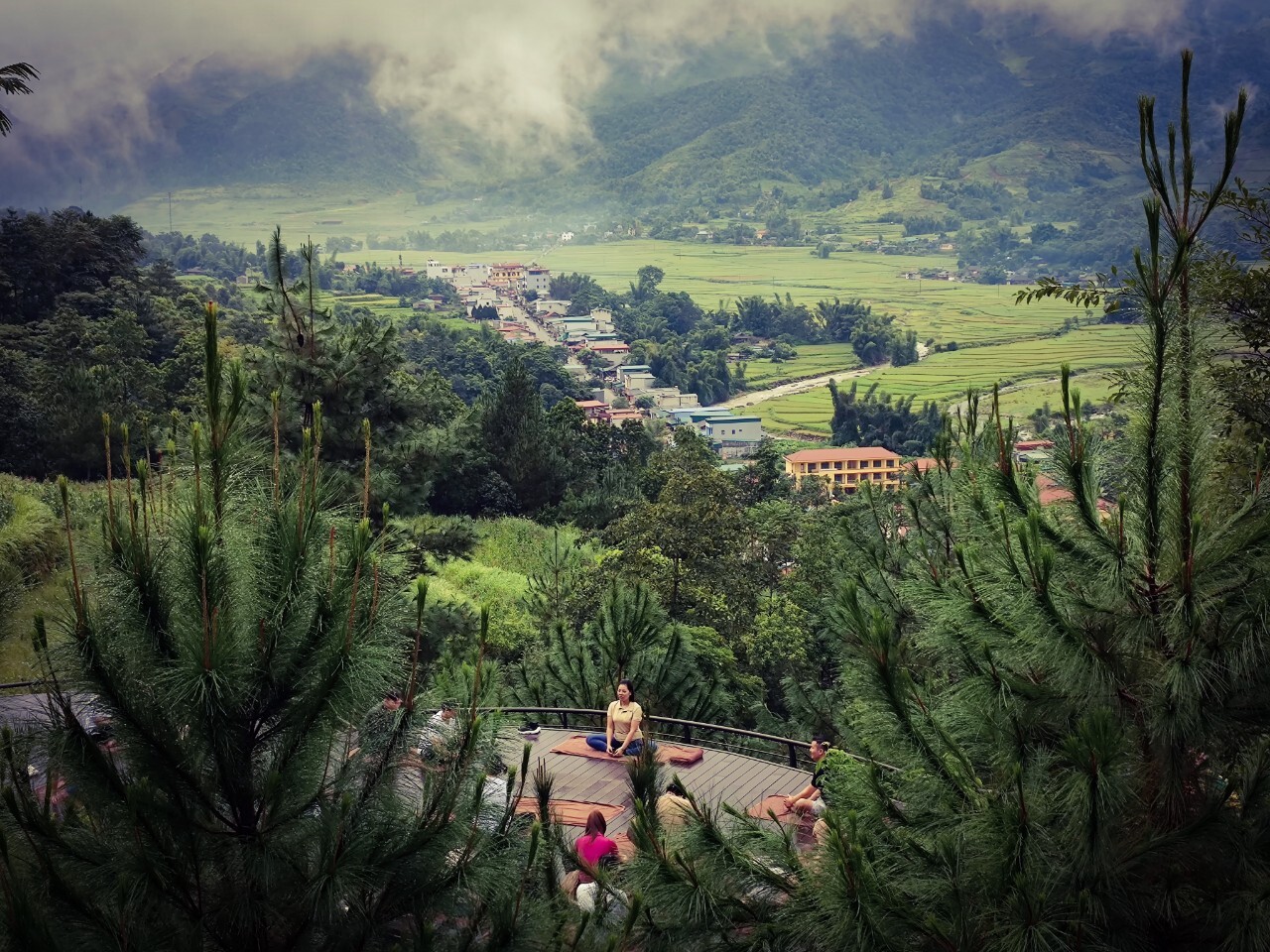 Therefore, many hotels and resorts now provide and develop many activities to improve the physical and mental well-being of visitors in the form of spa treatments, exercise sessions and personal training, group classes: zumba, yoga and tai-chi are some of the more popular types. Looking back at mental health, many hotels have been offering meditation classes and we are seeing more and more resorts being built specifically for mindfulness-oriented travelers. Mr. Deepak's message of mental well-being has had a great impact on many individuals and has certainly fueled this further, especially during all the social distancing periods during the outbreak of the Covid pandemic. Therefore, many hotels have found a solution to solve this problem or at least in recent times, activities related to improving the mental health of customers are taking place and developing fast.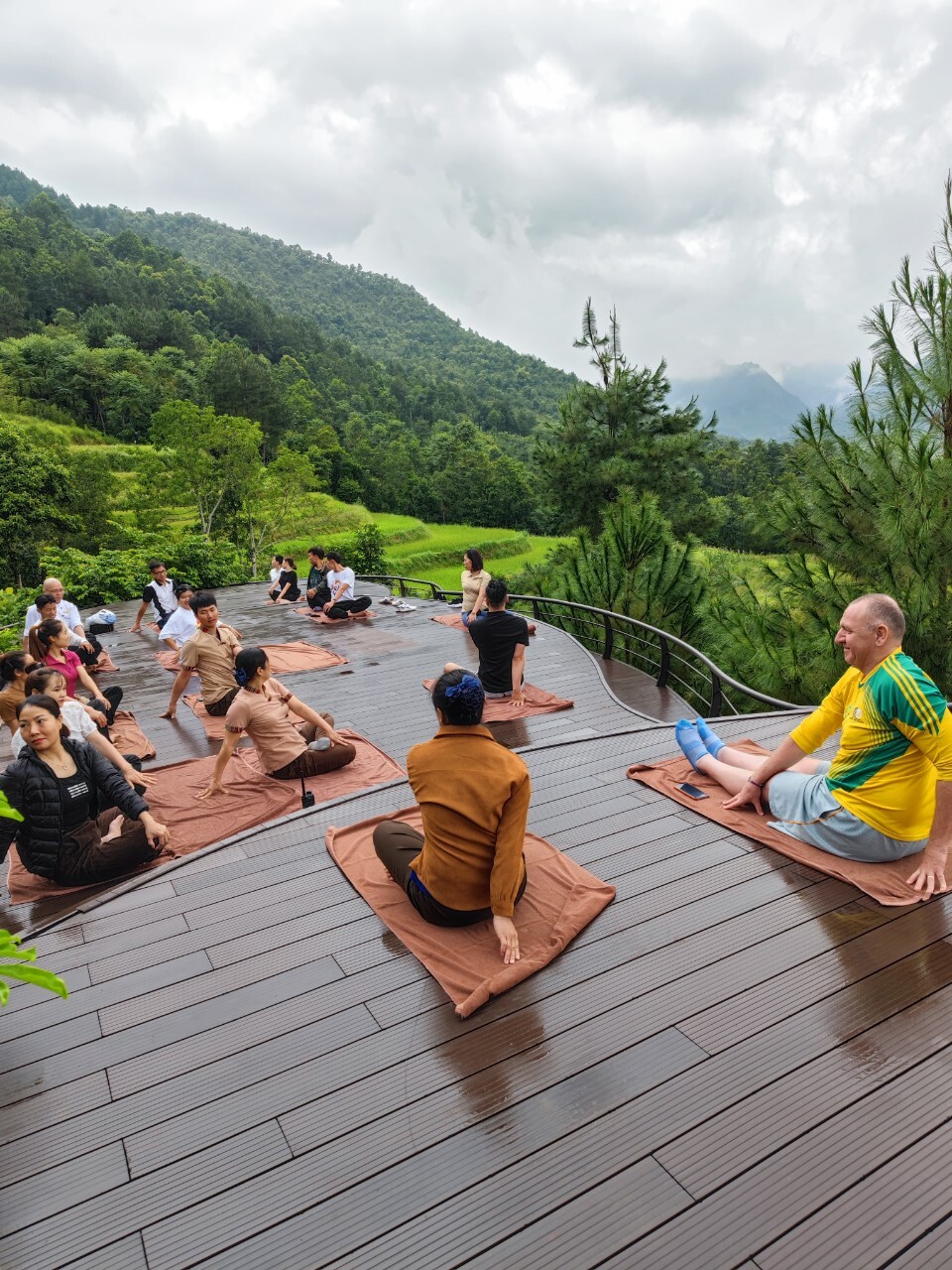 However, there is a new type of Wellness that we should know about: environmental, social and animal welfare. Climate change, sustainability and industrial agriculture are hot topics and hotels around the world can not only make huge changes to support these challenges but also use this as a marketing tool to promote the image of a hotel or resort.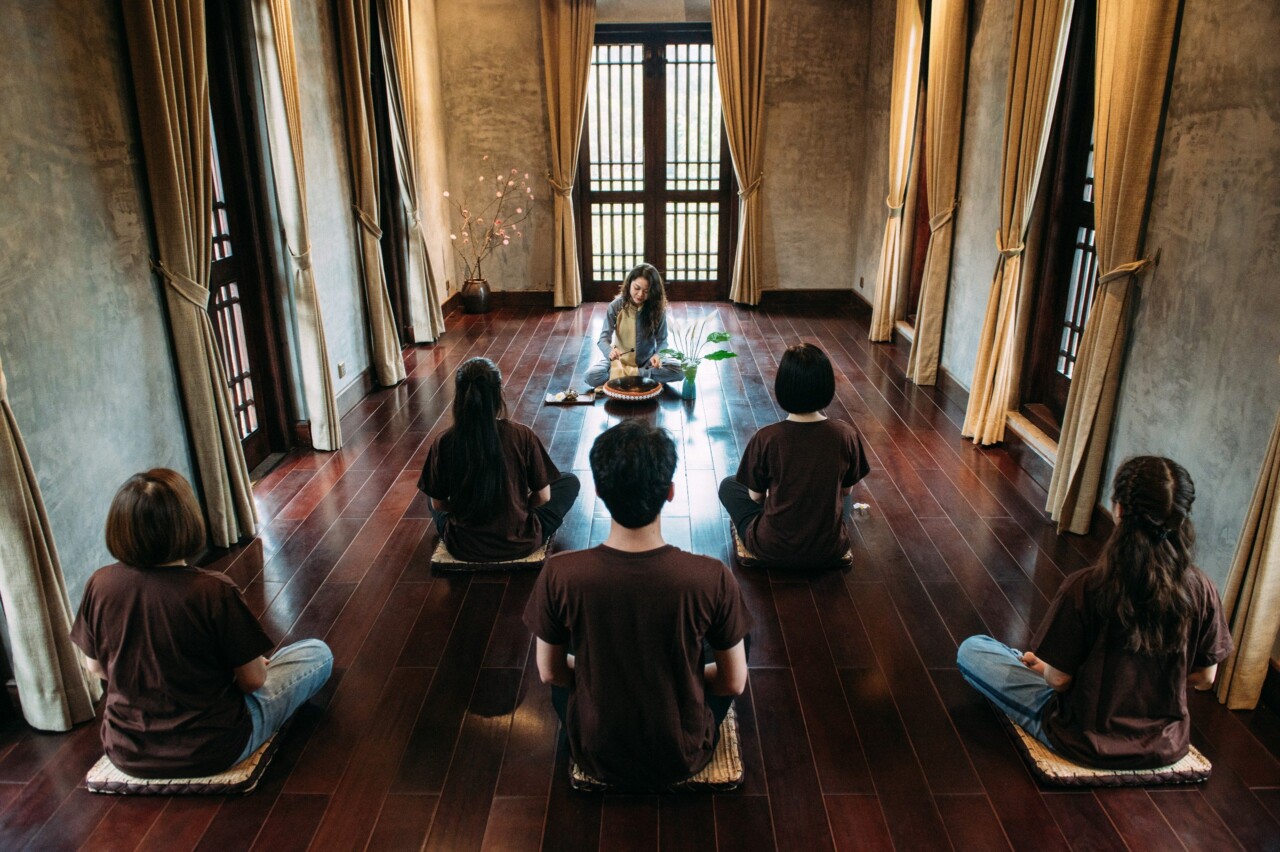 A HEALTHY LIFESTYLE IN VIETNAM
For many international tourists, Vietnam is a country of "healthy living". In every Vietnamese meal, there are many vegetables and soups. One foreign tourist shared that, in Vietnam, they see in suburbs and rural areas a lot of people walking and doing activities every day, and the great thing is that even in inner-city areas, there are many elderly people doing group exercises in the early morning or evening, something you do not see much in the West. Another very important part of "healthy life or good health" in Vietnam is the sense of community and happiness, we can see this in many places in the country. It has been proven that happiness is an important factor in mental health.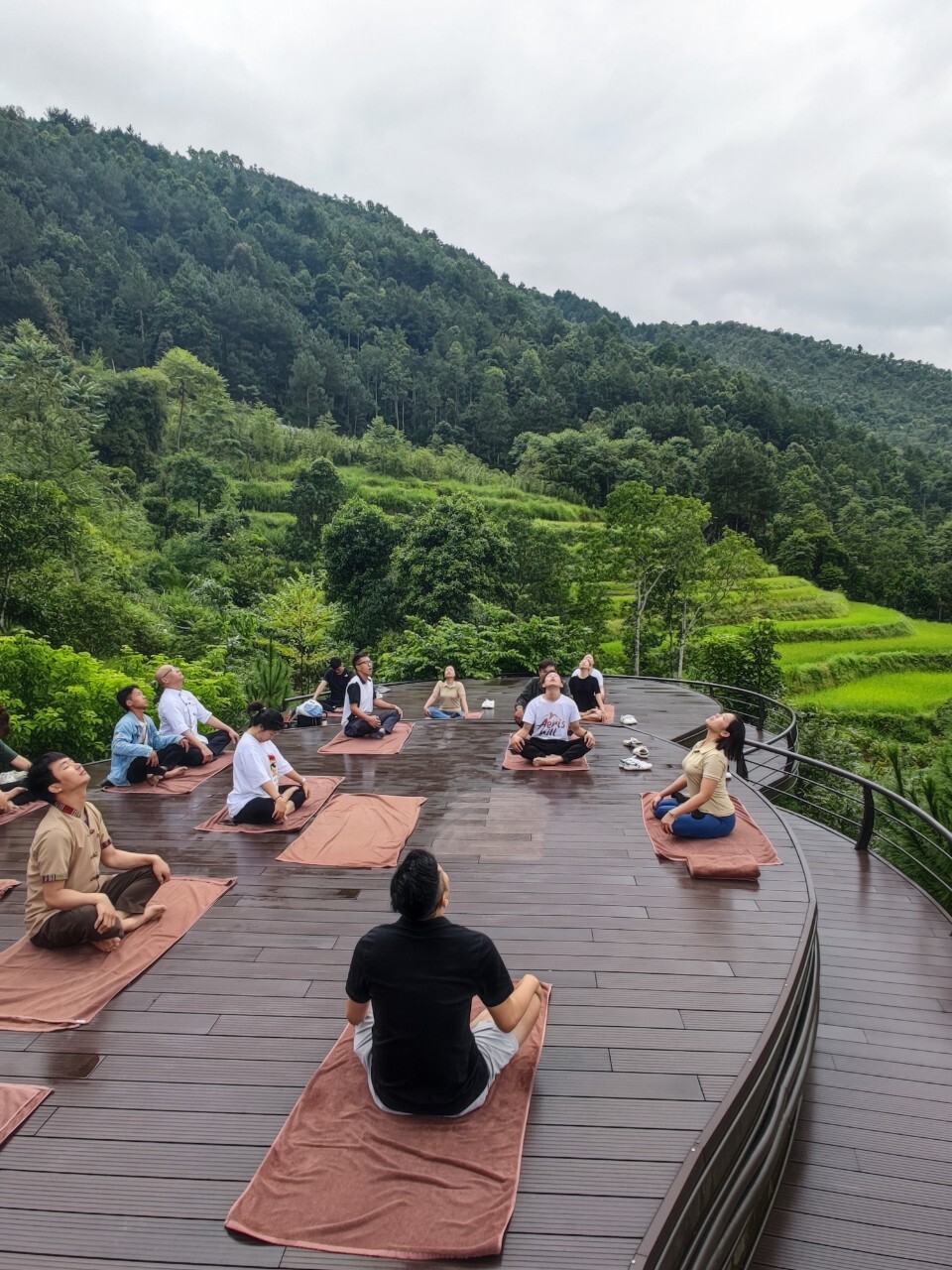 WWW wants every Vietnamese person to be happier and healthier. Mr. Hylton Lipkin – General Manager of Garrya Mu Cang Chai and Le Champ Tu Le Resort Hot Spring & Spa; is also the ambassador of WWW in Vietnam and wants everybody to participate in World Wellness Weekend activities. He sees this as a fun but also very important day, a day for all Vietnamese people to raise health awareness and create or participate and be active. His personal drive is #environmentalwellness. A day where we go out and help, the community and the environment. So, it's a day for us to feel happy, healthy and help our planet.
#MAKETHECHANGER #BETHECHANGE
Mr. Hylton Lipkin also shared: "Always ask yourself what you can do to help the people around you and our planet, ask yourself if you are happy and healthy; and if not then DO SOMETHING. All I want to do is make people aware about wellness (personal health, mental health, environmental health, social health,…) not imposing it on them but helping them understand that each of us has a responsibility to help ourselves, those around us and our planet.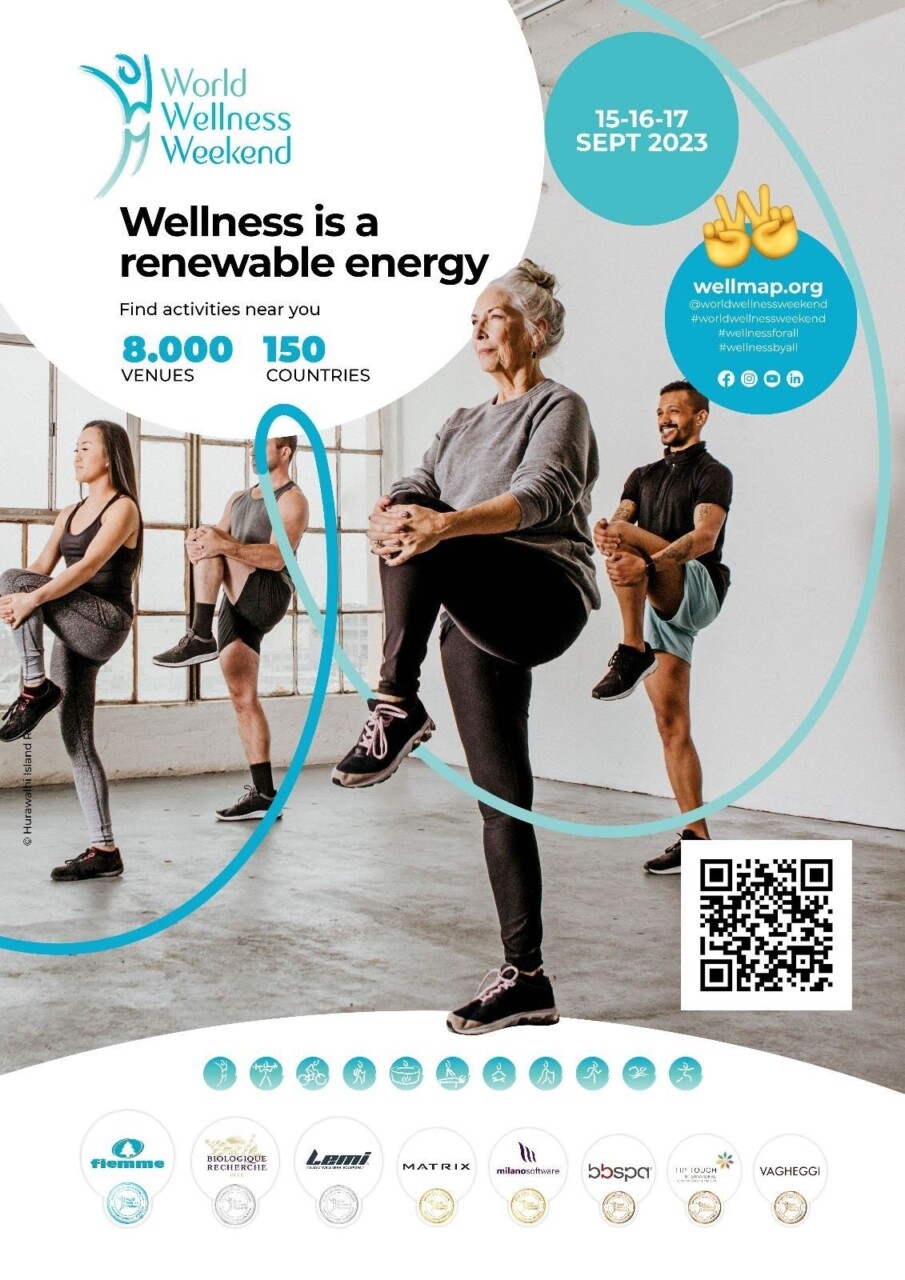 Wellness travel is one of the fastest growing trends pre- and post-COVID so let's use this to our advantage. Get out and be active together, enjoying a healthy environment and this will lead to less medical dependency. If other businesses join in and promote "wellness", they can also have a happy, healthy, enthusiastic workforce and they can also attract excellent talent (Google has been doing this for years now). Nowadays, hotels and resorts are also providing resort packages ''healthy lifestyle'' and do not advertise unhealthy food and alcohol but instead promote fresh, organic, food. It's not difficult, but we all need to start doing it. We like to say #wellnessforall #wellnessbyall.
We've been doing this for 3 years and I'm happy to say we're growing but it's been a challenge. In the past 2 years, Vietnam has been in the top 10 most active countries. With nearly 200 destinations, hotels, resorts and businesses in Vietnam participating, we hope to do even better in the coming years with the goal of having more than 500 participating venues join us in the future."