With "Living Well Together" as the main focus, World Wellness Weekend 2022 will simultaneously take place in 140 countries from September 16 to September 18. In Vietnam, under the guidance of Mr. Hylton Lipkin – General Manager of Alba Wellness Valley by Fusion, a wellness resort in Openasia Group's ecosystem, a variety of activities will be held at the same time as the world, spanning many provinces from North to South.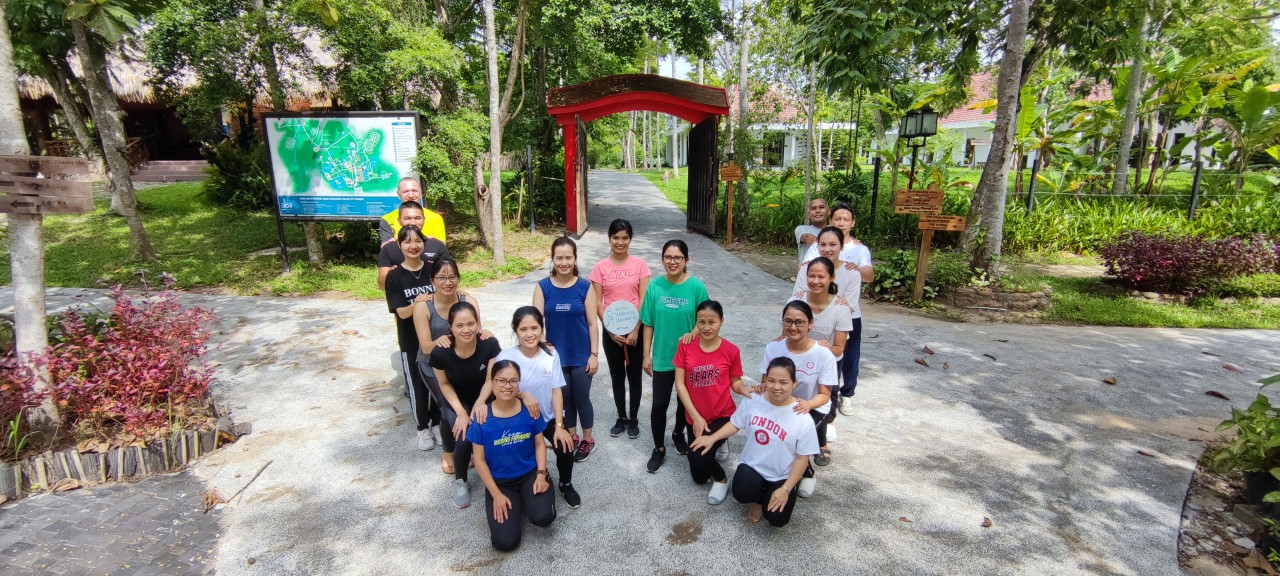 Since its establishment in 2017, World Health Weekend has aimed to inspire and promote healthy lifestyle, especially when health has become a topic of increasing interest in recent years. Aligned with the United Nations's Sustainable Development Goal 3 (Good Health and Wellbeing), and supported by more than 60 professional associations and federations around the world, World Wellness Weekend is introducing new initiatives towards building healthier, happier lives. With the constant increase in the number of participating countries and activities year by year, World Wellness Weekend is gradually asserting its far-reaching influence globally.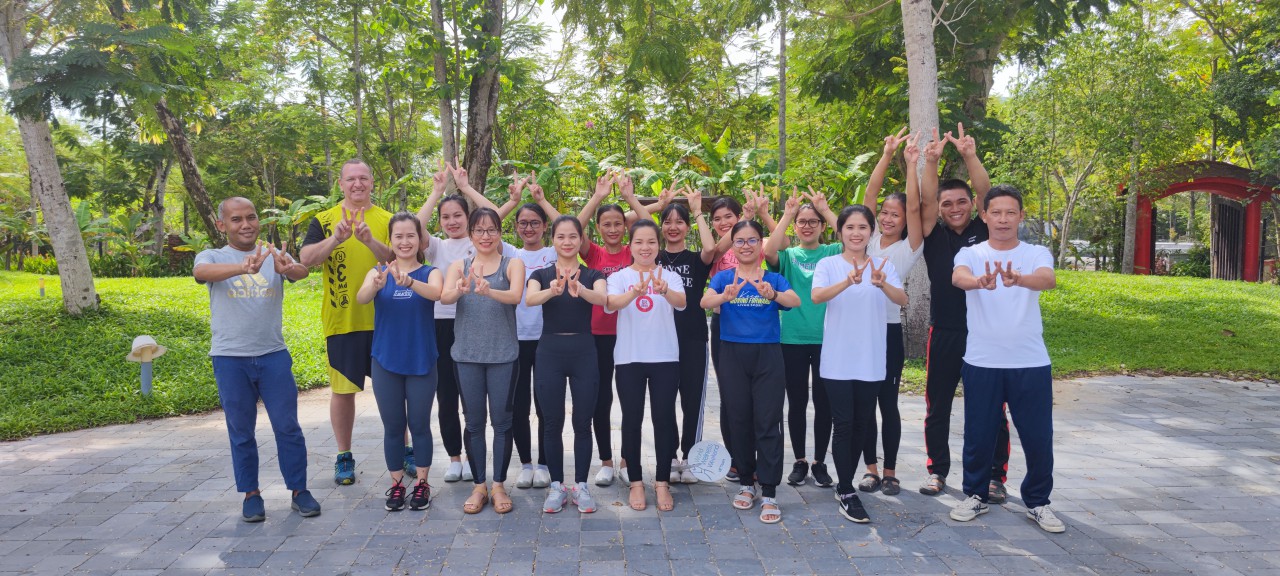 Following the success of the previous years, the 6th edition of World Wellness Weekend will take place from September 16 to September 18, 2022 in 140 countries, delivering the message of "Living Well Together".
Vietnam is considered one of the active members of World Wellness Weekend in recent years. In 2022, Mr. Hylton Lipkin – General Manager of Alba Wellness Valley by Fusion, was chosen to be Vietnam's Ambassador. With the desire to spread the spirit of wellness to Vietnamese people, he has coordinated with many organizations throughout the country to build a chain of activities around 3 pillars: Mental, Physical and Environmental. Some outstanding activities may include: running competition around Hoan Kiem Lake (Hanoi); Yoga Sessions at Son Doong Cave (Quang Binh), Ancient Citadel (Hue) and Da Nang city; Hoi An Marathon in Quang Nam; a series of wellness activities organized by Maia Resort and Fusion Resort in Quy Nhon and Nha Trang, fitness activities led by California Fitness & Yoga in Ho Chi Minh City, clean-up day supported by the network of Hotels and Resorts in Phu Quoc,etc. All these activities are open for free admission, thereby bringing more opportunities to experience the wellness lifestyle for local residents.
Notably, Openasia Group has responded to World Wellness Weekend 2022 in a unique way with more than 200 members participating in Sapa Mountain Marathon. Alba hotels and companies under Openasia Group will also organize a Wellness Day for 350 children at Alba Wellness Valley.
Highlighting the spirit of  "Living Well Together", World Health Week 2022 is promised to bring many positive impacts in spreading a green, clean, healthy and happy lifestyle in the local community.