Over 8x more searches for accommodation in Singapore as Coldplay sells out six shows
Digital travel platform, Agoda, has observed a remarkable 814% search increase for accommodations in Singapore during Coldplay's concert series in January 2024 from Vietnam.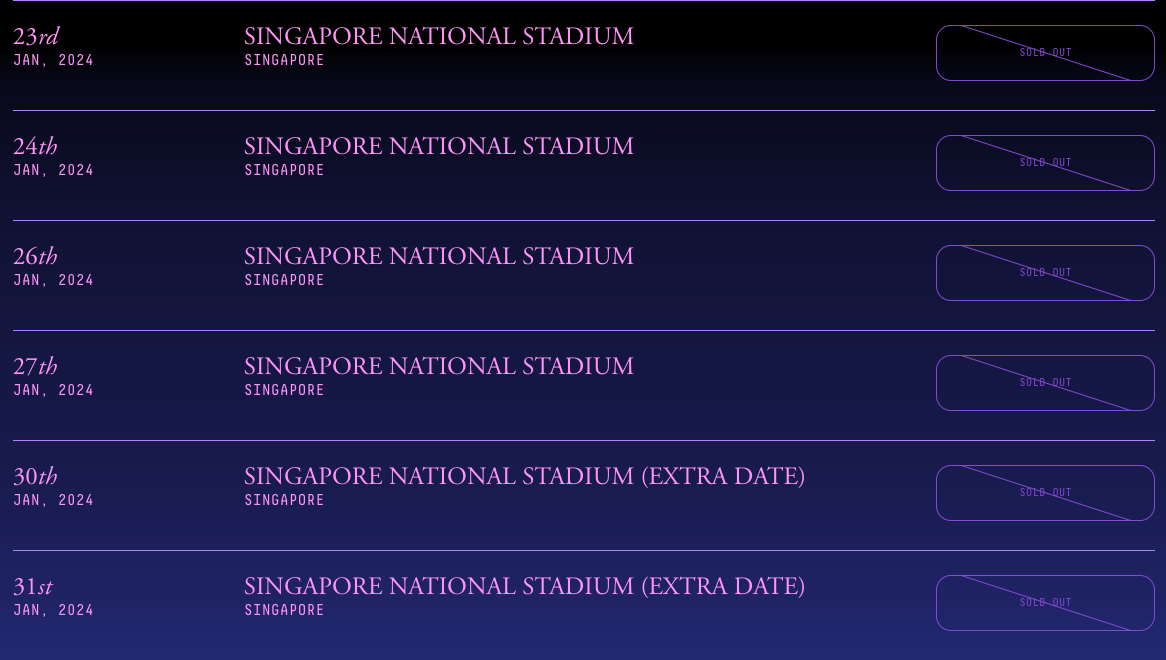 The significant upswing aligns with ticket releases for the highly anticipated six-day Coldplay concert series, demonstrating the undeniable power of music as a major travel motivator. With six shows, Singapore will be the main stop in Asia during Coldplay's 'Music of the Spheres World Tour'.
The surge was mirrored by neighbouring countries Malaysia and Indonesia but based on Agoda's search data Singapore can also expect more travelers from Hong Kong, Thailand, USA, Australia, India, Philippines, and many other markets.  All told, the platform has seen an 8.7 x increase in searches for the City State over the concert dates.
"Music inspires a great deal of passion, and dedicated fans are truly remarkable as they will travel far and wide to see their favourite acts live," said Enric Casals, Regional Associate Vice President Southeast Asia at Agoda. "This spike in accommodation bookings is a testament to the undeniable lure of live musical experiences, showcasing the profound impact they have on travel decisions."
Despite the surge in bookings and searches for Singaporean properties, there are still plenty of offers to be had on Agoda with an abundance of hotels to choose from in the Lion City. Travelers can enjoy additional discounts when bundling flights and hotels for trips to Singapore and across the globe, helping travelers see the world for less.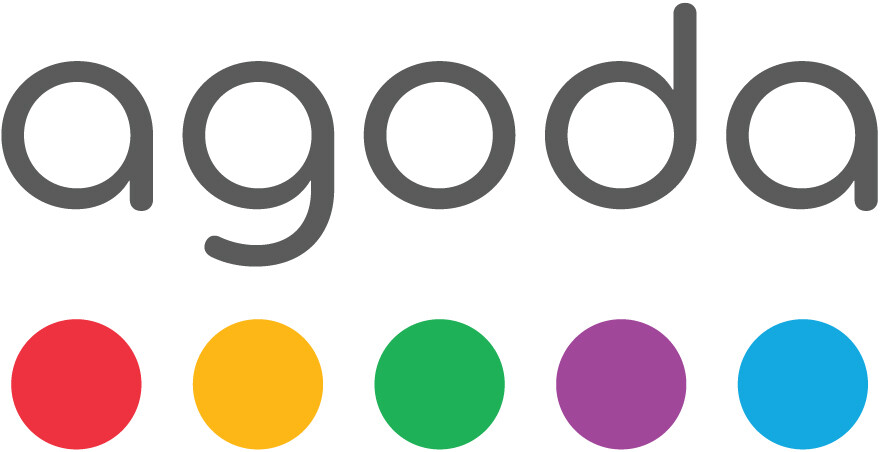 About Agoda
Agoda, a digital travel platform, helps anyone see the world for less with its great value deals on a global network of 3.6M hotels and holiday properties worldwide, plus flights, airport transfers, and more. Agoda.com and the Agoda mobile app are available in 39 languages and supported by 24/7 customer support.
Headquartered in Singapore, Agoda is part of Booking Holdings (Nasdaq: BKNG) and employs more than 6,600 staff in 31 markets, dedicated to leveraging best-in-class technology to make travel even easier.
About the data
The data presented in this press release is derived from Agoda's accommodation search data in Singapore, analyzing search trends between 18 – 20 June 2023 for check-in dates in 23-31 January 2024 compared to the same weekdays a week before.