Maalouf: Acceleration in APAC and across the globe fuelled by new brands, and expanding our existing world-class portfolio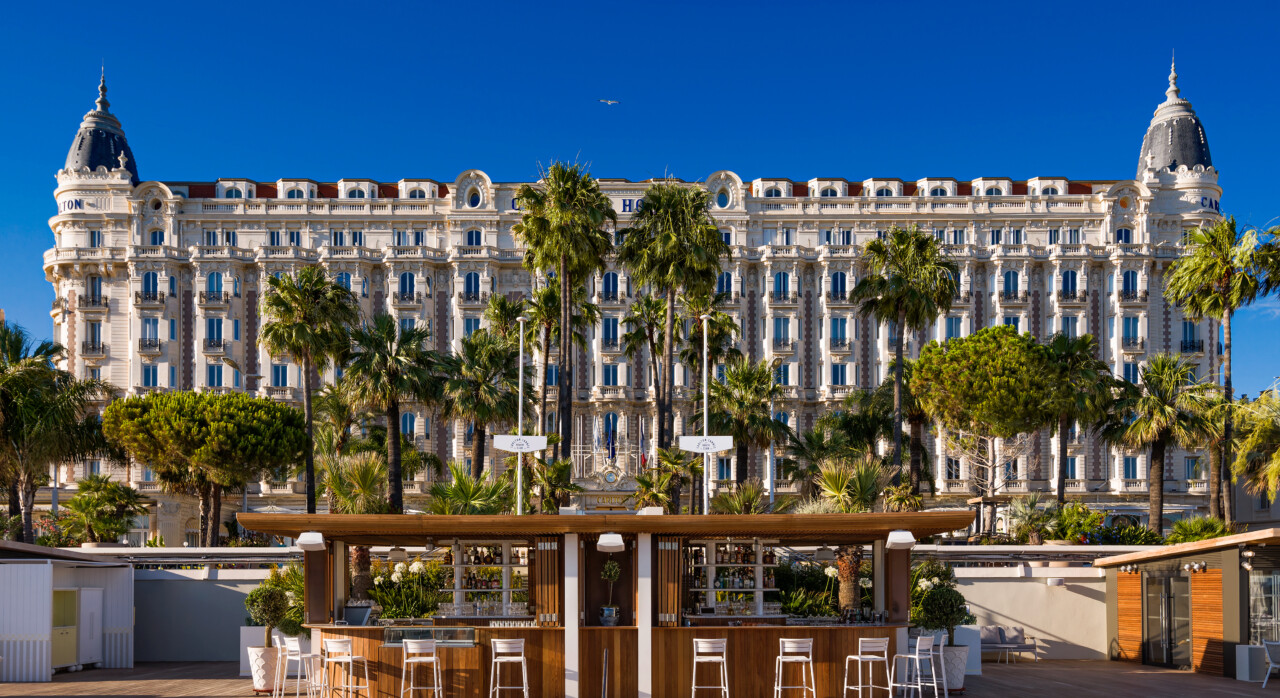 IHG Hotels & Resorts, one of the world's leading hotel companies, has restated its ambition to expand further in Asia Pacific (APAC) as the global travel industry continues to grow.
While attending HICAP (Hotel Investment Conference Asia Pacific), an annual gathering of APAC's hotel investment community in Singapore, Elie Maalouf, CEO – IHG, confirmed that there is very healthy travel demand, the industry is experiencing record development activity and we are seeing strong demand for our brands.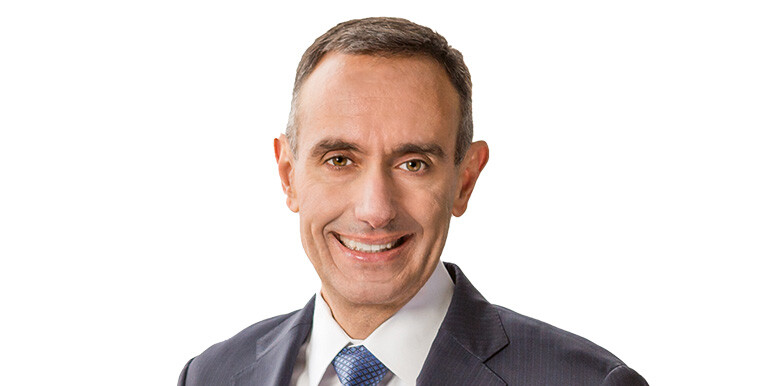 Maalouf said: "Whether for business or leisure, guests around the world are choosing our brands. Third quarter revenue per available room – a key hotel industry metric – is up 10.5% year-on-year globally – while booked revenue for groups and meetings is 37% ahead of 2019 levels.
"We also know there's more to come – the Greater China region for example, where I visited recently, has continued its excellent rebound with Q3 RevPAR above 2019 for the first time. Another important factor is air travel, with domestic flights having overtaken 2019 levels in APAC and China. Internationally, there's still a way to go to reach 2019 peaks, but it's been positive to see many international airlines opening up hundreds of routes around the world – all of which adds to the optimism flowing through our industry now."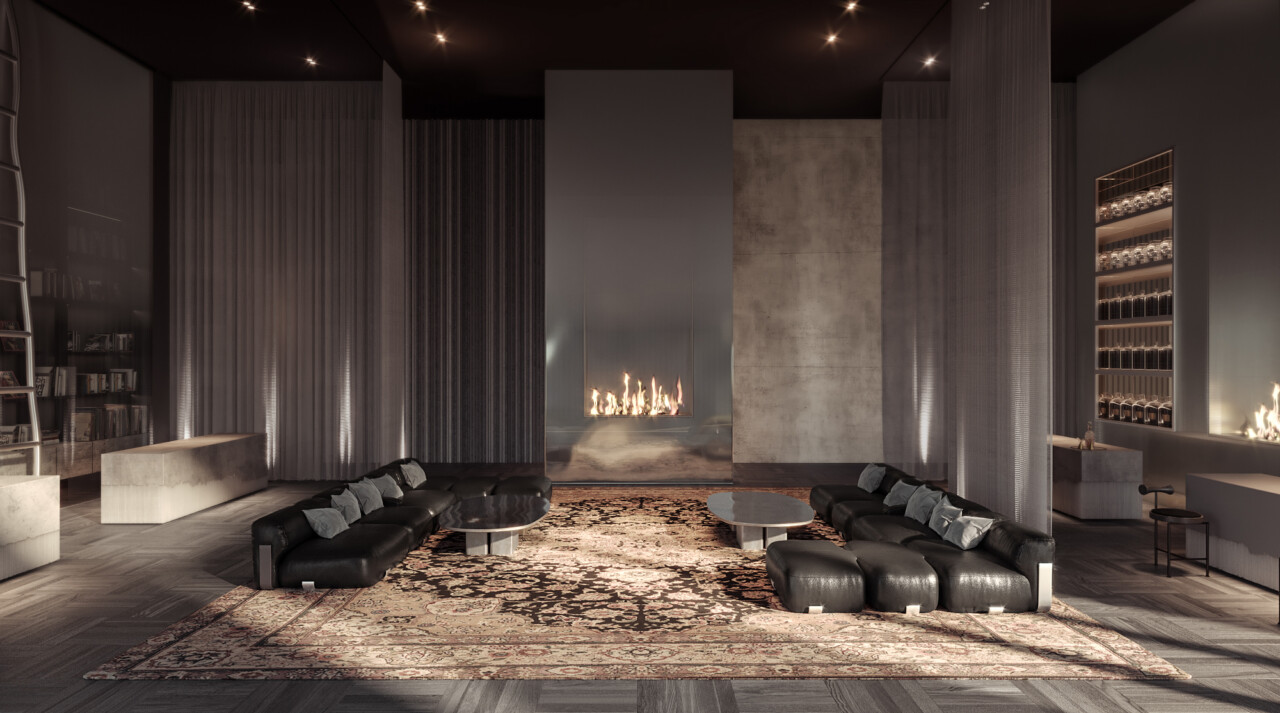 IHG's total system size is 930,000 rooms across more than 6,200 hotels, including high-profile openings such as Carlton Cannes, a Regent hotel in France, voco Osaka Central – its first voco property in Japan – and Kimpton Qiantan Shanghai in Greater China. Hotel signings have also risen 27% year-on-year (16,800 rooms across 123 hotels signed globally in Q3), with more than a quarter coming in Luxury & Lifestyle, where IHG has grown significantly.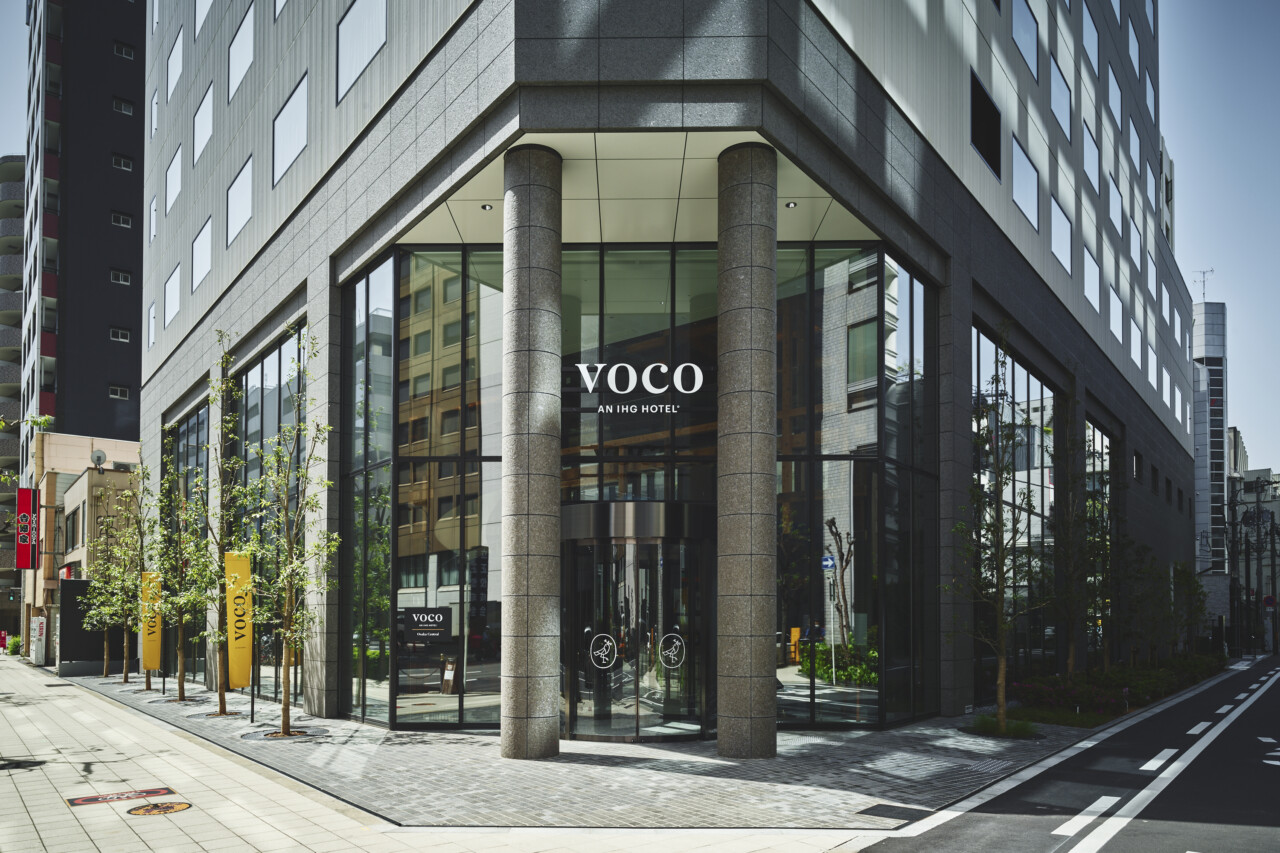 Maalouf also restated IHG's growth ambition in APAC as it expands its world-class brand portfolio. He said: "In APAC, about half of its system size and pipeline comes from our much-loved Holiday Inn Hotels & Resorts and Holiday Inn Express brands, which continue to enjoy industry-leading positions in upper midscale.
"We intend to keep growing across all market segments, such as Luxury & Lifestyle, which now represents 14% of our system size and 22% of our pipeline globally – around twice what it was five years ago. This acceleration can be perfectly seen in APAC, which makes up 35% of our global Luxury & Lifestyle system size and almost half of our global Luxury & Lifestyle pipeline. A pipeline that continues to grow through brand launches and the expansion of our existing brands."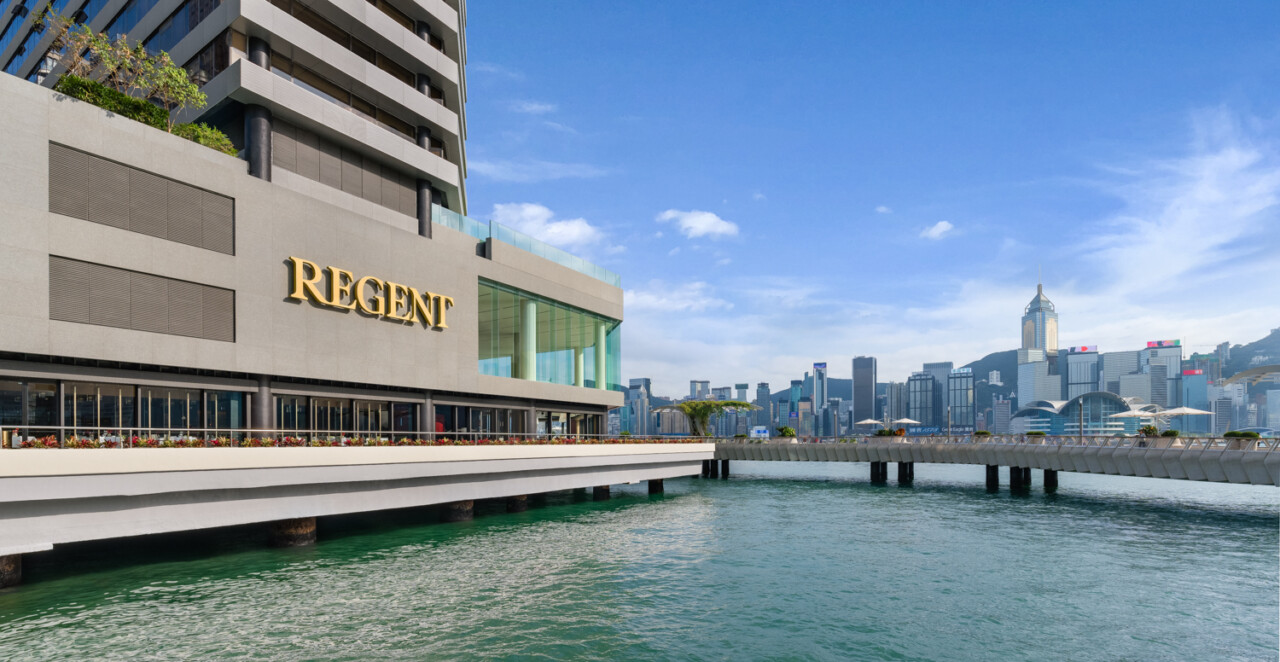 Within the Luxury & Lifestyle portfolio, over 60% of InterContinental brand's global pipeline is located in APAC, while Regent Hotels & Resorts is also adding to its momentum, with its original flagship property – Regent Hong Kong – having returned to the city and preparing for its launch celebrations next month.
The company is investing in all areas of its business, including a powerful enterprise platform, through which it aims to be the first choice for guests, owners and investors. The IHG One Rewards loyalty programme has grown to more than 115 million members, boosted by a 60% year-on-year rise in enrolments in the first half of 2023. In addition, the relaunched mobile app, the fastest-growing booking channel, is now driving half of all digital bookings.
IHG is focused on how it grows responsibly, and is committed to caring for its people, communities and planet, guided by its Journey to Tomorrow, 10-year responsible business plan, which is aligned to the 17 Sustainable Development Goals of the United Nations.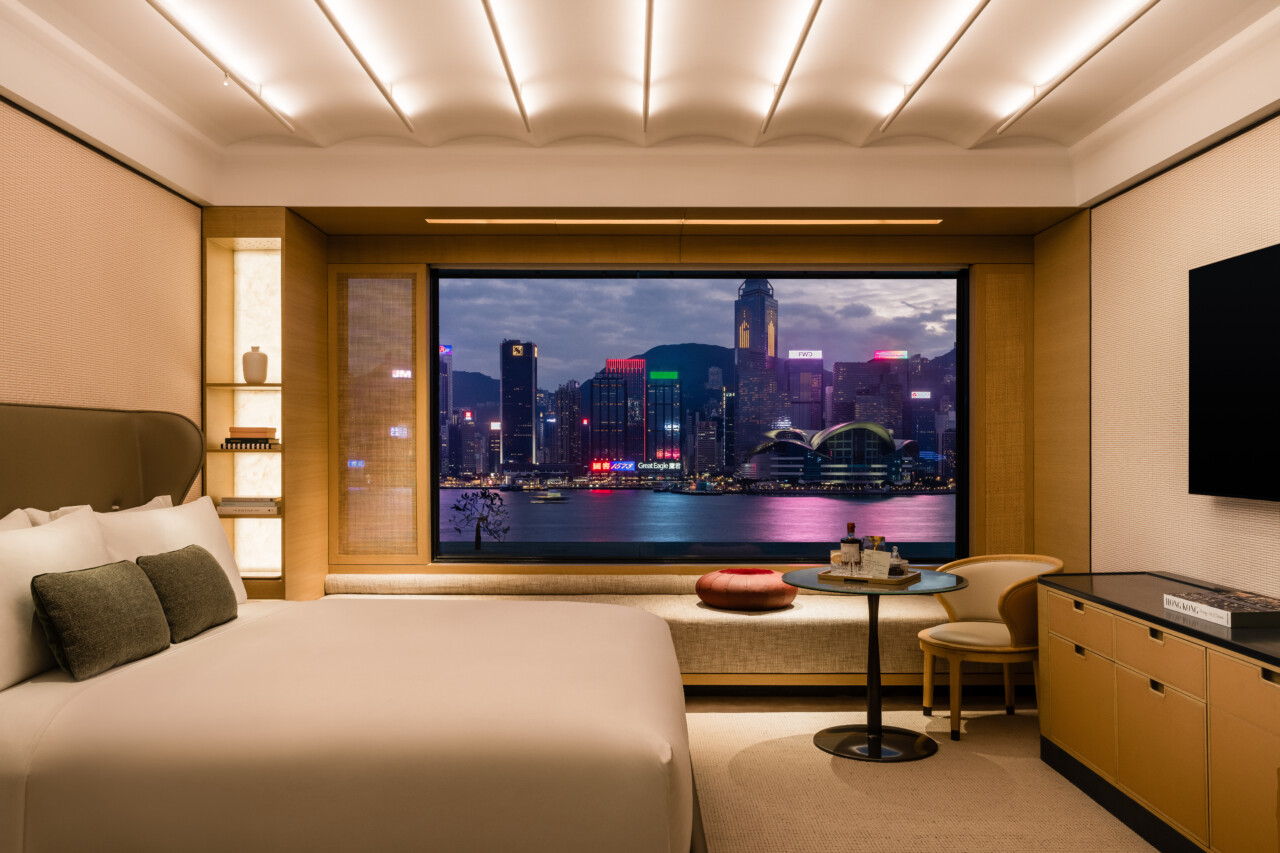 Within this are its many charity initiatives in the APAC region, including partnerships with The Association for Persons with Special Needs (APSN) in Singapore, food rescue with OzHarvest, Japan Harvest and VietHarvest, and disaster relief with over USD$0.5 million donated in China over the last six years to support local communities in the event of earthquakes, floods and typhoons.
"It's important to us that, as we grow our business, we do so in the right way," added Maalouf. "Through our ambitious commitments we're ensuring we're championing an inclusive workplace, giving thousands of people in our communities access to skills training and job opportunities, and making strides in reducing energy, water and waste to help protect the world around us."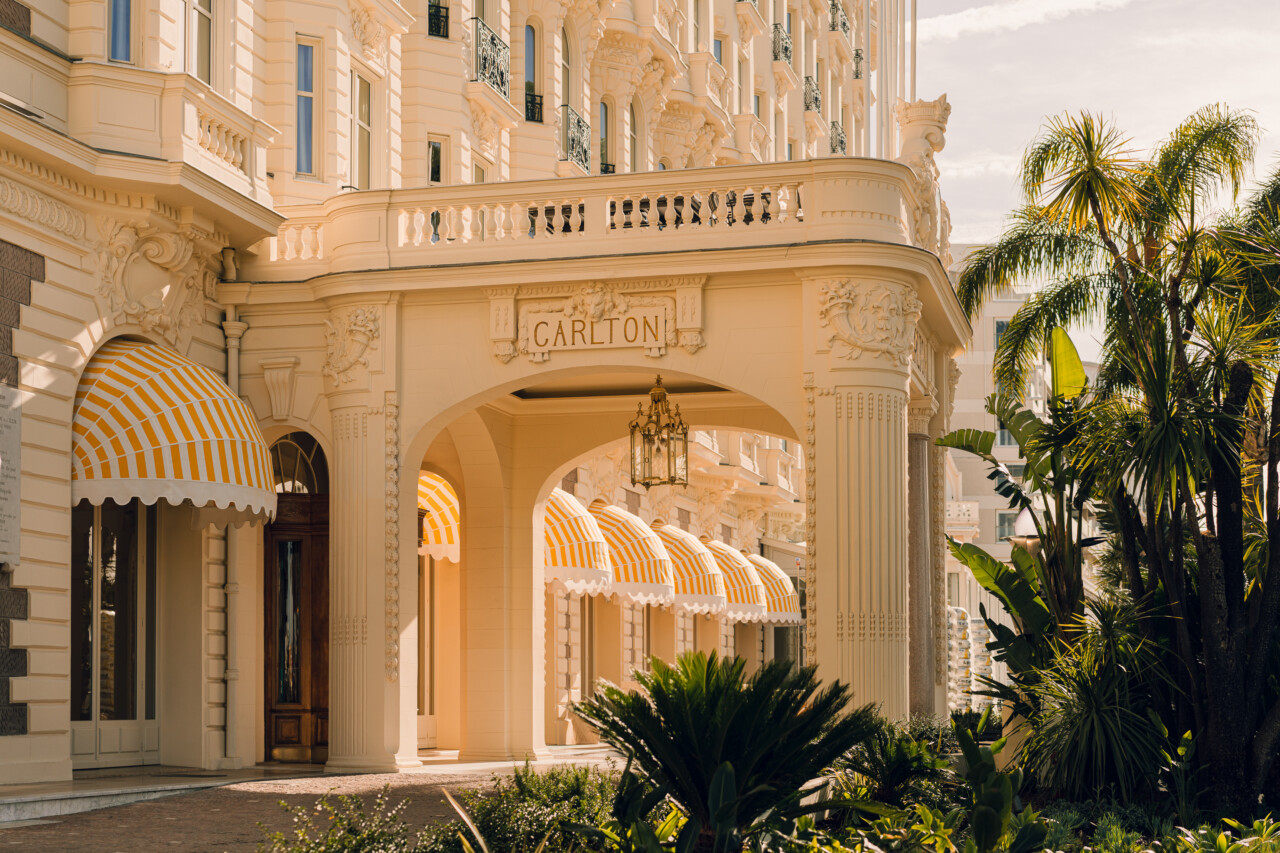 ###
About IHG Hotels & Resorts   
IHG Hotels & Resorts [LON:IHG, NYSE:IHG (ADRs)] is a global hospitality company, with a purpose to provide True Hospitality for Good.
With a family of 19 hotel brands and IHG One Rewards, one of the world's largest hotel loyalty programmes, IHG has over 6,200 open hotels in over 100 countries, and nearly 2,000 in the development pipeline.
InterContinental Hotels Group PLC is the Group's holding company and is incorporated and registered in England and Wales. Approximately 345,000 people work across IHG's hotels and corporate offices globally.
Visit us online for more about our hotels and reservations and IHG One Rewards. To download the new IHG One Rewards app, visit the Apple App or Google Play stores.
For our latest news, visit our Newsroom and follow us on LinkedIn.