Hotel de l'Opera Hanoi is honoured to take out the prestigious title at the 2022 Haute Grandeur Awards, winning 'Best Boutique Hotel' category in Vietnam, reinforcing its reputation for exceptional service, bespoke design and luxury offerings.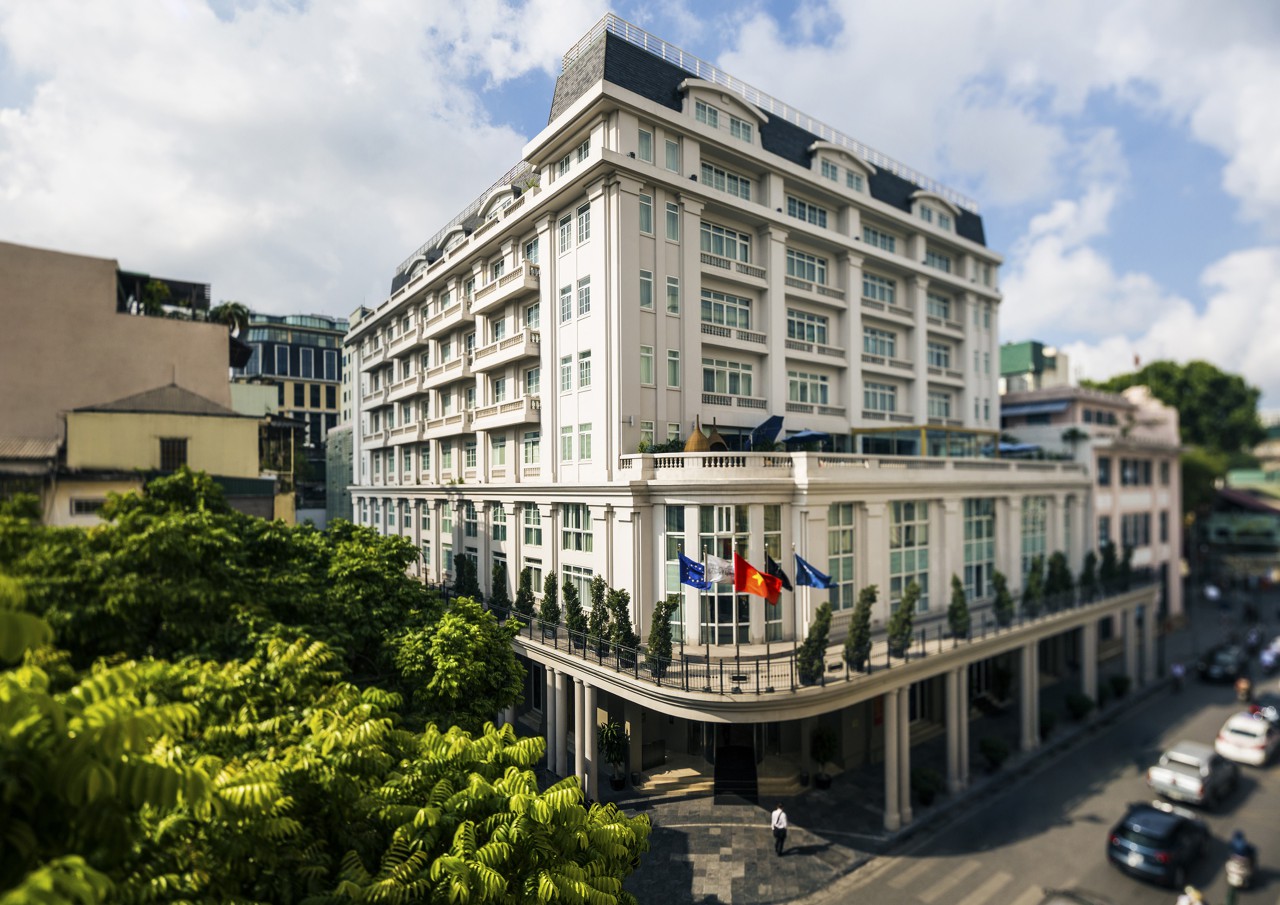 "This precious recognition not only reflects the dedication and resilience of the whole team throughout the pandemic, but also greatly inspires our passionate members, whom we would like to call the Dream Makers, to continually provide sophisticated travelers with signature and memorable experiences", said Mr. Le Hong Hai – the hotel's General Director.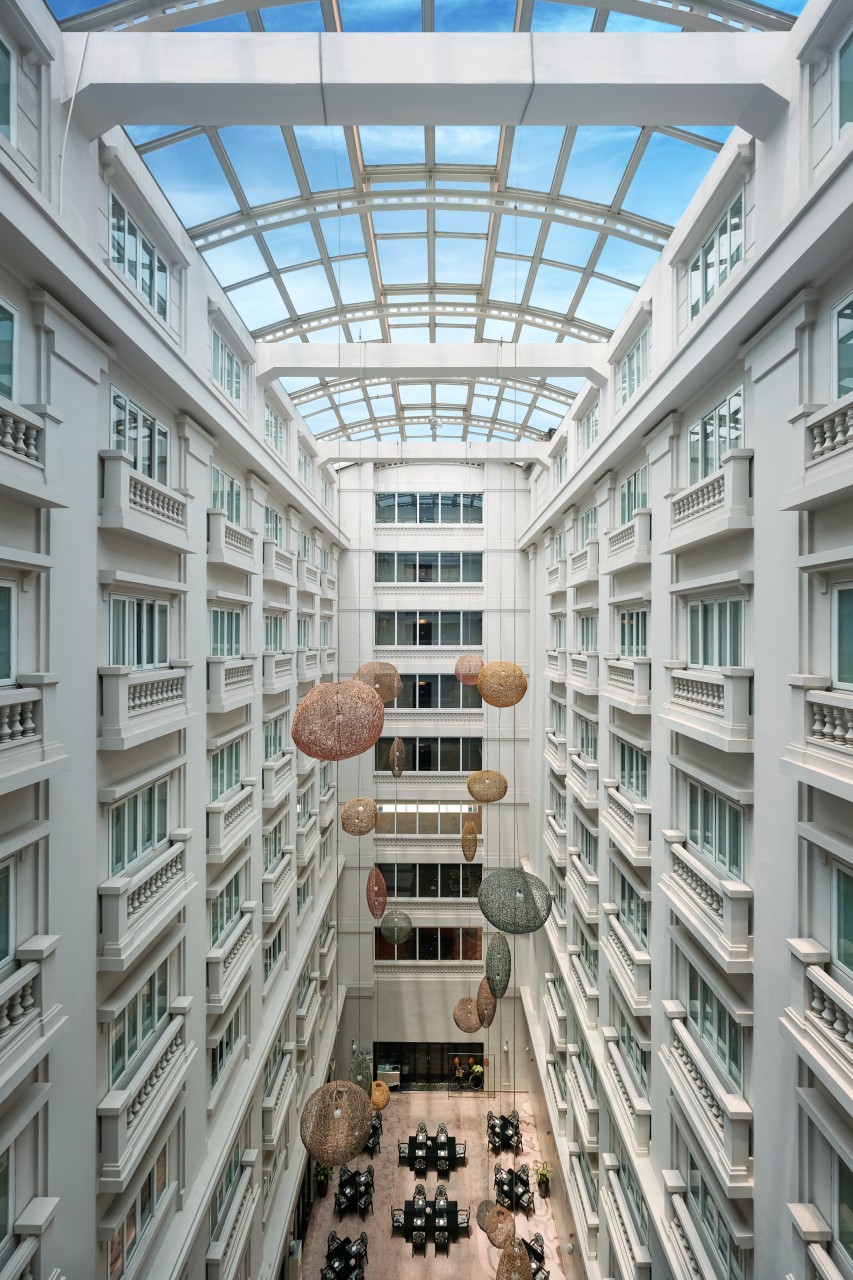 The Haute Grandeur Global Awards is one of the world's most prestigious awards to honor hotels and resorts that meet the highest standards based on the reviews of customers who have experienced the service.
"To win a Haute Grandeur Global Excellence Award an establishment must excel on all levels. Award-winning establishments are perceived as the benchmark in the industry and Haute Grandeur only award the most remarkable, of already exceptional hotels, spas and restaurants. This season demonstrated how hotels around the world remained persistent to achieve greater heights despite challenges that exist in the industry", says Founder and President of Haute Grandeur Global Hotel Awards, Marinique de Wet.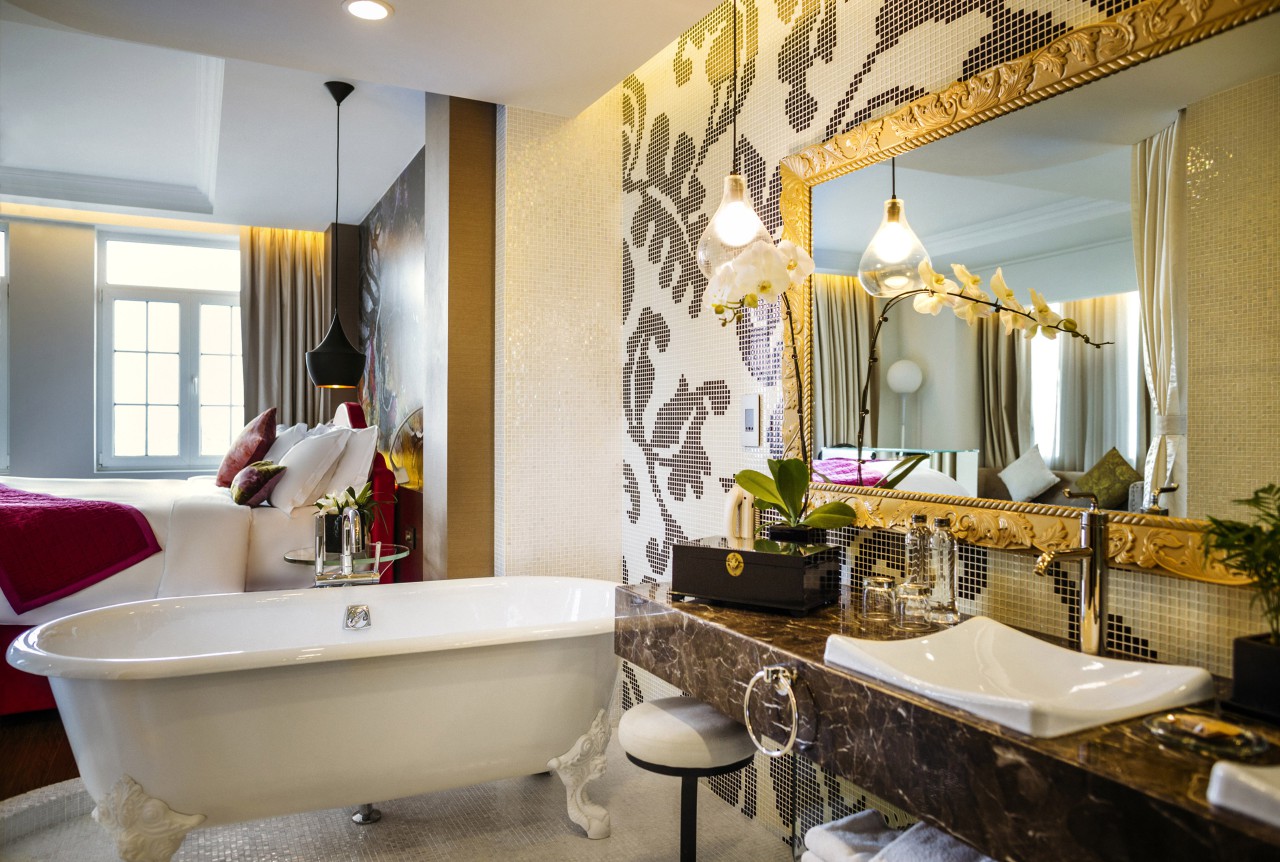 ABOUT Hotel de L'Opera Hanoi – MGALLERY 
Hotel de l'Opera Hanoi is a boutique hotel located in downtown Hanoi, just steps away from the iconic Hanoi Opera House within the historical precinct of Hanoi.
Guests will be taken in a journey of art and music with the experience of "A night at the Opera", from the stylish rooms to the delicious treats and opulence at Cafe Lautrec and Satine Restaurants. Each of 107 guestrooms and suites is a meticulously designed sanctuary of sumptuous comfort, with every lavish amenities handpicked for its quality.
For booking or other information, please visit www.hoteldelopera.com or call +84 24 6282  5555.
——
????? ?? ?'????? ?????
29 Trang Tien, Hoan Kiem, Hanoi
+84  (0)24 6282 5555 | [email protected] |www.hoteldeoperahanoi.com