Renowned as a trailblazer in the field of wellness-inspired resorts with its "all-spa inclusive" vacationing concept, Fusion Hotel Group announced the appointment of three new general managers at its hotels in Vietnam as the group continues to expand its presence across the country.
Peter Meyer, CEO of Fusion Hotel Group and Lodgis, said the three new General Managers are well equipped to deliver continued success in their new roles.
"Each of these new general managers brings a wealth of experience and vitality to their respective hotels across Vietnam," he said. "Two of these appointees will take on the fresh challenge of a new hotel, an opportunity to further enhance Fusion's reputation as one of the world's leading wellness-driven brands."
Marcus Wirsching takes the helm at Maia Resort Quy Nhon
Fusion Hotel Group announces the appointment of Marcus Wirsching as the new General Manager of their flagship culinary-led property, Maia Resort Quy Nhon.
With over 30 years of experience in the luxury hospitality industry, including 10 years in Vietnam, Wirsching brings a wealth of experience from his long-standing career, which started in food & beverage in the UK and in his native Germany, followed by experiences in destinations throughout Europe, the Middle East and Asia.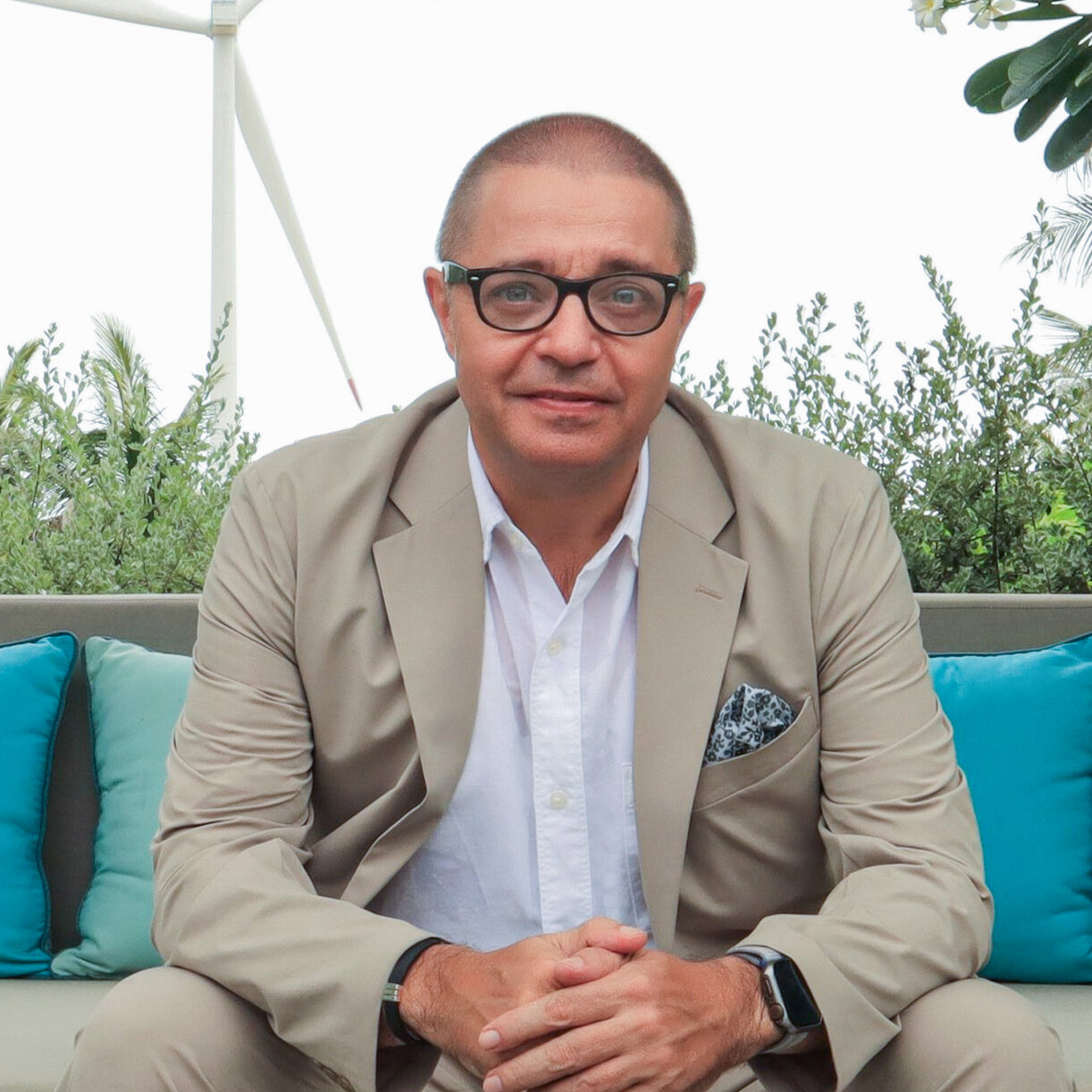 Possessing extensive knowledge across the hospitality sector, Wirsching has held managerial roles in reputable luxury brands, highlighting expertise in both large global chains as well as independent creative brands around the world.
"It is an honor to join the team at Maia Resort Quy Nhon, a property renowned for its exceptional service and beautiful location, as well as Fusion Hotel Group," Wirsching said. "I am excited and feel very passionate to work with our team to continue delivering unparalleled guest experiences and help elevate the resort's reputation as Vietnam's next top travel destination both locally and among international markets."
Alba Wellness Valley by Fusion appoints Eugene Hendricks as General Manager
A seasoned professional who graduated in hospitality from the renowned Ecole les Roches in Switzerland, Eugene Hendricks has several years experience at leading hotels in Vietnam, as well as in the Maldives, Australia, Thailand, and his home base of Malaysia.
Hendricks takes the reins at Alba Wellness Valley by Fusion, a hot spring resort in the northern fringes of the imperial city of Hue. Alba was recently lauded by Travel + Leisure Magazine as third in the Top 10 Hotel Spas in Vietnam, and placed number five in the Top 10 Upcountry Hotels.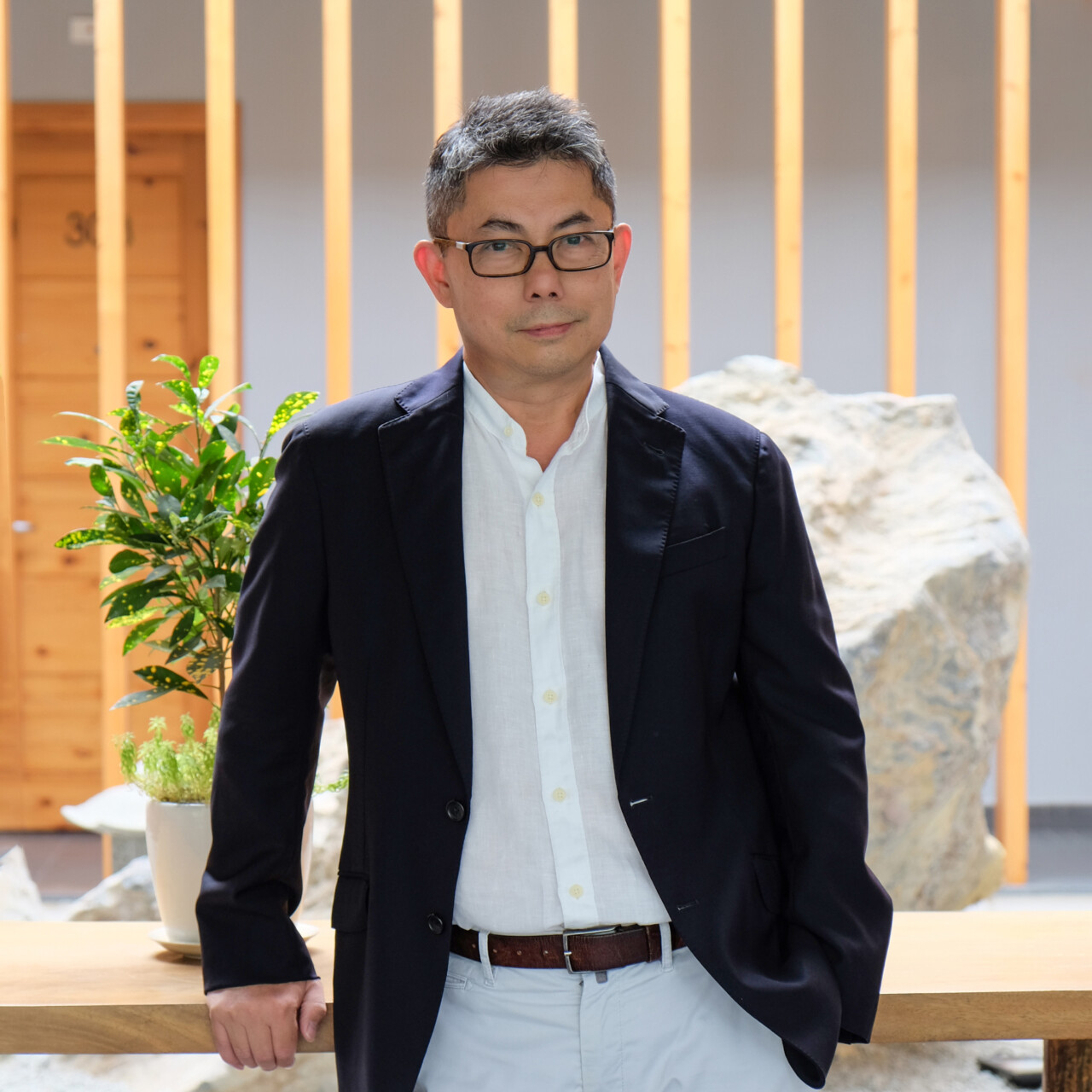 Ronald Espiridion appointed General Manager at Fusion Suites Sai Gon
Espiridion returns to Fusion where he was previously operations manager in 2019-2020. Originally from the Philippines, Espiridion's experience in hospitality stretches as far as Cairo and Qatar to Brunei, Zanzibar, and the Turks & Caicos Islands in the Caribbean. Espiridion joins the young and innovative team at Fusion Suites Sai Gon, a sleek, glass-fronted hotel standing nine storeys high in the city's business district.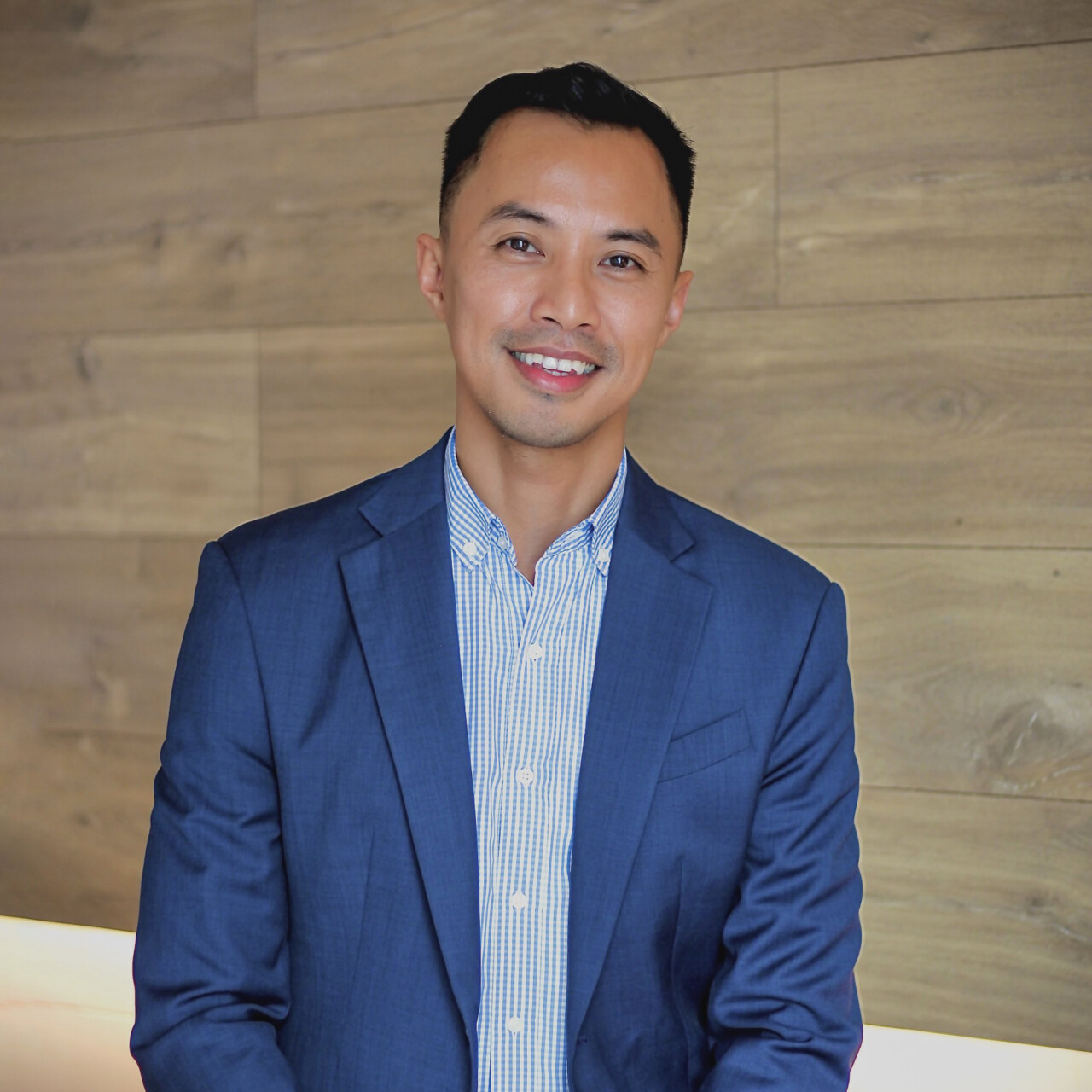 ​​"I am grateful for the valuable experience I gained during my time at Fusion Group in 2019, and I am thrilled to be back with the company. Returning to Fusion Group feels like coming home to a place where passion, creativity, and a genuine drive to make a positive impact merge seamlessly," he said. "Our team is incredibly proud to present a world where exceptional experiences are brought to life. By combining our inspired minds and innovative ideas, we have cultivated meaningful and impactful relationships with our guests while crafting unparalleled guest experiences."
For more information visit: www.fusionhotelgroup.com
ABOUT FUSION
Fusion is a leader of wellness-inspired hospitality brands in Vietnam, managing 22 properties in Vietnam and Thailand and expanding to open new hotels and resorts in both countries.
| | |
| --- | --- |
| | A WELLNESS GETAWAY: Showcasing some of Vietnam's most idyllic beaches, Fusion Resort is the epitome of a relaxing beach getaway. Sophisticated accommodations with all-spa inclusive therapies, and breakfast anywhere, anytime, served by a team of Fusionistas. |
| | REJUVENATE YOUR MIND AND SOUL: Creating the next level in rejuvenation escapes, Fusion Retreats specialise in providing sanctuaries to support both the mind and soul. With a deeper focus on wellness and wellbeing, guests experience recovery and indulgent programmes that include meditation and medical treatment to support their specific needs. Whether it be stress-recovery, supporting injuries and strains to detoxification. All treatments are tailor-made to ensure revitalisation and revival. |
| | A PLACE FOR THE DARING: No two are alike! Each select property represents the brand with its own individual design and services – original thinking leading to original experiences. Fusion Originals are unique and have bold styles for the discerning traveler. Set in prime locations in Vietnam's city centres, guests enjoy creative and unexpected spaces along with Fusion's signature high-quality services. |
| | BRANDED RESIDENCES by fusion: Fusion Homes' branded residences elevate developments to an exclusive offering, infusing character & uniqueness through its iconic designs and special character |
| | URBAN RETREAT: Fusion Suites combines urban locations with a resort experience in the city. With spa or reflexology treatments, breakfast anywhere, anytime options and Fusionistas bespoke service, Fusion Suites provides guests a real retreat from the city. |
| | A CULINARY ADVENTURE: A focus on culinary experience in special destinations. Maia Resorts offer getaways, filled with exceptional culinary journeys along with bespoke spa treatments. Whilst surrounded by coastal landscapes, guests are exposed to regional and thoughtfully crafted cuisine with local touches and the freshest ingredients. |
| | A TOUCH OF THE INDIVIDUAL: Located in idyllic destinations in Fusion's collection, comes original resort experiences with their own feel to fit their surroundings, Hotels by fusion offer truly one-of-a-kind experiences with accommodations and facilities under the management of Fusion Hotel Group. |
| | BUSINESS WITH HOME COMFORTS: Designed with the business and leisure traveller in mind, HIIVE by fusion provides comfortable accommodations for both long and short-term travelers. Situated in prime business locations, each hotel is created for commercial guests to be productive, with well-deserved home touches. |
| | COMFORTABLE MIDSCALE IN PRIME LOCALES: GLOW Hotels & Resorts is for travellers seeking avant-garde experiences. Enjoy a simple brand with core services at an attractive price point – without compromising on service or standards. Unique properties in exciting urban locations or exclusive seaside destinations. Don't just live, GLOW! |