Daniel Chanteloup joins the growing Vietnam-based hospitality brand as the New Retreat Manager of An Lam Retreats Saigon River.
Daniel steps into his Retreat Manager role at An Lam Retreats Saigon River after years of working in the hospitality industry throughout 8 countries. The Retreat's newest hotelier is an internationally trained hospitality professional and holds a double bachelor's degree in hospitality and tourism management from top universities in Switzerland and the United Kingdom.
"Once I came to An Lam Retreats Saigon River, I was simply blown away at how beautiful it was with its lush green oasis, stunning wooden architecture, and refined interior details. I believe that my attention to detail and innovative spirit will be necessary to elevate the property and the brand".
With years of experience managing the 110 three- to four-bedroom villas and the international experience of managing the Front Office and Butler Departments at 5 stars resorts in the Central Region, Daniel is ready to elevate the beautiful An Lam Retreats Saigon River to new heights.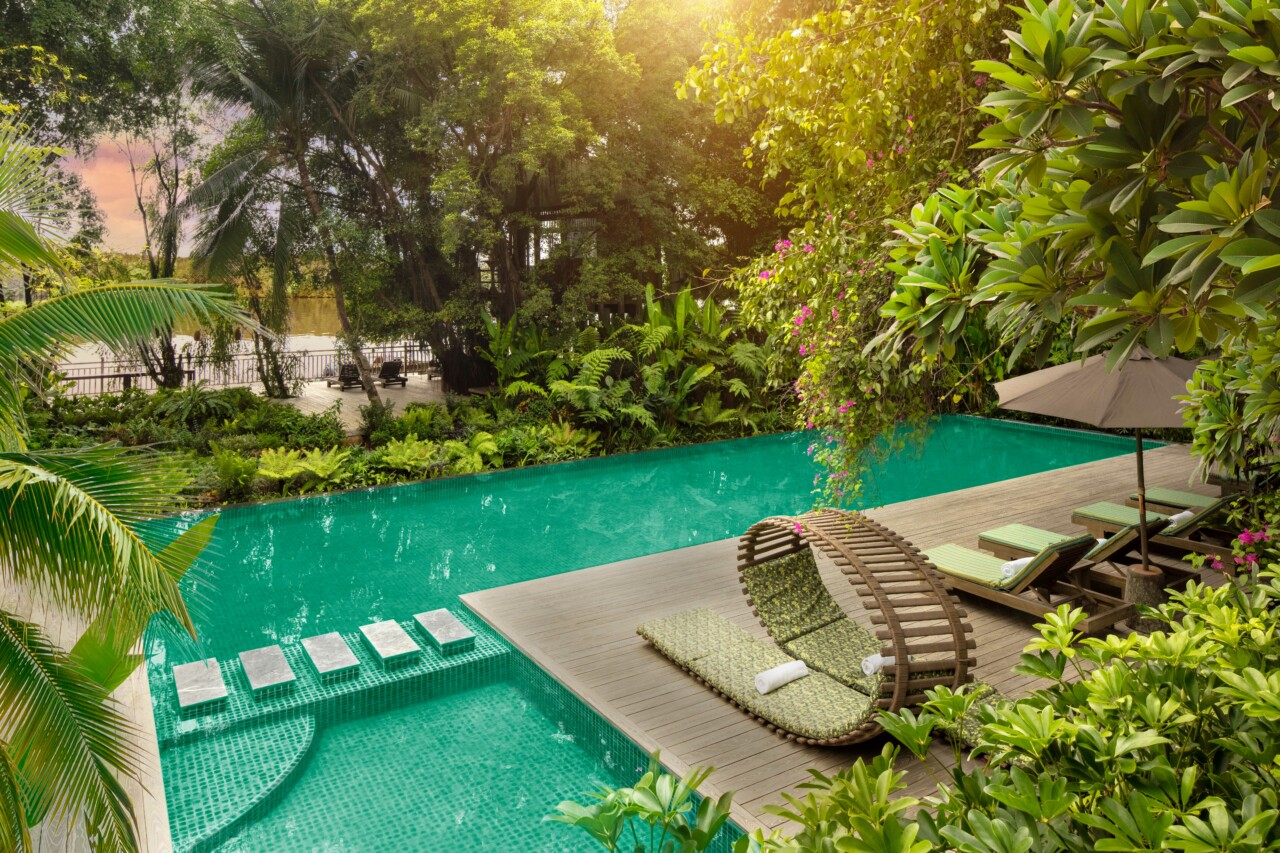 Just 25 minutes away from Ho Chi Minh's city center, the 35-key villa resort debuted in 2011, newly renovated in 2022, with the aim of bringing daily doses of wellness to guests by providing high-end accommodation integrated with stunning nature and authentic culture.
Please contact for further information:
T: (+84) 274 378 5555
Anlam.com