For many of us, Christmas is not just a season of festivities and indulgence. The true magic of the holiday lies in the love and warmth we share with our loved ones and with our community.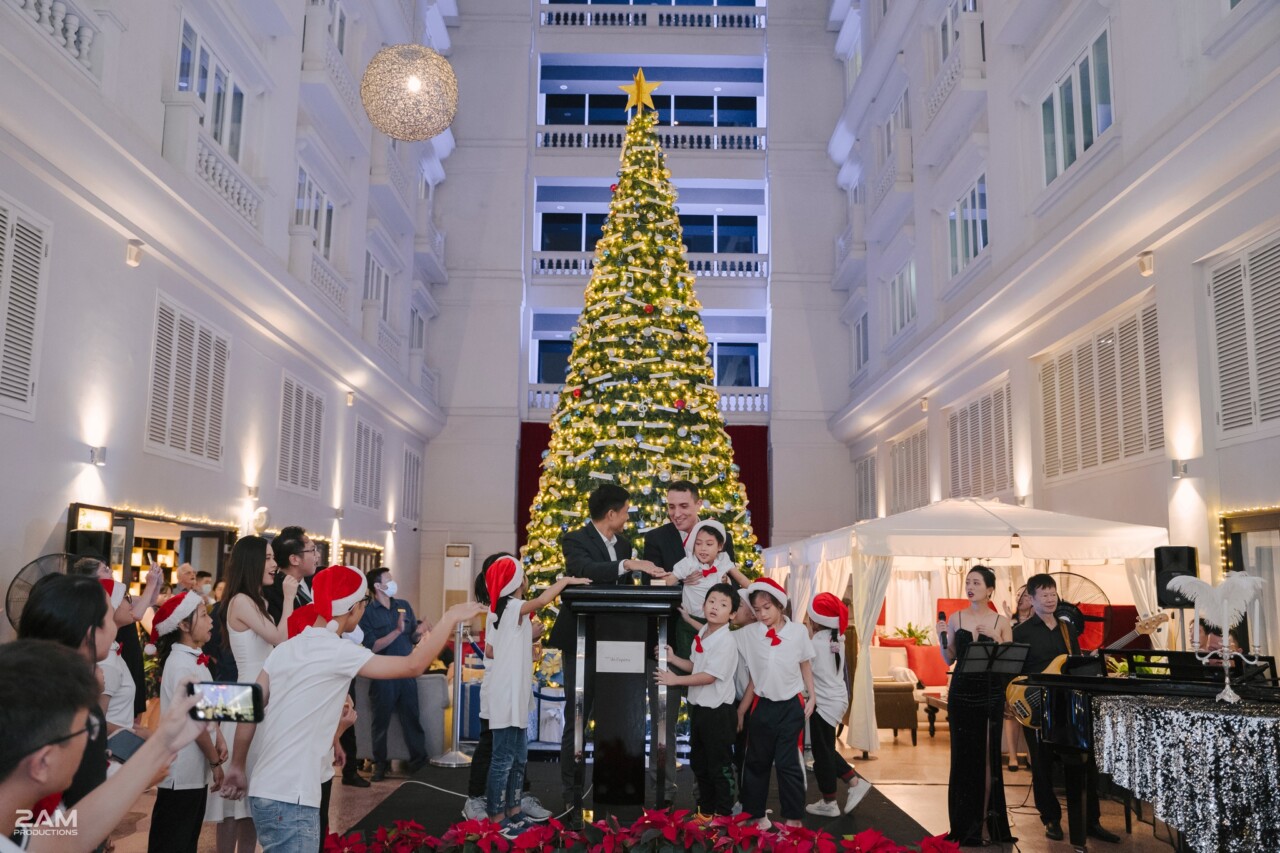 Hotel de l'Opera Hanoi MGallery will kick off festive season with the annual "Christmas Tree Lighting Ceremony" at 6pm on Friday, December 1st 2023.
This year, with the chosen theme of "A Christmas Gift for you", the hotel will welcome 20 underprivileged children from Blue Dragon Children Foundation in efforts to join hands with them and to bring the magic of Christmas to life through kindness and through the healing power of music.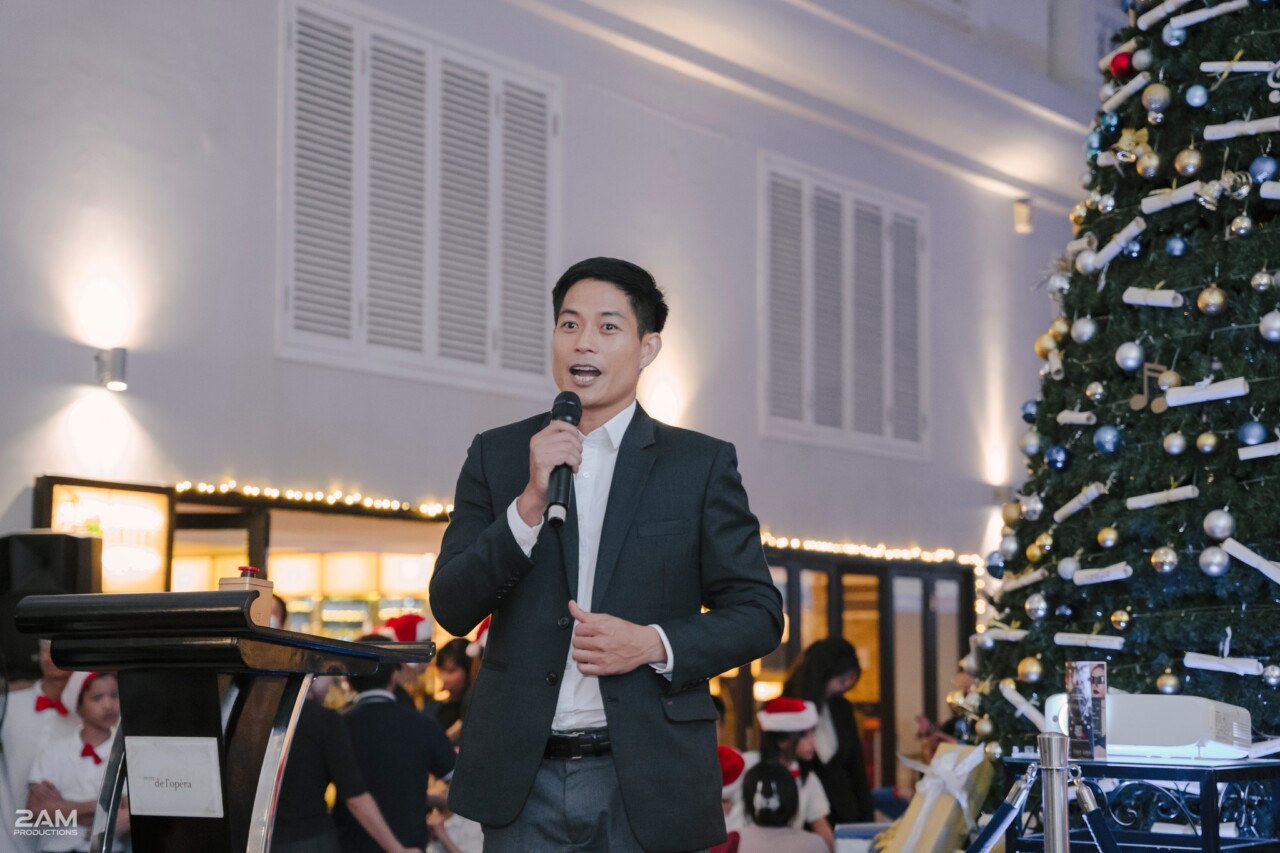 Be inspired by the stories of the underprivileged children, and enjoy beautiful Christmas carols together with a special dance performance from them. Immerse in a world of twinkling lights, music and merriment with live Jazz music performed by local renowned band while indulging in the seasonal-inspired canapés and beverages. Visitors will also have a chance to win attractive lucky draw prizes.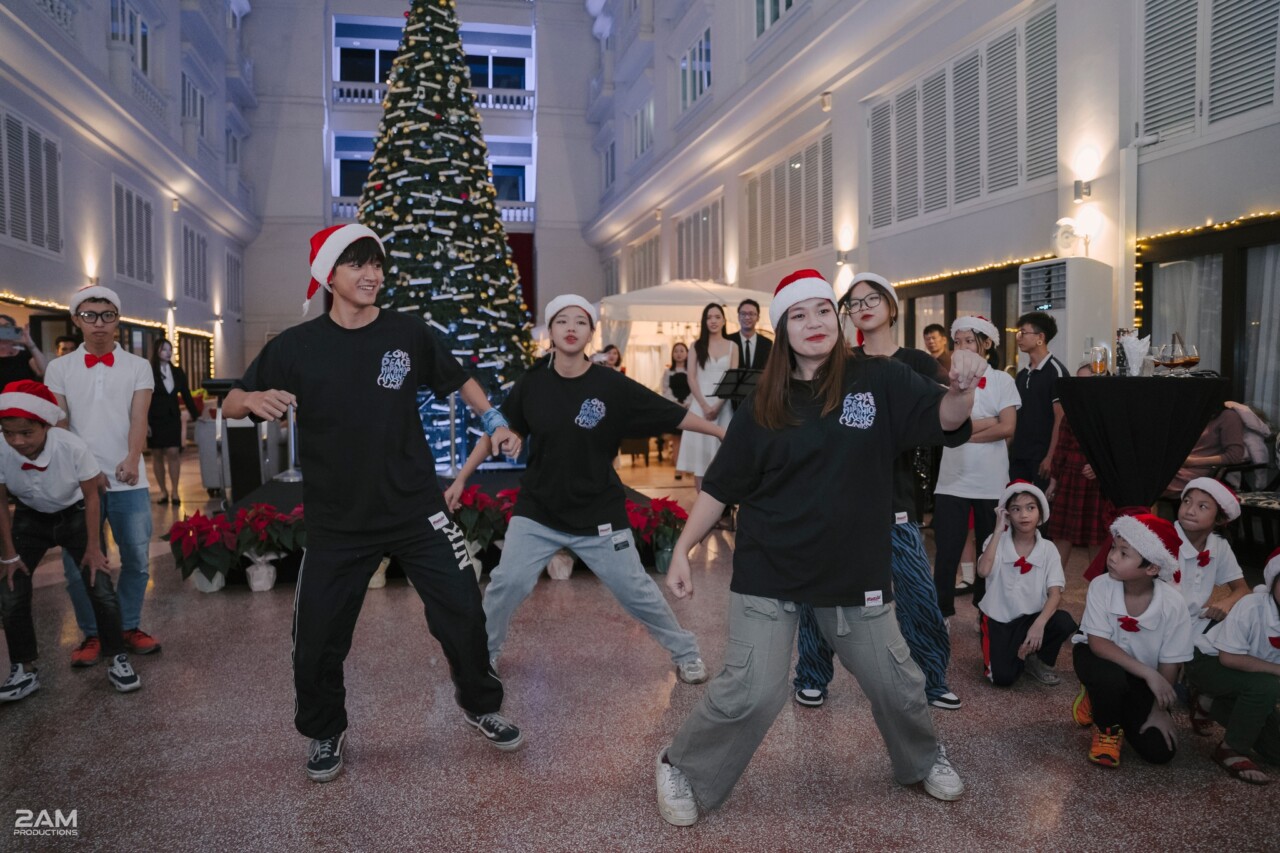 We invite you to join us in this aim as we spread love and joy to every child, and to nourish their hopes and their dreams.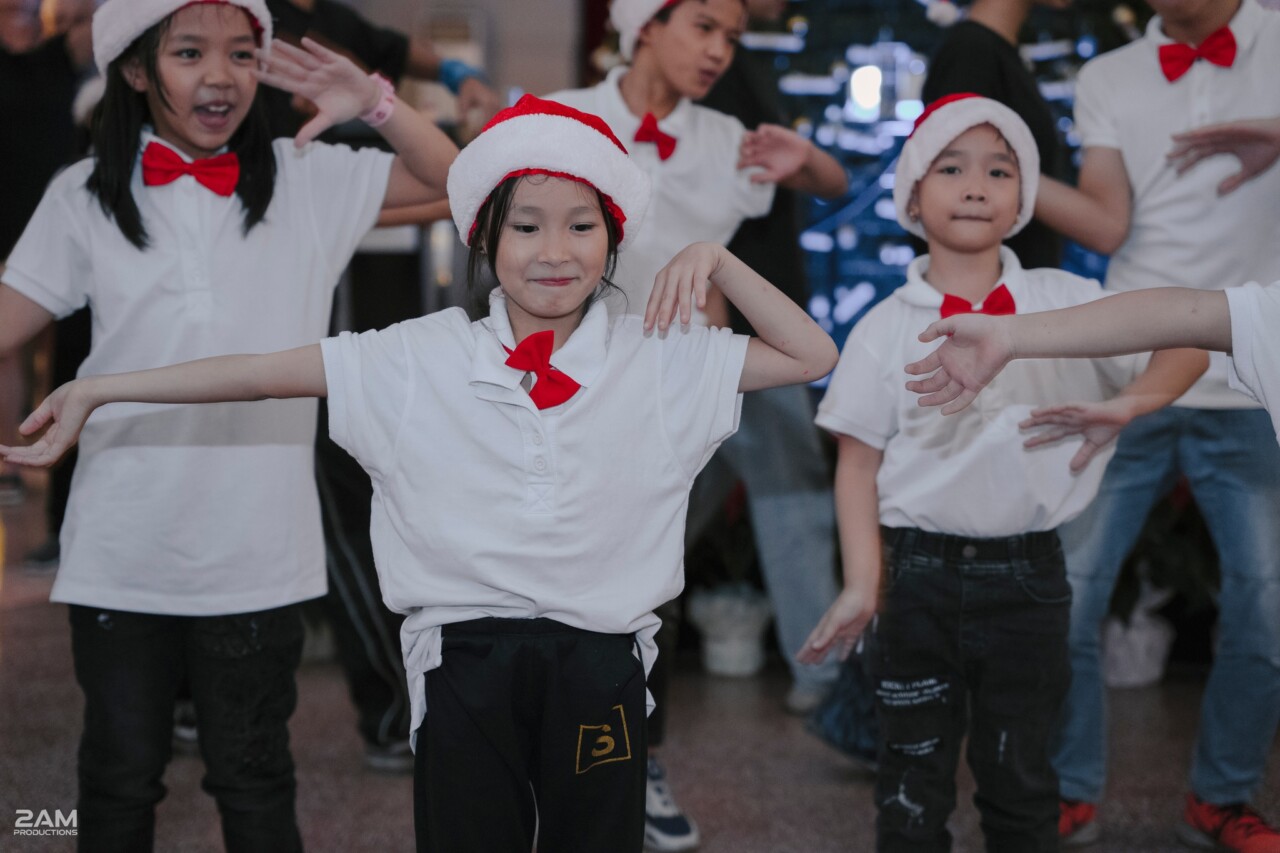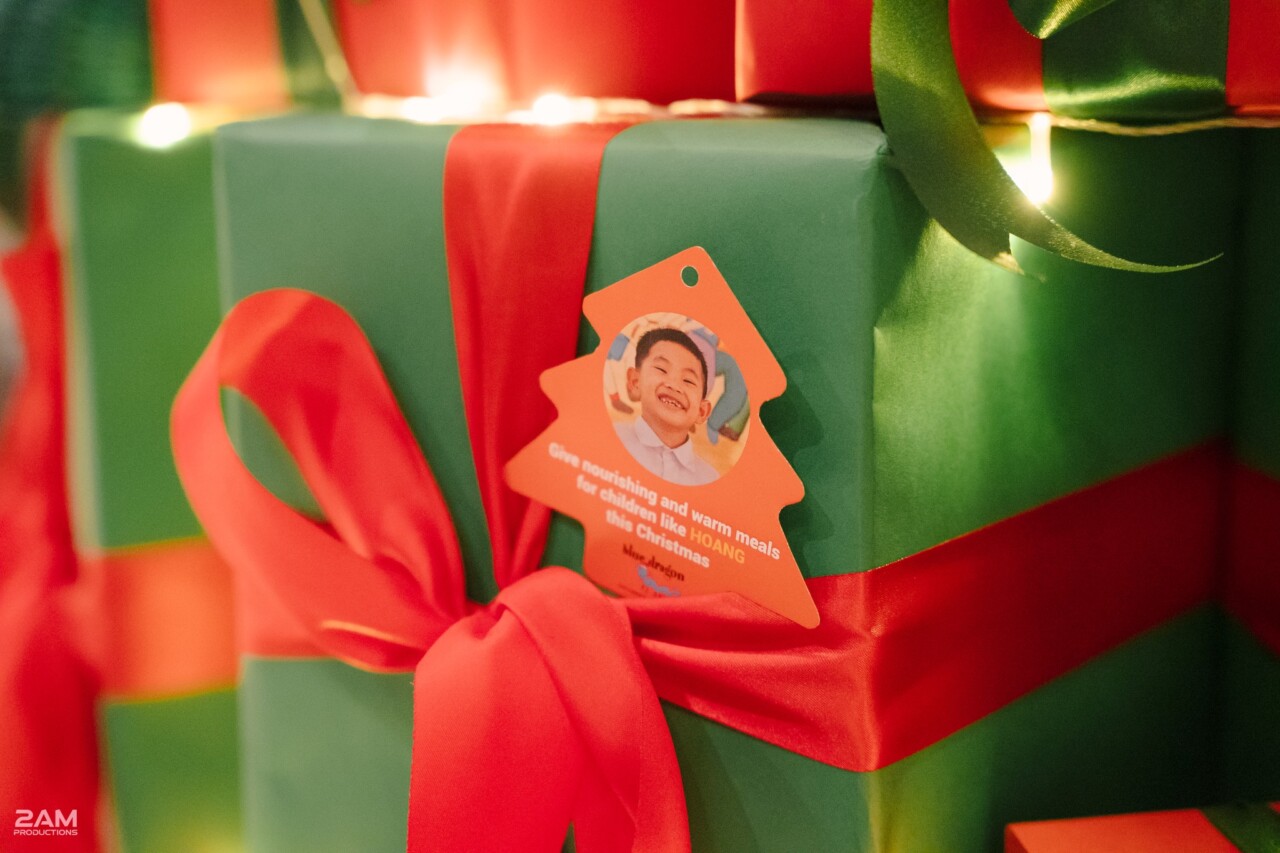 ABOUT BLUE DRAGON CHILDREN'S FOUNDATION 
Blue Dragon Children's Foundation is a charitably funded non-governmental organization based in Hanoi, Vietnam. Its mission is to help children escape from crisis by offering a range of services including rescue from sex trafficking, forced labor, and slavery and the providing of shelter, education and employment.
ABOUT HOTEL DE L'OPERA HANOI – MGALLERY 
Hotel de l'Opera Hanoi is a boutique hotel located in downtown Hanoi, just steps away from the iconic Hanoi Opera House within the historical precinct of Hanoi.
Guests will be taken in a journey of art and music with the experience of "A night at the Opera", from the stylish rooms to the delicious treats and opulence at Cafe Lautrec and Satine Restaurants. Each of 107 guestrooms and suites is a meticulously designed sanctuary of sumptuous comfort, with every lavish amenities handpicked for its quality.
For booking or other information, please visit www.hoteldelopera.com or call +84 24 6282  5555.
——
𝐇𝐎𝐓𝐄𝐋 𝐃𝐄 𝐋'𝐎𝐏𝐄𝐑𝐀 𝐇𝐀𝐍𝐎𝐈
29 Trang Tien, Hoan Kiem, Hanoi