Novotel Suites Hanoi, located in the emerging Cau Giay District of Hanoi, is the new concept from Novotel. Introducing "A new way of hotel living" to both short and extended stay guests, each of the 151 studios and one to three bedroom apartments offers spacious living quarters, with ergonomically designed furnishings, stylish décor and well equipped kitchenettes.
You'll find a variety of food and beverage options on-site and the suite hotel is also equipped with fitness centre, outdoor heated swimming pool, kids' corner and modern meeting space.
VALENTINE'S DELIGHTS
It's that most romantic time of the year again, so treat your loved one to night out at Food Exchange, accompanied by the amorous music.
For 999,000 you and your partner can indulge in our 'Valentine's delight': a set 3-course menu accompanied by a glass of wine or cocktail. Start with your choice of beef carpaccio – finely sliced rare fillet steak served with a caper and truffle dressing and a side of crispy arugula to perfectly complement the tender beef. If you are a fan of seafood, the creamy lobster bisque with lemon crab meat and sour cream is a perfect starter. For main course, you can choose the roasted lamb leg with a rosemary jus, served with truffle mash potato, asparagus and carrot puree. Or you may prefer a fillet of poached salmon in creamy celeriac, served with Vichy carrots, roasted vegetables and piquant green pepper sauce. Finish your delightful meal with silky chocolate mousse with berries and crunchy honeycomb.
For those who prefer to express their love against the backdrop of Hanoi, we also offer the choice of a decorated cake or chocolate set served with two glasses of sweet wine in the Rooftop Bar, with its enviable views for only 399.000.
Make it extra special and extend the courtship with an overnight stay in one of our luxury suites, for an additional 2,000,000.
Time: 6pm – 10pm, from 11th to 17th January 2019
Set Dinner: VND 999,000/ 2 adults
Rooftop Bar: VND 399,000/

2 adults
Romantic night: VND 2,000,000/

2 adults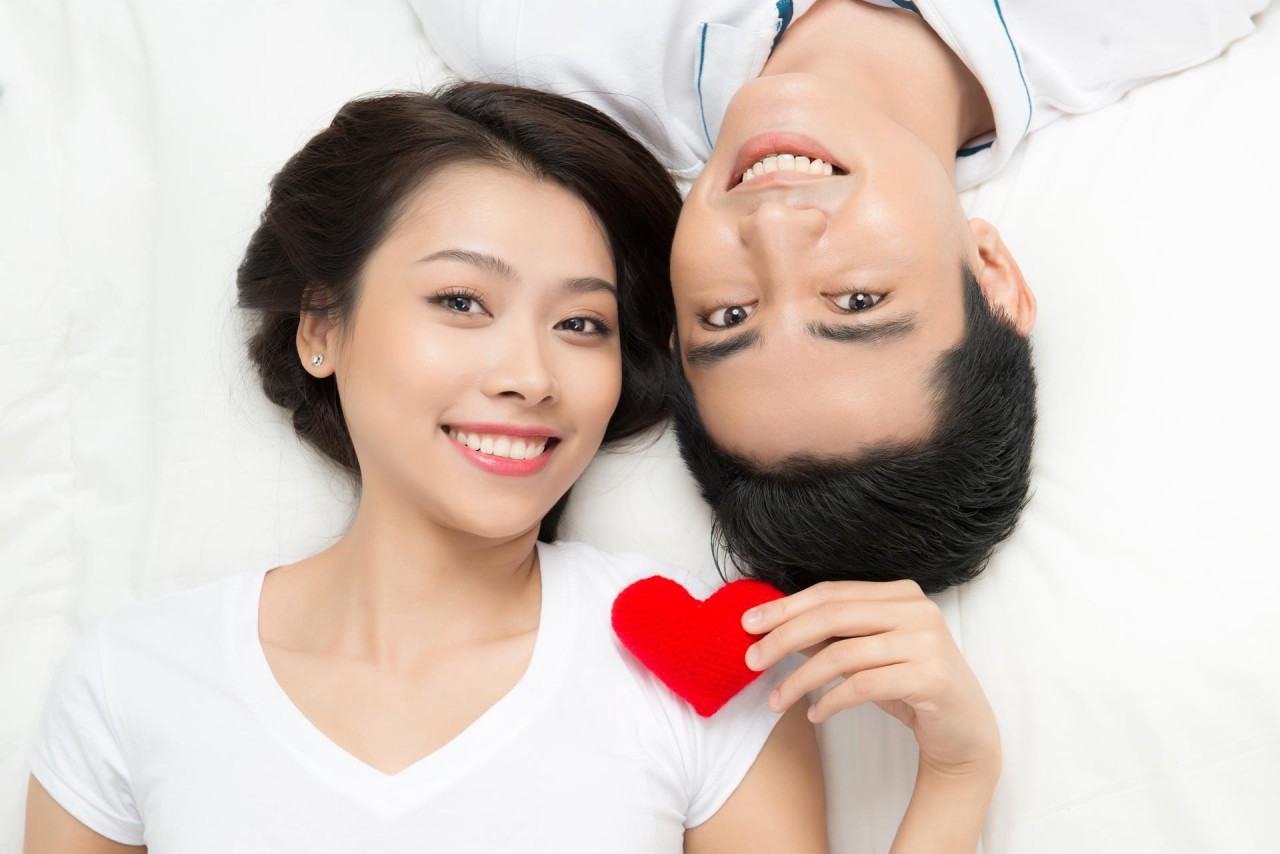 WELCOME THE YEAR OF THE GOLDEN PIG
Tet is the most special time of the year for Vietnamese. It's a time when families get together to celebrate a new lunar year. 2019 marks the start of the year of the golden pig. So make your own good fortune and join the celebrations with Novotel Suites Hanoi!
So why not try something different this year and bring your family, friends and neighbours to share in a special Tet feast at Novotel Suites Hanoi? Choose one salad and soup and two main course dishes, including charxiu pork, grouper fillet, BBQ beef rib, chicken with cashew and sautéed prawn with salted egg. All served with a side of French fries and bread and butter -. Finish with a large plate of seasonal fruit or a crème brûlée per person.
The package costs 1,500,000 per family of four, with extra guests welcome for a supplementary charge, and comes with a complimentary glass of wine, beer or soft drink per person.
Time: From 28th January to 10th February 2019
Opening hours: 11.30am – 11.00pm
Price: VND 1,500,000/ Family combo for 2 adults and 2 kids (under 11 years old). For extra guests, the supplementary charge of VND 400,000/adult and VND 200,000/kid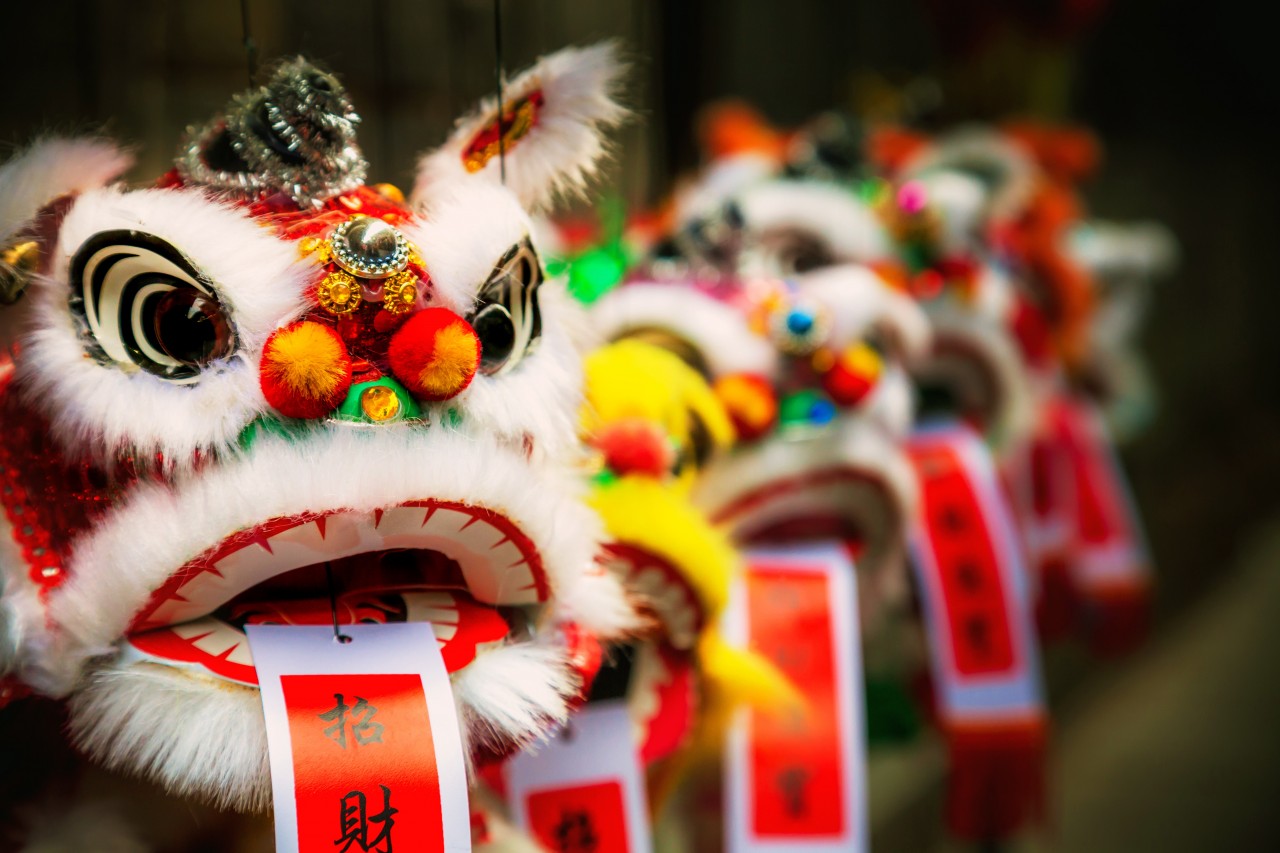 SHARE GOOD FOOD WITH GOOD FRIENDS
We'll be continuing our Share and Save offer in 2018. Come with three or more friends and get 100,000 off the price of our lunchtime buffet: that makes it a very attractive 470,000 per person. What's more, we'll include a glass of beer or soft drink per person. Book at least a day in advance to enjoy the deal.
Time: every day, 1st July to 30th September 2018
Opening hours: 11.30pm – 2pm
Price: VND 470,000/person (include a beer or soft drink)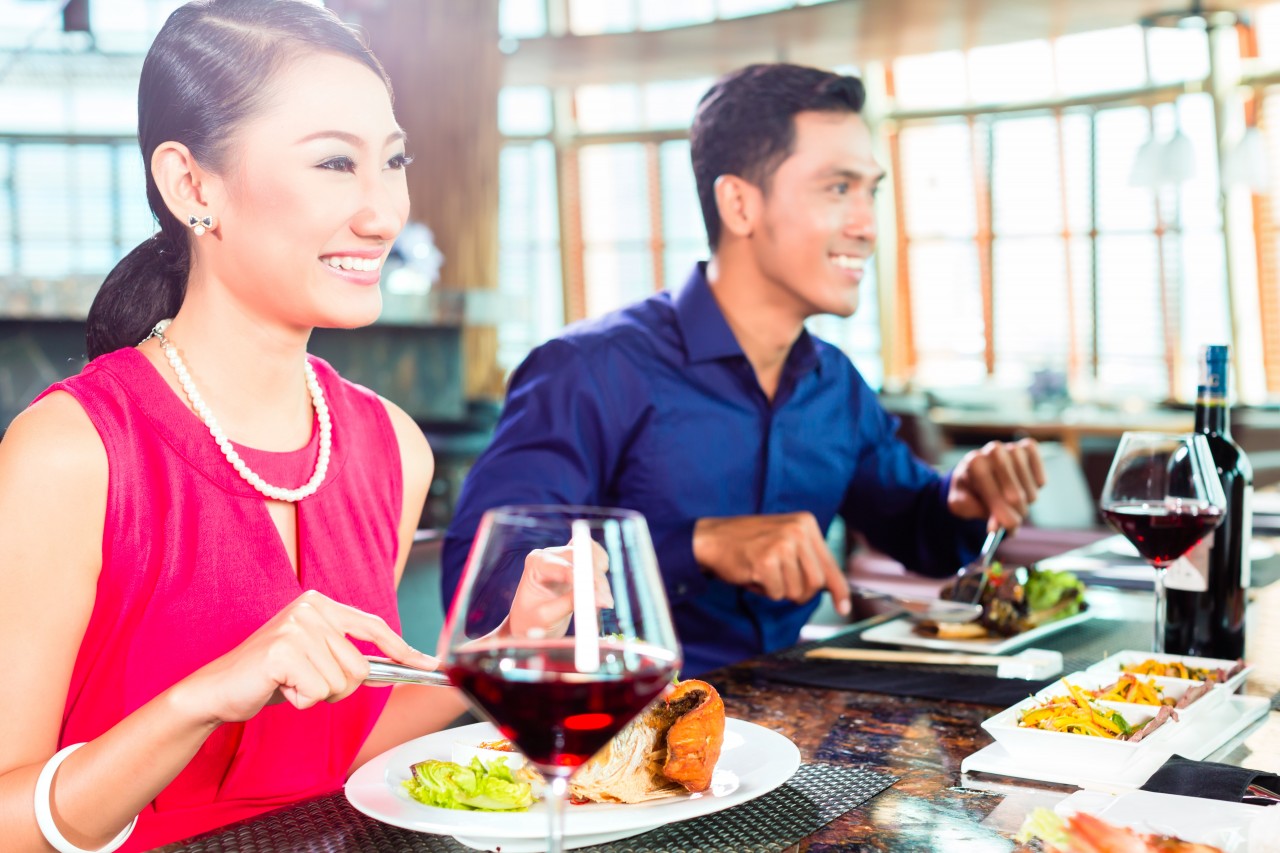 FRUITY FAVOURITES
Stay warm this season with our Novotel Spring Fever, a perfect blend of sour orange and kumquat with a twist of lemongrass in the peach tea. Or try our Signature Mulled Spice, Jack Daniel's mixed well with fresh lemon and orange juice with a beautiful touch of lemongrass and basil.
Opening hours: 7am – 11pm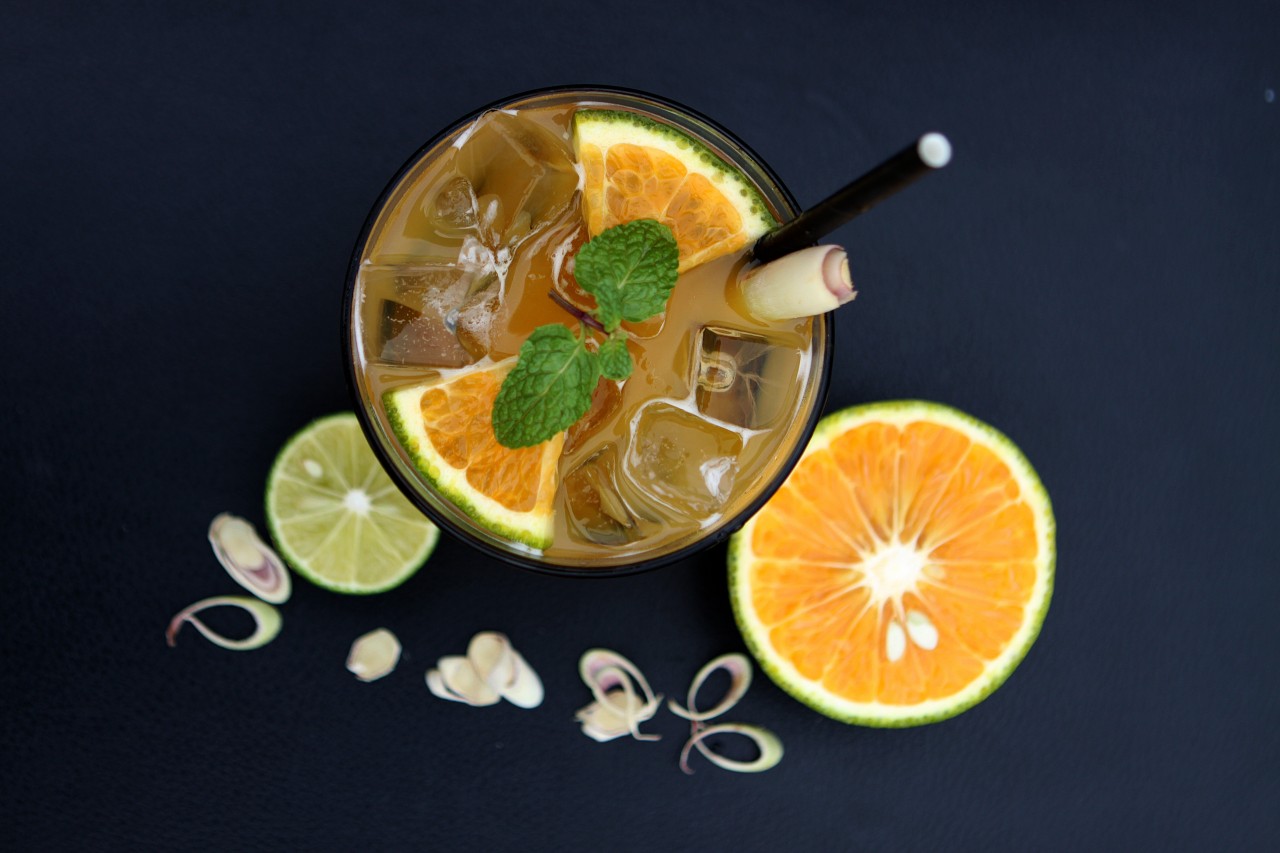 HIGH TEA
Do you have a sweet tooth? Appreciate a good cup of tea? Visit the High Tea counter at Gourmet Bar on the Ground Floor to treat yourself to a complement of classic fine teas or coffee together with a savoury snacks, macaroons, scones, cakes and fruit for VND 170,000. Come with a group of four or more and we'll discount to VND 150,000 per person. What a lovely way to spend the afternoon!
Opening hours: 7am – 11pm
Price: VND 170,000/pax and 150,000/pax for a group of four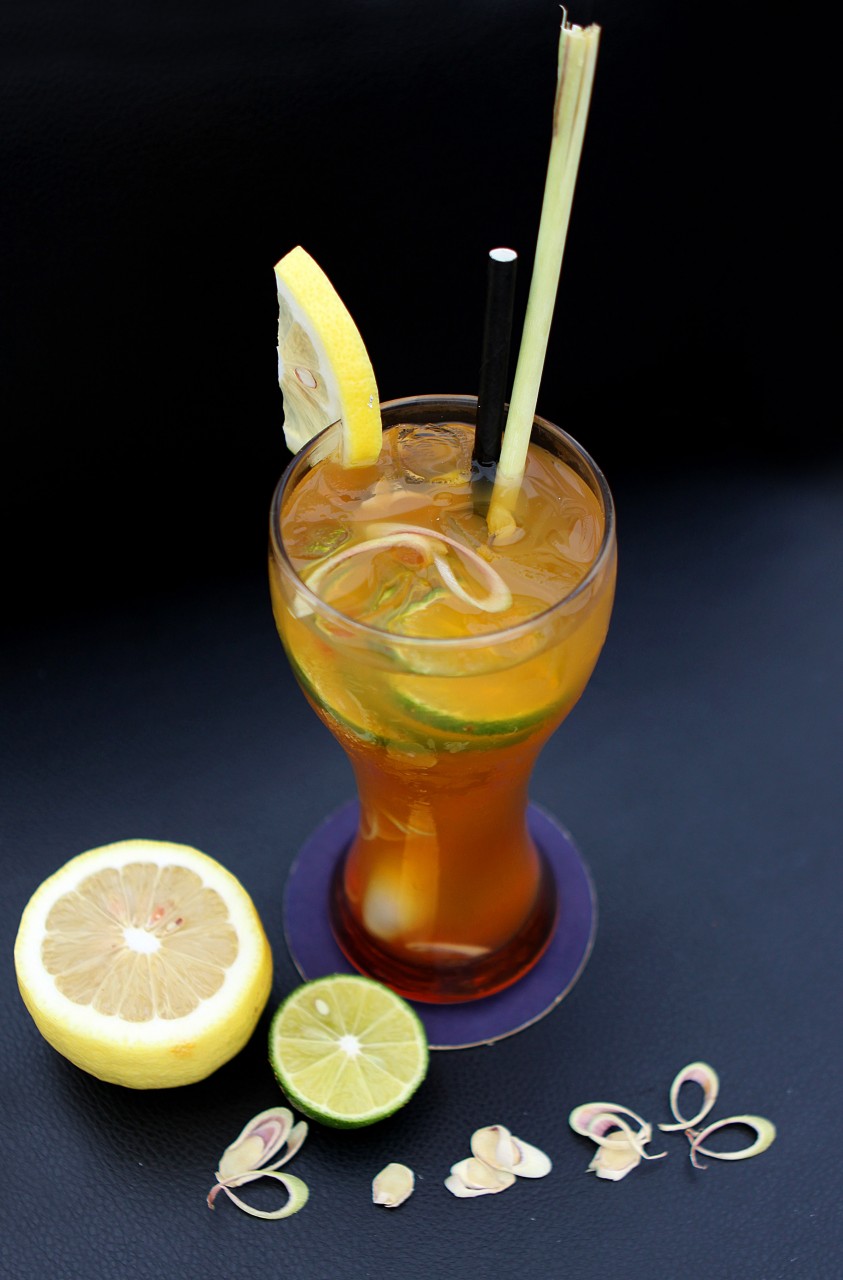 WINE OF THE SEASON
Bring some sparkle to the season with Montparnasse non-vintage Sparkling Brut. The combination of Ugni Blanc and Chardonnay grapes, sourced from vineyards across France, give this wine a fresh and delicate taste with a floral and fruity aroma. It pairs well with seafood or can be enjoyed on its own – a perfect accompaniment to our Valentine's Delight or Sunday brunch.  
Price: 950,000/bottle and 190,000/glass
 For our red and white options we introduce wines from Concha Y Toro, one of the world's top wineries, located in the Central Valley in Chile. The Reservado Cabernet Sauvignon is a typical example of wines from this area, with dark fruit and chocolate notes and a hint of vanilla for a nice finish.
If you prefer white, try the medium-bodied Reservado Chardonnay, with notes of green apples and tropical fruits, with a hint of vanilla.
Price: 750,000net/bottle and 150,000net/glass
Location: Rooftop Bar, Gourmet Bar, Food Exchange
Opening hours: 11am – 0am