Fusion, a brand synonymous with spa in Vietnam, doesn't restrict its wellness offerings to the therapies on offer in its spa treatment rooms. It's much broader than that, and fusion plans to demonstrate as much on Global Wellness Day this month.

Each of the expanding hotel group's properties has created a day full of activities to remind guests of the key question driving the day, "How can I live a healthier and better life [on an individual and societal level]?"  
Global Wellness Day, a social project that has gained momentum over the last decade, is held on the second Saturday of June every year. Below are some of the highlights of what will be happening at fusion.
Fusion Resort Phu Quoc
Fusion's Phu Quoc property boasts the largest spa on the island. In the heart of this healing space is a flourishing pepper tree garden. Pepper is the island's most famous export. The orchard is the backdrop for Pepperation, a workshop where guests create a pepper scrub with all natural ingredients.The program is best paired with the resort's Natural Living Pepper massage, that uses a custom-blended heating black pepper oil only available at Maia Spa.  Other highlights include two yoga sessions – sunrise yoga and sunset yoga on the beach. A mindfulness meditation session in the yoga studio, as well as Tai Chi Qigong in the Spa Garden and Aqua fitness in the Spa's swimming pool. For more details visit: www.fusionresortphuquoc.com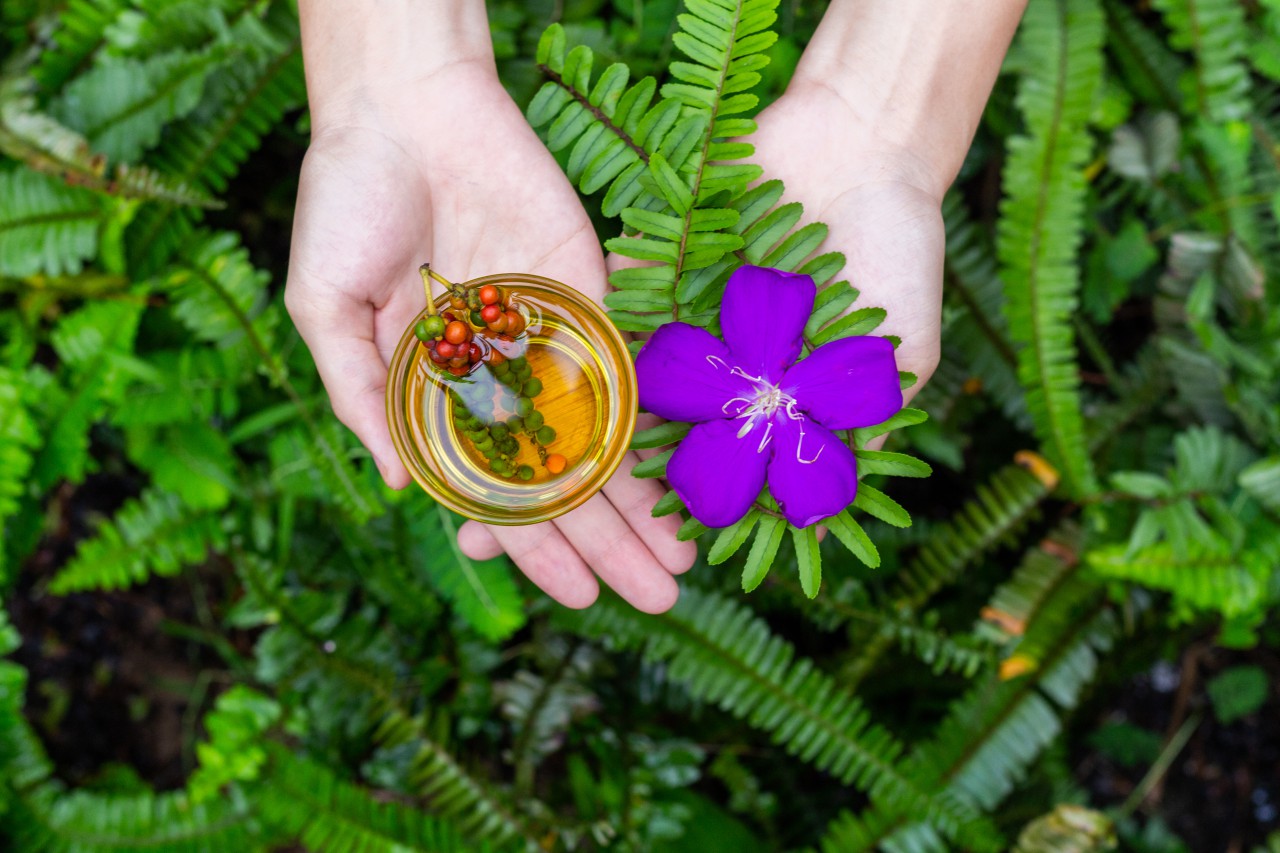 Fusion Resort Cam Ranh
This beachfront resort is starting things early with an Indian head massage session held in their tropical lotus garden at 6:15am. From there you can head straight to their on-site farm to collect your own free-range eggs, straight from the coop, for breakfast. The resort is home to around 200 cage-free chickens, ducks, goats, and even peacocks, which makes the Kids Farm School, up next on the agenda, very interesting. Adults can take part in Fusion Earth Lab, where they'll make their own natural hair conditioner and earn a Wellness Ambassador certificate, for creating products that are kind to the body and the earth. For more information visit: www.fusionresortcamranh.com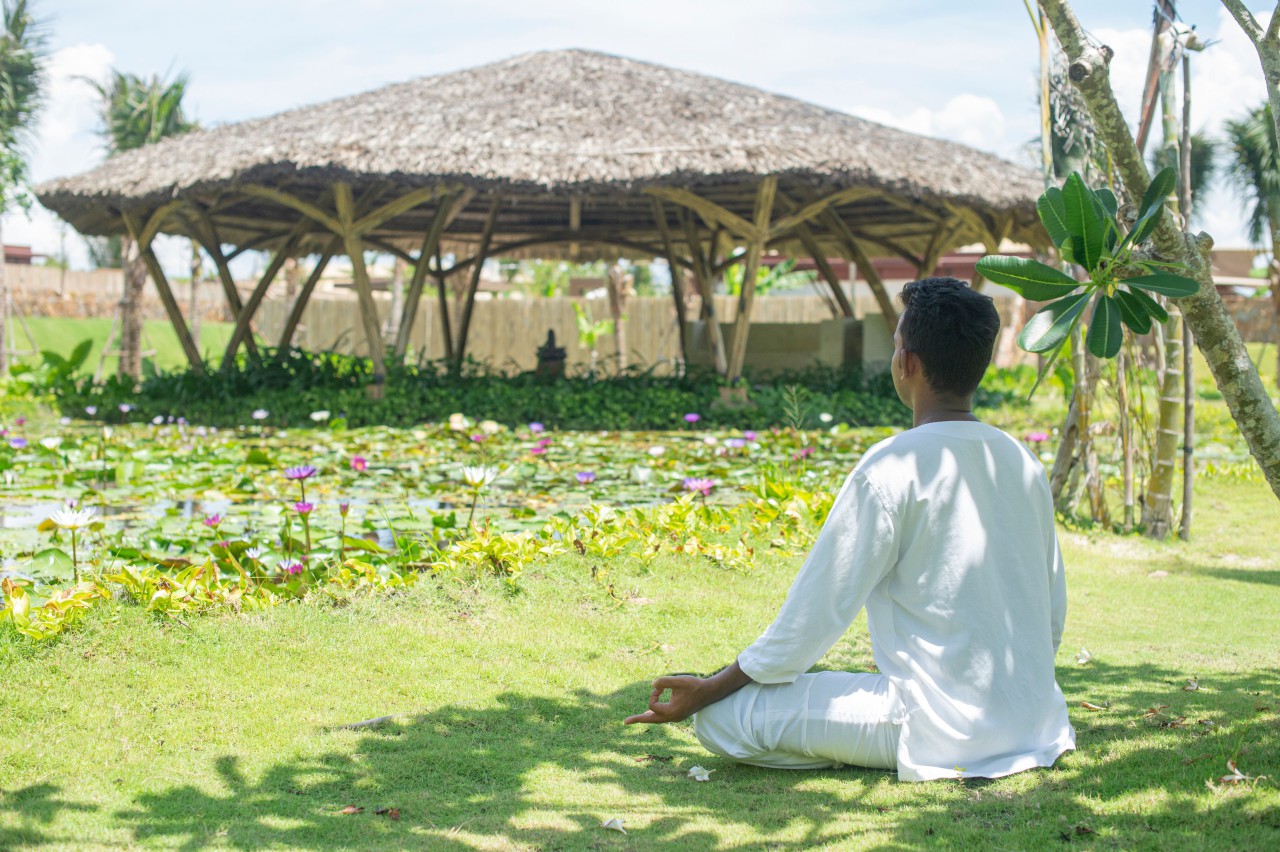 Maia Resort Quy Nhon
Fusion's first foodie-focused resort realizes the importance of building up an appetite. Their activities for Global Wellness Day involve some pre-breakfast sunrise yoga on the beach. Post-breakfast guests can enjoy complimentary aqua fitness with an aerobics session in the Vela Spa pool. Late afternoon it's time to unwind with a 30-minute meditation practice at the spa, followed by sunset yoga in the garden with the Phuong Mai windmills in the background. For more information visit: www.maiaresortquynhon.com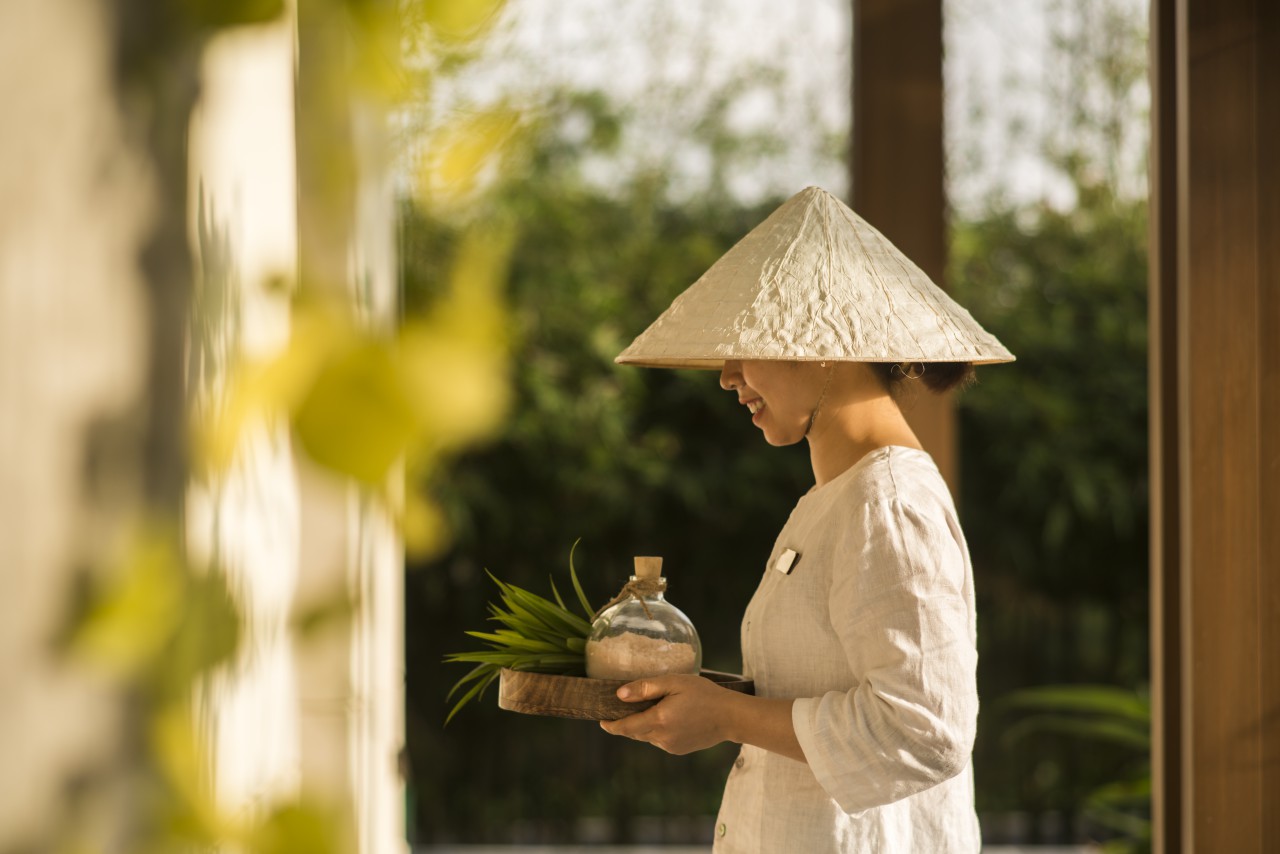 Alba Wellness Valley by fusion
This natural hot springs resort, on the outskirts of Hue, has many wellness horns to trumpet but this June 11th the team is opting for what's closest to its heart, the environment and the local community. Over 150 children and Alba staff will spend the Saturday at the resort learning about personal wellness through outdoor exercise, as well as environmental wellness, through a talk on the topic as well as some tree planting followed by a sustainable lunch. Joy and laughter are integral elements in any wellness mix and Alba will ensure there's also plenty of that with free entry to the property's water park for all the children taking part. For more details visit: www.albawellnessvalley.com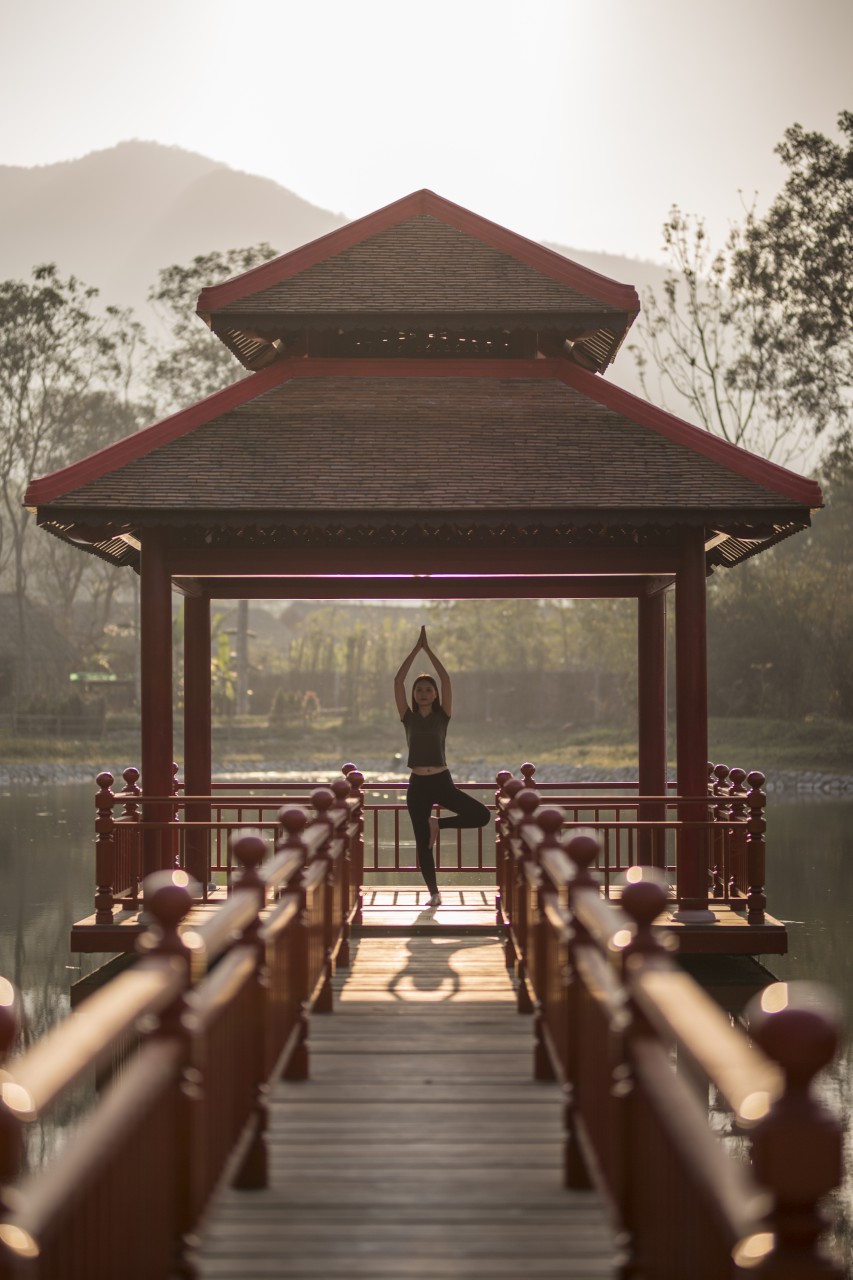 Fusion Suites Saigon
Fusion Suites Saigon, located in the heart of Ho Chi Minh City, has developed "7 Steps to Wellness at Fusion Suites Saigon," to help highlight the hotel's services and facilities that foster a healthy stay. These include:
Never skip breakfast: Enjoy a buffet breakfast at Fresh

Hydrate: Complimentary glass bottles in room or refill your own at the refill station at Fresh

Savor healthy food: poke, salads at Fresh

Drink fusion's own homemade Kombucha to improve inner beauty

Work up a sweat at the gym

Have a sauna

Relax and rejuvenate with a spa therapy in one of the color therapy treatment rooms.
These seven steps will be a "Quest for Wellness" on Global Wellness Day, with guests being encouraged to check in with photos of all the steps and encourage friends and families to do so too. For more information visit: www.fusionsuitessaigon.com
Fusion Suites Vung Tau
Fusion Suites Vung Tau, a popular weekend getaway destination from Saigon, will kickstart Saturday with an extensive breakfast buffet, designed to promote healthy eating. Guests will find a wider selection of healthy dishes including more fresh and vibrant salads, a wide selection of steamed vegetables and a rich array of tropical fresh fruit, for the most important meal of the day. There will be new menu items, just for Global Wellness Day, including a Wellness Pizza, topped with a selection of fresh vegetables and edible flowers, and served with a detox drink. The 11th of June marks the first day of ten days of complimentary yoga classes, meditation, and Tai Chi for all guests and team members to join. For more information visit: www.fusionsuitesvungtau.com