Join Stellar Teppanyaki for the exciting Japanese culinary journey with our special guest: One Michelin Star Chef Jeff Ramsey this month.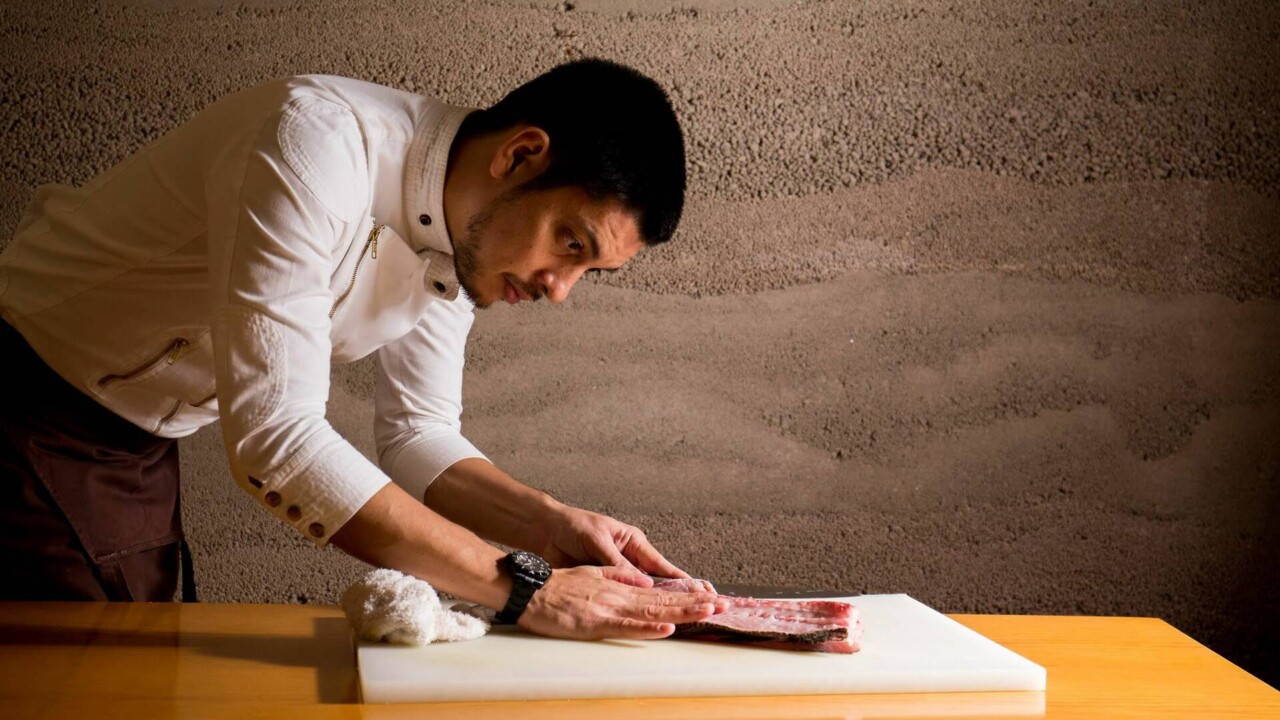 Earned his first Michelin star rating at the age of 32 in Tokyo, Jeff Ramsey has garnered a well-deserved reputation for his exceptional culinary talent. His expertise in Japanese cuisine has been rooted in his training under Chef Masayoshi Kazato, the official Sushi Ambassador of Japan, before eventually becoming the first non-Japanese recipient of the prestigious title Master Sushi Chef. With the Michelin background, Chef Ramsey traveled around the world and has been featured at numerous pop-up outlets and opened several restaurants in Thailand and Malaysia.
The blending of Chef Jeff Ramsey's Japanese and Western cultures have led to his philosophy, believing his career is a story filled with a sense of adventure as his experiences will transcend and shape the food he creates. Jeff Ramsey has cooked in over 27 cities around the world, doing pop-up restaurants and opening restaurants. He continues to chase his passion garnering praise and awards, winning Iron Chef Thailand Challenger Chef Award in 2022 and being featured in the Michelin Guide, Thailand for 2 years running.
Chef Jeff Ramsey will be creating his exceptional creations for only 2 days at Stellar Teppanyaki, featuring modern Japanese cuisine with his culinary finesse, promising an unparalleled multi-sensory dining experience.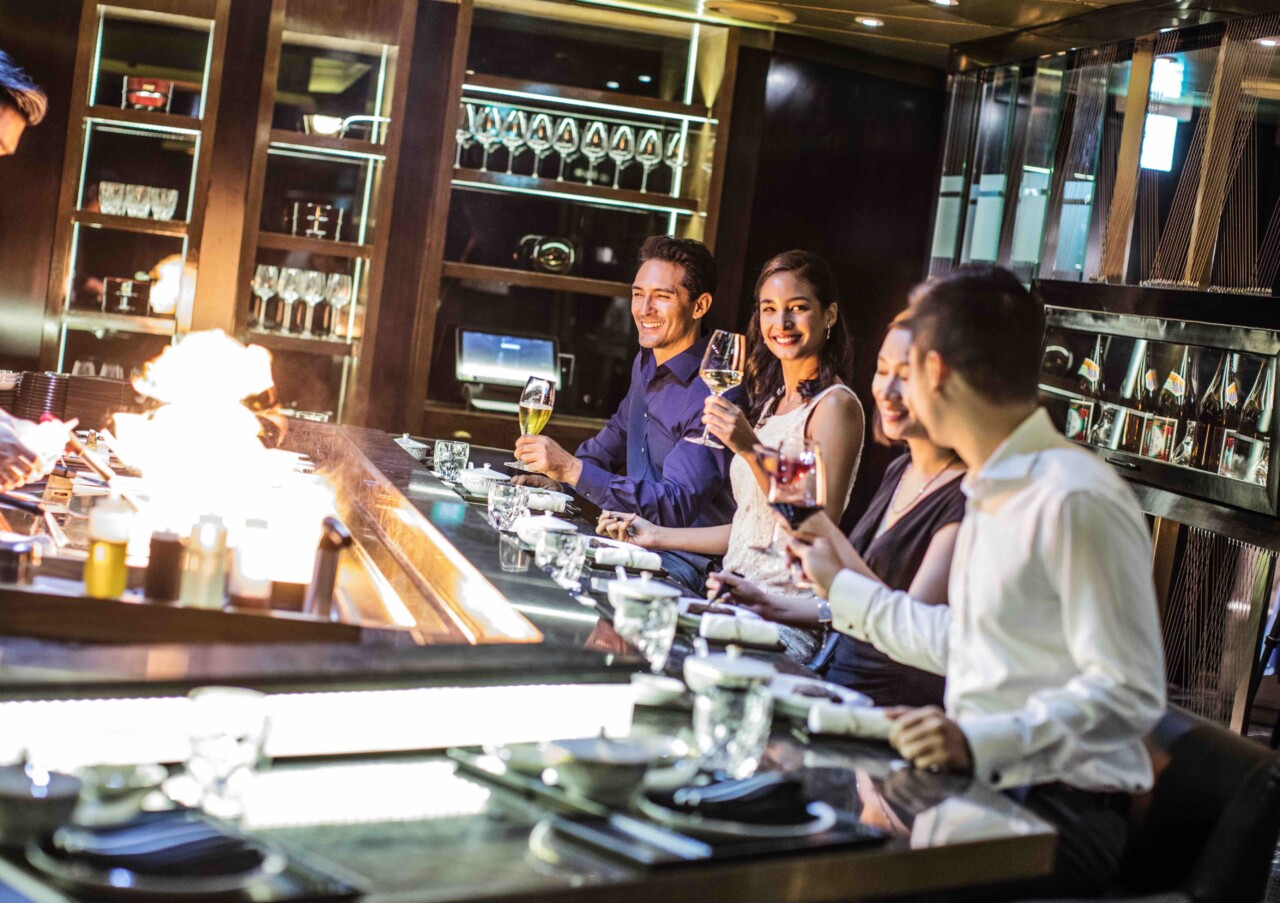 Open for lunch exclusively on Friday 20th October
Lunch (12.00PM – 02.30PM): VND 2,400,000++ per guest
Friday 20th & Saturday 21st October
Dinner (06.00PM – 09.30PM): VND 4,200,000++ per guest
For reservation, please call hotline +84 24 3698 8888. Find out more at: https://landmark72.intercontinental.com