In celebration of Singapore National Day, InterContinental Hanoi Landmark72 launches Singapore Gourmet Week from 5 to 14 August 2022. Hanoi residents and guests can look forward to an exciting experience in the hotel while uncovering the Lion City's cultural heritage and inventive culinary spirit through special cuisine, exciting masterclass, mixology night and chef collaborations.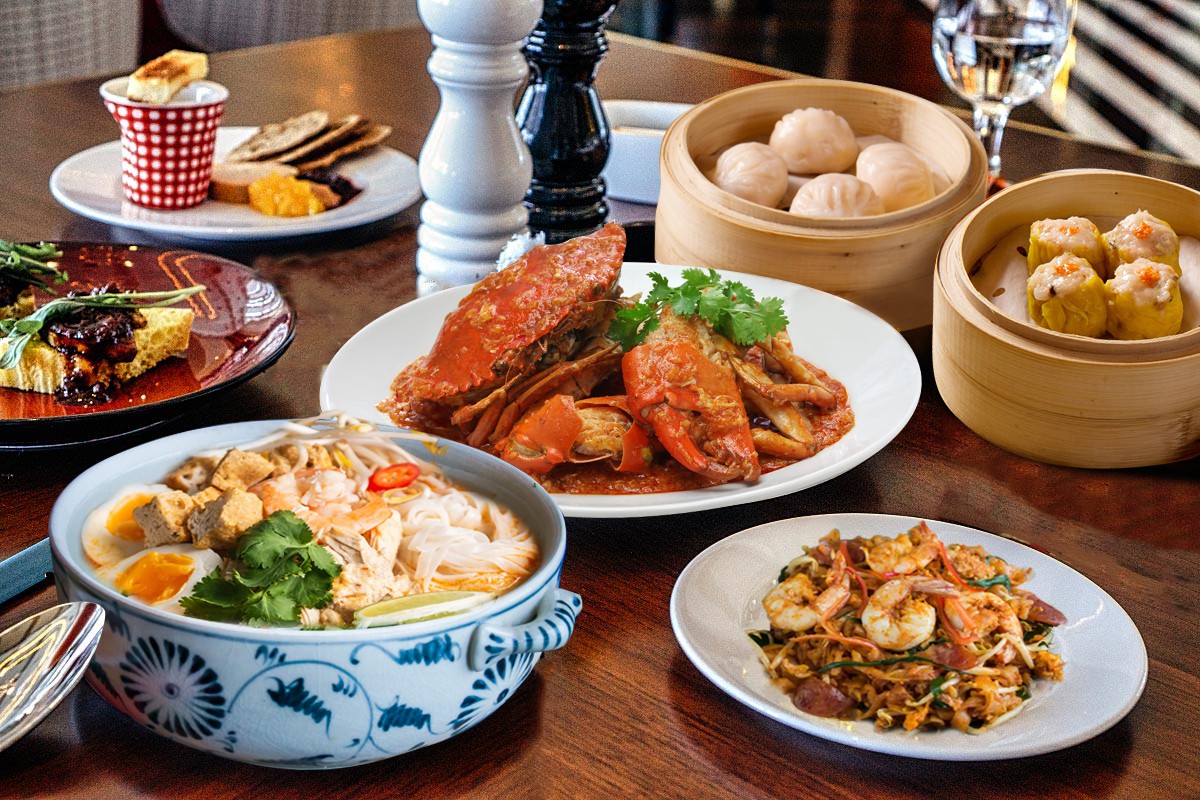 On the first day of the event, InterContinental Hanoi Landmark72 will welcome the guests of honour including:
HE Singapore Ambassador to Vietnam – Mr Jaya Ratnam
The Regional Director of Enterprise Singapore – Ms Huang Xiaowen
Singapore Business Association Vietnam President – Mr. Yong Sheng
The hotel also invites culinary expert Chef Kok Chee Kin to bring in his special menu dedicated to Singaporean cuisine. Chef Kin has been a favourite amongst the Singaporean residents and in collaboration with InterContinental Hanoi Landmark72, he will showcase his creations of Singaporean flavours for the first time in 3 Spoons. Guests will enjoy Chef Kin's culinary craft which is inspired by his memories of watching his grandmother prepare Singaporean food from scratch.
Throughout the weeks, guests will have an opportunity to experience a special buffet featuring the Lion City's signature flavours such as Hainanese Chicken Rice, Singapore Chili Crab, Curry Laksa, Geylang Frog Porridge, Char Keow Teow and assorted Singapore desserts. The hotel collaborates with L'Earth, a leading Singaporean food marketer, importer and distributor for a source of Singaporean products and ingredients.
In addition, on 06 August 2022, guests are invited to join an exclusive masterclass and mixology night with the legendary bartender Din Hassan whose career is one of the most transformative and inspirational. Having worked his way through some of Singapore's most innovative cocktail bars, Din's career has evolved beyond the bar and seen him work with some of the world's most renowned alcohol brands such as Rémy Cointreau, Domaine de Canton, Drambuie, Edrington and more.
The event promises to turn into a home away from home for the Singaporean community that resides in the capital, as well as a perfect experience for local and international guests to indulge in Singaporean culture.
The food offers at 3 Spoons Restaurant during Singapore Gourmet Weeks:
Daily Buffet Lunch
Monday – Saturday, from 11.30AM – 2.30PM
Price: VND 590,000++ per person
Daily Singapore cuisine A la carte and Set Menu
Monday – Thursday, 11.30AM – 2.30PM & 6.00PM – 10.30PM
Weekend Singapore Food Buffet or Sing "Shiok!"
Friday – Sunday, 6.00PM – 10.30PM
Sunday, 11.30AM – 2.30PM
Price: VND 1,350,000++ per person
For reservations and more information, guests may call +84 24 3698 8888 or send an email to [email protected]