Duravit officially launched their latest full range bathroom set White Tulip, designed by the reputable French designer Phillipe Starck, in an online press conference. The event invites audience to explore the distinctive "Nature meets Culture" concept of the collection in the local context, highlighted through a collaborative video made by four creative content creators working in photography, illustration, food and music industries including Tamypu- art illustrator, Ly Thanh Co-travel blogger, Ha Le-singer and Nguyen Ha Linh-content creator.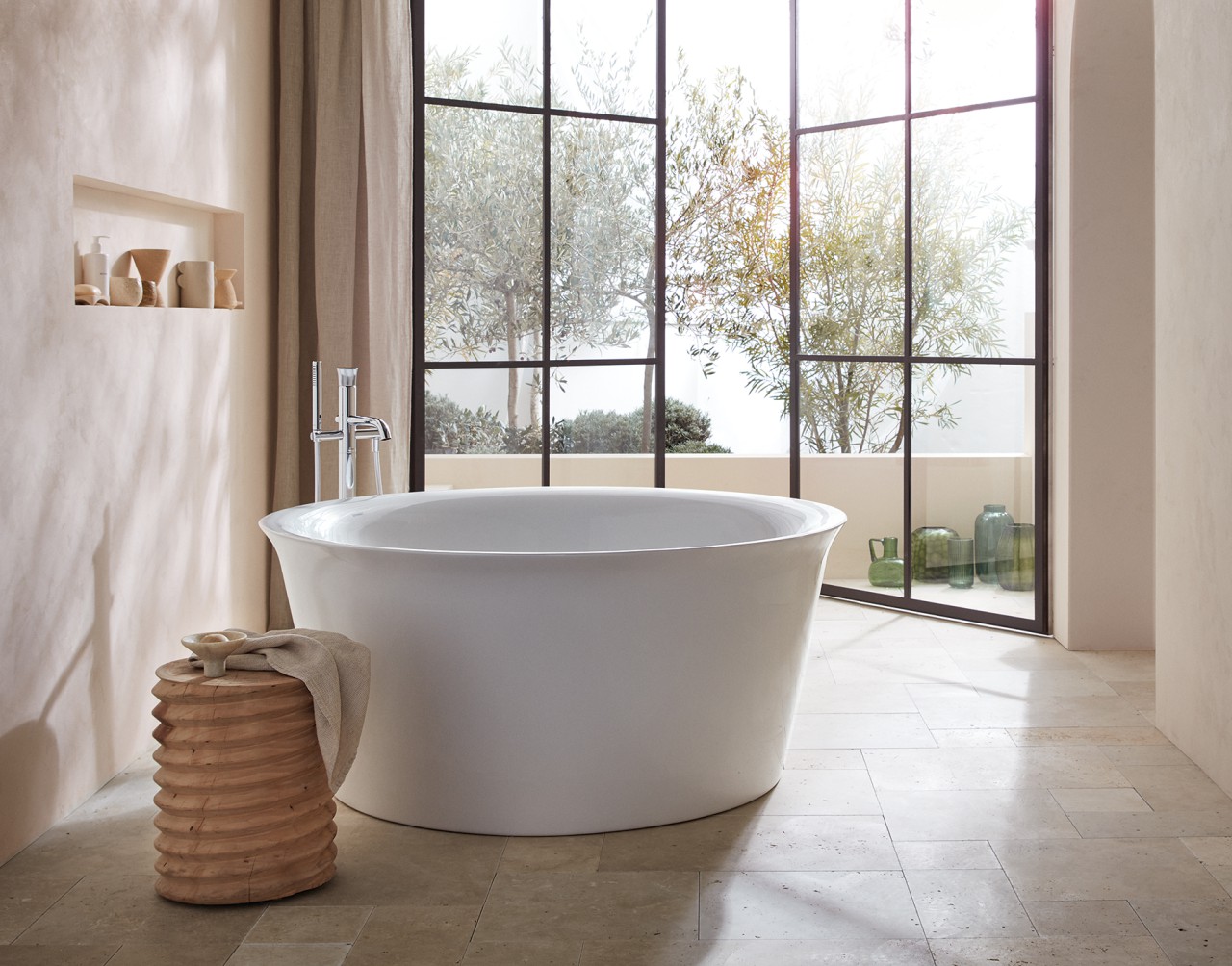 Our everyday life involves our exposure to natural surroundings as well as urban environment. As the pandemic continued to be unpredictable during this past year, the ability to combine those two aspects in our own homes has proven to make all the difference.
And when it comes to reshaping the living spaces, Duravit, one of the world's leading manufacturers of sanitary ware and bathroom furniture, has been a reliable choice for many contemporary homeowners to upgrade their everyday life.
Staying true to the commitment of "Upgrade your everyday" for more than two centuries
Started in the Black Forest of Germany, Duravit is known for more than 200 years of integrity and experience. Utilizing four core values "Design, Excellence, Responsibility, & Wellbeing", Duravit commits to redefining "designer bathrooms", using human-centric design and innovative technology to enhance the quality of life for their users and upgrade your everyday.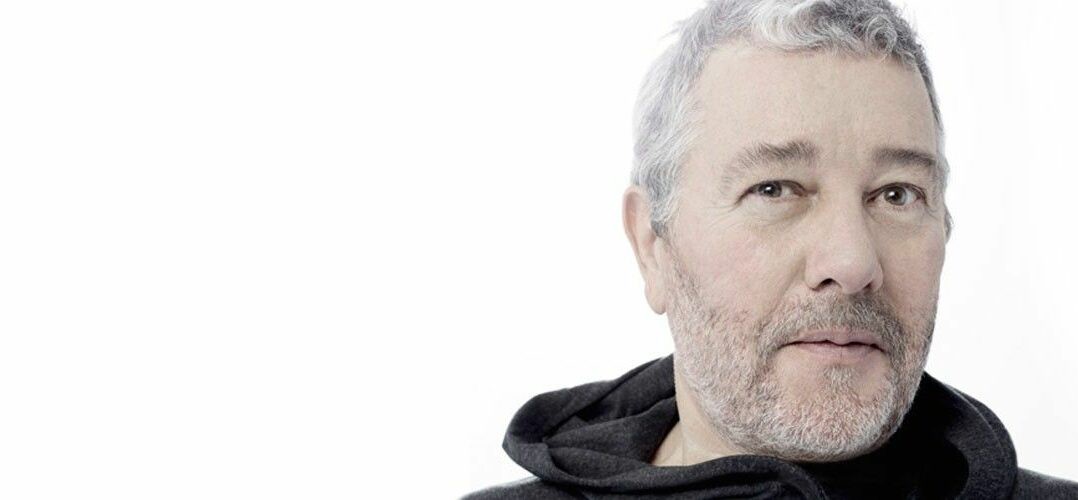 In 2021, to set even a higher standard of living quality, Duravit collaborates with Philippe Starck for the first full range bathroom including faucet – White Tulip. Since 1994, Starck and Duravit have worked on four joint projects, most notably the "Starck barrel." Across all his designs, Starck creates "intelligent" objects with a commitment to humanity, and White Tulip is not an exception.
White Tulip – the blooming of a new design philosophy
White Tulip marks the first full bathroom series created entirely by Philippe Starck, including the associate range of faucets. Right from the first glimpse, the design makes an instant impression as it has the organic silhouette of a blooming tulip, unfolding in an almost sculptural way. Every component of the series, from the bathtub, washbasins, to the faucets, carries this shape elegantly, ensuring a harmonious and tasteful home.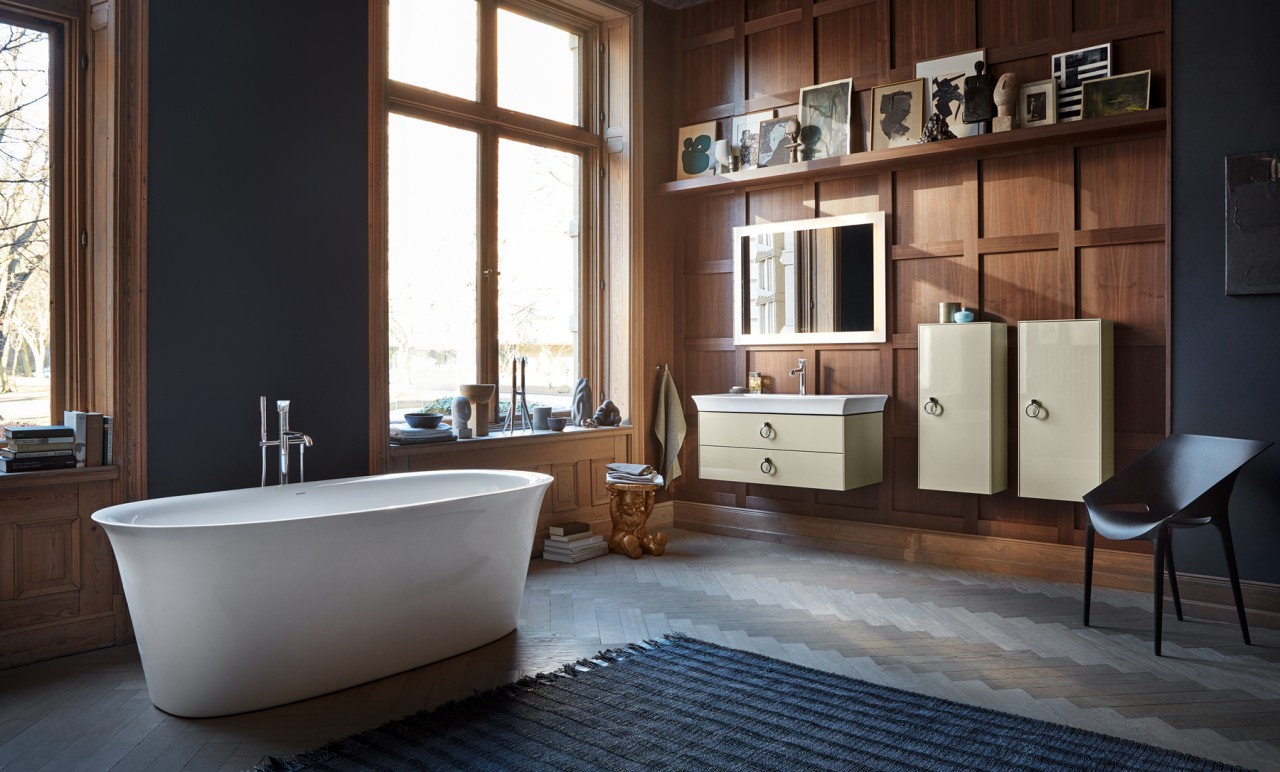 This collection sets a new standard for collaborative projects between Duravit and Starck,  which has always been minimal and timeless. With White Tulip, Starck has given it a feeling of positive nostalgia and more into human time. The product range could either be an ancient collection which would have been modern at the time, or a modern collection with memory of the past. Above all, White Tulip is distinctly delicate and affectionate.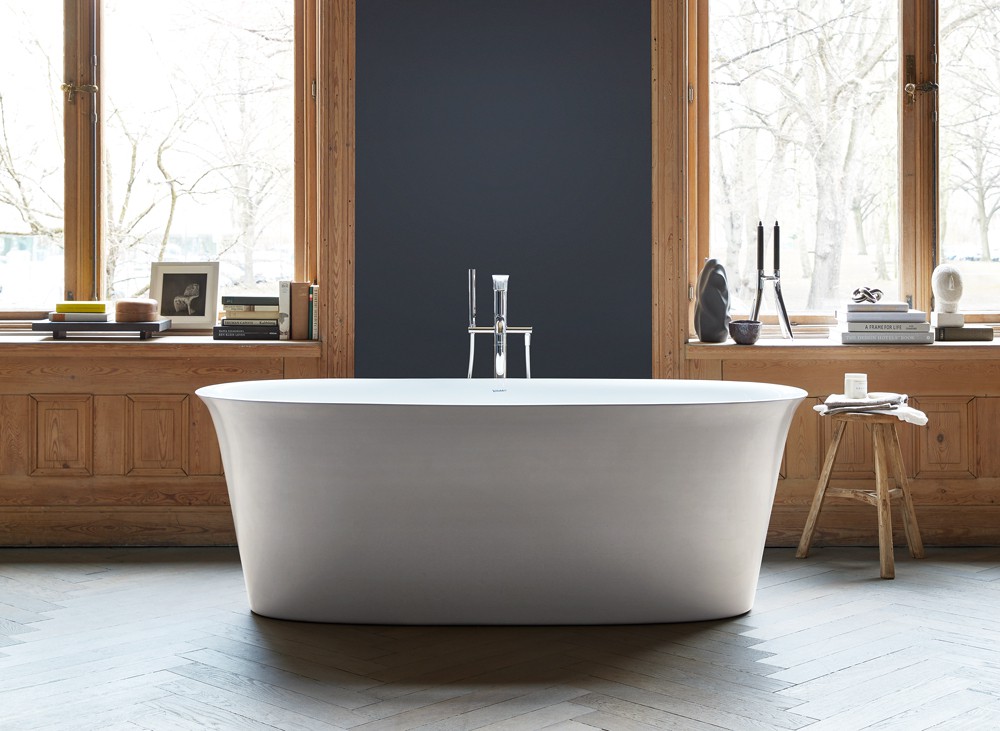 The "Nature meets Culture" concept as the inspiration for a collaborative artwork
To bring the "Nature meets Culture" concept closer to home, Duravit has engaged with travel blogger & photographer Lý Thành Cơ, illustrator Tamypu, rapper/dancer Hà Lê and Co-founder of "Nghien Nha" Group and Nguyễn Hà Linh, Thai Koh Yam restaurant CEO, to create a video that brings out the synergy between the natural elements and urban sophistications in a context familiar with the Vietnamese audience.
The first source of inspiration comes from the best from nature. Using natural materials, such as ambiance sounds, street photography, realistic illustration, and local dishes, all four creators bring those elements to the table beautifully. Reflecting about the creation process, Ly Thanh Co, who brought to the event a combination of still and vibrant street photos, said: "I've always been captivated by the most authentic life elements and try to recreate them in my photography. That's why when Duravit contacted me and shared with me their vision for White Tulip, I was deeply impressed and agreed to put on a collection of photos that are relevant to everyone, whether you prefer a rustic atmosphere or a metropolitan feeling." Entrepreneur Nguyen Ha Linh, also shared: "White Tulip's design style, with the interference of Nature and Culture, has given me a new source of motivation, thereby helping me develop a dish that uses ingredients from nature, and at the same time suitable for the taste of modern Vietnamese people."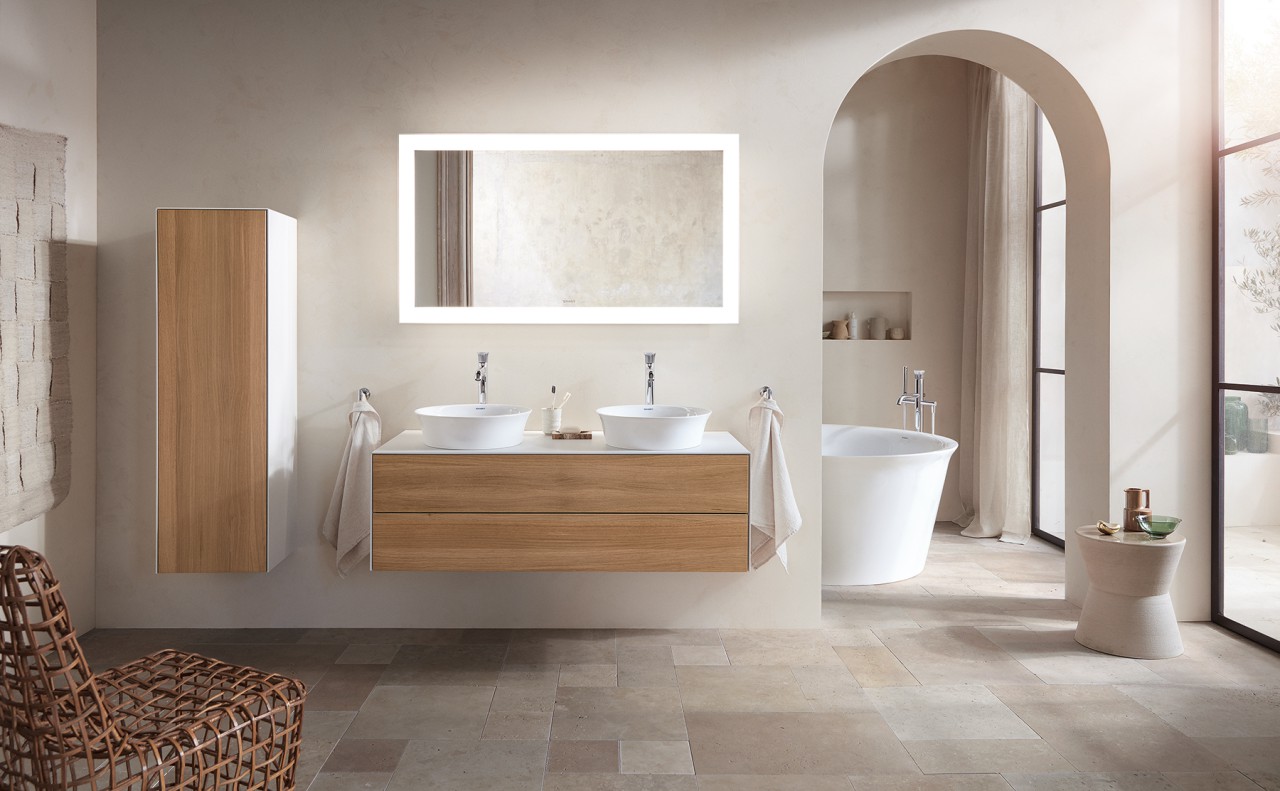 This also matches the original design idea inspired by Starck's respect for natural heritage, as he uses the tulip to guide him throughout the creation of the series. Especially, this design also contributed to White Tulip being honored at the German Design Award 2021, one of the world's most prestigious design awards.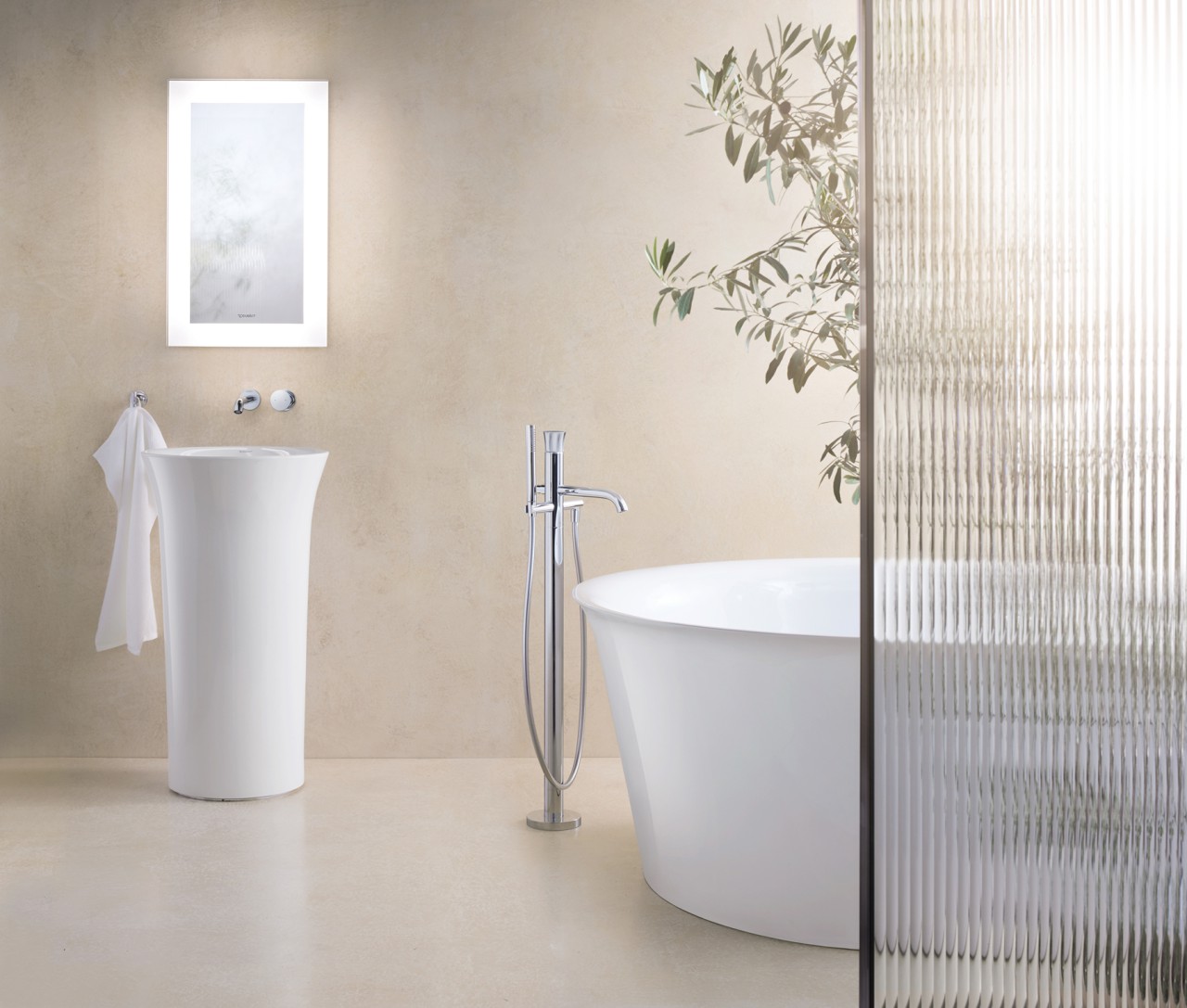 The second inspiration lies in a delicate and sophisticated collection that blends into human culture. In the video, there's an interesting contrast that signals the modern pace of life, including the vibrant streets, urban feelings in paintings, and fusion of food.
This idea of modern sophistication in White Tulip collection is reflected in a strong sense of ergonomics. With practical and hard-wearing items, especially the faucets, your bathroom experience is guaranteed the utmost comfort. In addition, a wide range of cutting-edge technologies such as app-controlled toilets, self-closing and heating-enabled mirror round up the urban quality checkmark.
Stephan Tahy, CEO of Duravit said: "We're very glad to introduce the White Tulip with the combination of Nature and Culture concept, something that Phillipe Starck has designed really well. We believe that White Tulip will be a reliable companion for your everyday, even if you love pristine beauty or prefer individual expressionism."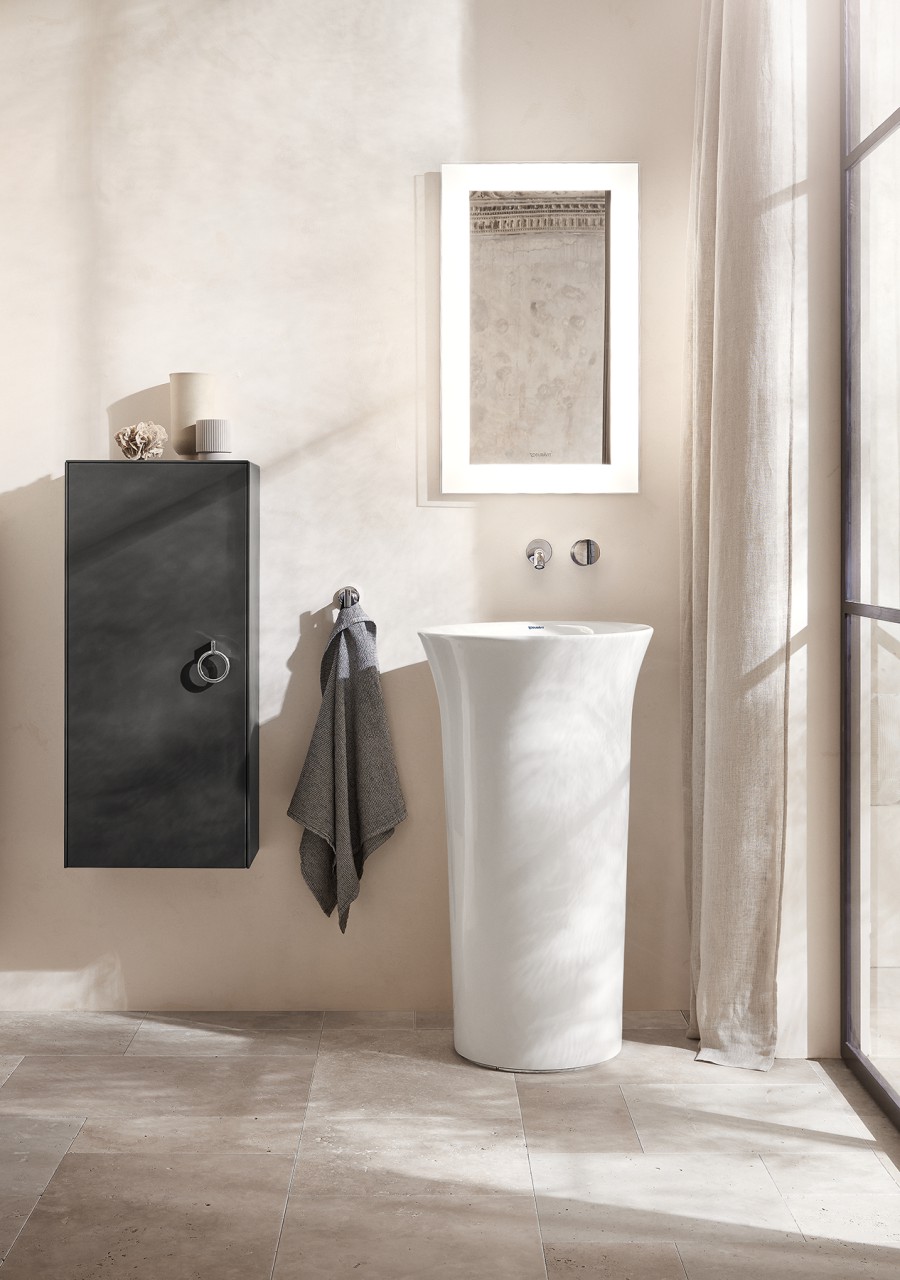 When design fulfils the dematerialization needs of modern homeowners
White Tulip launches at a time we are still feeling the effect of the pandemic. The need to dematerialize, or prioritize experience and quality, is stronger than ever. The collection conveys this promise by combining first-class craftsmanship and cutting-edge technology.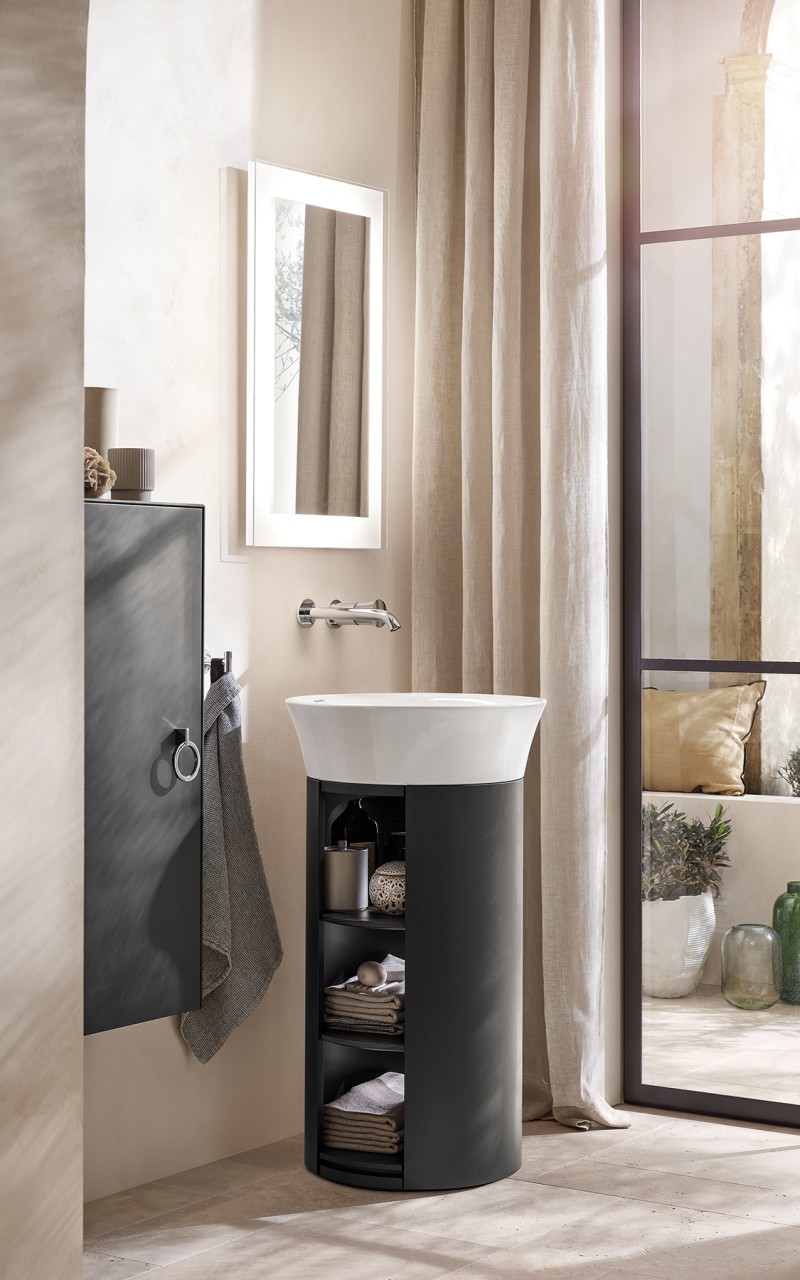 White Tulip is equipped with HygieneFlush technology, which ensures maximum flushing capability, while saving water resources simultaneously. In addition, the antibacterial ceramic glaze HygieneGlaze is also equipped in all toilets, removing up to 99.9% of bacteria after 24 hours, giving users a peace of mind. White Tulip delivers new standards for bathroom hygiene, taking the hassle out of everyday life.
Evoking a harmonious sense of nostalgia and modernity, White Tulip will be a great choice for families of all tastes and preferences who want to upgrade their living spaces and create a comfortable feeling right within their own homes.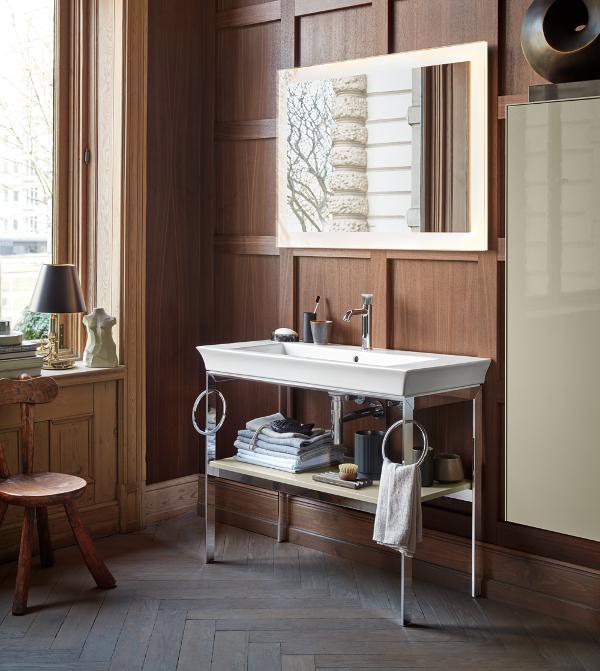 ABOUT DURAVIT AG
Having started its journey in 1817 with an earthenware factory located in the Black Forest, southwestern Germany, today Duravit is present in 130 countries with 11 international production plants. Duravit's product portfolio comprises sanitary ceramics, bathroom furniture, bathtubs and shower trays, wellness systems, shower-toilets, tap fittings and accessories, and installation systems.
Through collaborations with high-profile international designers such as sieger design, Philippe Starck, Matteo Thun, Kurk Merki Jr., Christian Werner, and Cecilie Manz, Duravit's concept of the "Designer Bathroom" gradually took shape from the 1980s and has contributed to changes in the whole industry's creative thinking to this day.
 ABOUT DURAVIT VIETNAM
Duravit's products are currently available through three distributors in Ho Chi Minh City – Viet Duc, Namin JSC, Hafele Vietnam – and one in Hanoi – Picenza Vietnam (Hung Tuy). They are on display in six showrooms that specialize in sanitary products, which are located in Ha Noi, Ho Chi Minh City, and Da Nang.
In 2016, Duravit officially established its representative office in both HCMC and Hanoi, Vietnam to offer better support to one of the most important markets in APAC. Since then, Duravit has overcome challenges and gained more customers, expanding its business with more distributors.
For more information about Duravit, please visit:
Website: http://www.duravit.com
Facebook: https://www.facebook.com/duravit
Instagram: https://www.instagram.com/duravit/