Many leading F&B brands from Singapore are considering Vietnam as a market with strong opportunities for business expansion in the near future. This was evident at the recent F&B Franchise Fair – MakanSingapore – the first virtual event dedicated to bringing F&B franchising opportunities from Singapore into Vietnam, which was held on 25 and 26 March 2022.
The two-day event successfully attracted over 2,000 attendees, including over 600 corporate registrants looking to explore franchise opportunities who are multi-outlet F&B operators, investment professionals and key players in the real estate sector in Vietnam. The event also saw attendance from F&B operators from international markets, such as Indonesia, the United States and Hong Kong, looking to learn more about Singaporean F&B opportunities.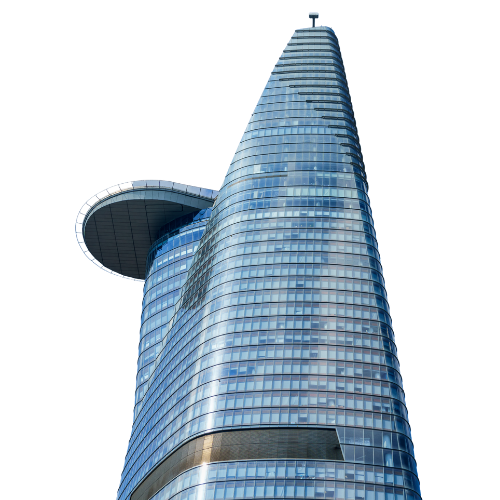 MakanSingapore featured 15 leading F&B industry experts from Vietnam as speakers and moderators who delivered inspirational and insightful contents to their audience, covering topics ranging from macroeconomic developments shaping the F&B industry to consumer insights and the 'dos and don'ts' of running a successful F&B business in Vietnam. The key takeaways of all presentations and discussions at the event underlined the fact that Vietnam provides an ideal environment for F&B investment, with strong growth prospects given a rising middle class and a new generation of young, dynamic and tech-savvy Vietnamese who are increasingly willing to pay for exciting and quality dining experiences. 
The 30 participating F&B brands also received positive feedback from the event audience after their brand presentation sessions. In particular, concepts like Blanco Court Beef Noodles,  Kim Hua Guan Bak Kwa, Bowl and Bowl Fried Rice, One Prawn Noodle, Jiu Xiang Xiang Roasted Delights, Hock Kee Fried Oyster, and Sharoq Khan Restaurant received considerable interest.
Mr. Poh, Owner of Hock Kee Fried Oyster, shared: "MakanSingapore has given us a great opportunity to showcase our brand to the F&B community in Vietnam. We have received enquiries from a few F&B operators to franchise our full-service restaurant concept, and are excited by the possibilities of bringing our signature oyster omelette dish to the Vietnamese audience."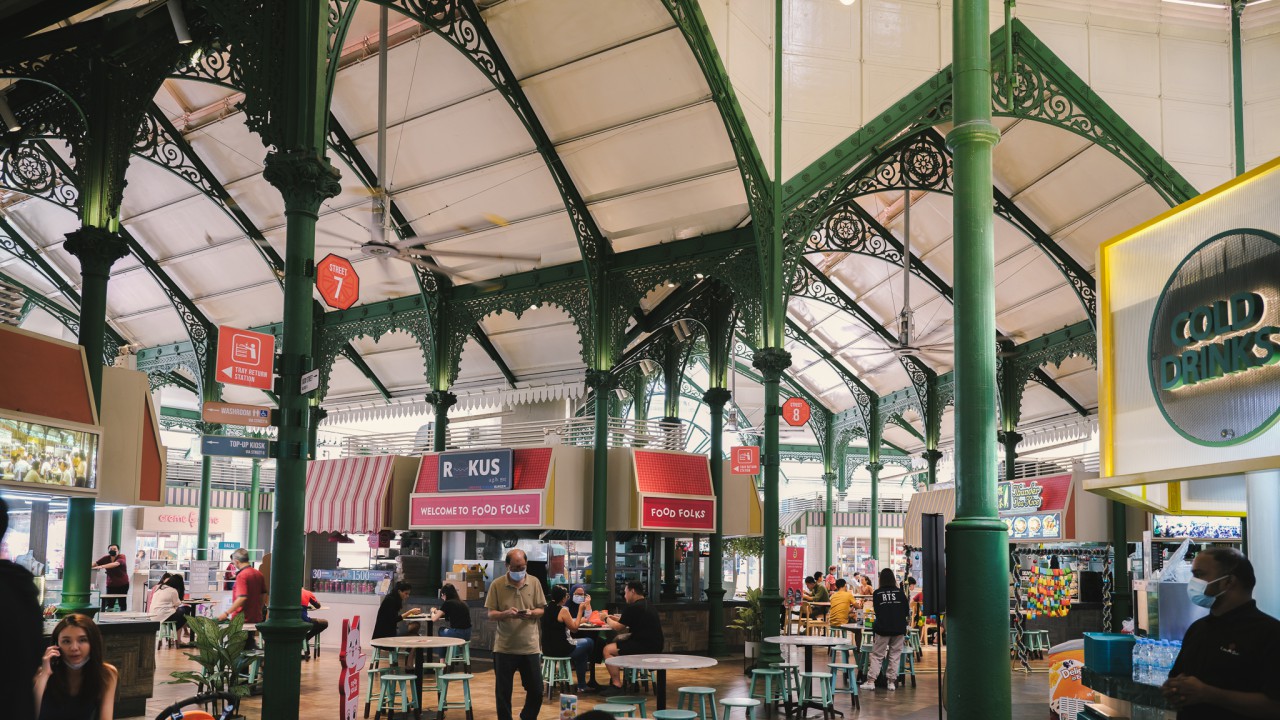 Riding on the momentum of this positive response from the exhibiting brands and event attendees, Simple Group will be hosting the next edition of MakanSingapore targeted towards F&B opportunities in Indonesia later this year.
MakanSingapore is co-presented by Simple Group and Colliers Vietnam, and is in partnership with Cekindo, an Incorp Asia Company and various business associations based in Vietnam, including the Singapore Business Group and Singapore Business Association Vietnam.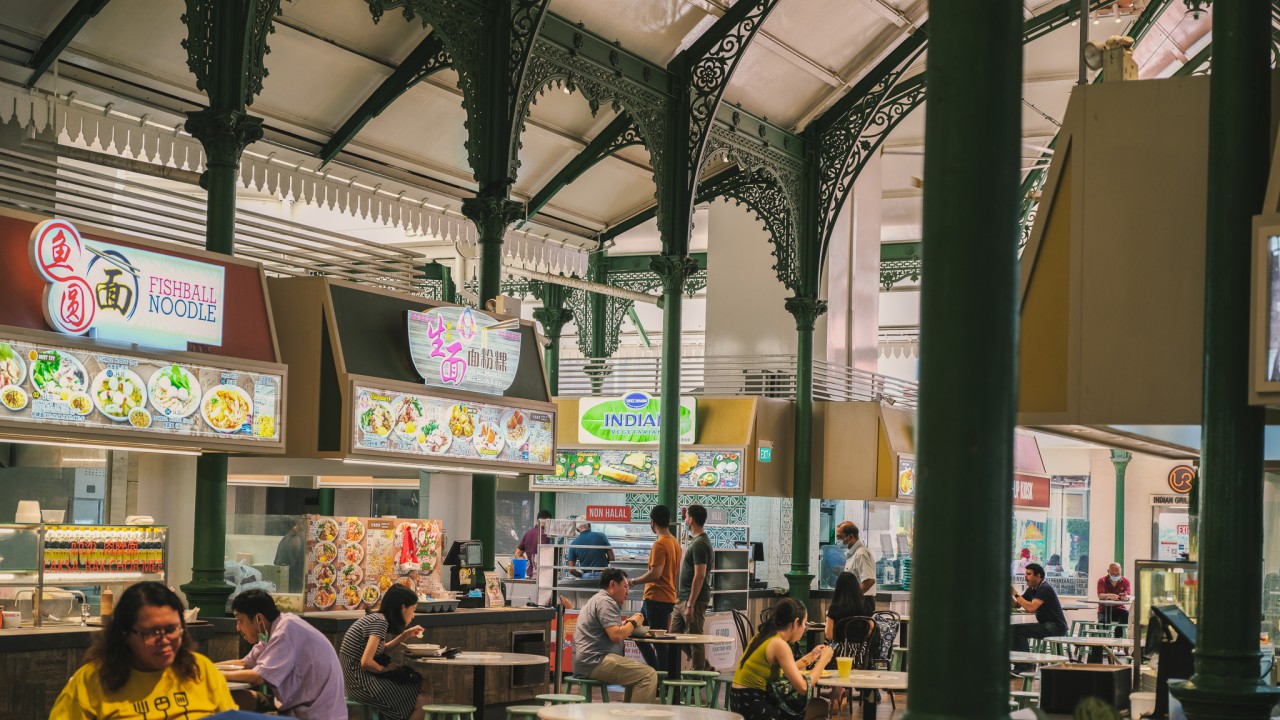 To learn more about the event, please visit: https://www.makansingapore.com.sg
Event speeches & presentations can be found here.
Follow us on Facebook & Linkedin for regular updates.
About Simple Group
Simple Group was set up by 3 individuals with deep expertise in F&B and international business development to help SMEs in Singapore scale their business, and has grown to a team of over 15 people over the last 2 years.
Over the last 12 months, the company has worked with over 50 hawkers and other F&B business owners to help them transform their business across a variety of projects – from implementing restaurant technology and digital marketing initiatives to drive domestic sales, to standardising operating models and connecting them with overseas stakeholders to drive international presence.
About Colliers Vietnam
Colliers was first established in Vietnam in 1996 and re-entered the market under a franchise agreement in 2004.
The company's vision is to serve as a complete one-stop property service provider with the highest level  of ethics, honesty, integrity and world-class quality their clients have come to expect as with Colliers in the World. Colliers has integrated the resources of their real estate specialists worldwide to accelerate the success of their clients here Vietnam.
Colliers in Vietnam manages a portfolio of opportunities that offer strong returns along a spectrum of well-understood levels of risk. This portfolio includes bare land, distressed developments, and income-producing properties across all market sectors – commercial, hotel, industrial, residential, and retail.