Idyllically set on the Red River (Song Hong), Bat Trang – the porcelain village – is a 40-minute drive from Hanoi Centre. This village has attracted many local and international visitors by its thousand-year tradition of making ceramics.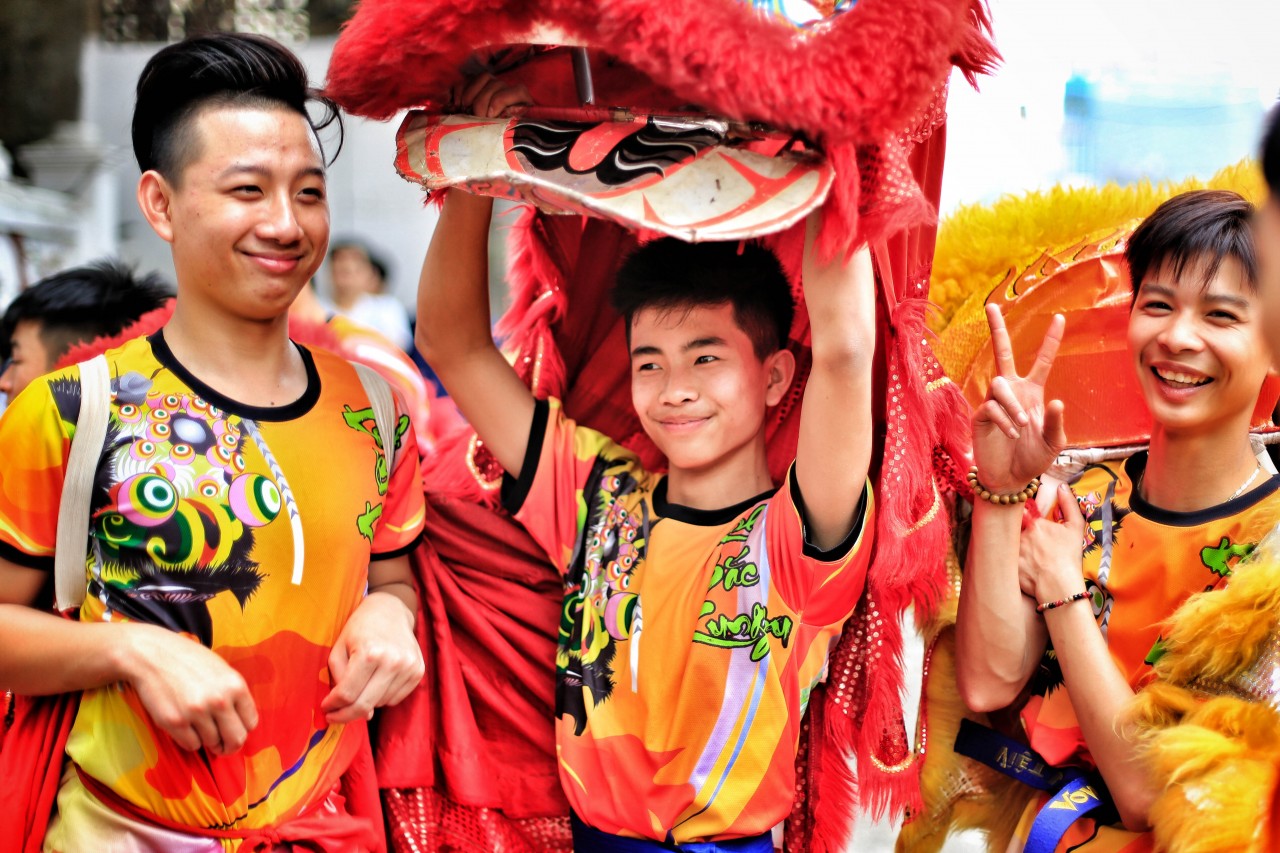 In the full moon of February (Lunar Calendar), an annual festival is organized to honor the first ancestors of porcelain making. This event is also an occasion for locals to dress up, strengthen their community bond with each other in a warm and friendly atmosphere.
Festival activities
The main ceremony happens at the Village God temple of the six original Gods, who had established their presence on the land and through the years fought back invading armies. The most important rituals consist of water service and alter cleaning, hoping the Gods will bless them for a peaceful and prosperous life. A buffalo is sacrificed at the shrine along with other traditional dishes such as soup, sweet rice, and more. After the ceremony the food is shared with all the villagers.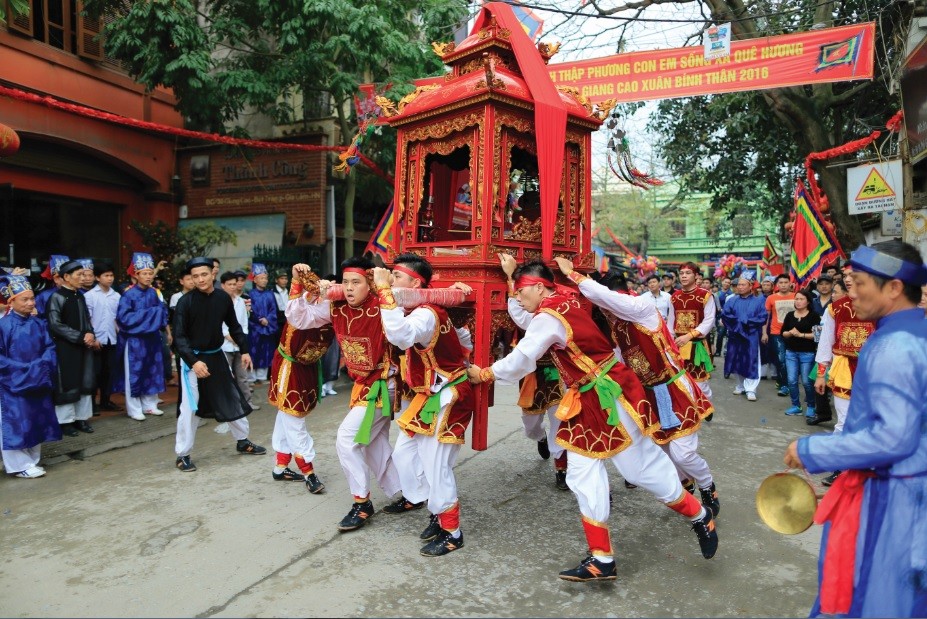 The festival also holds many traditional games such as Chinese chess, human chess, rope pulling, choir, etc. There are also many exhibitions displaying the most exquisite and beautiful porcelain products made by the town's best craftsmen.
History
Bat Trang village was founded by King Ly Thai To when the capital was relocated from Hoa Lu to Dai La around 1010. Through many ups and downs, a career in porcelain remains after several generations until today. Bat Trang porcelain products are not only merchandise but are considered a masterpiece of art and local culture.
Nowadays, the reputation of Bat Trang village reaches all over the world with different types of products for daily life, displaying or religious purposes.
– Time: March 30th – 31st, 2018

– Location: 14km from Hanoi Centre (40 minute drive)

– Transportation: For your most convenience at a reasonable price, book a Grab or Uber.