Following its official launch at the 2019 Cannes Yachting Festival, Tam Son Yachting is delighted to have sold the very first BENETEAU's Monte Carlo 52, which will arrive in Vietnam by late 2019.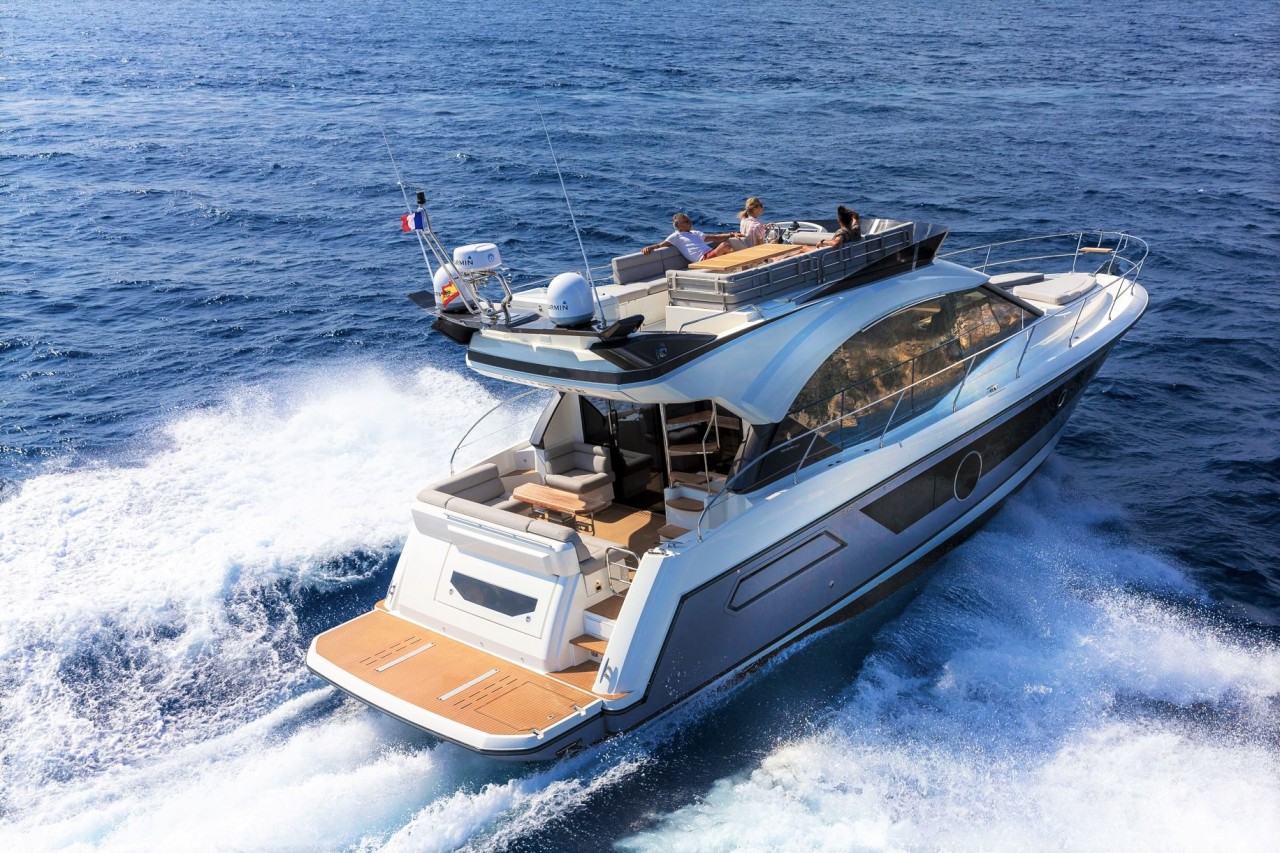 The French-built "elegant contemporary cruiser" is over 16 metres long with a 4.6 metre beam and "boasts enhanced spaces, light and comfort" in its world-class design – courtesy of Carlo Nuvolari and Dan Lenard (exterior line) and Andréani Design (interior accommodation), with a V-hull designed in partnership with MICAD. With an ultra-modern profile, an unprecedented number of windows, and softer sleeker lines, the new Monte Carlo 52 marks the introduction of the second generation of high-end motor yachts by BENETEAU.
Availing of outstanding industrial facilities and avant-garde production techniques, the Monte Carlo 52 demonstrates that the BENETEAU boatyard focuses on quality control of the highest standards. It is through unique expertise that a French brand of international repute such as BENETEAU has been able to meet all the demands of the high-end yacht market in this elegant cruiser derived from the Monte Carlo Yachts brand.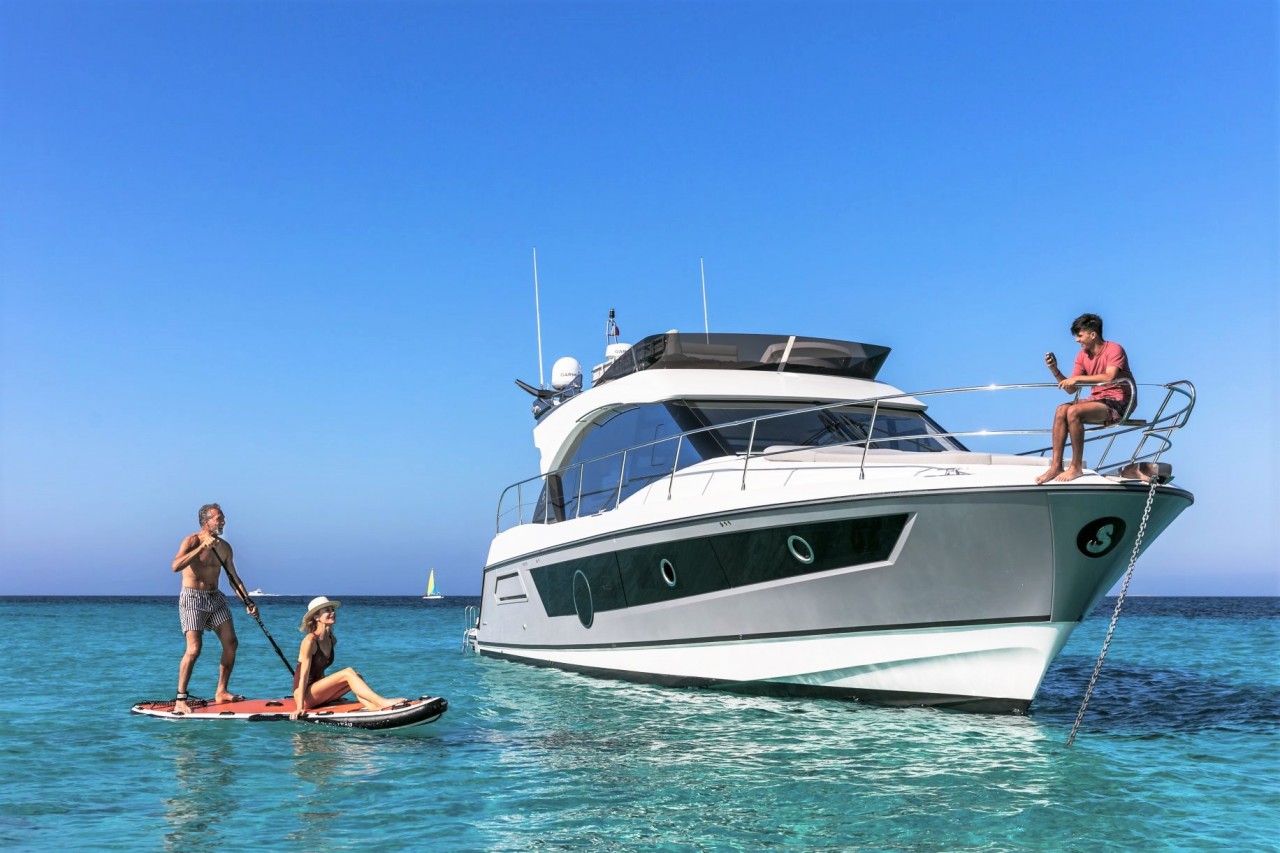 Tam Son Yachting is proud to be the official importer of Beneteau Group – the world's leading and largest boat builder. It is our mission to bring customers in Vietnam a new and exciting yachting experience with the most elegant boats of all ranges and purposes from brands including BENETEAU, Lagoon Catamarans, Monte Carlo Yachts, and Zodiac Nautic inflatable boats. In addition, Tam Son Yachting offers personalized pre-delivery, after-sales, Vinhomes Central Park Marina Operated by Tam Son Yachting, full yacht care and management services as a strong commitment to brands' core values and long-standing relationships with our customers.