Oven D'or Restaurant's Great Diner Reviews Earn It a Place Among Travelers' Favorites in Hanoi.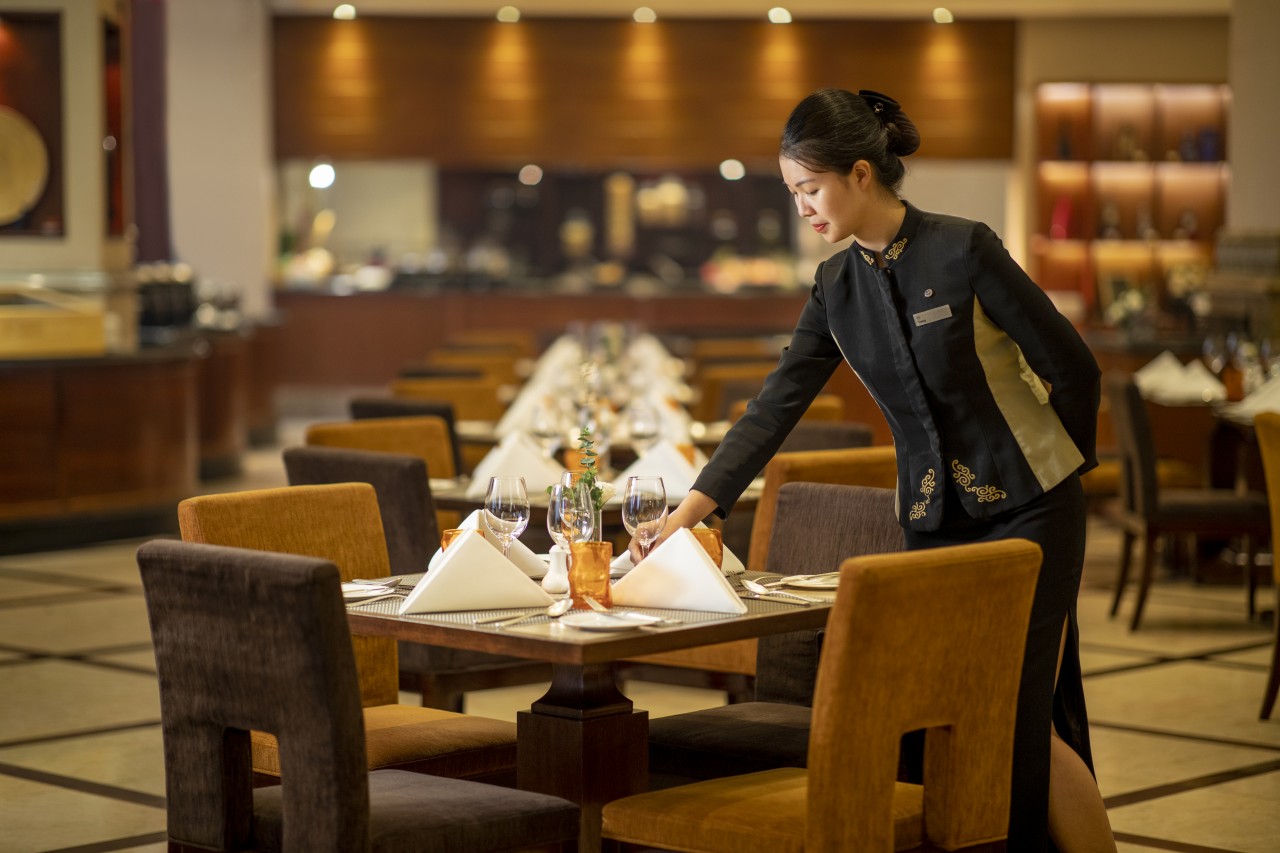 Sheraton Hanoi Hotel announced Oven D'or Restaurant has been recognized as a 2021 Travelers' Choice Award winner for restaurants, ranked 7 out of 2,420 restaurants in Hanoi and top 10% of restaurants worldwide on Tripadvisor. This achievement celebrates restaurants that consistently deliver fantastic experiences to diners around the globe, having earned great reviews on Tripadvisor over the last 12 months. As challenging as the past year was, Oven D'or Restaurant stood out by continuously delighting diners.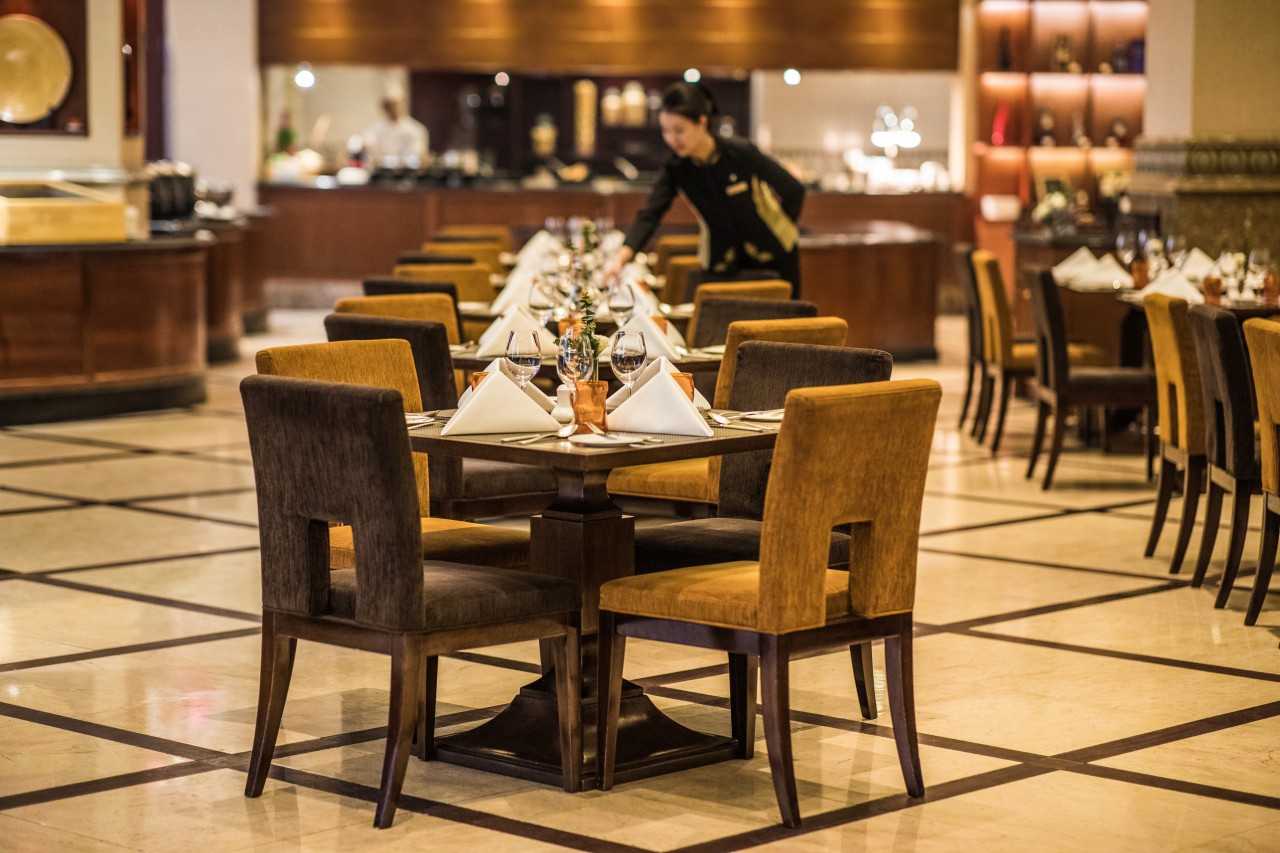 The restaurant management team expressed their joy as the restaurant receives this prestigious award.
"I am truly happy and proud of our teamwork achievement", said Ms. Hanh Nguyen, Oven D'or Restaurant Manager. Mr. Hai Nguyen, the Assistant Manager also shared his thought: "I would like to sincerely thank each and every of our team players – the wonderful people who always give their best for this glorious award. Last but not least, Mr. Quang Nguyen, another Assistant Restaurant Manager joined in to share his view: "I am grateful for all of the trust and support that we received from the community that has built us a world's gathering place".
"Congratulations to all the winners of the 2021 Travelers' Choice Awards," said Kanika Soni, Chief Commercial Officer at Tripadvisor. "I know the past year has been extremely challenging for tourism businesses. What has impressed me is how businesses adapted to these challenges, implementing new cleanliness measures, adding social distancing guidelines, and utilizing technology to prioritize guest safety. The Travelers' Choice Awards highlight the places that are consistently excellent – delivering quality experiences time and time again even while navigating changing customer expectations and new ways of working. Based on a full year of reviews from customers, this award speaks to the great service and experience you provided guests in the midst of a pandemic."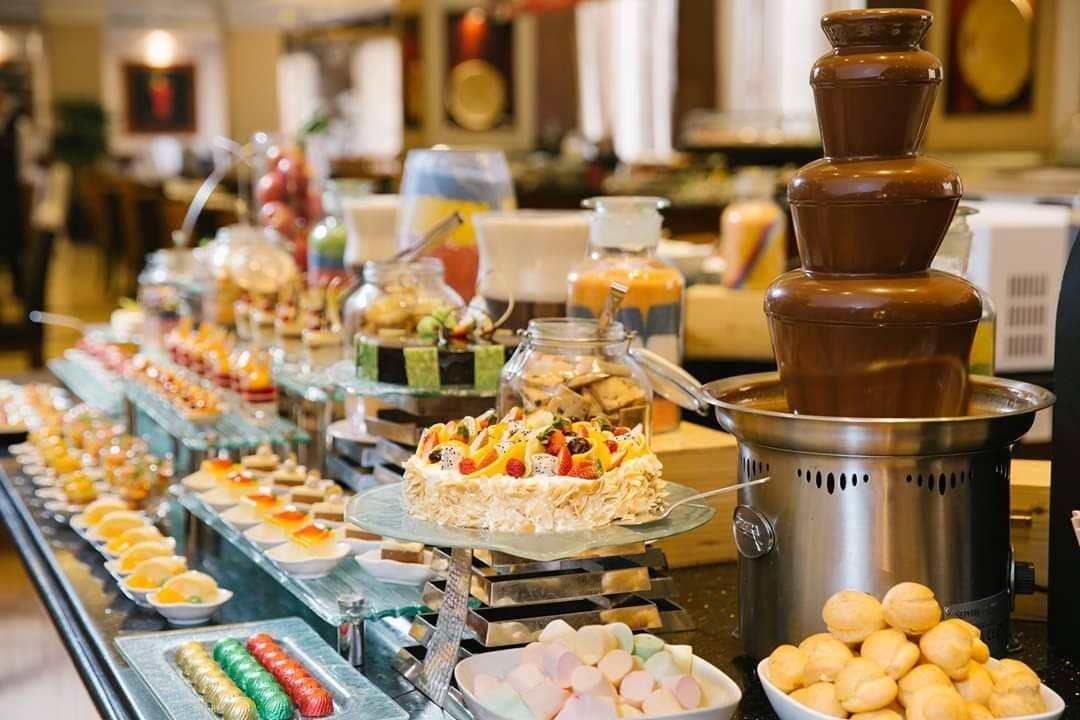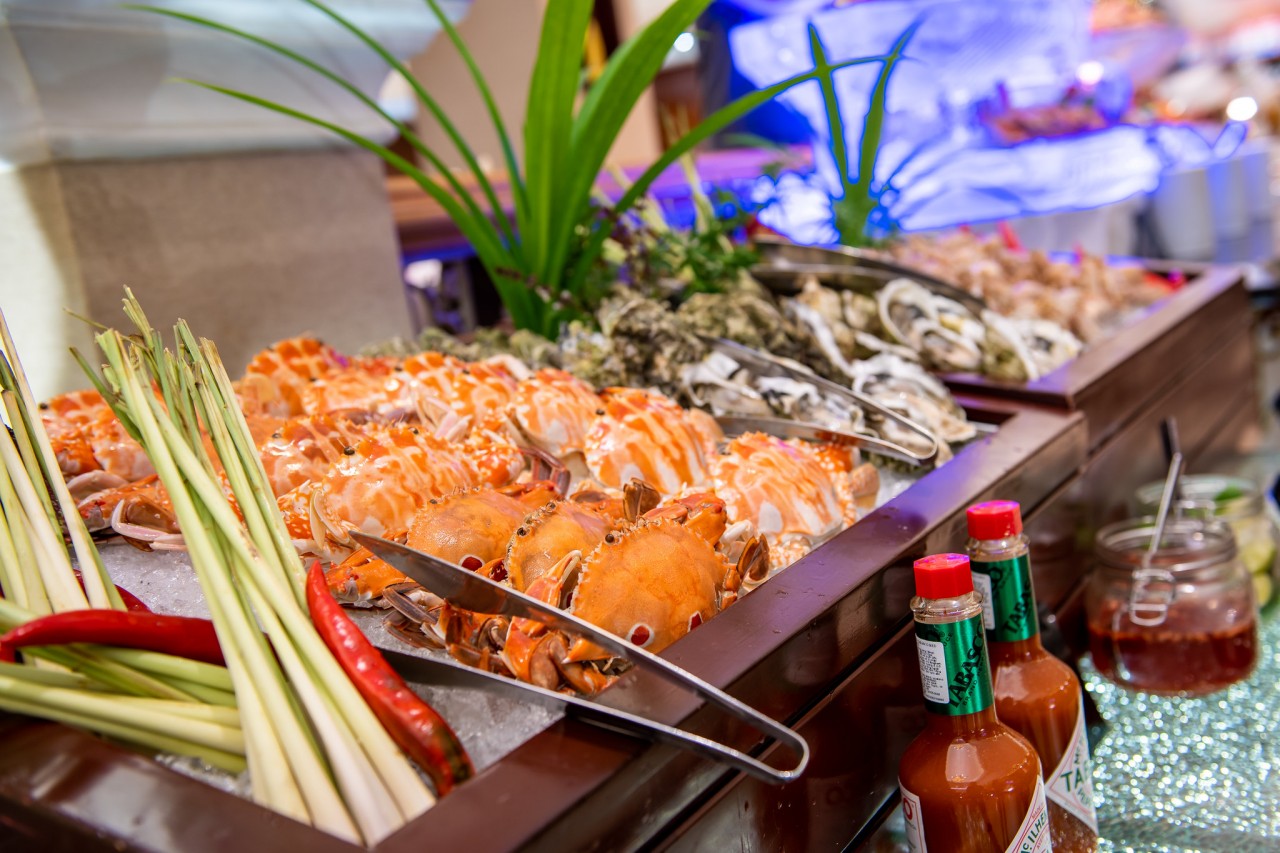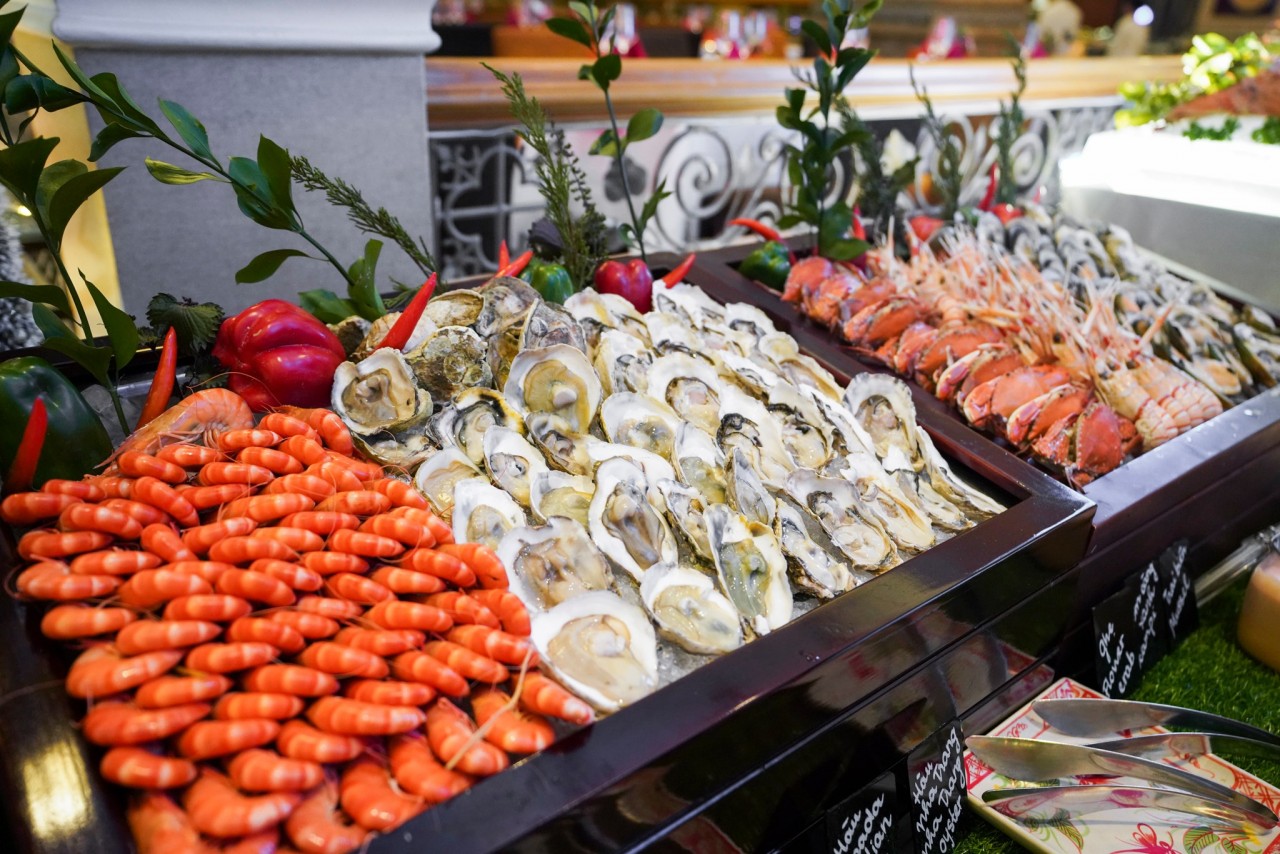 To see travelers, diners reviews and popular features of Oven D'or Restaurant, visit this link.
About Sheraton Hanoi Hotel
Close to the bustle and excitement of the city center, Sheraton Hanoi Hotel is surrounded by lush gardens, sweeping lawns, tranquil courtyards and stunning lake views. This peaceful oasis features picturesque views of West Lake and is less than 10 minutes from downtown Hanoi. The hotel provides the perfect balance between tranquility and convenience.
Situated on the shore of Hanoi's largest lake, Sheraton Hanoi Hotel features the panoramic view of lush greenery around the hotel. A selection of 4 charming restaurants, lounge and bar inspire you to discover more the ethnic cuisine or contemporary dishes. When it's time to replenish, relax in the midst of the bustling city with our complex of fitness, a tranquil spa and beautiful landscaped outdoor swimming pool.
For more information, please visit Sheraton Hanoi Hotel's website.
About Oven D'or
Upon entering our restaurant, the cozy, welcoming décor proves most appealing, setting the stage for the feast to come whether it is to celebrate birthday, or casual gathering with family and friends.
Try the sumptuous buffet to truly experience all the restaurant has to offer, from fresh oyster, sashimi and sushi to a variety of salad with organic ingredients from the Sheraton Culinary Garden, grilled meat and seafood (including lobster), noodle from live cooking station and dessert.
For more information, please visit Oven D'or restaurant's website.
About Tripadvisor
Tripadvisor, the world's largest travel platform*, helps hundreds of millions of travelers each month** make every trip their best trip. Travelers across the globe use the Tripadvisor site and app to browse more than 878 million reviews and opinions of 8.8 million accommodations, restaurants, experiences, airlines and cruises. Whether planning or on a trip, travelers turn to Tripadvisor to compare low prices on hotels, flights and cruises, book popular tours and attractions, as well as reserve tables at great restaurants. Tripadvisor, the ultimate travel companion, is available in 49 markets and 28 languages.
The subsidiaries of Tripadvisor, Inc. (NASDAQ:TRIP), own and operate a portfolio of travel media brands and businesses, operating under various websites and apps, including the following websites:
www.thefork.com (include www.lafourchette.com, www.eltenedor.com và www.restorando.com)
*  Source: SimilarWeb, September 2020
** Source: Tripadvisor internal log files
###