New research from Booking.com reveals that travel tops other priorities in 2021, such as falling in love, getting ahead at work and buying a new car!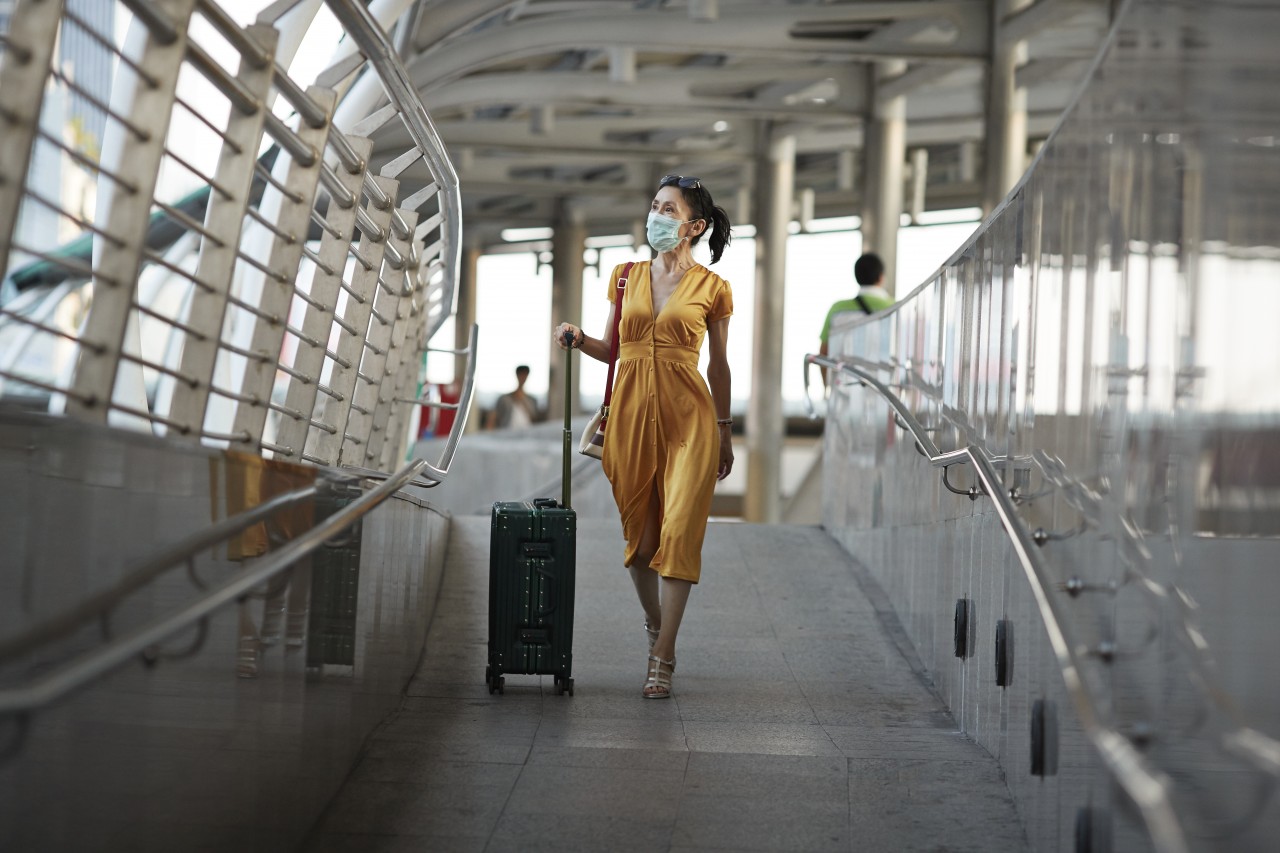 For months many could only dream of their next vacation, with everyday life being largely put on hold. With a mission to make it easier for everyone to experience the world, once it is safe again to do so, leading digital travel platform Booking.com has conducted global research from more than 28,000 travellers across 28 countries and territories to uncover key insights into what travellers have been missing most, and what they'd be willing to give up to prioritize getting back to travel in 2021.
Travel tops other priorities in 2021
When asked which they'd rather experience this year, 69% of Vietnamese travellers would prefer to go on a vacation than find true love, rising to 77% for travellers from Hong Kong, 75% from Thailand and 71% from Japan. Additionally, 63% Vietnamese respondants would opt for a trip over the chance of buying a new car.
The love of travel doesn't end there, as 57% of Vietnamese travellers would choose a vacation over a promotion at work, and 43% would pick a trip away over dinner with extended family despite months of limited interactions with their loved ones. When it comes to stepping off the career ladder and jetting off globally, it's travellers from Spain (89%), Japan (77%) and Denmark (77%) who are most likely to pick a trip over a job promotion. Whereas, Taiwanese travellers are most likely to prioritize trip time over family time (66%), followed by Korean (62%), Italian (62%) and Croatian (62%) travelers.
The missed senses of travel
And when those "would you rather" questions become a reality and travel is back on the table, it's the little experiences that travellers are most looking forward to. More than a third of Vietnamese travellers miss being hit by the 'smell of vacation', when they get off the plane (37%). Similarly, 39% of South Koreans, 36% of Taiwanese and 32% of Singaporean travellers are also anticipating that first sniff of  a vacation, that waft of heat and scents that awaken our senses to the fact that we're somewhere totally new.
Holiday sights are clearly missed too, from fashion to frolics. 15% of Vietnamese travellers yearn for the chance to wear 'vacation wear' and 36% look forward to indulging in a holiday romance.
Unexpectedly missing moments of traveling
When it comes to our love of travel, some of us are even excited about experiencing some of the traditionally fewer fun aspects of a trip again. Top of the list for Vietnamese travellers is trying new foods for the first time and not liking them (24%). Meanwhile, 20% of Vietnamese travellers miss killing time at an airport waiting for the flight to board, getting sunburned and the feeling of sand that is too hot to walk on barefoot. It's Koreans (28%) and Singaporeans (26%) who are most keen to be killing time dawdling at the airport before a flight.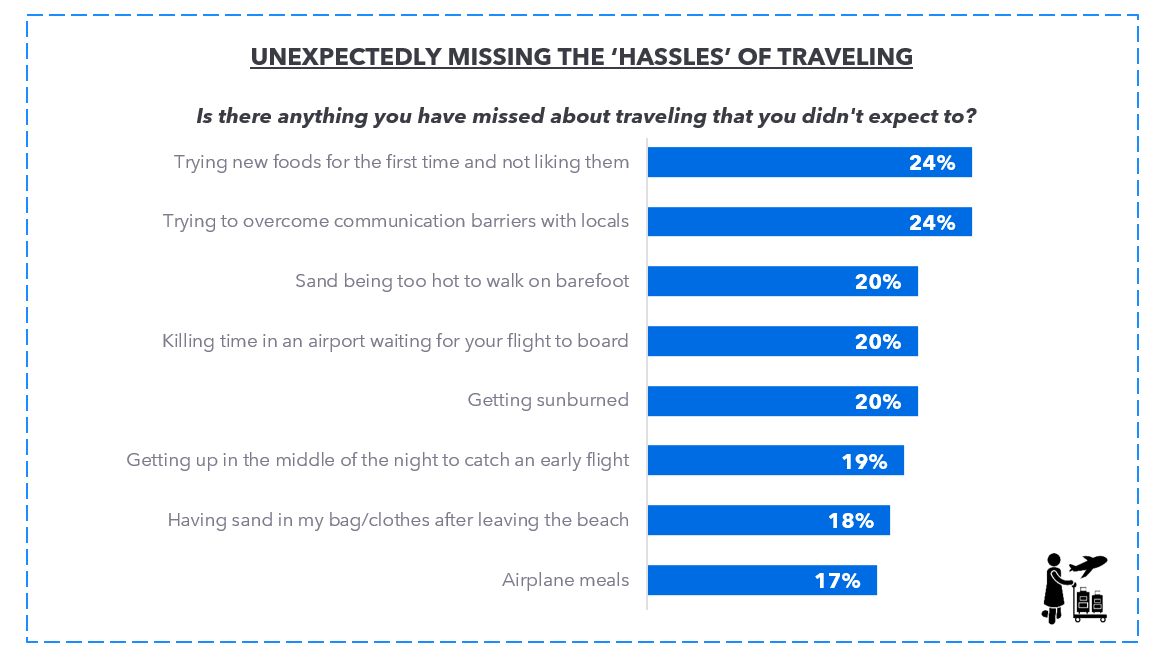 But it's not just local delicacies which global travellers have an appetite for when traveling. 17% are also looking forward to airplane meals as well as getting up in the middle of the night to catch an early flight (19%). The challenge or excitement that comes with trying to overcome communication barriers with locals is an unexpected missed experience of travel for 24% of Vietnamese travellers. Slightly lower on the excitement list, but still yearned for by 18% of Vietnamese travellers is having sand in their bag or clothes, even after leaving the beach.
While travel has been paused, it's given us food for thought on what is truly missed about our getaways; from the functional to the fun, room service to romance. It's even meant that travel has become top priority for many over true love and career development. Many have been left longing to discover the places, cultures and experiences we've all been missing, when the time is right, and when we'll be able to go from "wish I was there" to "wish you were here".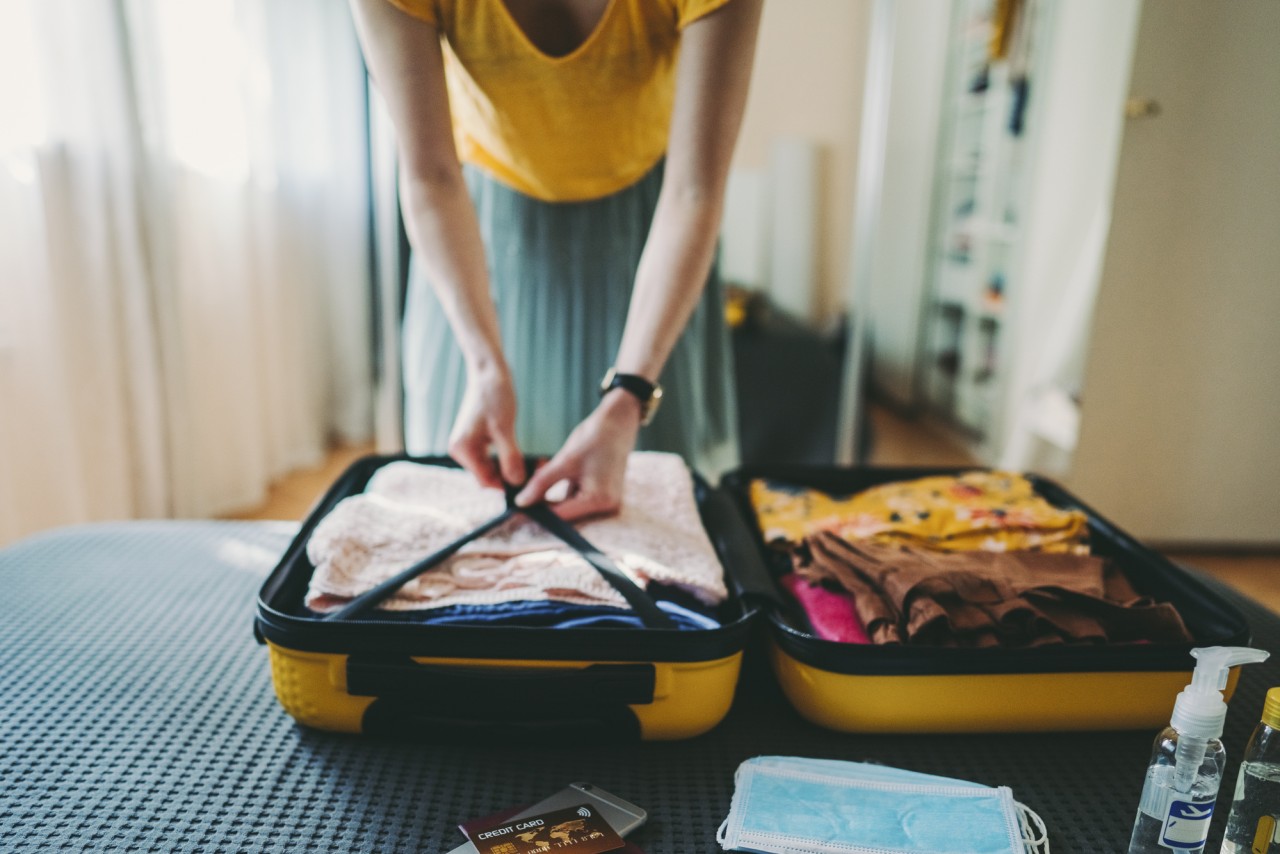 —
METHODOLOGY
* Research commissioned by Booking.com and conducted among a sample of adults who are planning to travel in the next 12 months. In total 28,042 respondents across 28 countries and territories were polled (including 1003 from Argentina, 1002 from Australia, 1000 from Brazil, 1001 from Canada, 1000 from China, 1002 from Colombia, 1001 from Croatia, 1003 from Denmark,  1002 from France, 1005 from Germany, 1004 from Hong Kong, 1000 from India, 1002 from Israel, 1000 from Italy, 1000 from Japan, 1002 from Mexico, 1000 from Netherlands, 1000 from New Zealand, 1003 from Russia, 1000 from Singapore, 1003 from South Korea, 1005 from Spain, 1001 from Sweden, 1000 from Taiwan, 1003 from Thailand, 1000 from UK, 1000 from USA and 1000 from Vietnam). Respondents completed an online survey in January 2021.
About Booking.com: 
Part of Booking Holdings Inc. (NASDAQ: BKNG), Booking.com's mission is to make it easier for everyone to experience the world. By investing in the technology that helps take the friction out of travel, Booking.com seamlessly connects millions of travellers with memorable experiences, a range of transportation options and incredible places to stay – from homes to hotels and much more. As one of the world's largest travel marketplaces for both established brands and entrepreneurs of all sizes, Booking.com enables properties all over the world to reach a global audience and grow their businesses. Booking.com is available in 44 languages and offers more than 28 million total reported accommodation listings, including more than 6.4 million listings of homes, apartments and other unique places to stay. No matter where you want to go or what you want to do, Booking.com makes it easy and backs it all up with 24/7 customer support.
Follow Booking.com on Twitter and Instagram, like Booking.com on Facebook, and for the latest news, data and insights, please visit global media room.