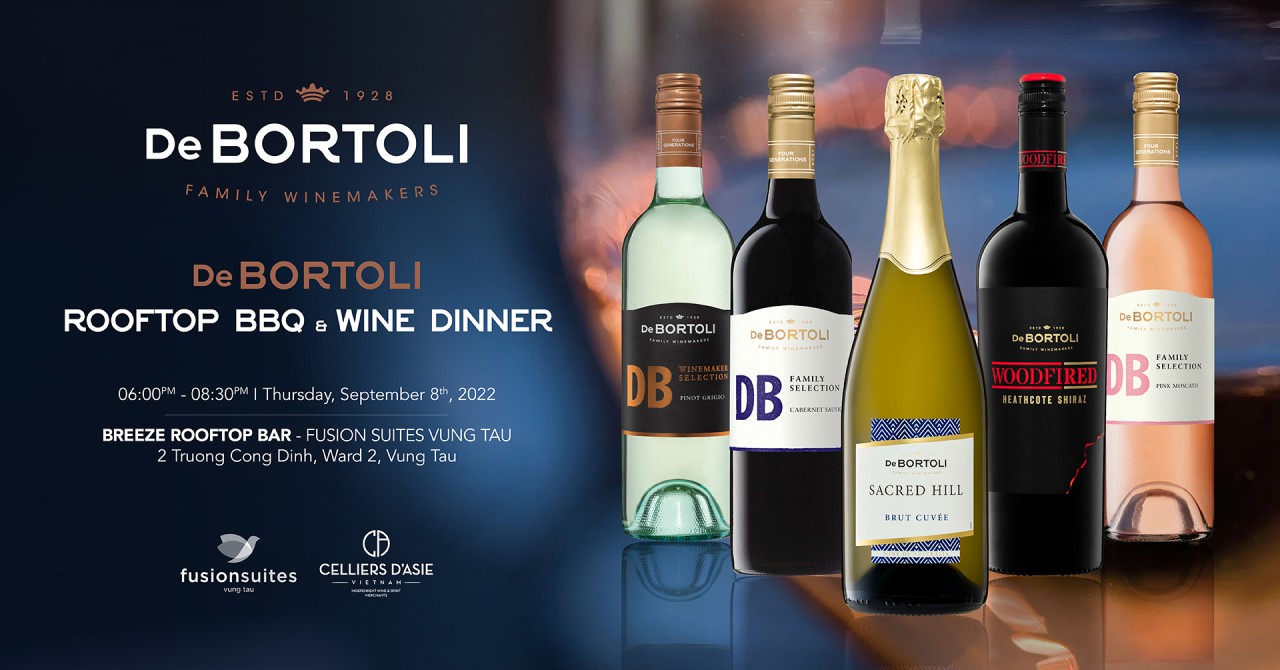 On September 08, 2022 Fusion Suites Vung Tau will host an elegant Rooftop BBQ & Wine Dinner. The dinner will feature outstanding cuisine paired with wine De Bortoli is one of Australia's foremost brands with a presence throughout the world… Indulge in a cool evening under the starry sky with De Bortoli Brand Ambassador Mr. Matthew Bahen, whilst he takes you on a journey through a specially created four course dinner by our talented chefs of Fusion Suites Vung Tau, perfectly matched with a selection of Australian wines.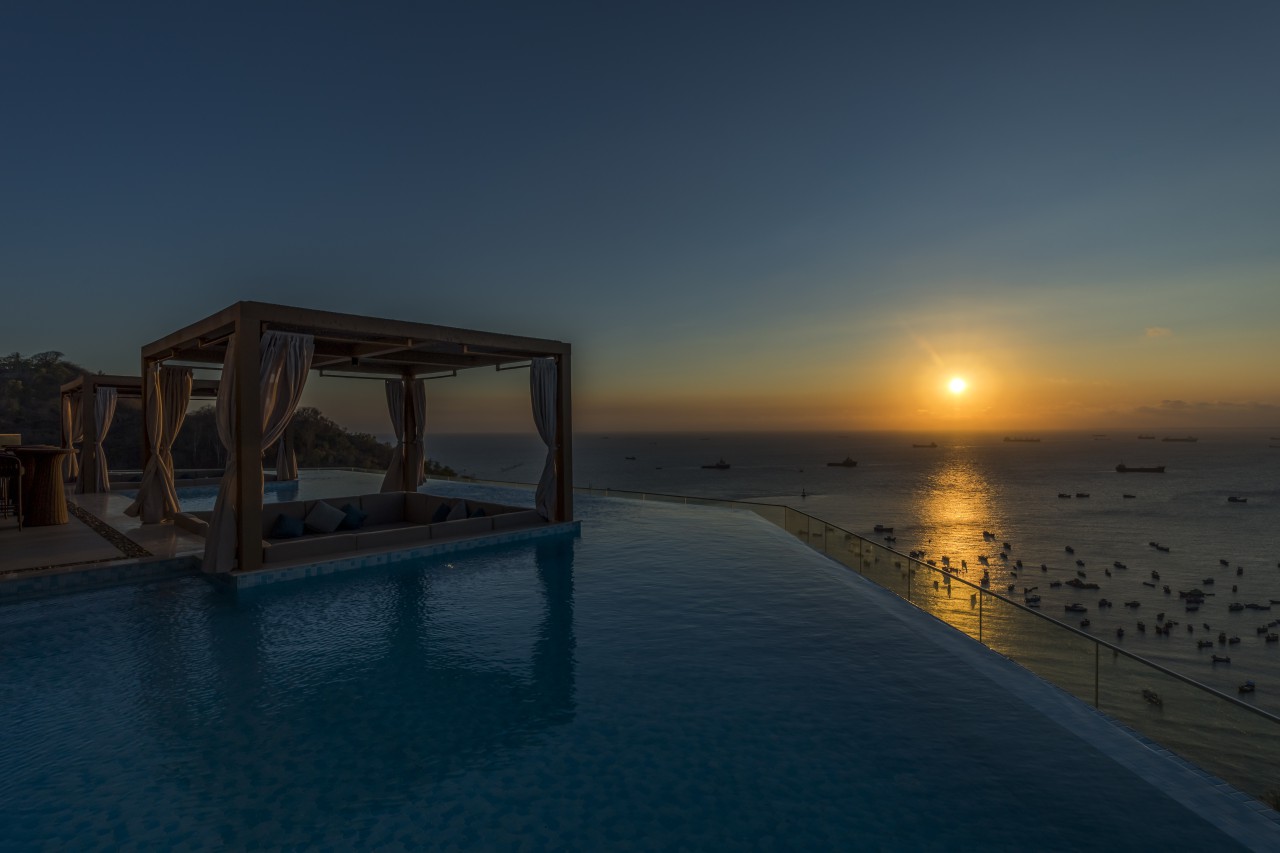 The evening begins with an appetizer and wine reception at 6:00 p.m. The cost is VND 1,650,000 per guest. Space is limited, so please call 0254 6270288 to make reservations.
SPECIAL ROOM RATE after dinner is VND 2,000,000 net/ night (including breakfast & Spa treatment)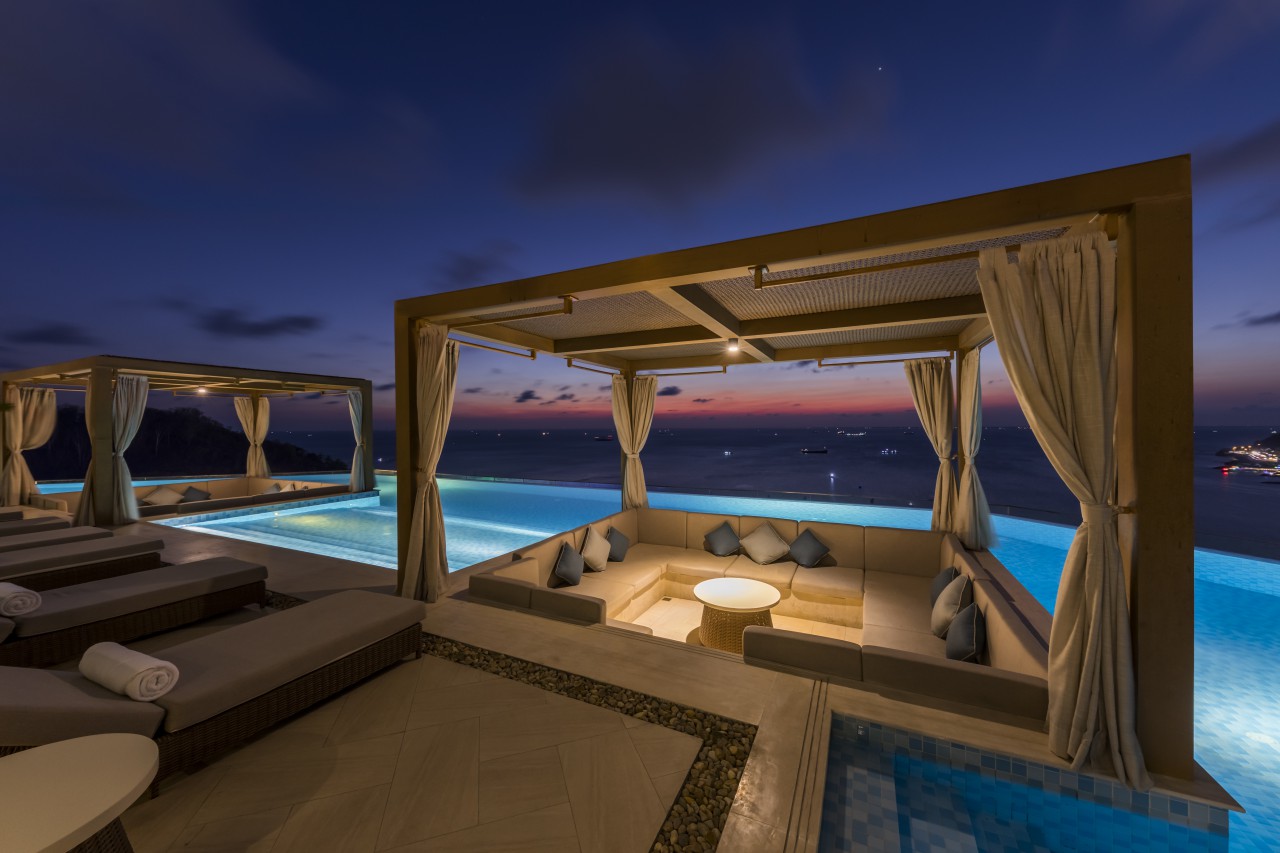 De Bortoli is one of Australia's foremost brands with a presence throughout the world. The family is a member of "Australia's First Families of Wine", an organisation recognising our oldest and most prestigious wine families.
Mr. Matthew Bahen – General Manager Sales – North Asia at De Bortoli Wines said
"Our wines, coming from our estates throughout many of Australia's premier wine growing regions represent the best quality available in the world today."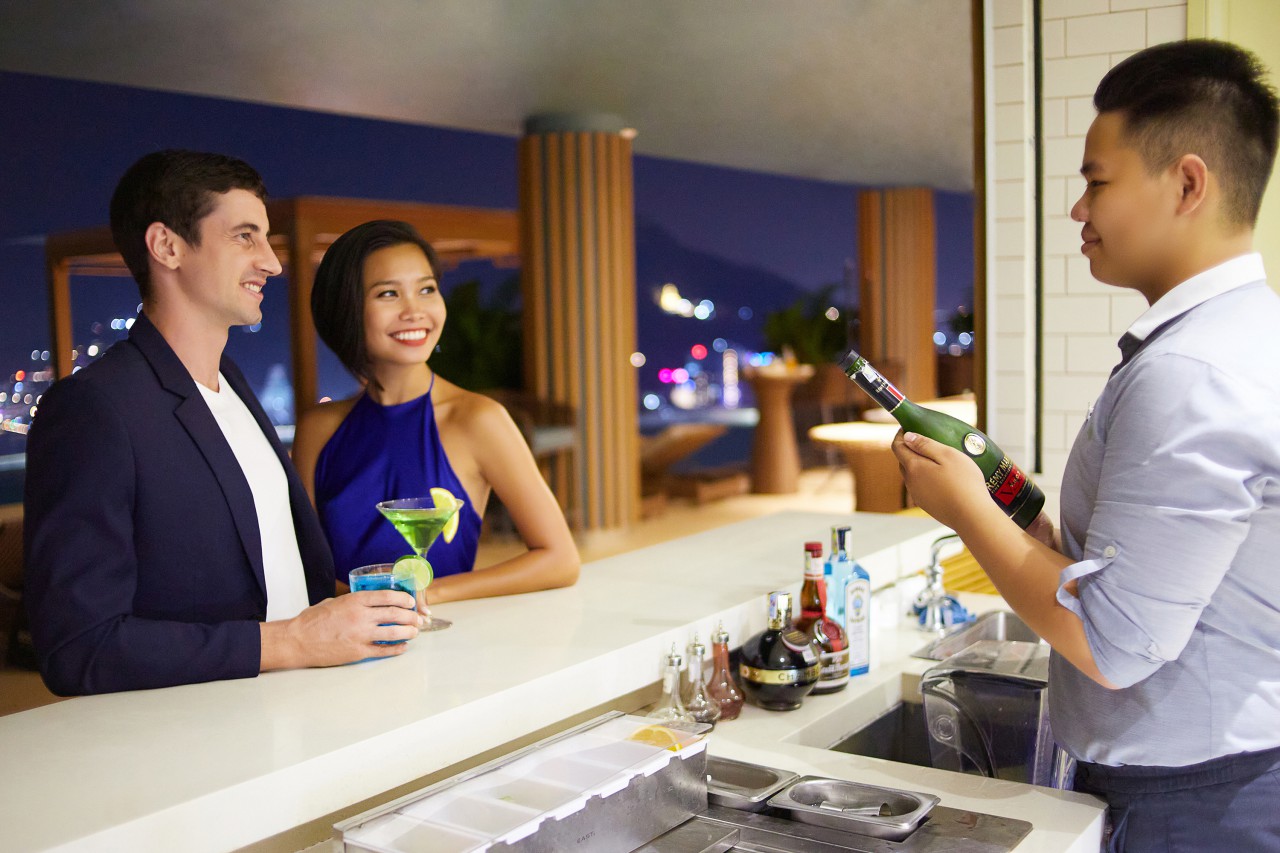 About Fusion Suites Vung Tau
Designed for the 21st-century traveler, this dynamic property of suites, studios, apartments, and "sky pools" brings Fusion's down-to-earth, wellness-led lifestyle to the shores of southern Vietnam. Experience daily spa treatments at no extra cost, inspiring dining options, and a fun and friendly team of Fusionistas, all wrapped up in 360-degree floor-to-ceiling views. Located 100km by road from Saigon (or 90 minutes via the express river shuttle), Fusion Suites Vung Tau is ideal for families, couples, groups and solos looking to swap urban bustle for coastal calm without involving a trip to the airport.
For more information or to make a reservation, call 0254 625 7272 or visit https://vungtau.fusion-suites.com