Following the success of the Culinary Sensation food week, which created a harmonious and refined culinary symphony with the participation of world-renowned chefs, Six Senses Ninh Van Bay once again brings a unique dining experience to its guests in a collaboration with Nén Light restaurant. Known as one of the best dining establishments in Ho Chi Minh City listed in the Michelin Guide, Nén Light stands out with its sophisticated culinary style that tells inspiring stories through each dish, infused with the flavors and tastes of Vietnam. Through meticulous attention to each dish and a shared vision, Six Senses Ninh Van Bay is honored to accompany Nén Light restaurant in providing an impressive and entirely new culinary experience for guests staying at the resort. Taking part in the Nén Light Shines event, which will take place on August 27th at Six Senses Ninh Van Bay, diners will have the opportunity to meet and greet with the founder and Head Chef of Nén Light, Summer Le. She will present a six-course dinner, tantalizing guests with a multi-flavored journey into the realm of culinary artistry. Breathing life into this menu, Head Chef Summer Le will create a distinctive culinary experience that encapsulates the essence of Vietnamese flavors, corresponding to and honoring each human sense, offering diners a unique and unforgettable experience.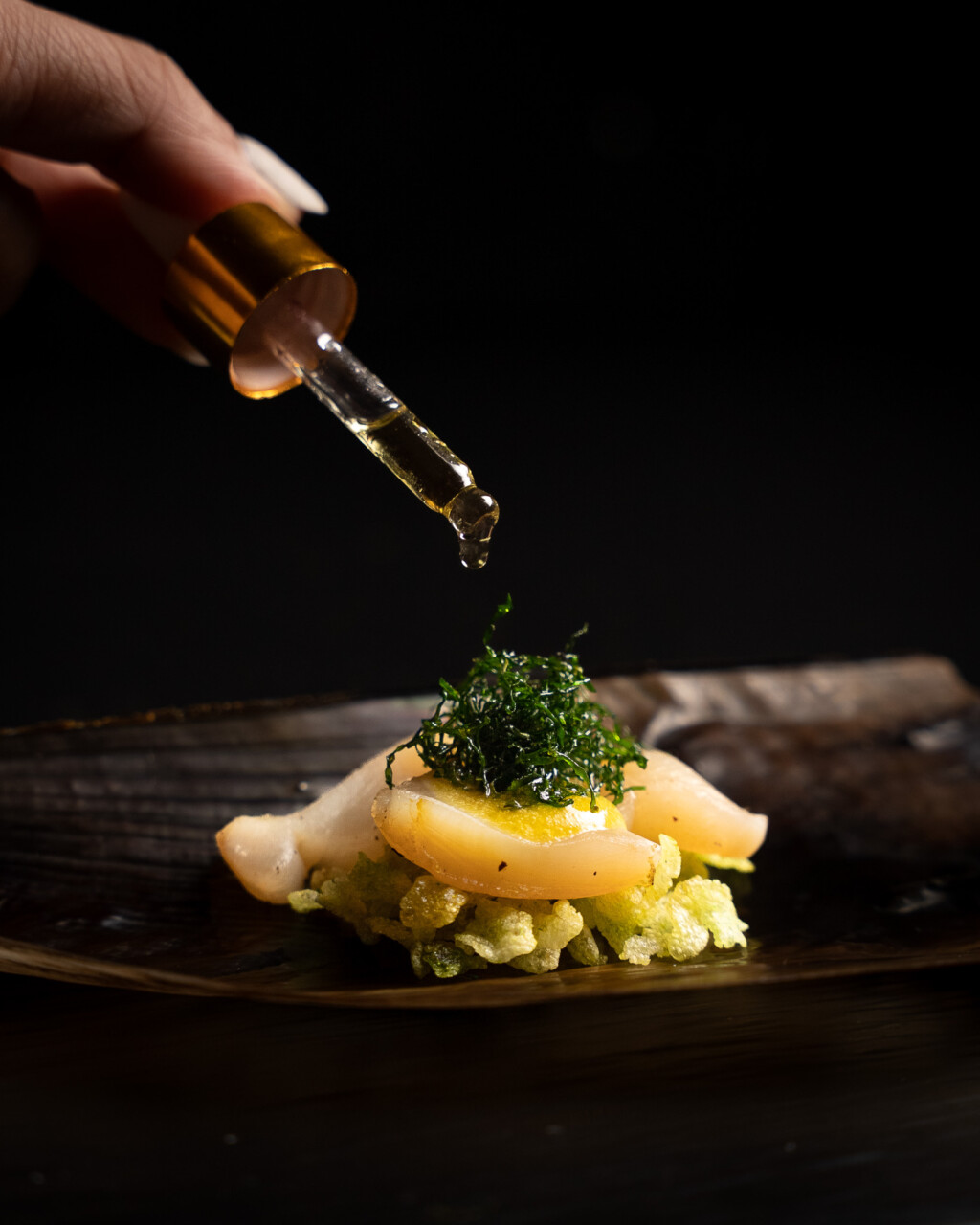 "Our resort always strives to provide unique culinary experiences for guests during their stay at Six Senses Ninh Van Bay. Therefore, we carefully consider our partners when collaborating on culinary events, ensuring that our guests not only enjoy delicious food but also appreciate the artistry and story behind each dish," said Ian Mahajan, Director of the Food and Beverage of Six Senses Ninh Vay Bay.
The event will commence on Saturday, August 26th, with an intimate wine reception, allowing guests to meet and greet with Head Chef Summer Le. This will be followed by the official 'Nén Light Shines' dinner on August 27th, featuring a menu of 6 exquisite dishes named 'Nhìn' (meaning 'Sight'), which will undoubtedly leave a lasting impression on art-loving food enthusiasts.
About Six Senses Ninh Van Bay
Six Senses Ninh Van Bay sits on a dramatic coral bay with golden sand and towering mountains. It comprises 62 pool villas on the beach and nestled between rocks. Guests enjoy many family friendly activities, culinary experiences and excursions, and the Six Senses Spa is a sanctuary for the senses.