Sheraton Saigon Hotel & Towers are excited to launch Straight Outta Kuala Lumpur, the second program of "Straight Outta Asia" series bringing the international guest chef to Saigon.
Our exclusive offering, Straight Outta Kuala Lumpur running from June 9 to 18, 2023 celebrates a kaleidoscope of Malaysia flavors, starring Malaysian guest chefs, Chef Nazarudin and Chef Afzainizam from Le Meridien Kuala Lumpur. The program is in conjunction with the Food and Cultural Promotion Programme of The Malaysia Madani Week which is set to take place from June 9 to 18 in Ho Chi Minh City to celebrate the 50th anniversary of the establishment of bilateral relations between Malaysia and Vietnam, organized by the Consulate General of Malaysia.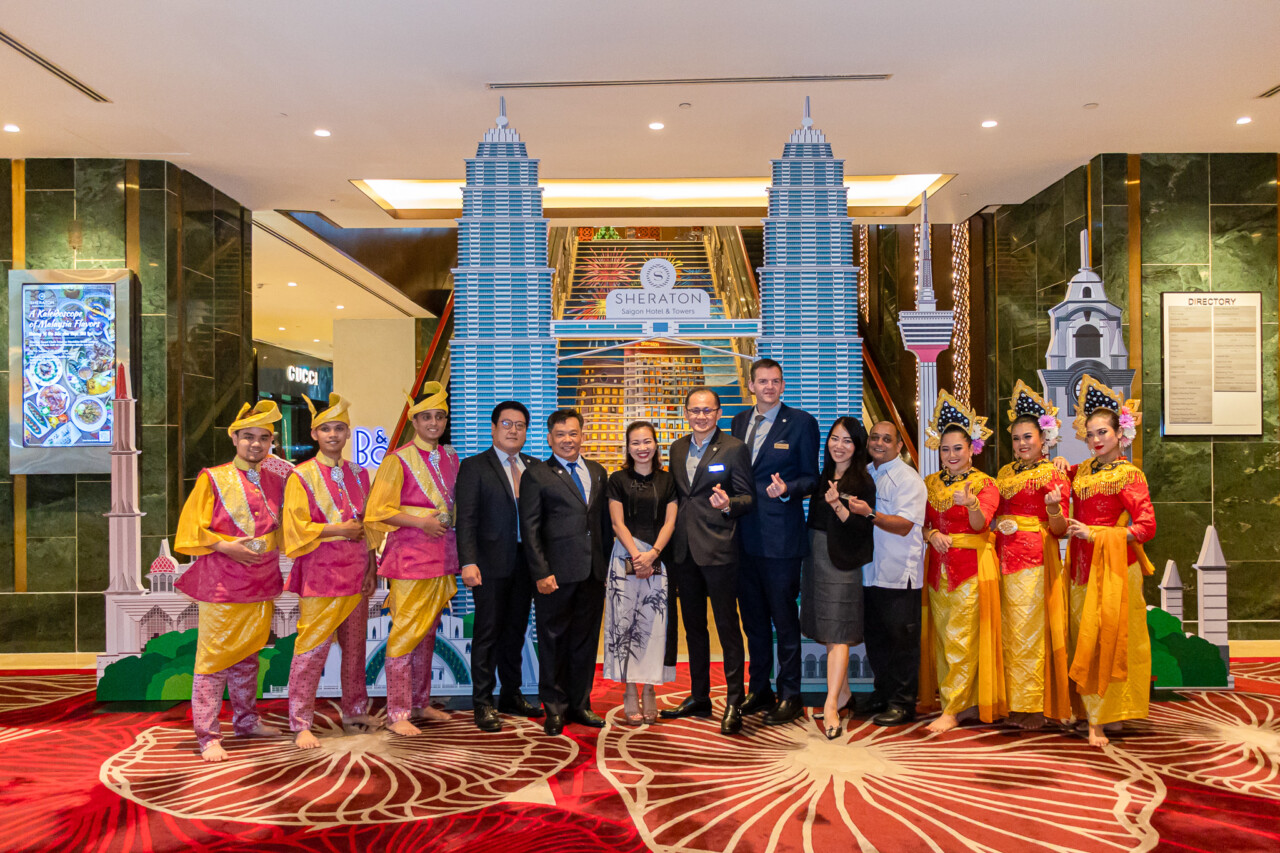 Straight Outta Kuala Lumpur brings avid foodies to the dazzling capital of Malaysia with a fusion of hyperlocal and endemic flavor. Throughout the month, the renowned buffet at Saigon Café churns out plates of Malaysia tastes of strong, spicy and aromatic delicacies. Hosted by the duo most sought-after guest chefs from Le Meridien Kuala Lumpur, Chef Nazarudin & Chef Afzainizam, Straight Outta Kuala Lumpur stars the diverse whimsical plates that this city has to offer. From the live stations with highlighted pasembur salad and rojak buah, to the delightful folded flatbread – murtabak and crispy yet buttery roti canai. From grilled one boasting juicy satay to the hot stations featuring typical noodle bowl of Penang asam laksa. Delight your taste buds with must-try items, namely Char Koay Teow, beef rendang, assam pedas and ikan bakar with extraordinarily satisfying and wrap up your colorful gatherings with the classic Malaysian dessert – Bubur Cha Cha.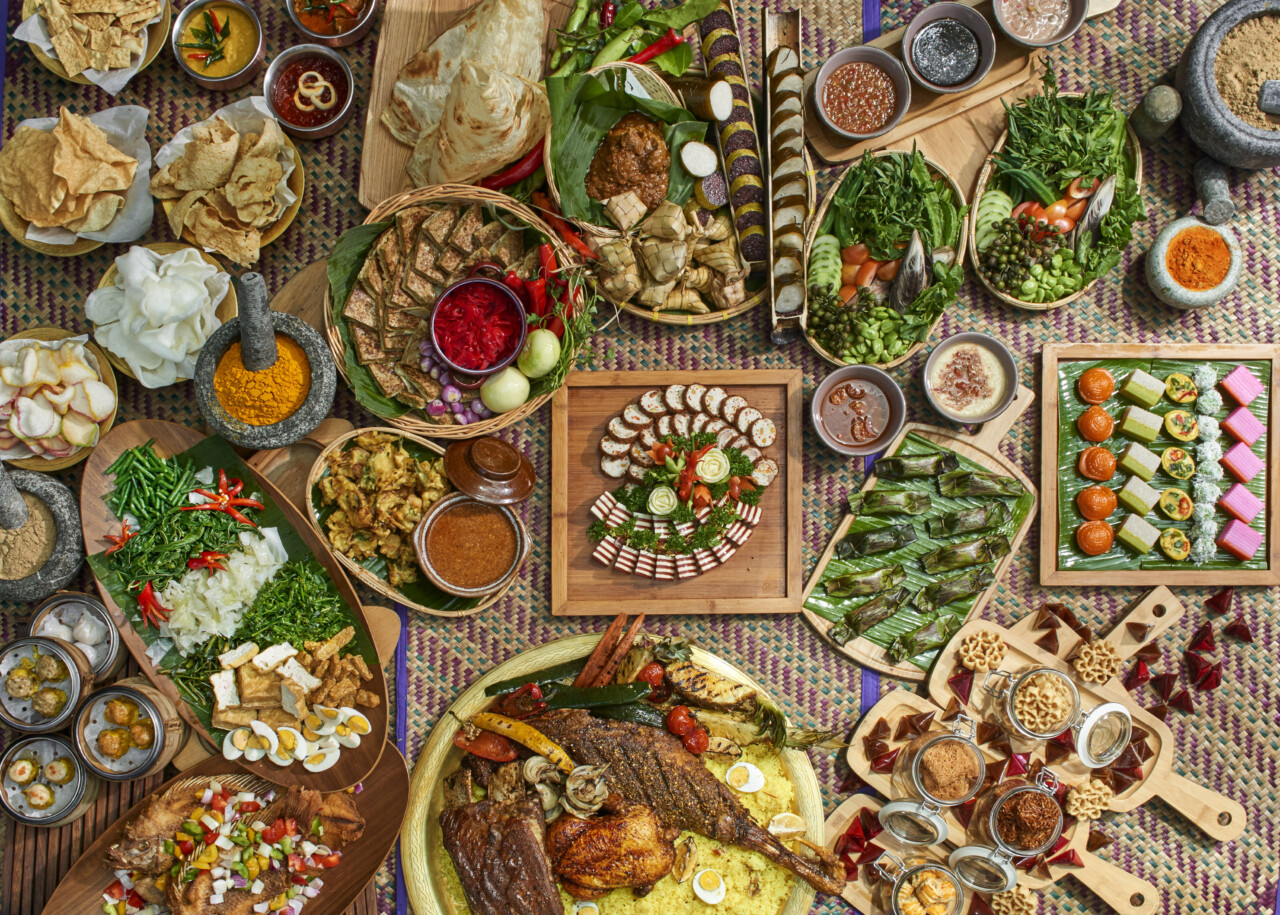 "Straight Outta Kuala Lumpur is an extraordinary culinary experience that showcases the authenticity of Malaysia cuisine. This program is not only the phenomenal successor of the international chef series Straight Outta Asia but also marks a celebratory event honoring the Malaysia Madani Week in Ho Chi Minh City." said Mr. Stephen Wright, Executive Assistant Manager Food & Beverage.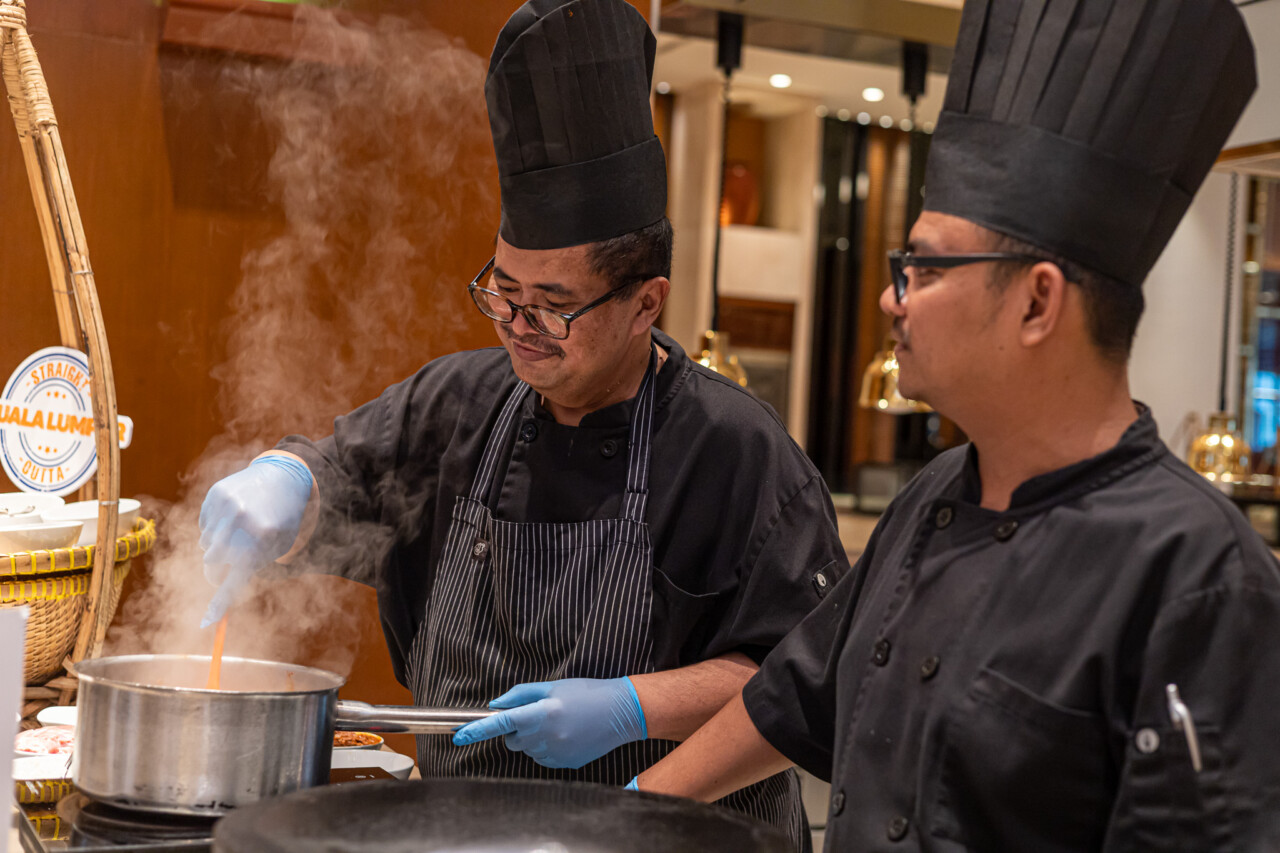 Malaysia signature dishes from Straight Outta Kuala Lumpur are available from 09 to 16 June, 2023 offered in the lavish seafood buffet dinner at Saigon Café – buffet prices remain the same.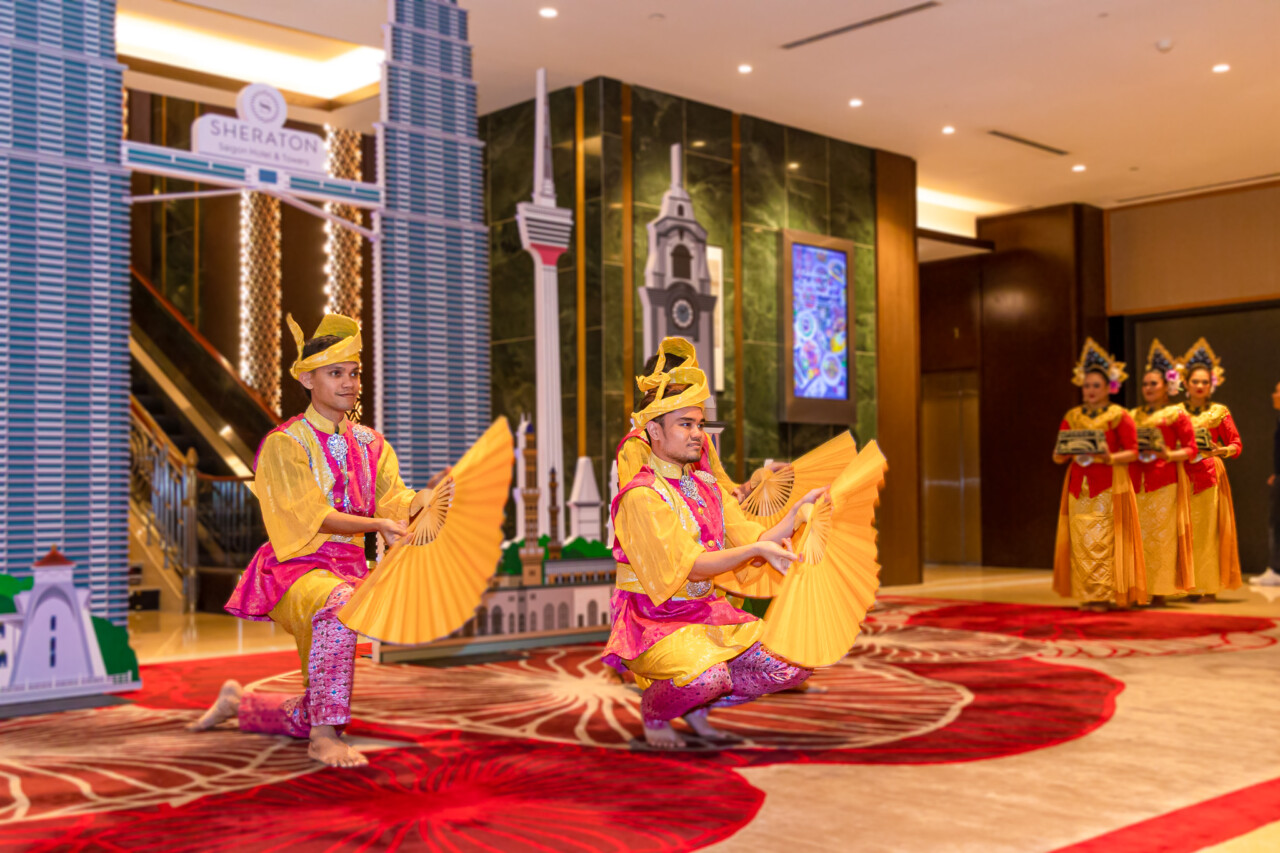 Saigon Café restaurant
Level 1 – Sheraton Saigon Hotel & Towers (80 Dong Du, Ben Nghe Ward, District 1, HCMC)
Open for lunch buffets from Monday to Sunday from 12:00 PM to 02:30 PM
Open for dinner buffets from Monday to Sunday from 06:00 PM to 10:00 PM
For reservations, please book directly here or call us via 028 35219148
Connect with Saigon Café: facebook.com/SaigonCafeBySheratonSaigon
Find more information about Saigon Café: sgcf.sheratonsaigon.com
###
About Sheraton Hotels & Resorts
Sheraton Hotels & Resorts, part of Marriott International, Inc., makes it easy for guests to explore, relax and enjoy the possibilities of travel at nearly 450 hotels in over 70 countries and territories around the world. Sheraton continues to enhance the brand through innovative guest experience, differentiating design, multi-channel marketing and a sharp focus on service. To learn more, visit www.sheraton.com. Stay connected to Sheraton on Facebook, and @sheratonhotels on Twitter and Instagram. Sheraton is proud to participate in Marriott Bonvoy, the new name of Marriott's travel program replacing Marriott Rewards®, The Ritz- Carlton Rewards®, and Starwood Preferred Guest® (SPG). The program offers members an extraordinary portfolio of global brands, experiences on Marriott Bonvoy Moments and unparalleled benefits including earning points toward free hotel stays and nights toward Elite status recognition. To enroll for free or for more information about the program, visit MarriottBonvoy.marriott.com.