1. Jimmy Lopez
Jimmy Lopez has been promoted to Hotel Manager of Hoiana Resort & Golf, the only integrated resort in Central Vietnam, overseeing leadership of Hoiana Hotels. Jimmy joined the Rosewood Hotel Group at Hoiana Resort & Golf in 2019 as Complex Director of Food & Beverage before broadening his responsibilities to Complex Director of Operations. Prior to working for Rosewood, he held managerial positions at hospitality companies such as Melco, Jumeirah, and Ritz-Carlton.
"I am truly delighted to be entrusted with the enormous responsibility of assuming leadership of our 3 hotels within Hoiana Resort & Golf. My relentless commitment to excellence is strengthened daily by knowing I am part of what I and many consider to be the greatest hotel group, whose values strongly resonate with me. I look forward to continuing to discover the uncharted and enriching lives with a team of seasoned industry professionals in our resort and across the globe" – Jimmy Lopez said.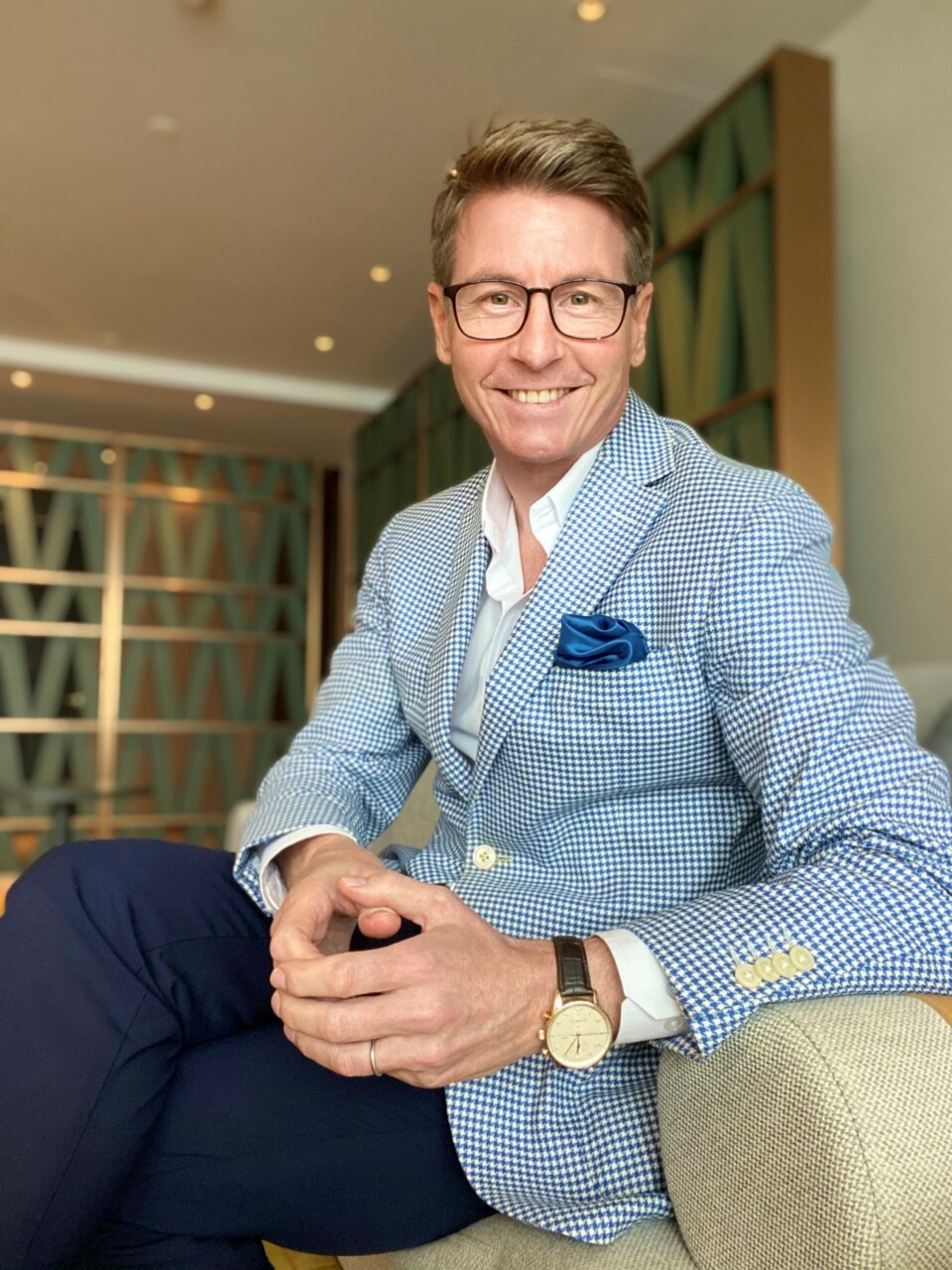 2. Dawn Zhao
Dawn Zhao has been appointed as Cluster Director of Sales and Marketing of Hoiana Hotels. Dawn brings over 15 years of Sales and Marketing experience gained while working for some of the world's most successful businesses. Dawn came to us with a diverse industry background in sales and marketing, she was previously worked in several world leading hotels management companies, started in sales roles at the first Marriott hotel in China, and working her way up to Director of Sales & Marketing in one of IHG pilot hotels in Shanghai. She was then transferred to open Hotel Indigo, the first lifestyle hotel brand of IHG in APAC region. Continuously seeking for new challenge, Dawn later joined Hong Kong Disneyland to leading China Market family business strategies. Her passion in hospitality brought her back to the beloved industry and she served as Director of Sales & Marketing of Andaz, EDITION etc. in Shanghai, China.
"I am thrilled to have the opportunity of joining the most ambitious tourism development in the country. I am looking forward to leading Hotel Sales & Marketing function and contributing to the success of Hoiana Integrated Resort together with the team in a meaningful way." – Dawn said.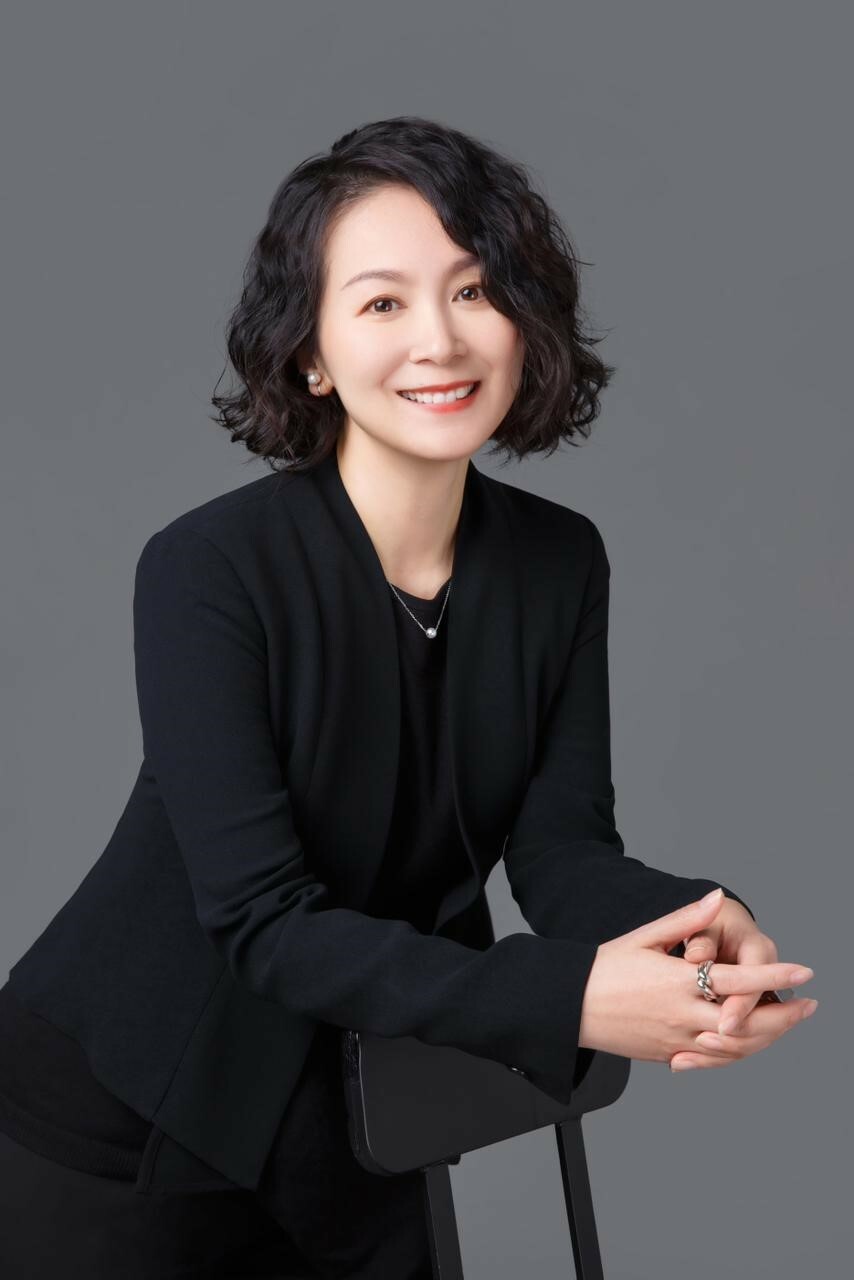 3. Jiangpeng Yu (JP)
At the same time, Jiangpeng Yu (JP) has been appointed as Executive Assistant Manager – Rooms at Hoiana Hotels. Originally from China, JP brings over 10-year experience of luxury hospitality industry under his belt and has progressively taken up senior positions throughout his career. JP started his career in the United States, and holds a Bachelor Degree in Hospitality Management from University of Nevada, Las Vegas. After graduation, JP relocated to Asia and started his journey with some of the leading organizations in hospitality industry such as Four Seasons Hotel Group, Wynn Resort (Macau), Atlantis Resort and Rosewood Hotel Group.
"I am extremely excited to join the Hoiana Hotels and cannot wait to explore this amazing country and connect with the operations team. Together we are going to build something great and make Hoiana a unique destination for global travelers" – Jiangpeng Yu (JP) said.