Fusion Suites Vung Tau is celebrating its 3rd Year Anniversary in delivering great hospitality service and meaningful experiences for our guests!  Since 16 July 2020, the day Fusion Suites Vung Tau officially opened its doors to the public in southern Vietnam's popular coastal playground, the hotel retained its place as one of the top luxury hotels in the region. Throughout these three years, the property has won several awards and recognitions, both international and local. The latest being the Best Top View 2023 chosen by Travellive Magazine, which highlights the most remarkable destinations, hotels, resorts, and cruises.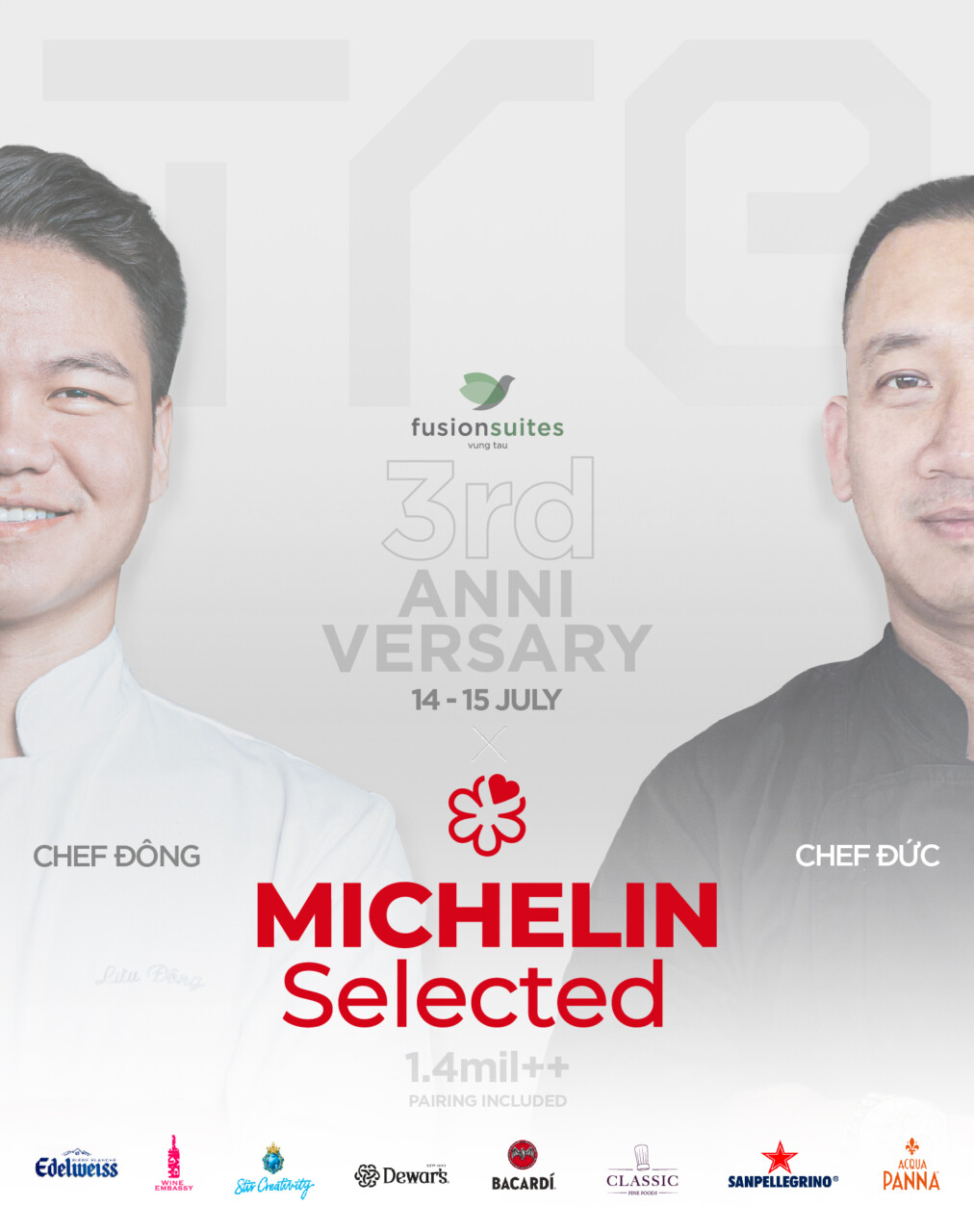 To show gratitude to guests, and to celebrate the property's achievements during the last three years, the hotel is commemorating this momentous occasion with accommodation, spa and dining offers from 14.07 to 16.07.2023
Designed for the 21st-century traveler, this dynamic property of suites, studios, apartments, and "sky pools" brings Fusion's down-to-earth, wellness-led lifestyle to a great destination. Conveniently located in the heart of Vung Tau, the hotel is just a short trip by boat or road from Ho Chi Minh City.
The hotel features 170 well-appointed suites and apartments, a variety of dining options, a maritime-inspired spa, yoga and fitness center, and the only rooftop infinity pool and bar that offers panoramic city, mountain and ocean views. This stylish property is close to the city's major tourist attractions, such as Bai Truoc Park, the cultural center, Vung Tau Lighthouse, Ho May Park…
Celebrate these moments with our special Anniversary offers: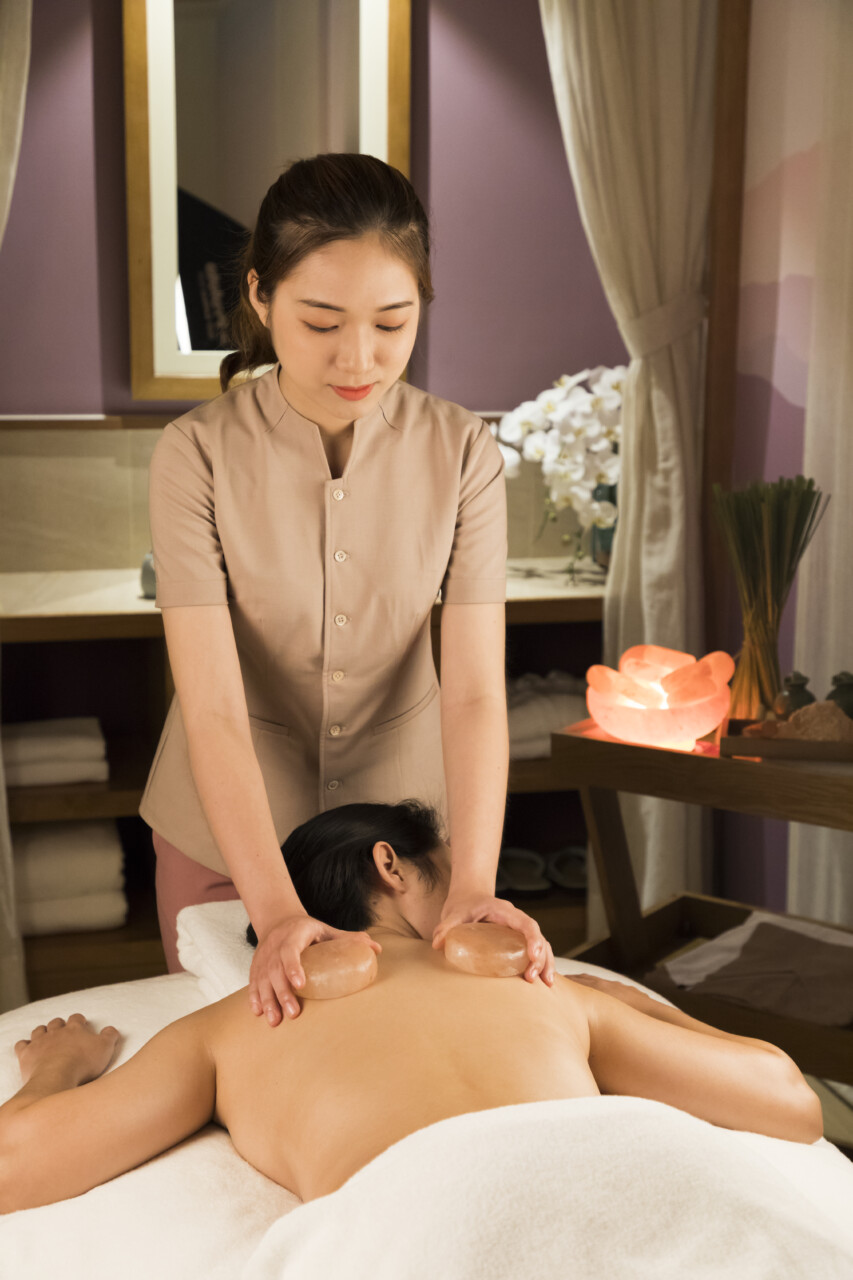 Staycation
Selling period: 27.06.2023 – 16.07.2023
Staying period: 01.07.2023 – 16.07.2023
30% discount when you book directly, only for the first 30 qualified bookings (equivalent to 30 room nights) only, including breakfast buffet.
Like and Share the post about the promotion publicly on your Facebook.
Celebration Night
13.07.2023
We are hosting a celebratory evening for our key partners and media who have supported us through the years, bringing endless exciting ways to experience our distinctive style.
Michelin Guide Selected TRE Dining x Fusion Suites Vung Tau
Exclusively during 14.07 – 15.07.2023
Find your next great culinary experience with the Michelin Guide Selected, TRE Dining x Fusion Suites Vung Tau with a Four-Hands Dinner exclusively on these 2 nights in July.
Chef Luu Dong, TRE Dining and Executive Chef Duc, Fusion Suites Vung Tau will be presenting a specially crafted menu to tantalise your tastebuds, featuring seasonal local ingredients to complement the abundant fresh seafood of Vung Tau; all paired with unique beverage concoctions designed to elevate the senses further.
F&B and Spa Services
Exclusively during 14.07 – 16.07.2023
Tell Your Friend You Are Here
Snap your photo and check-in when dining in at Roast café and receive VND 100,000 F&B Voucher (applicable for the next bill)
Spa Delights
Get a Kombucha gift with bill totalling over VND 400,000 at Maia Spa
Buy a set of 03 Kombucha & get a 15% Discount Voucher at Lady Kombucha
Hightea
Only VND 333,000 net/set of High Tea
From 14:00 – 18:00
Specialty Cocktails
Only VND 333,000 net/02 Cocktails
Fusion Suites Vung Tau continues in its commitment to delight every guest, every time by creating unique, stylish and unforgettable moments.
Fusion Suites Vung Tau
2 Truong Cong Dinh Street, Vung Tau City, Vietnam.
Email: [email protected]
Website: fusionsuitesvungtau.com
Facebook: https://www.facebook.com/fusionsuitesvungtau.official