Capella Hanoi's Backstage Restaurant awarded Michelin Selected Restaurant, redefining Northern Vietnamese cuisine with visionary Chef Khoai. Immerse yourself in an opulent setting, harmonizing vibrant flavors, sustainable ingredients, and captivating dining experiences, elevating Hanoi's culinary scene to unparalleled heights.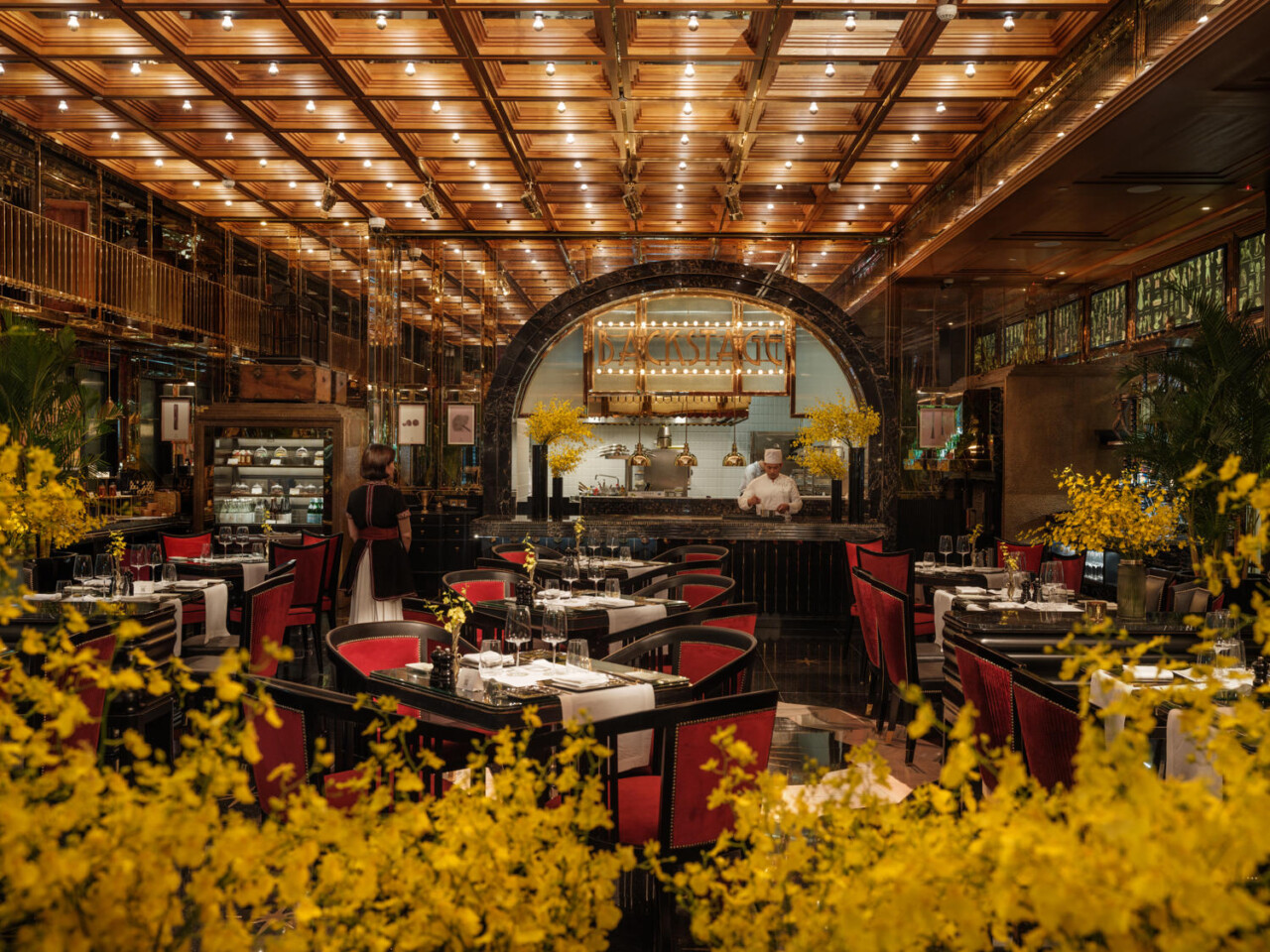 Capella Hanoi is delighted to announce the prestigious Michelin Selected recognition bestowed upon Backstage Restaurant, a hidden gem renowned for its outstanding Northern Vietnamese Cuisine. This esteemed accolade serves as a testament to the restaurant's unwavering dedication to culinary excellence and unrivaled service. The Michelin Award acknowledges the remarkable achievements of Backstage Restaurant, acknowledging its commitment to creating an unforgettable dining experience, characterized by harmonious flavors, exquisite textures, and impeccable presentation.
Discerning diners are invited to embark on a theatrical culinary journey at Backstage Restaurant, where the vibrant tapestry of Northern Vietnamese fare unfolds amidst a mesmerizing mise-en-scène. The restaurant's lavish setting combines intricate décor with epicurean indulgence, featuring magnificent murals and opulent costumes inspired by opera's grandest performances. Expect bold interpretations of Northern Vietnamese cuisine that pay homage to time-honored traditions and showcase locally sourced seasonal ingredients, all while embracing innovative culinary techniques.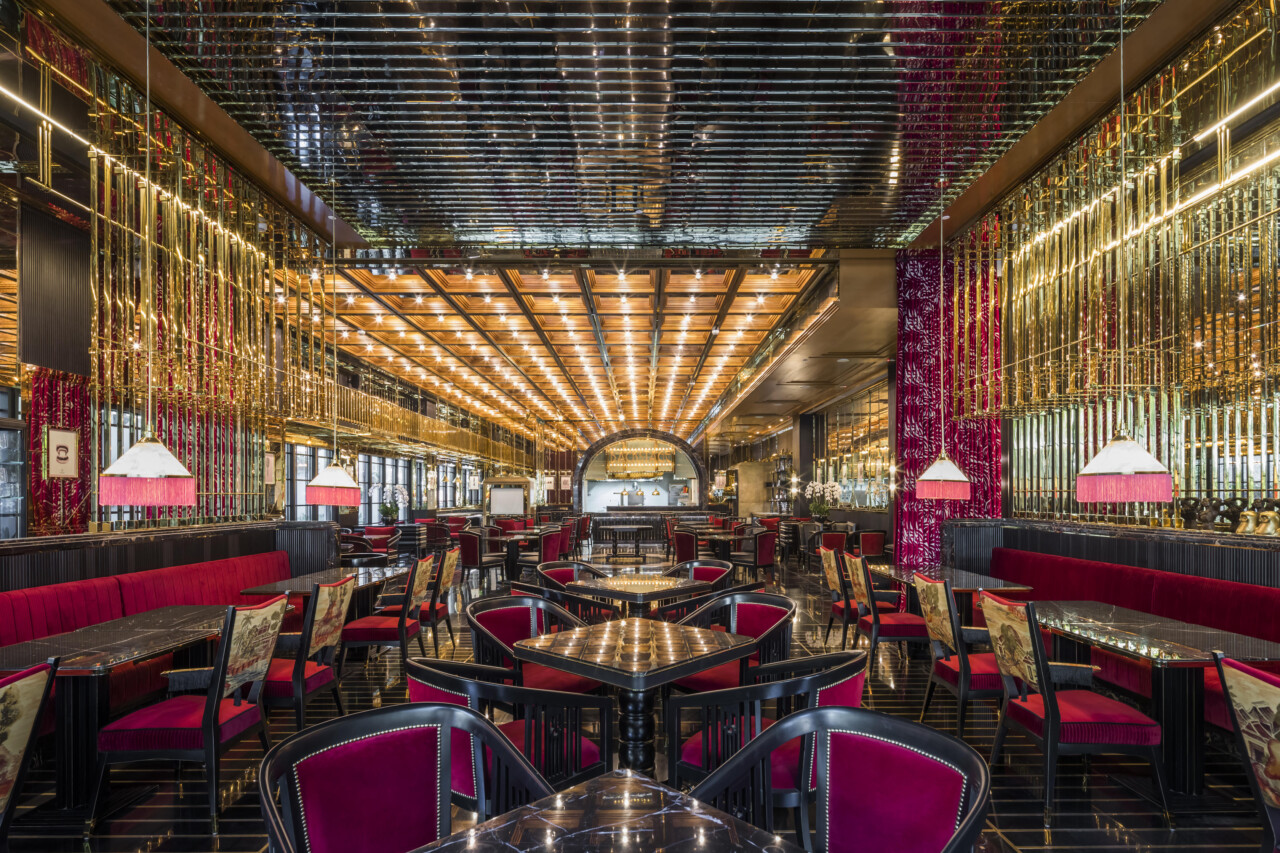 At the helm of Backstage Restaurant stands the exceptionally talented Head Chef, Khoai, who has earned widespread recognition as a trailblazer in Vietnamese cuisine. Chef Khoai's culinary prowess shines through his signature dishes, with Bun Cha and Pan-seared Vietnamese Heritage Duck Breast captivating diners' palates. Chef Khoai's unwavering commitment to excellence is evident from the outset, as he meticulously sources the freshest and finest ingredients from a network of unique local suppliers. These suppliers, often dedicated to organic farming and artisanal craftsmanship, have been nurturing their produce for generations. Chef Khoai's creative genius lies in his ability to harmonize these exceptional ingredients, crafting distinctive flavor profiles that tantalize and delight. It is this meticulous attention to detail and relentless pursuit of perfection that elevates Chef Khoai's dishes to unparalleled heights.
"Backstage Restaurant embodies the fusion of modern Vietnam's international elegance and luxury with the rich culinary heritage that Vietnam is globally renowned for. We uphold the culinary standards of centuries past, rooted in sourcing local, fresh, sustainable ingredients while striking a harmonious balance in every aspect of our creations. With the invaluable support and influence of Executive Head Chef Marcus Meek, I am immensely proud to lead a brigade dedicated to preserving and executing traditional Vietnamese dining at Capella Hanoi," remarked Chef Khoai.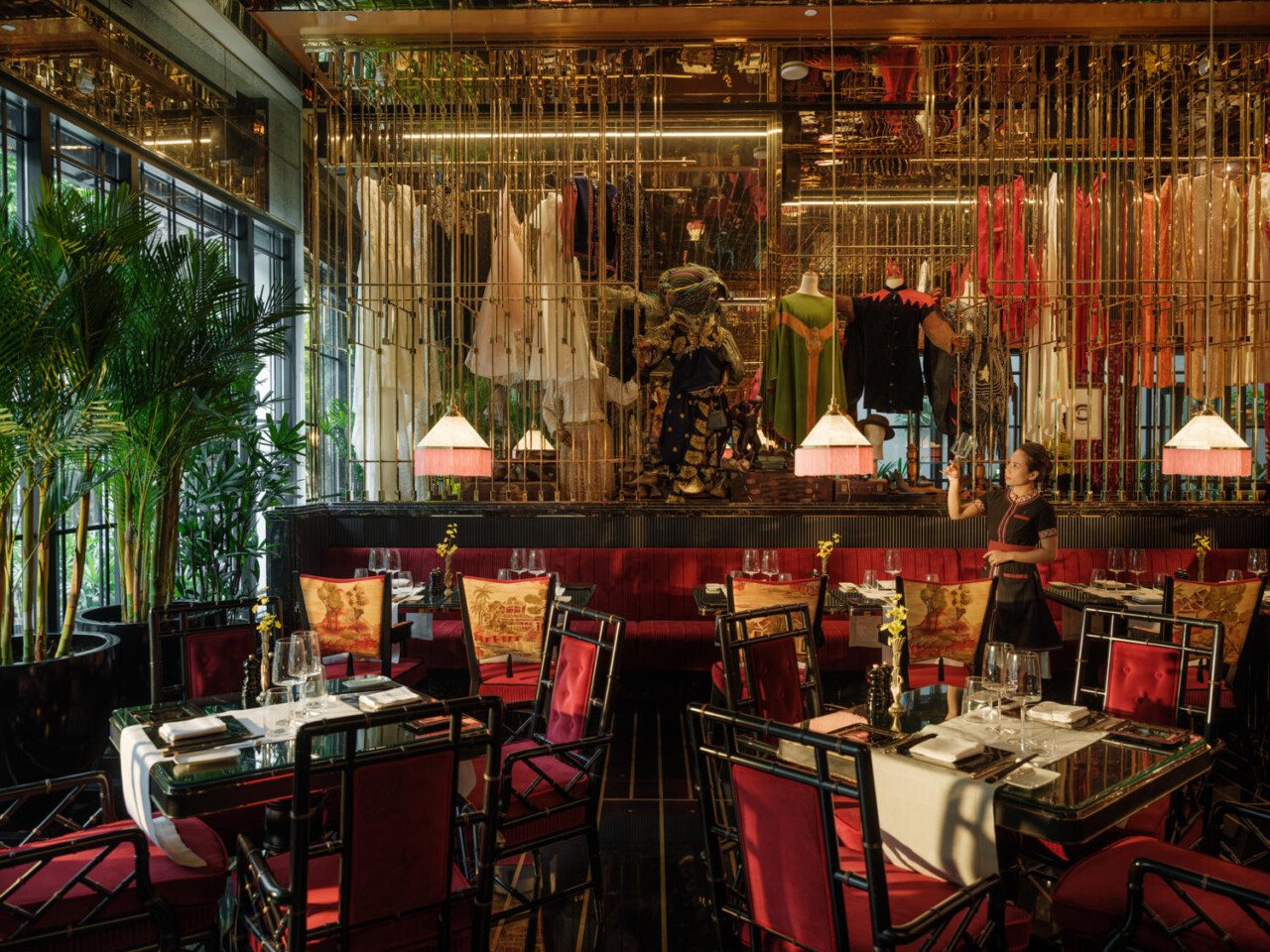 Guests can anticipate seasonal menus, engaging cooking classes, and the nurturing of future culinary talents through the establishment's many internship programs.
As a proud member of the Global Hotel Alliance (GHA) DISCOVERY loyalty programme, Capella Hotels & Resorts has recently made enhancements to its offering so that CAPELLA DISCOVERY members can benefit from even more elite recognition and rewards along with exclusive access to curated experiences
About Capella Hotels & Resorts:
The Capella Hotels & Resorts constellation consists of properties located in Singapore, Sydney, Ubud, Bangkok, Hanoi, Shanghai, and Hainan. Future openings include exciting destinations such as Japan, Maldives, Saudi Arabia and South Korea. The exceptional hospitality brand, taking its name from the brightest star of the Auriga constellation, shines a spotlight on local heritage, culture and community whilst crafting authentic guests' experiences with the highest level of personalised service and combining a legacy of thoughtful design. Capella Hotels and Resorts was named 2nd Best Hotel Brand in the world in the Travel + Leisure 'World's Best Awards' in both 2021 and 2020. Capella Hotels & Resorts is a member of DISCOVERY, a multi-brand loyalty program representing a collection of 40 independent hotel brands over 100 countries worldwide. For more information, visit capellahotels.com