Following the National Assembly's recent reinstatement of 90-day visas for Vietnam-bound travelers, online travel platform Agoda today released search data indicating a 33% surge in interest recorded in the two weeks immediately following the announcement.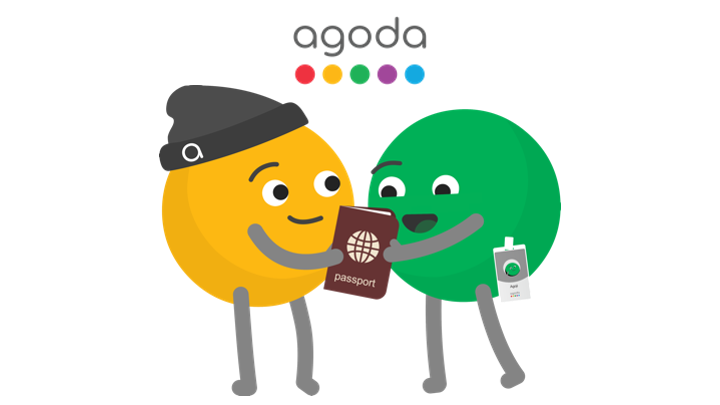 Ratified by the National Assembly on June 24 and set to take effect on August 15, this comprehensive policy reform has already garnered overwhelming approval from travelers worldwide.
Leading the way are French tourists, who delivered an incredible 72% surge in accommodation searches in the fortnight after the announcement compared to the preceding two weeks.
Other countries, including the Netherlands (45%), New Zealand (41%), Germany (40%), and the USA (38%), also witnessed significant spikes in interest in visiting Vietnam.
Search markets by growth
%
1
France
72
2
Netherlands
45
3
New Zealand
41
4
Germany
40
5
USA
38
6
Australia
31
7
Spain
29
8
UK
19
9
Switzerland
14
10
Canada
7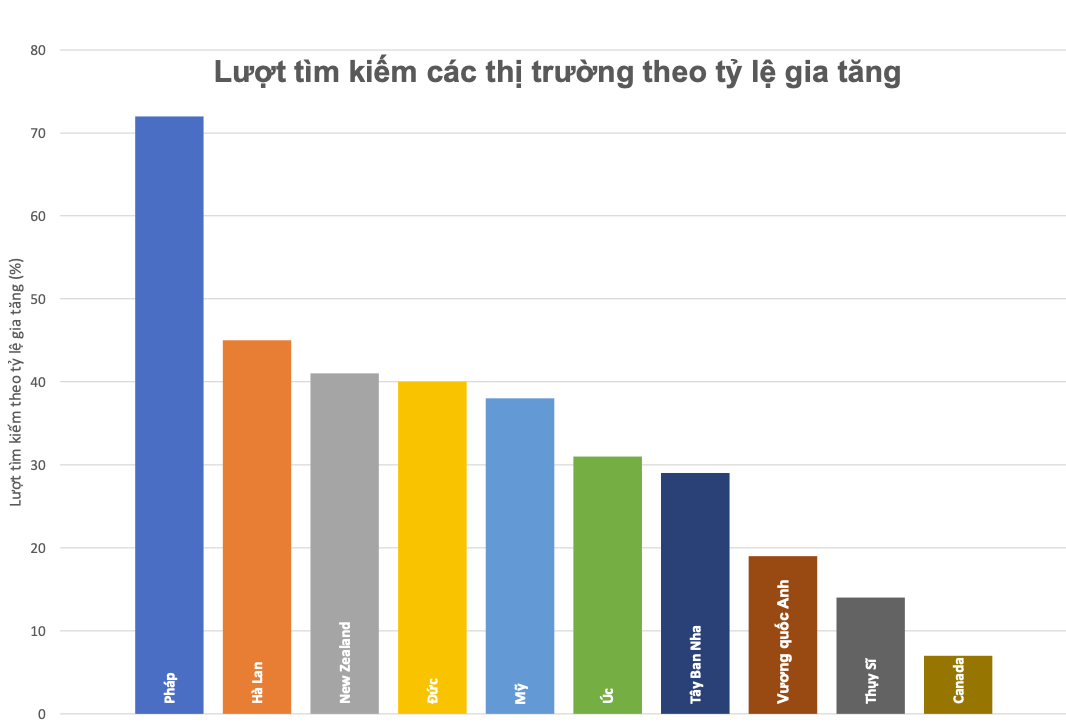 In terms of total searches, the US led the way, ahead of Australia, Canada and Germany for the period immediately following the announcement of liberalized visa policies.
Agoda's data analysis focused on long-haul travelers from North America, the EU, and Australia-New Zealand, who have faced stricter visa restrictions compared to their counterparts in Southeast Asia and the broader Asia Pacific region. These travelers often endure longer and costlier return flights, making them more inclined to seek extended vacations compared to those within a shorter flight radius.
The search data bodes well for Vietnam's national objective of attracting 8 million tourists by the end of the year. The nation recently reported receiving 5.57 million visitors thus far in the year.
Agoda data bears out the claim that more lenient visa processes, in addition to promotion and increased flight-pairings are already contributing to this goal, citing India as an example.  Following the introduction of e-visas for Indian nationals, Agoda saw India rise from Vietnam's eighth largest international booking market to its second – behind only South Korea.
About the data:
Agoda analyzed hotel searches between 9 and 23 June 2023 and 24 June and 9 July 2023, by travelers from North America, Europe, and Australia-New Zealand.
About Agoda
Agoda, a digital travel platform, helps anyone see the world for less with its great value deals on a global network of 3.6M hotels and holiday properties worldwide, plus flights, airport transfers, and more. Agoda.com and the Agoda mobile app are available in 39 languages and supported by 24/7 customer support.
Headquartered in Singapore, Agoda is part of Booking Holdings (Nasdaq: BKNG) and employs more than 6,600 staff in 31 markets, dedicated to leveraging best-in-class technology to make travel even easier.