Four hotels in Hanoi and Ho Chi Minh City reveal their festive collections, perfect for a daytime treat or presented in an elegant gift box for friends, family or colleagues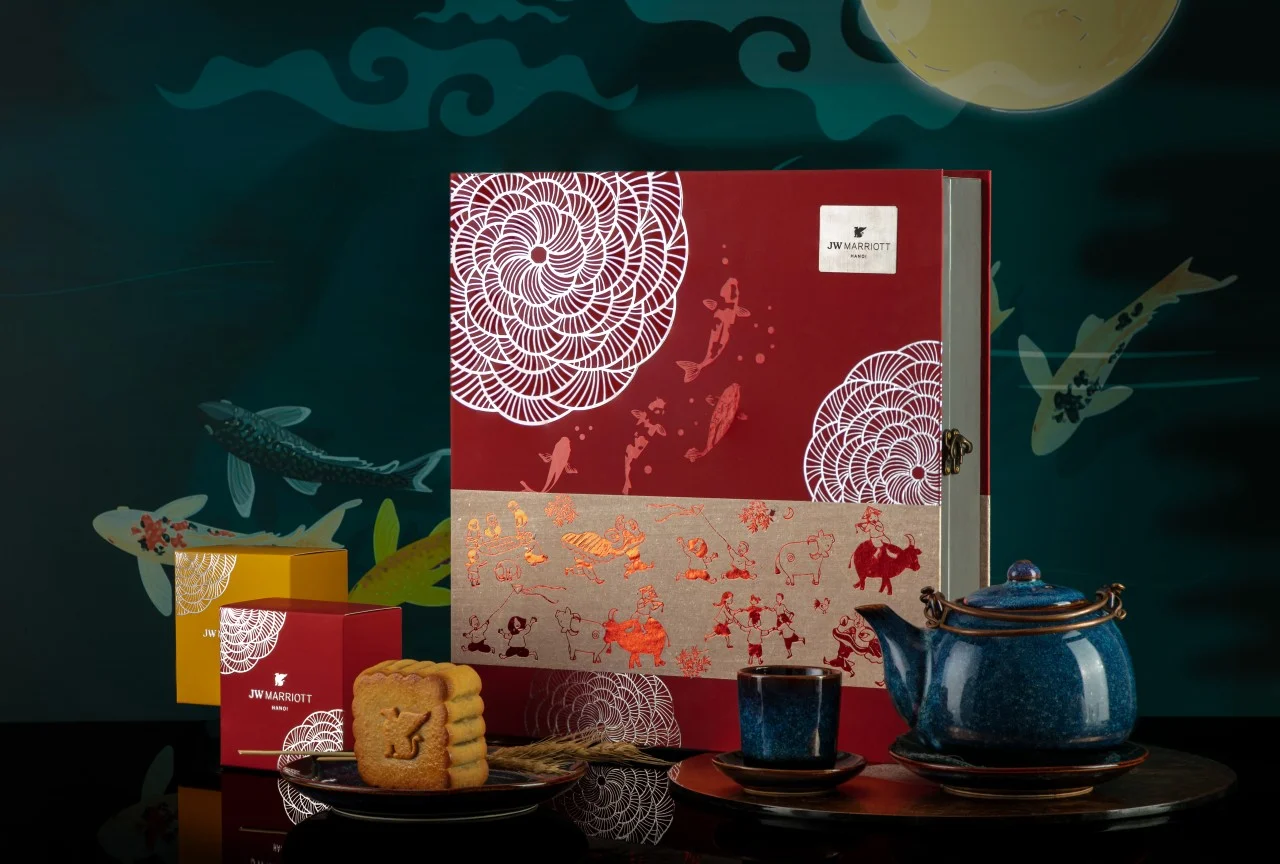 Marriott Bonvoy is gearing up for the magical Mid-Autumn Festival in Vietnam with a series of attractive mooncake promotions at five of its highly-acclaimed hotels in Hanoi and Ho Chi Minh City.
The expert pastry chefs at JW Marriott Hotel Hanoi, Sheraton Hanoi Hotel, Sheraton Saigon Hotel & Towers and Le Méridien Saigon have created a selection of mouth-watering mooncakes, including classic favorites, contemporary flavors and special gift boxes that make perfect presents for friends, family and colleagues.
JW Marriott Hotel Hanoi box design this year was inspired by the Year of the OX – with the folk tale of Vietnamese Trung Thu celebration imprinted in Giấy Dó (traditional paper of Vietnam) together with the images of Koi fish and Chrysanthemum flowers embroidered elegantly, reminding us of nostalgic childhood memories and accompanied by complimentary tea or wine. Rates start from just VND 1,080,000+ and customers who buy 100 boxes or more will be entitled to generous discounts. A 15% early bird discount is also available for orders placed before 1 September 2021. For more information and to order your mooncakes, please contact directly 093.640.8036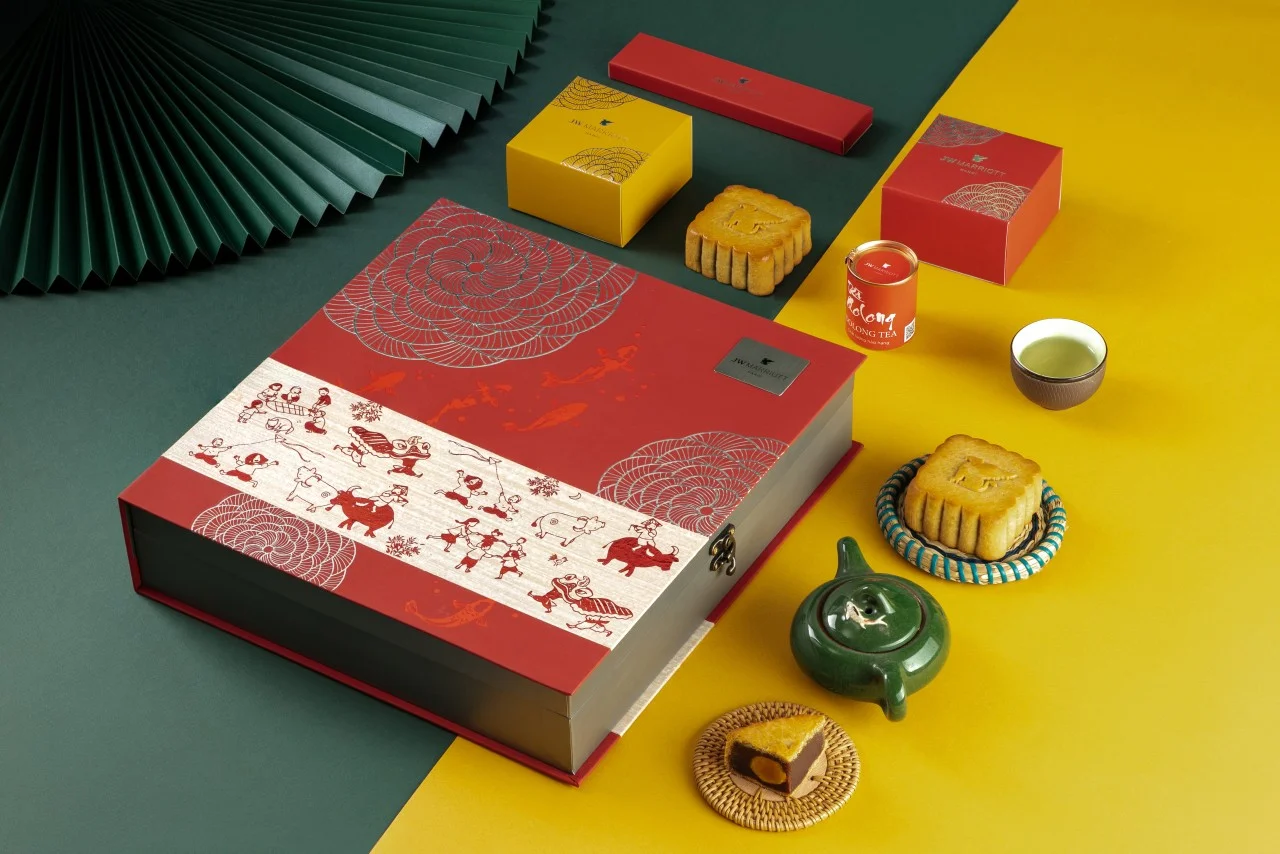 Sheraton Hanoi Hotel's mooncake gift box design has been illustrated by the talented young artist Nguyen Phuong An (PAN), and is inspired by the tale and beauty of Hanoi's West Lake. The "Golden Water Buffalo Gazing Mid-Autumn Moon" collection comprises six different handcrafted baked mooncakes, including special bamboo charcoal skin and green tea skin varieties. Prices start from VND 859,000 nett and deep discounts apply for large orders. For more information and to order your mooncakes, please contact directly 0932.366.337 or 0243.719.9000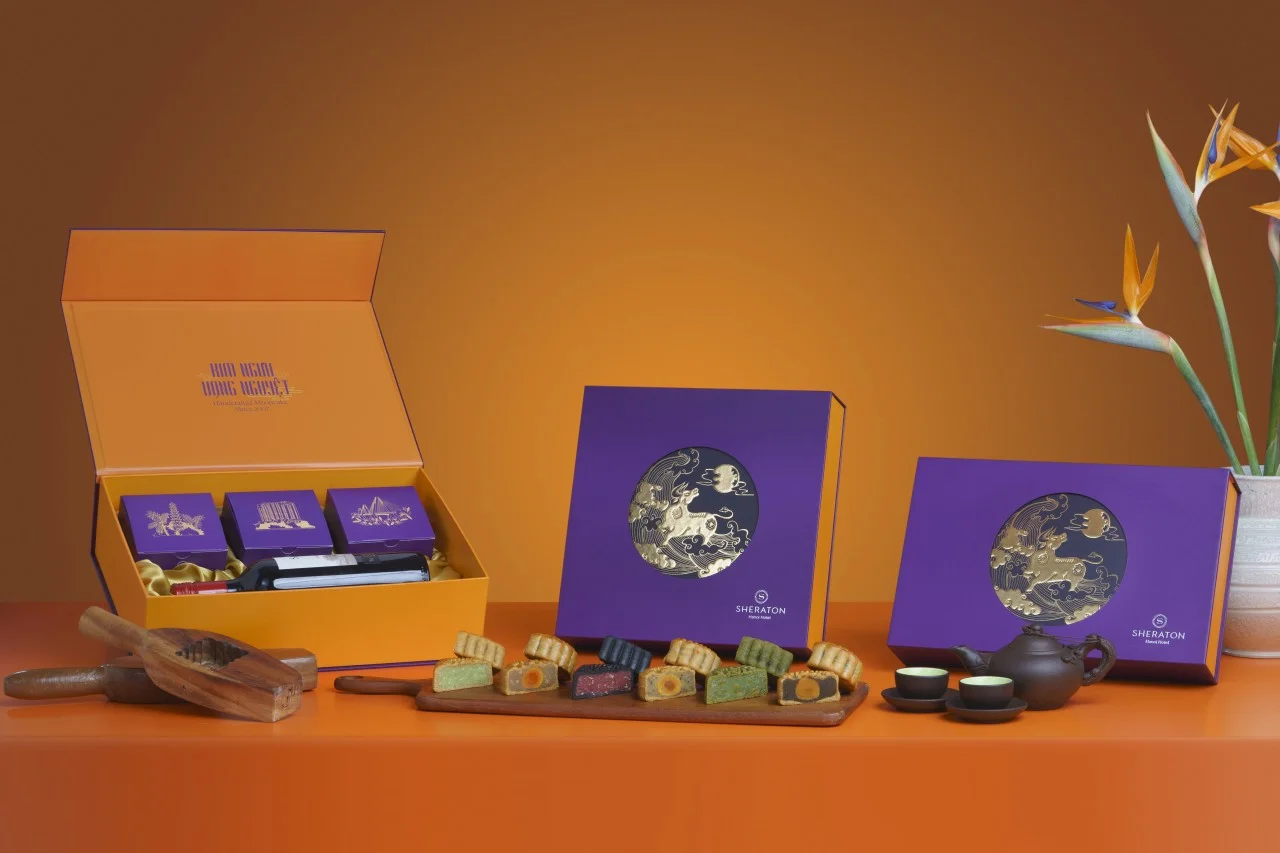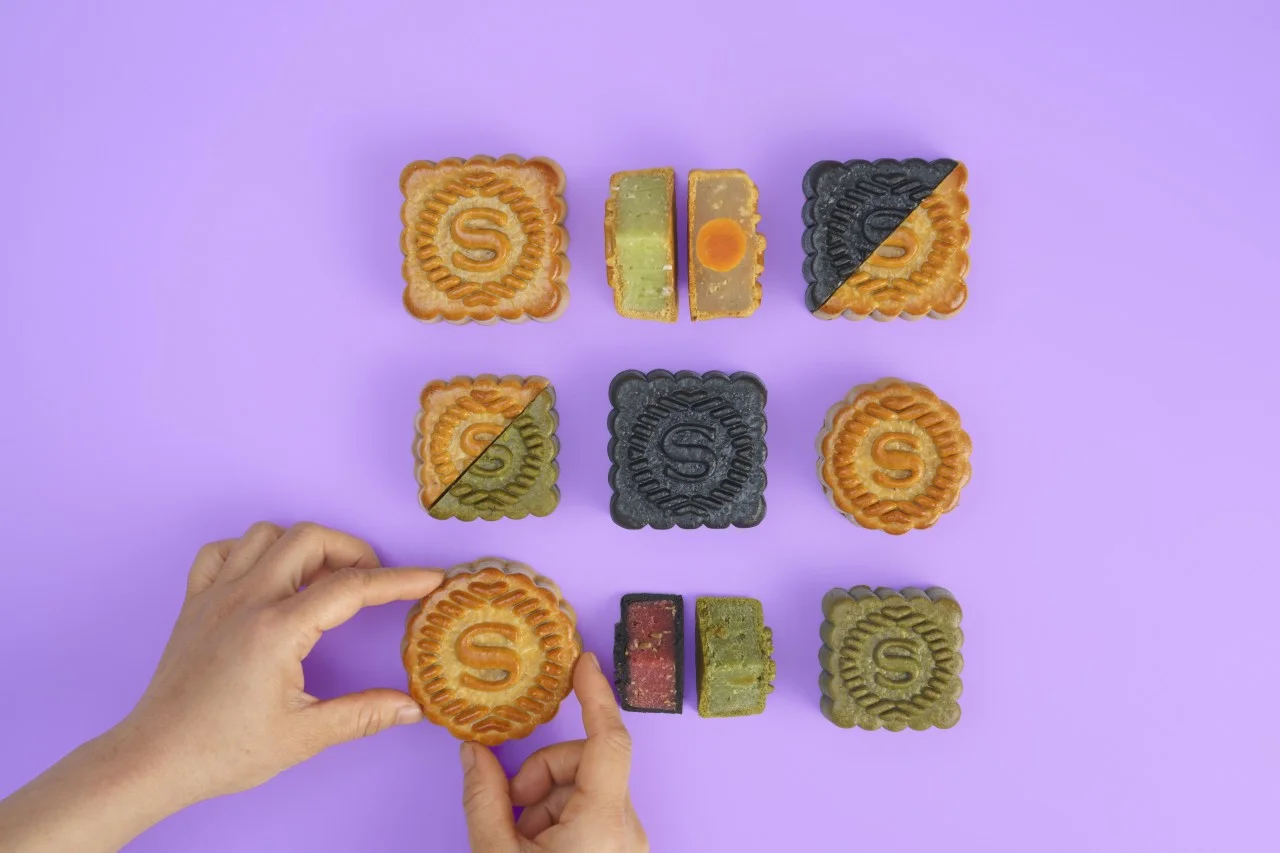 Sheraton Saigon Hotel & Towers' 2021 mooncake collection  immerses you in a peaceful ambiance filled with moonlight with two distinctive box versions and seven tantalizing selections of flavors. While the traditional boxes Phuc Lai Thanh and Phuc Man Duong get inspired by the elegant apricot flower and the blue color tone of hope and peace, the VVIP box with limited edition – Hao Quang Minh debuts as a structured ladylike handbag with an unprecedented fashionable appearance. All cakes are handcrafted by our artisan chefs of Libai Cantonese Restaurant. Prices start from VND 1,038,000 for a box of four, with discounts available. For more information and to order your mooncakes, please contact directly 028.3827.2828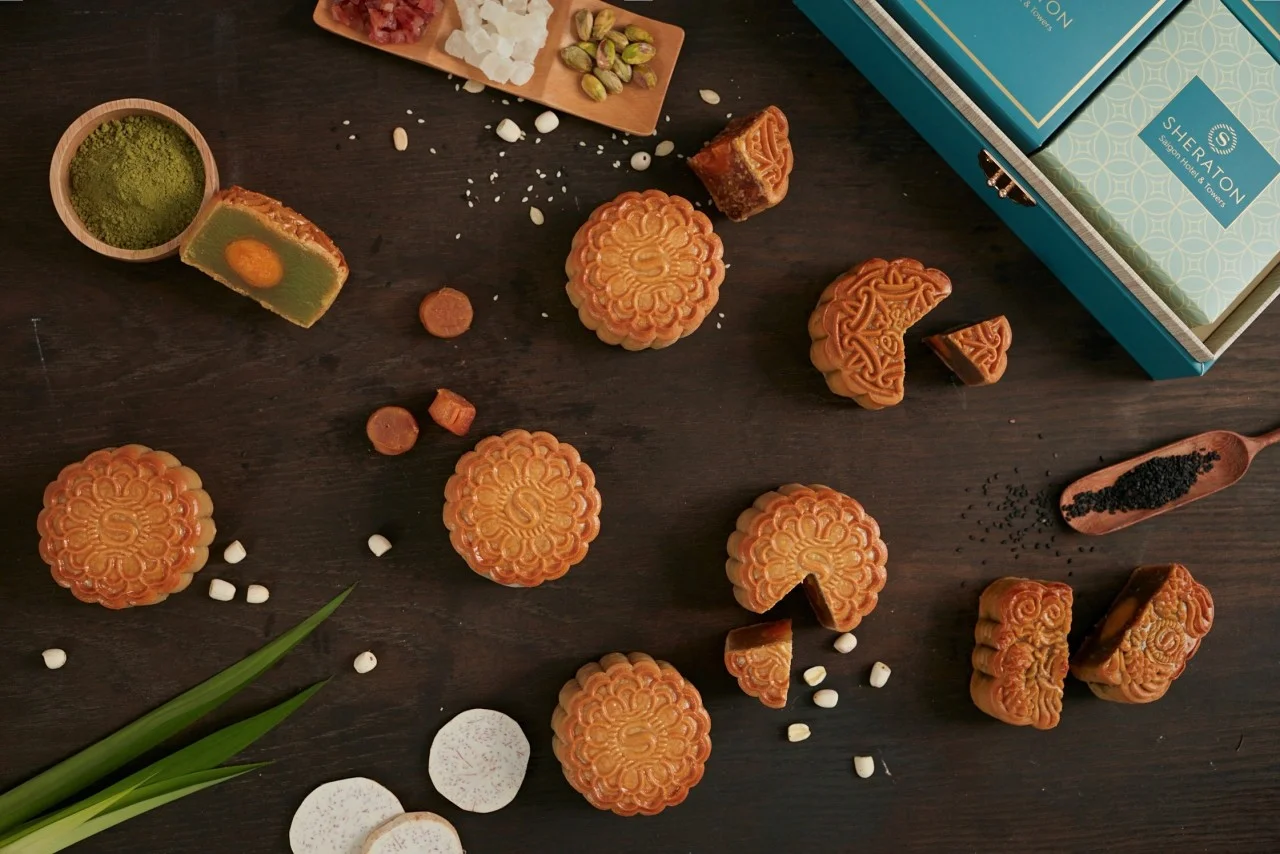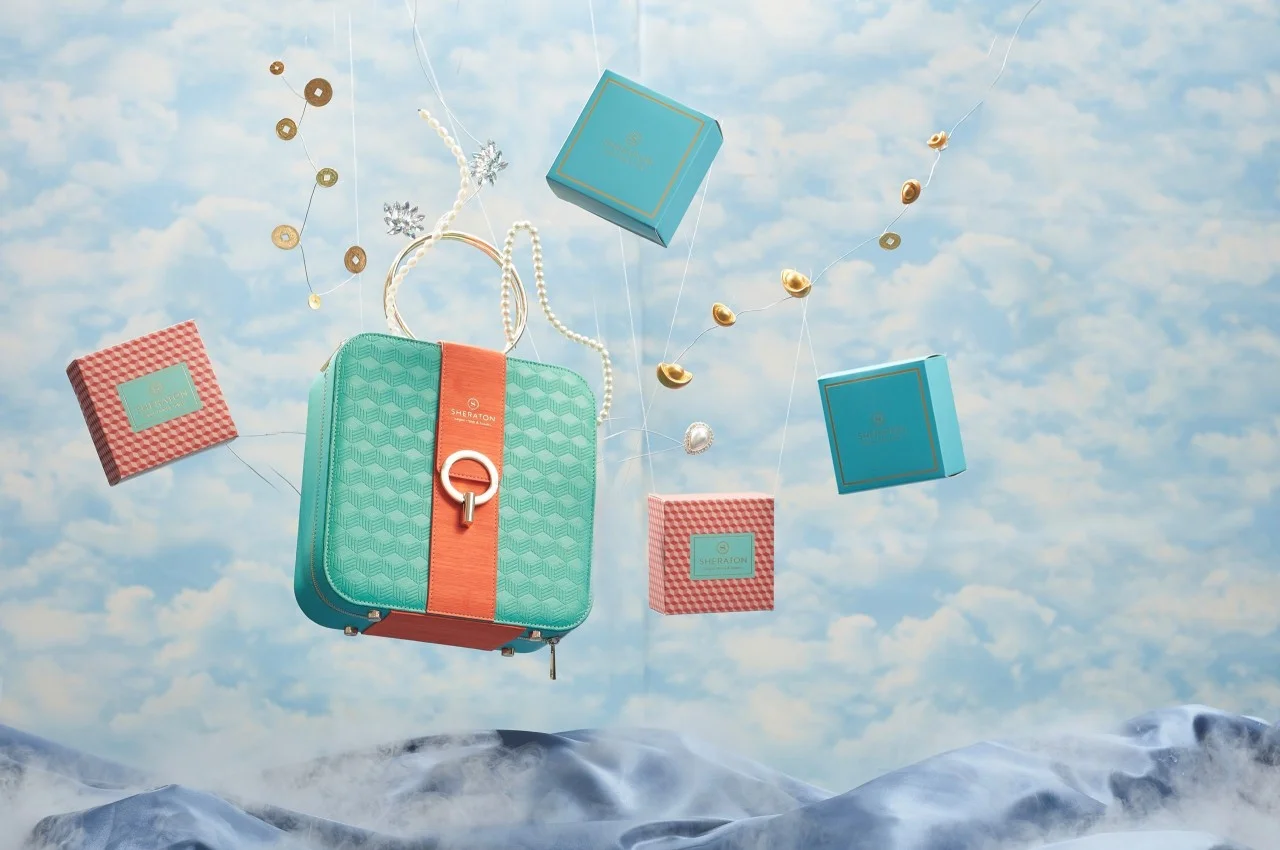 Le Méridien Saigon is adding a splash of color to the Mid-Autumn Festival with the Mooncake box design inspired by an abstract painting with 4 main colours: white, red, yellow and blue  inscribed with the message "Painting Life with Colours" and meaningful wishes for a New beginning with Positive energy, Peace and Prosperity. Six signature varieties are available to choose from, with the price from VND 1,200,000++ for a box of four. Discounts are offered up to 20% for large orders and early birds (before 31 August 2021). For more information and to order your mooncakes, please contact directly 0901.640.440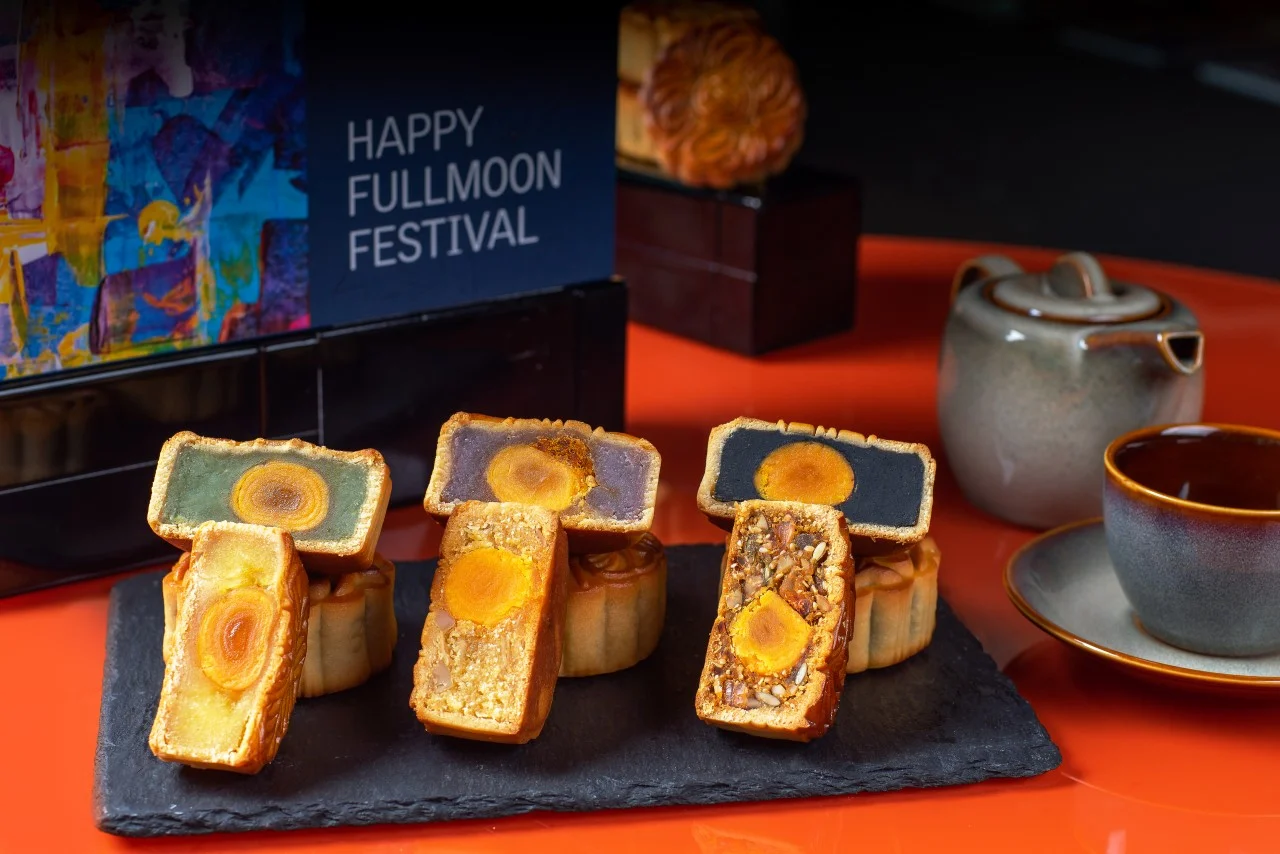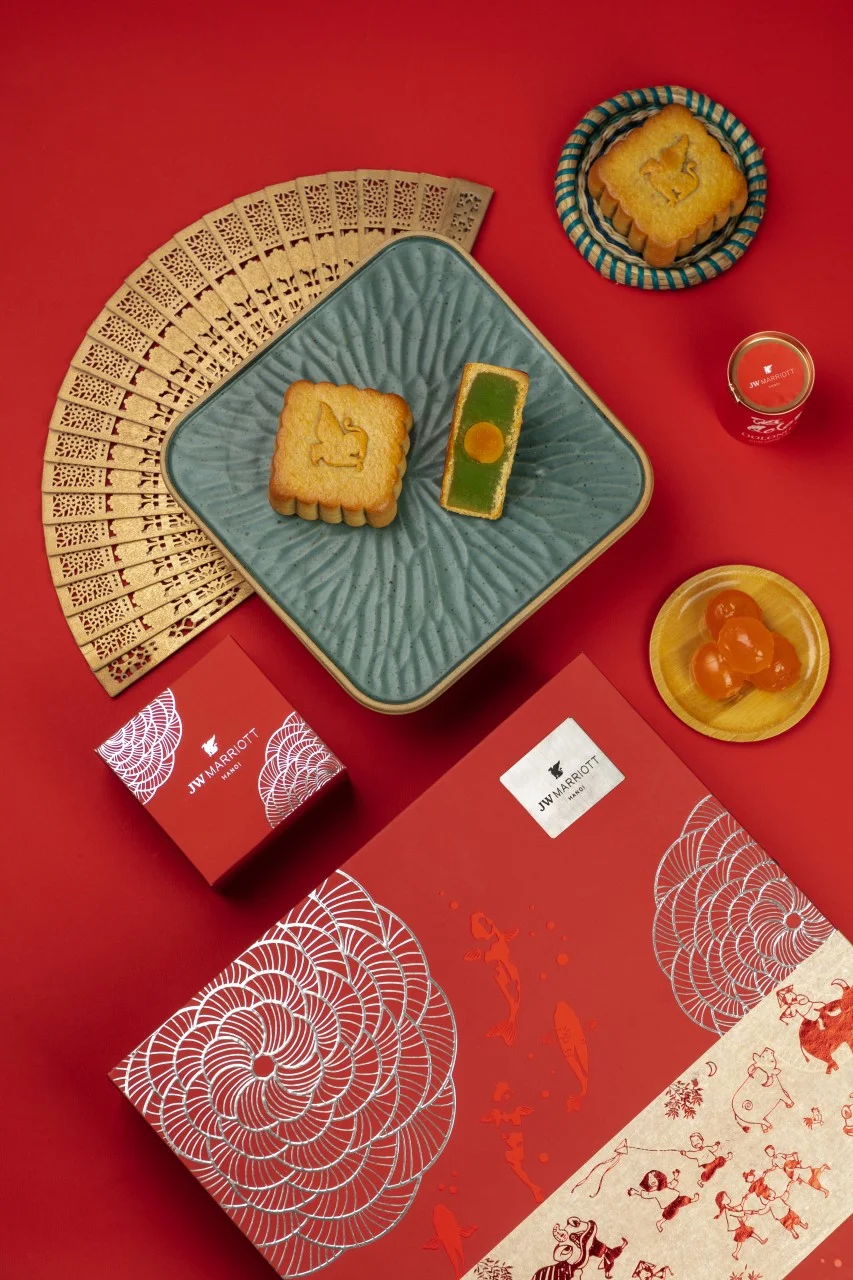 Mooncakes (also known as "Banh Trung Thu" in Vietnam) are an inseparable part of the Mid-Autumn Festival ("Tet Trung Thu"), which is celebrated on the 15th day of the eighth month of the lunar calendar. These tasty treats can be enjoyed as a delightful daytime snack with loved ones, accompanied by a pot of tea, or presented as an auspicious gift.
———
About Marriott Bonvoy
Marriott Bonvoy is the award-winning travel program from Marriott International that encompasses the company's global portfolio of 30 hotel brands and premium home rental offering Homes and Villas by Marriott International. When members book directly with Marriott, they earn points for every stay, have access to member-only rates and can take full advantage of the features in the Marriott Bonvoy app that delivers a seamless travel experience. Using Marriott Bonvoy co-branded credit cards from Chase and American Express, members accumulate even more points when making purchases. Points can be redeemed for free nights, exclusive experiences on Marriott Bonvoy Moments, converted into miles with the program's airline partners and more. As members stay more often at participating properties, they achieve elite status providing even more benefits, including bonus points, enhanced Wi-Fi and guaranteed late checkout. To enroll for free or for more information about Marriott Bonvoy, visit MarriottBonvoy.com. To download the Marriott app, go here. Travelers can also connect with Marriott Bonvoy on Facebook, Twitter and Instagram.