Whether it is day or night, the special taste of the foods or drinks will make you have the unforgettable memories of life.
DAY
Sweet potato vermicelle with Australian beef ribs, lotus root consommé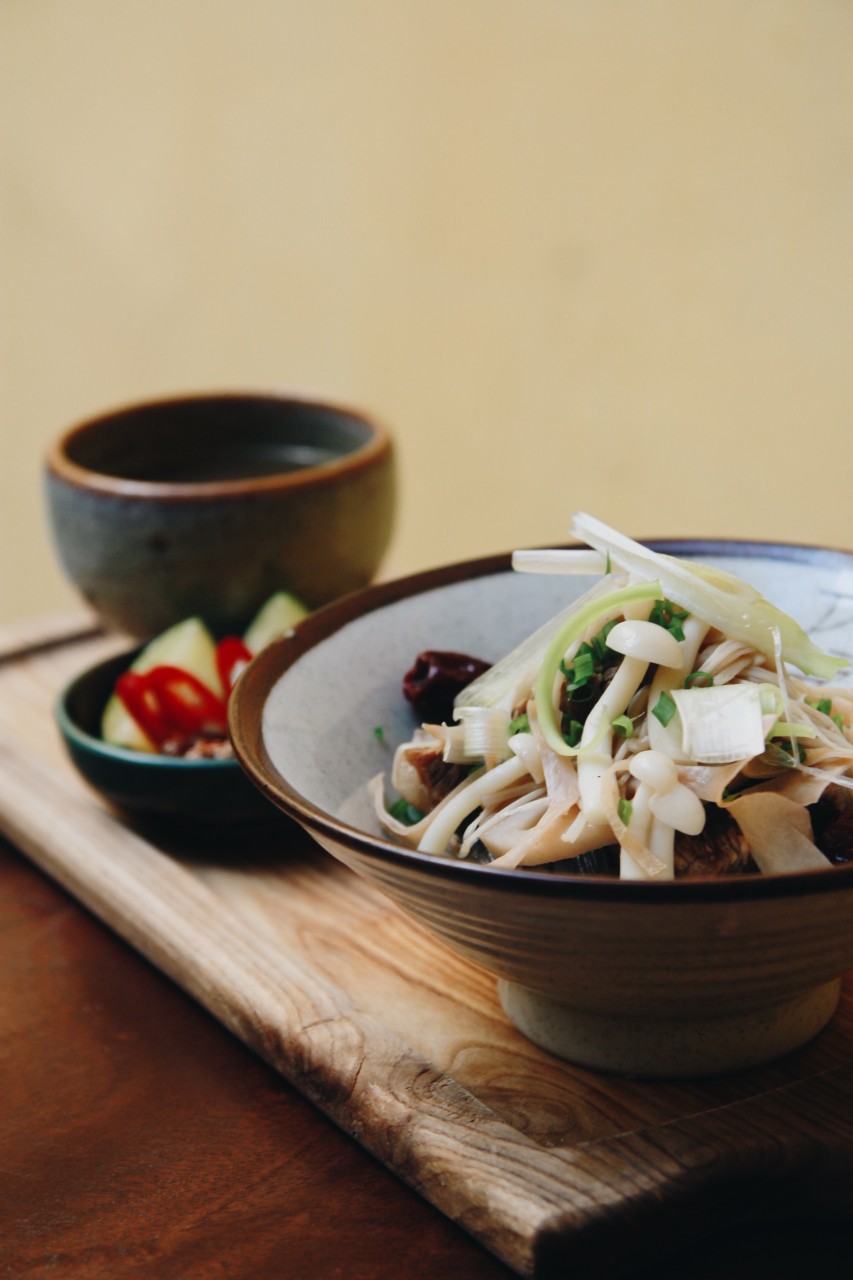 As a must-try dish in Sente, the course is an excellent blend of rich nutrients with premium consommé. Wellselected Autralian rib beef cooked with lotus root, red apples, campanula, fungus, and vegetables to produce an unforgettable consomme pot. The exquisite harmony in a little bowl can perfect your day like nothing else.
NIGHT
Chili Martini Bond's girl's cocktail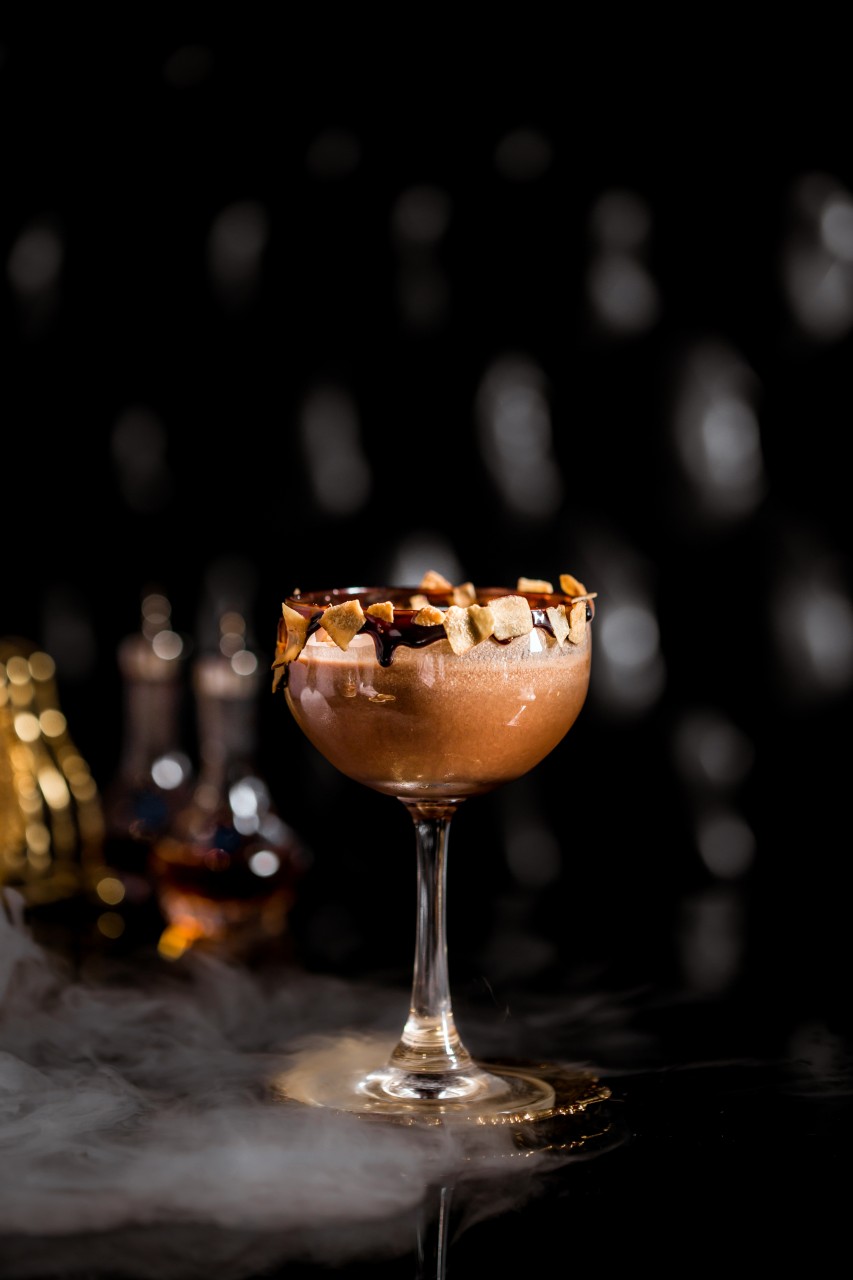 If the traditional Martini is often mixed with Gin, the cocktail used Vodka-a colorless, odorless alcohol, combined with the bitter sweet taste of Chocolate, sweet scent from Cherry Brandy and a bit of spicy from fresh chili. All create a sensational experience, impressed all beautiful customers. At Camelia Lounge – Melia Hanoi our bartender garnish it with of a thin layer of chocolate and dry coconut, gives a beautiful look to match the quality and unforgettable sweet taste. Come in for the cocktails, stay for the food and linger for the music.