Located at the highest floor of Sheraton Saigon's Main Tower, Signature boasts the most scenic Saigon panorama view with special Western cuisine set menus.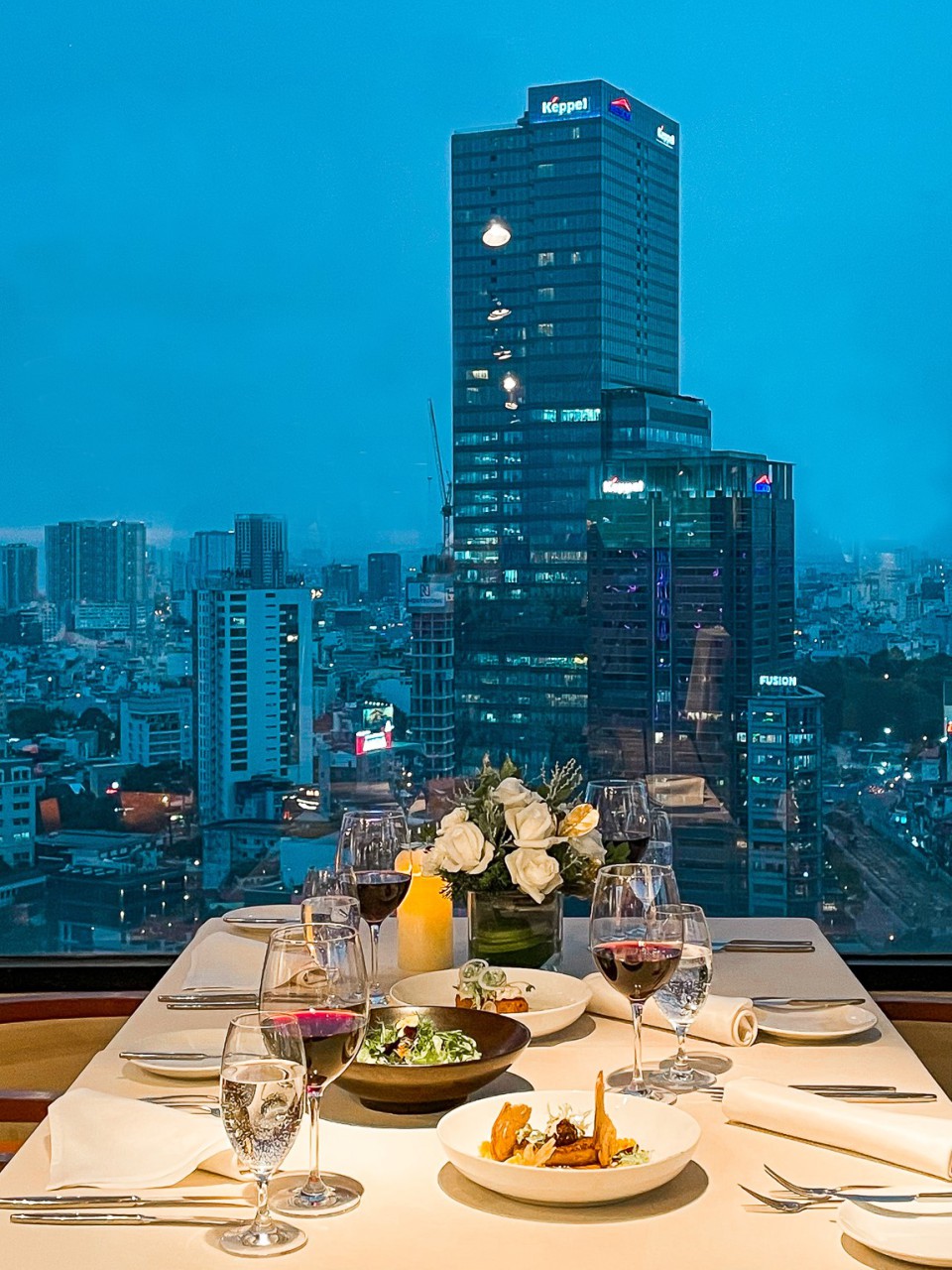 Gastronomes can expect a variety of flavor quintessence curated from the finest ingredients and crafted by our culinary experts led by Chef Jae who was specially trained in a USA Michelin star restaurant.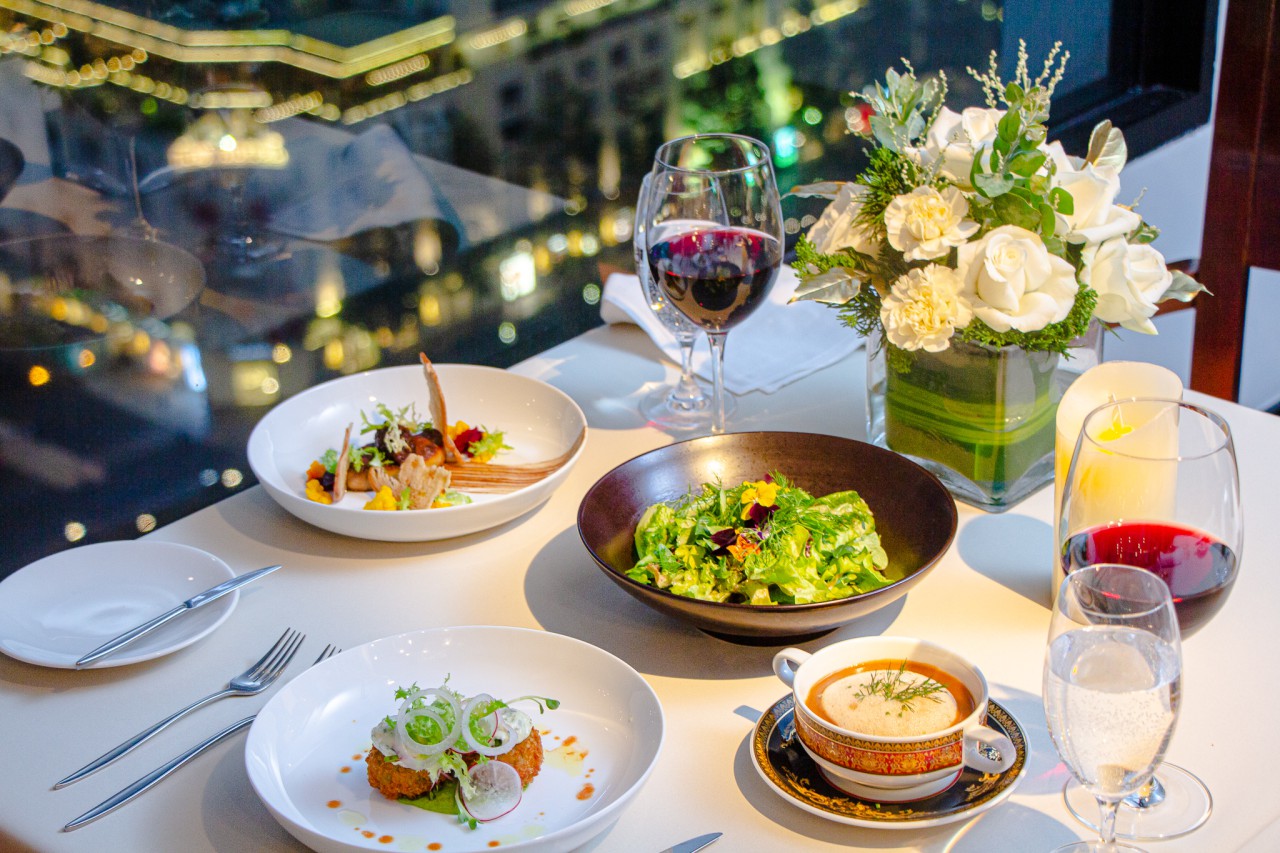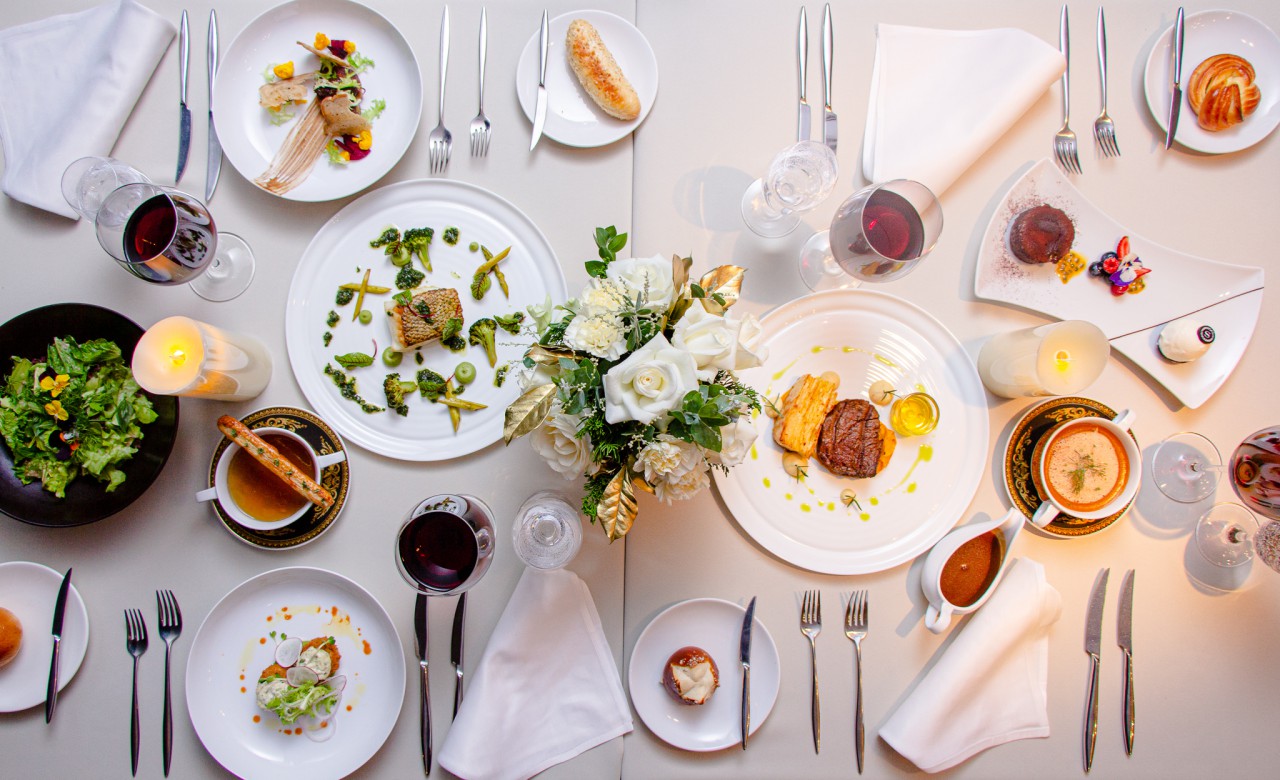 Open every evening from Friday to Sunday at Signature Level 23 restaurant with two selections of menu.
For further information or booking inquiries, please contact +84 28 3827 2828, or email [email protected].