Pan Pacific Hanoi announces the appointment of the new Chinese Chef Ooi Kar Kim who will plays an important role in creating the new direction for Ming Restaurant and an exciting season of new culinary events across its passionate and talented kitchen team.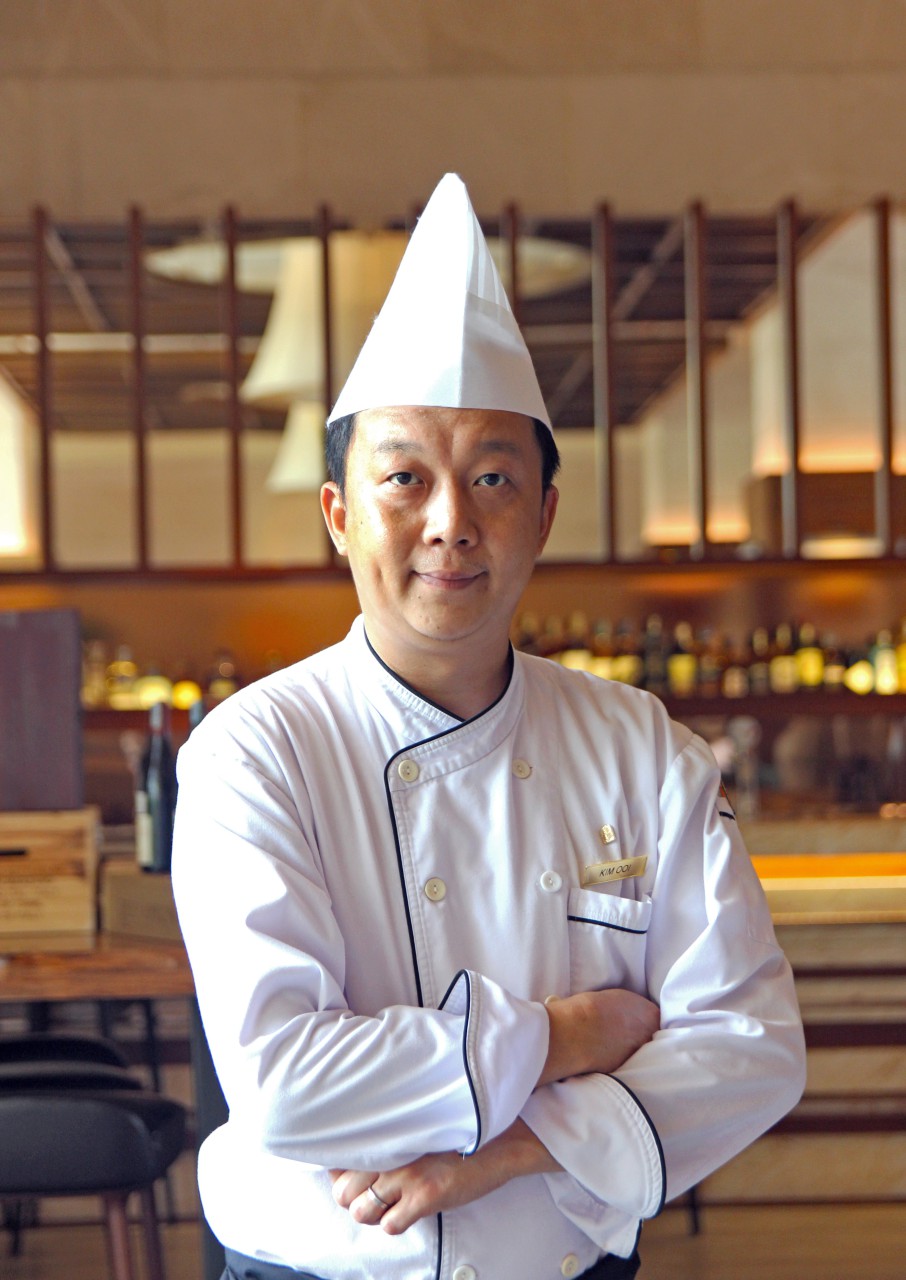 Pan Pacific Hanoi is delighted to announce the appointment of Mr. Ooi Kar Kim as the new Chinese Chef. With over 20 years working in 5-star hotels, restaurant outlets and cruises around the Asia-Pacific Region, Chef Ooi will coordinate, lead and work alongside his talented team members to oversee operations at Ming Restaurant and the banquet kitchen.
With a cooking style that is classically Chinese and Asian in origin, letting the quality of exceptional ingredients shine through Eastern culinary journey, Pan Pacific Hanoi gourmets can look forward to simple but expertly executed delights using techniques mastered by Ooi Kar Kim over almost two decades as a chef.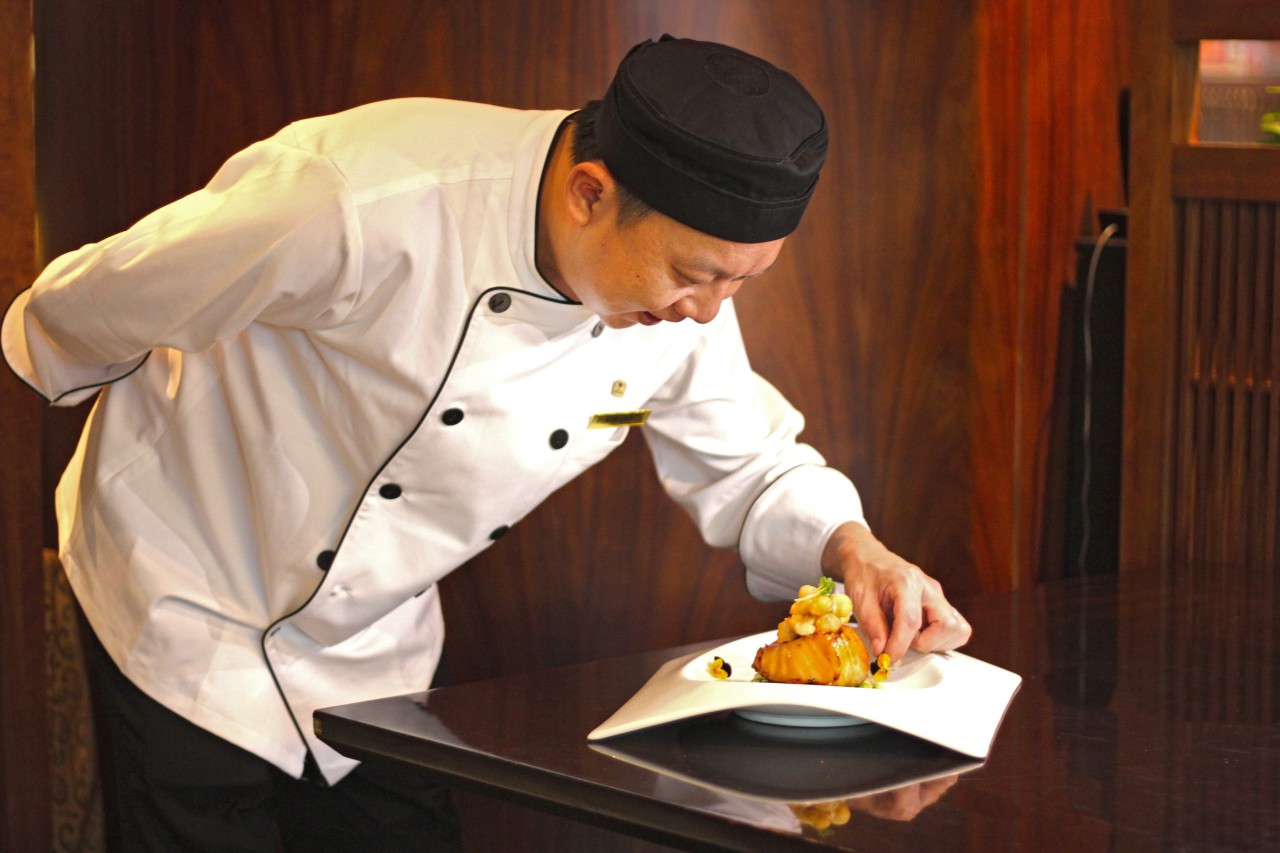 Prior to being a member of Pan Pacific Hanoi, Ooi's culinary journey has taken him across the world where he has brought his distinctive flair and wealth of experience to luxury hotels and resorts including Hilton Colombo in Sri Lanka, Shangri-La Hotel, JW Marriott Marquis City Center Doha, Mövenpick Hotel & Apartments in Dubai, and Star Cruises Cruise Lines.
Having achieved multiple awards such as The FACT Dining Awards 2019 (Favourite Chinese Restaurant), What On Awards 2015/2016- Pan- Asian and being named amongst Burjuman Young Chef of the Year 2012, Ooi Kar Kim strongly aims to bring the very best that Asian culture has to tantalize the taste buds of Hanoi gourmets.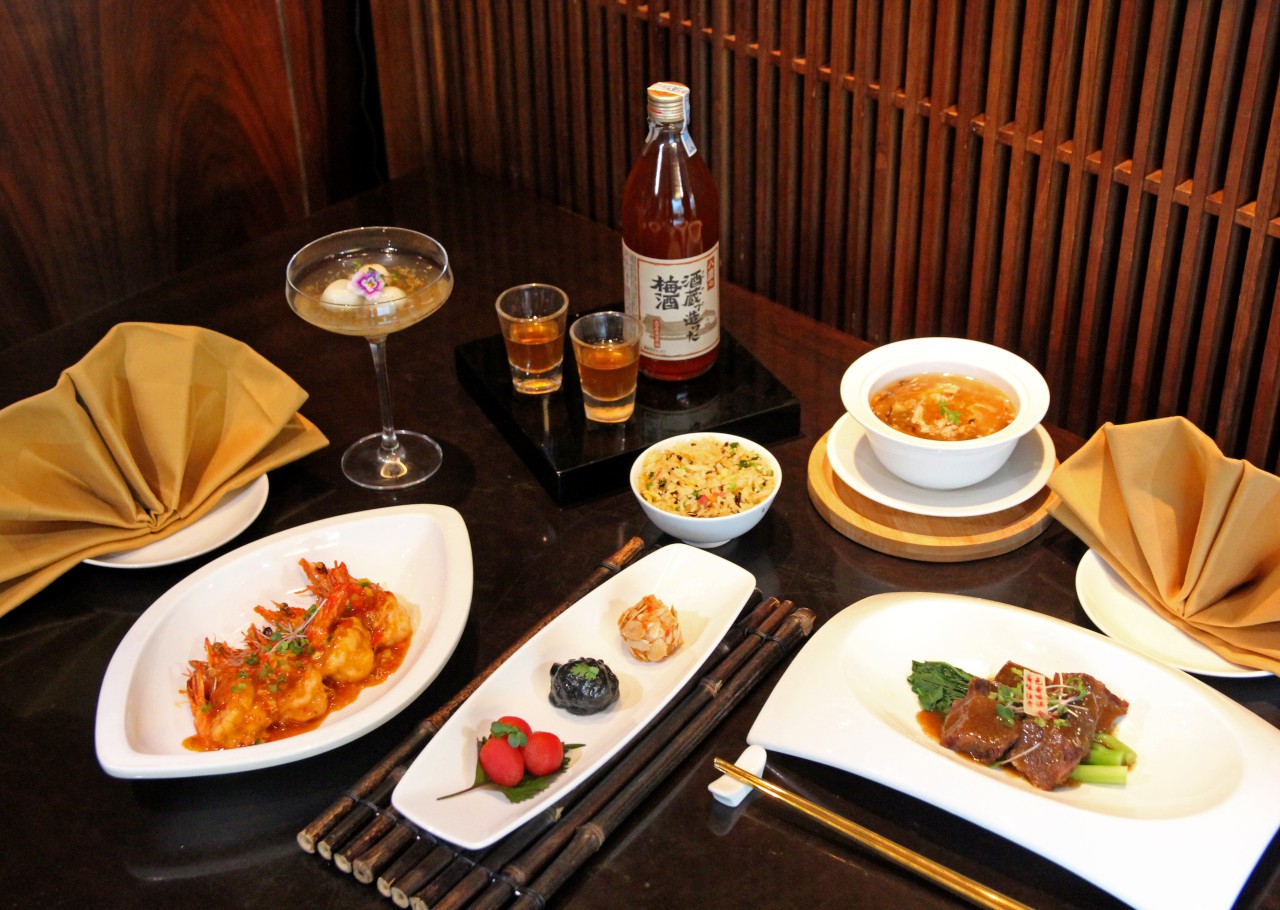 "I'm honoured to join and head up the Chinese kitchen at Pan Pacific Hanoi. With strong skill acquired over the years in a vast range of Asian cuisines and kitchen management, I'm thrilled to lead the exceptional culinary team to new heights and enhance the overall guest dining experience for years to come", says chef Ooi.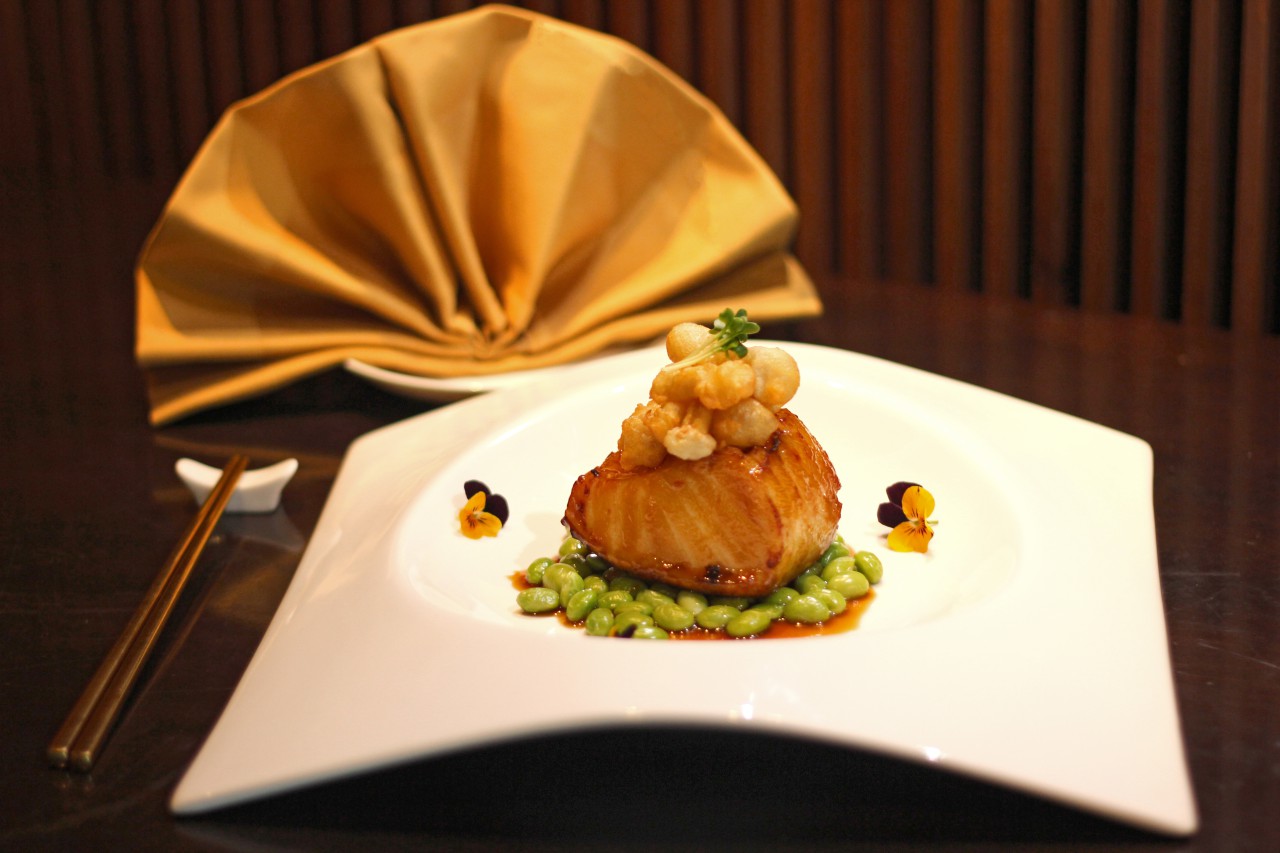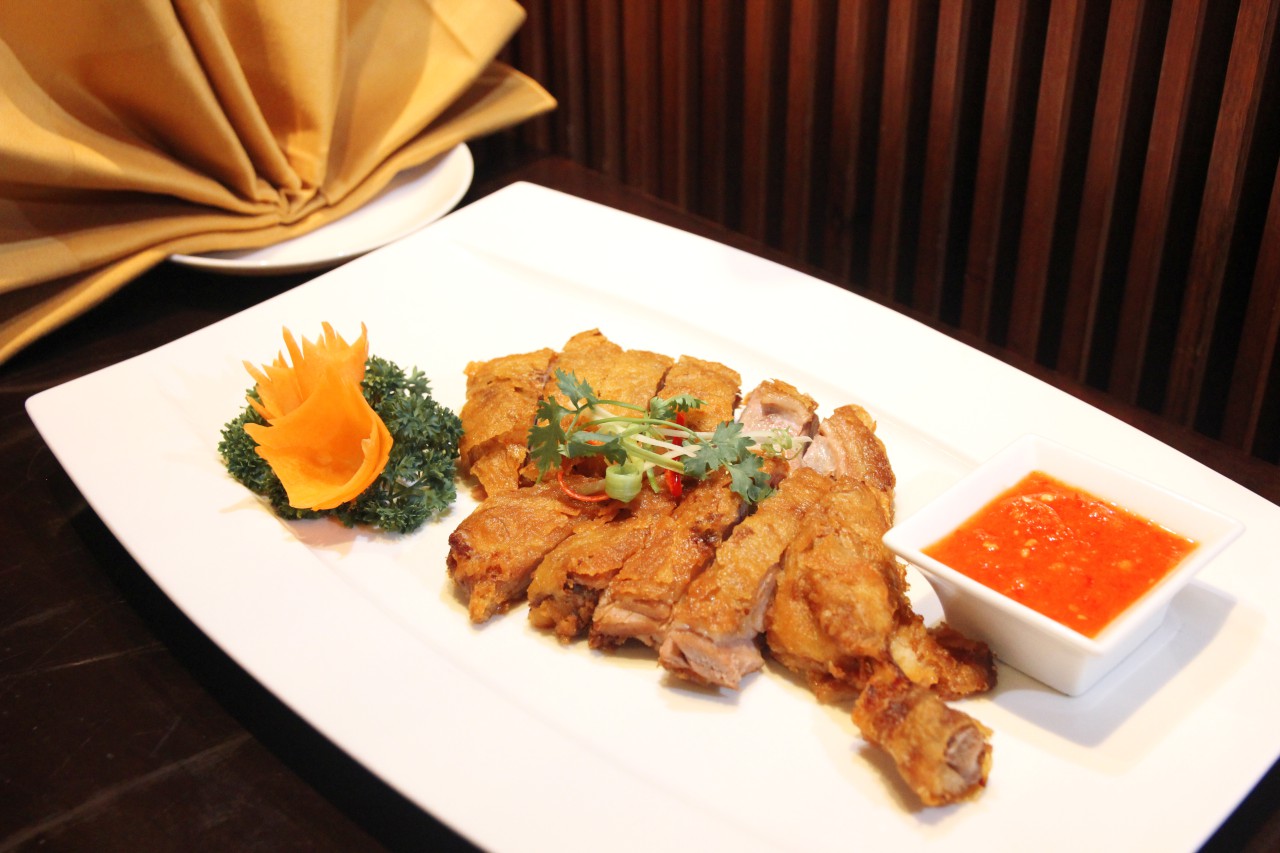 About Pan Pacific Hanoi
Situated at the edge of the city centre, Pan Pacific Hanoi provides a harbour of tranquil balance in bustling Hanoi, with 329 fully-furnished rooms and suites presented magnificent views of the poetic West Lake, and an array of recreational facilities furnished with thoughtful touches for your complete relaxation. Especially, Pan Pacific Hanoi is well-known for delectable fusion of Western and Eastern gastronomy in Pacifica Restaurant (All-day dining), Ming Restaurant (Cantonese cuisines), Song Hong Bar and the panoramic rooftop bar The Summit promising the finest dining experience to your stay.
For more information: https://www.panpacific.com/en/hotels-resorts/vietnam/hanoi.html
Facebook: @panpacifichanoi
Instagram: @panpacifichanoi
About Pan Pacific Hotels Group
Pan Pacific Hotels Group is a member of Singapore-listed UOL Group Limited, one of Asia's most established hotel and property companies with an outstanding portfolio of investment and development properties.
Based in Singapore, Pan Pacific Hotels Group owns and/or manages close to 50 hotels, resorts and serviced suites including those under development in 29 cities across Asia, Oceania, North America and Europe.
Voted "Best Regional Hotel Chain" by readers in Asia from 2017 to 2020, Pan Pacific Hotels Group comprises three brands: "Pan Pacific", PARKROYAL COLLECTION, and PARKROYAL.
Sincerity is the hallmark of Pan Pacific Hotels Group. The Group is known to its guests, partners, associates and owners for its sincerity in people and the sense of confidence which alleviates the stresses of today's complex world.