From premium lunch boxes to delightful Swiss rolls with summer fruits, Mövenpick Hotel Hanoi has created a selective menu with a variety of options, suitable for an afternoon tea with colleagues during the tea break or a light dessert after a warm family meal. Food lovers can now easily enjoy the famous culinary creations of Mövenpick Hotel Hanoi anywhere in the city with door-to-door delivery.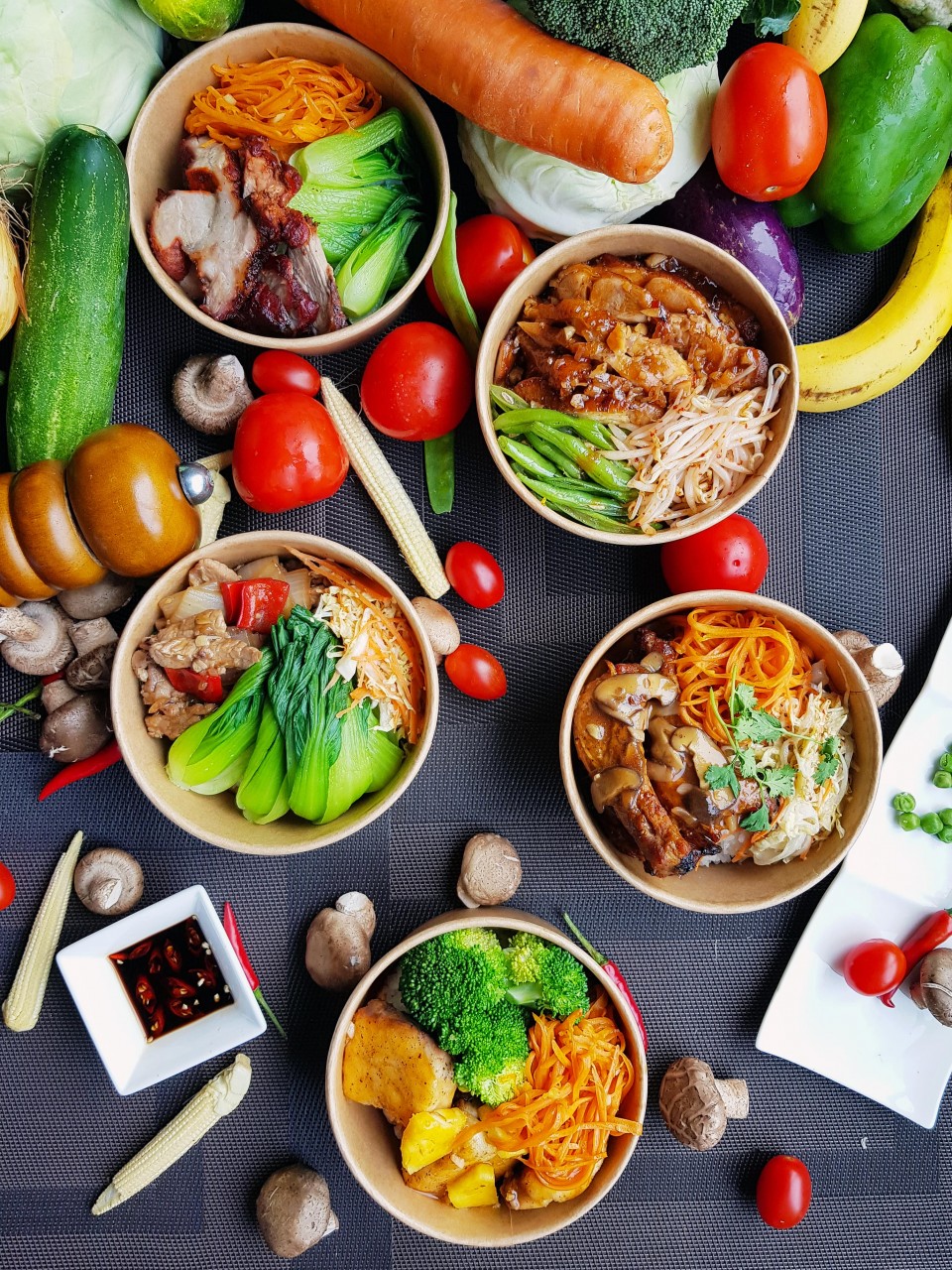 One of the highlights of the menu is the Swiss rolls, in addition to three traditional flavors such as green tea, chocolate and vanilla, Executive Chef Nguyen Ngoc Quyen of Mövenpick Hotel Hanoi has created two new fruity flavours, plum and pineapple, to capture the taste of summer in a bite of the soft sponge cake. Fresh plums and fresh pineapples, made into jams in order to retain their natural flavours and combined with the sweetness of the soft crust, promises to be an interesting taste experience. Brioche, choux pastries or banana bread are also popular dishes favoured by frequent patrons of the Mövenpick Hotel Hanoi's online bakery.
In addition, understanding the need to have a balanced diet between the busy schedules of customers, Mövenpick Hotel Hanoi introduced a collection of nutritious and convenient food products to help shorten cooking time daily but still guarantee the flavours. These products include: sourdough bread, artisanal chicken liver pâté and three types of spaghetti sauce (bolognaise, pesto and arrabiata).
Takeaway and Delivery menu, priced from 7,000 VND
Free delivery on orders with a total bill of over VND 400,000 within 5 km
To browsing the menu and order, please contact:
Lounge 83
Hotline: +84 24 3822 2800, máy lẻ 2
Or inbox via Facebook @MovenpickHanoi